Chapter 8
FAQs on match day management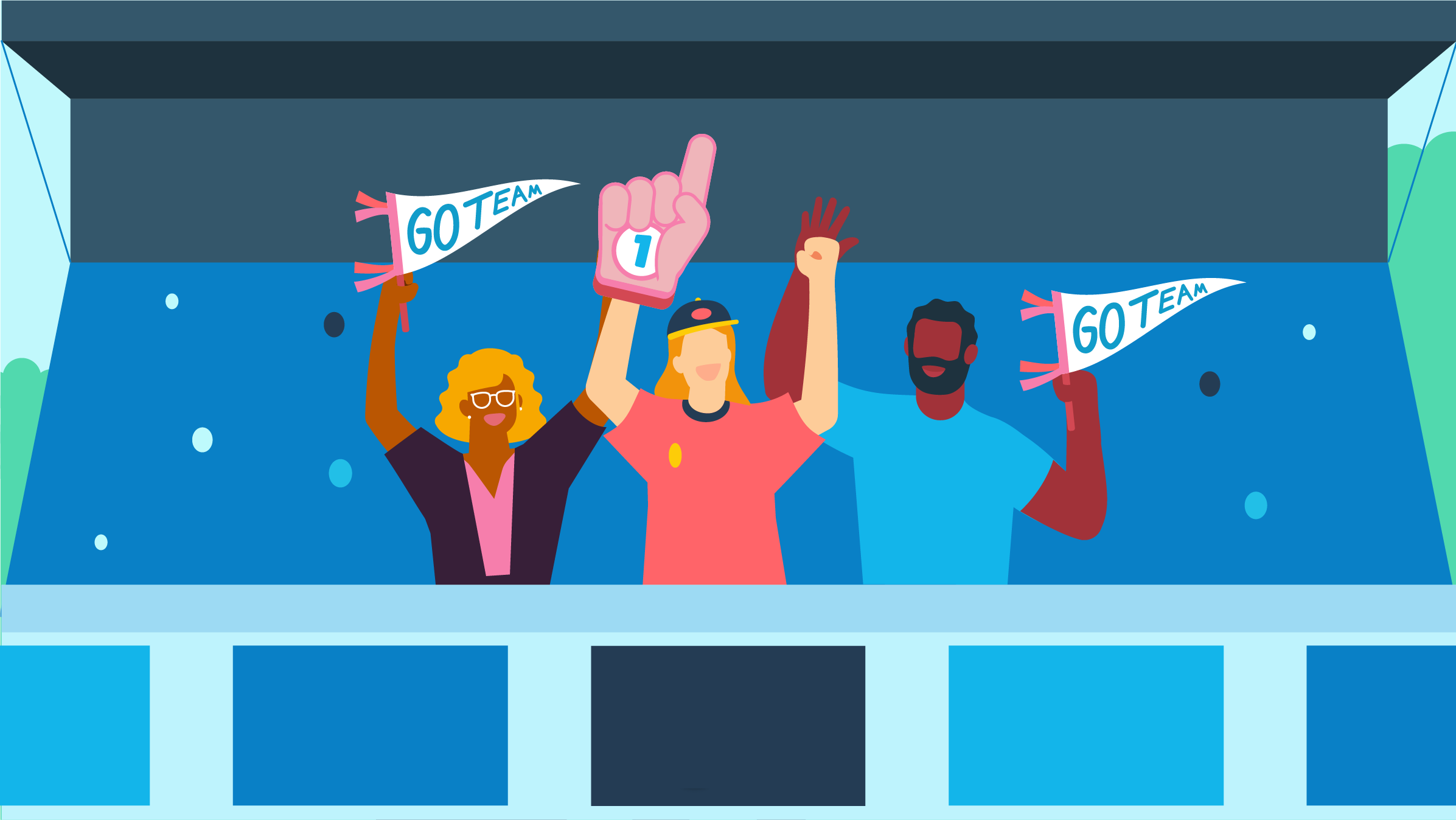 What happens if a pitch freezes or floods?
Even with the right planning and equipment, adverse weather conditions can still put games on hold.
Shrey explains: "Our pitch has flooded in the past, and even with a great drainage system, it's not always going to be resolved. If we know the weather's going to be bad the day before the match, we'll schedule a referee check early in the morning."
If the pitch floods or freezes, notify fans immediately. Lewes FC uses a combination of email, social media, and a physical presence at the gates for fans who don't receive electronic communications.
How much notice should you give volunteers?
Shrey recommends lining up volunteers around two to three weeks before the match:
"We try to put the shifts up early, so people can book once they know their availability. We do a heavy push for volunteers a week or two weeks before to get an initial understanding of numbers. Then we do additional outreach if there are still unfilled roles."
How do you estimate the number of attendees?
Shrey calls on his attendance tracker spreadsheet to make estimations based on previous games.
One way you can estimate fan numbers is by looking at previous game numbers and comparing them to tickets sold so far. If fans are able to buy their tickets in advance, it's easier to plan your resources and staffing for the day.
"It also comes with experience," Shrey explains. "You'll learn by judging weather conditions, whether nearby teams with common fans are playing, and weekend versus weekday games. If the sun's out, we see huge changes in fan numbers."
How do you account for game cancellations?
Notifying and reimbursing fans quickly is essential. Lewes FC offer fans a range of options so they can pick what works best for them.
"Games are always rescheduled, so we send an email to everyone letting them know their tickets are valid for the new date," Shrey explains. "We also offer a direct cash refund for their payment method, or a voucher they can put towards any other game."
A guide to matchday management for grassroots football clubs
We talk to Lewes FC about each stage of match day management, and share a checklist for your grassroots football club.
Start using Xero for free
Access all Xero features for 30 days, then decide which plan best suits your business.