Chapter 4
At the height of gameplay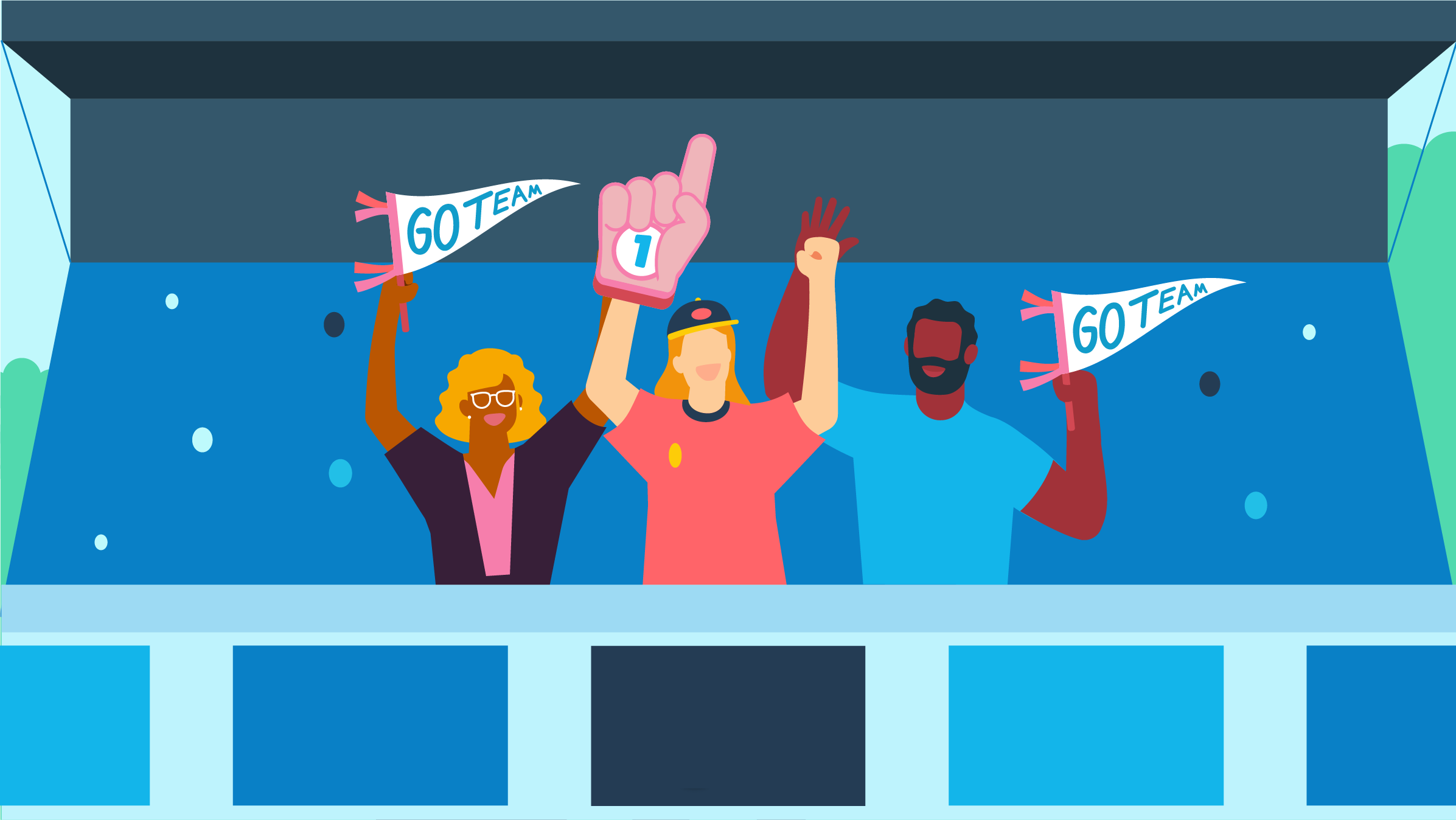 Around 20-30 minutes into the game, the gates close at Lewes FC. Volunteers head from the turnstiles to the stands and get to enjoy the match.
But the work isn't done yet. According to Shrey, it's helpful to have someone stationed in the grounds who has a broad knowledge of match day essentials. He refers to this as the failsafe person: someone who knows how to solve a wide range of infrastructure, equipment and social challenges.
"If the sprinklers don't go on, I know how to turn them on manually. If something fails and the facilities manager or groundskeeper isn't here, I've made sure I know how to cover their tasks should something go wrong. It also makes the volunteers more confident that if something doesn't go to plan, I'll know how to help."
But when Shrey isn't sorting turnstile tech or lending volunteers a hand, he makes a point of chatting with fans. Taking two or three laps around the ground every match day, Shrey is a familiar face for fans, and they approach him freely to catch up or talk about their experience.
At full-time, a handful of volunteers stay behind with litter pickers, while others go to the exits to see fans off.
"I wait at the player exit to see if any fans are waiting for autographs and pictures," Shrey says. "We really encourage away fans to be there as well – it's never just about the home fan experience."
Players then head to the clubhouse for food, where fans are welcome to stop for a drink and chat with them too. The club has made a conscious effort to remove barriers between players and fans and create a sense of community between everyone at the Dripping Pan – be it players, volunteers or fans.
A guide to matchday management for grassroots football clubs
We talk to Lewes FC about each stage of match day management, and share a checklist for your grassroots football club.