Powerful payroll software in Xero
Pay yourself and your employees with HMRC-recognised online payroll software. Automate tax, pay and pension calculations.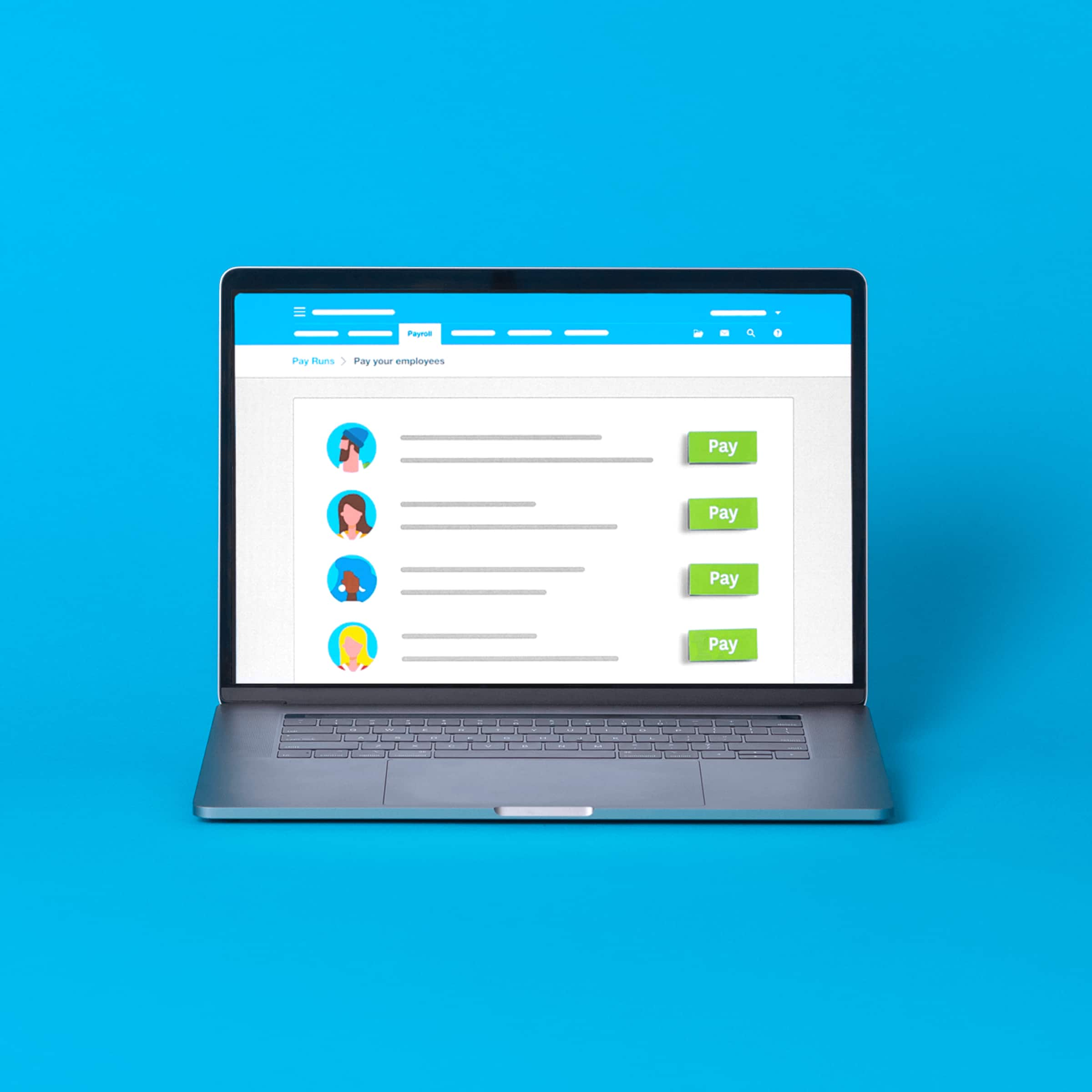 HMRC requirements sorted
Simplify HMRC compliance and reporting with cloud payroll.
Automated payroll calculations
Let Xero calculate tax, pension contributions, and leave.
Employee self-service
View payslips, request leave, and submit timesheets online.
Fast pension re-enrolment
Automated re-enrolment reduces admin and saves you time.
See how online payroll streamlines tasks
HMRC requirements sorted
Xero's payroll software is HMRC recognised and simplifies compliance with HMRC reporting requirements.
Keep accurate digital pay records

Submit payment and deduction details to HMRC each payday
Automated payroll calculations
Pay employees in just a few clicks with Xero's payroll system. Payroll data updates your accounts automatically.
Automatic tax, pensions and leave calculations

Flexible pay calendars and pay rates

Payslips are instantly available to employees in Xero Me or can be shared securely via email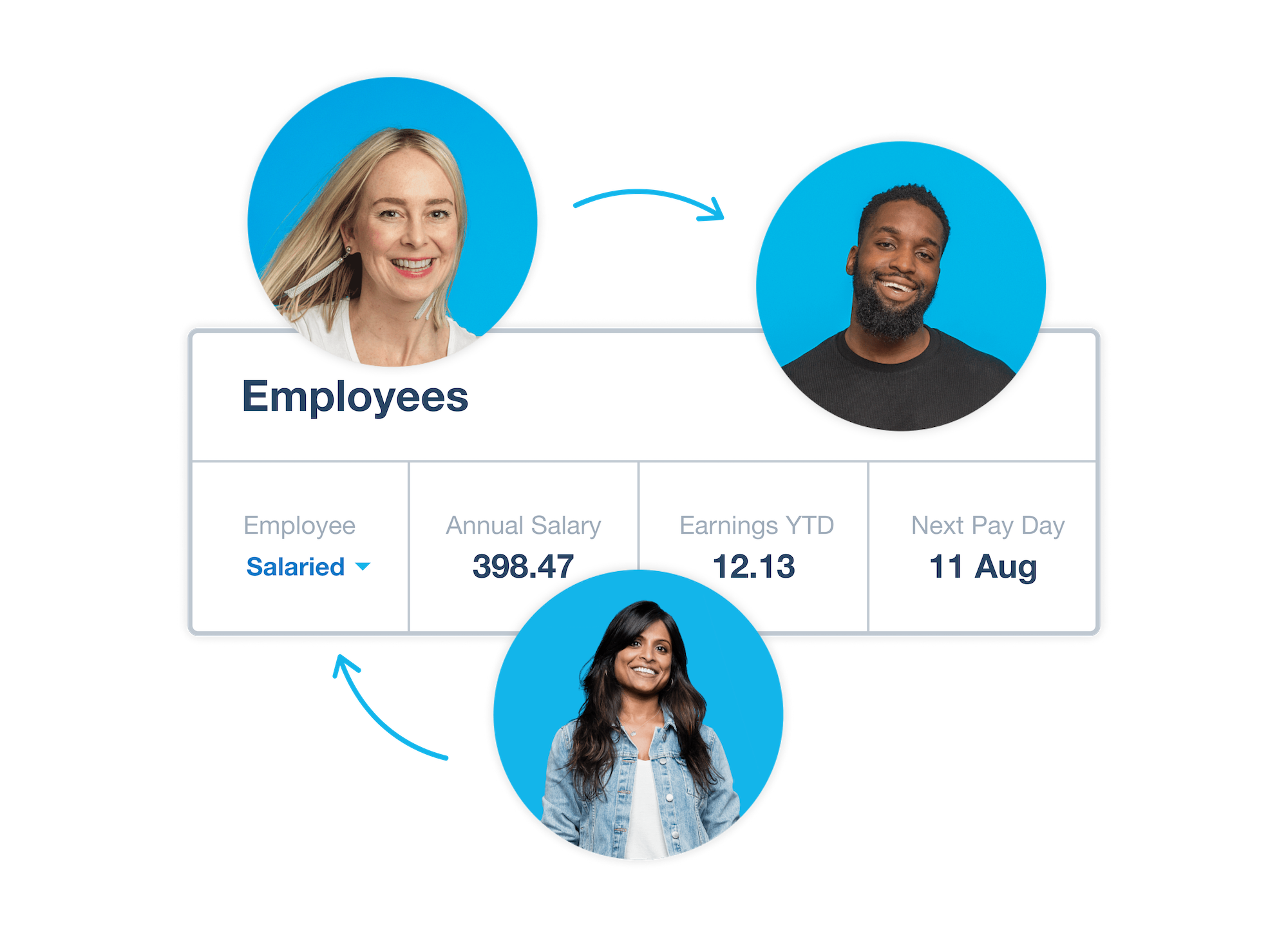 Employee self-service
Reduce admin and save time by giving your employees access to the Xero Me app so they can manage their own work-related admin.
Your staff can access their own payslips

They can view leave balances and submit leave requests or timesheets on the go

Authorised staff can review and approve leave requests and timesheets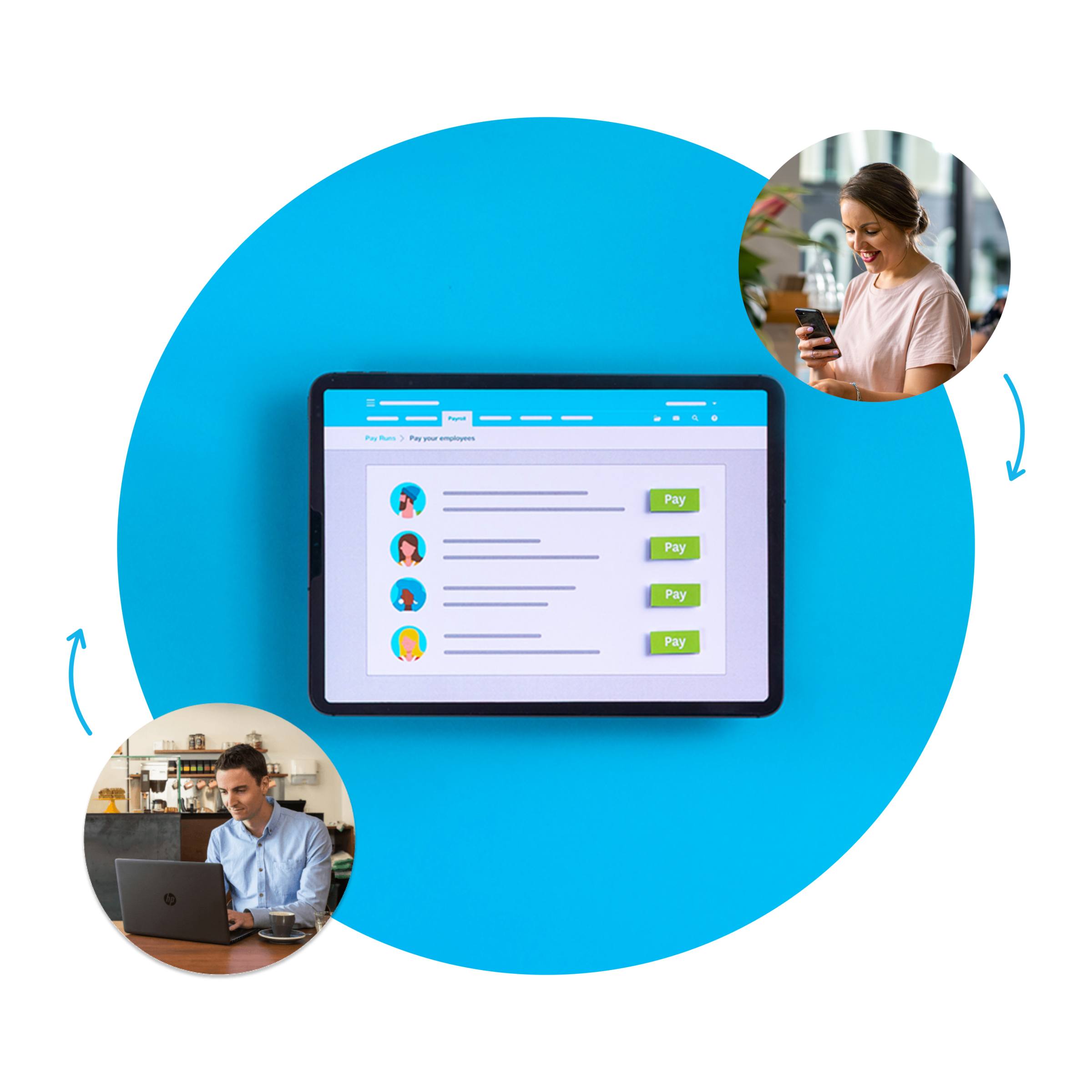 Fast pension re-enrolment
Xero Payroll helps make sure you never miss your re-enrolment obligations.
Receive cyclical reminders to keep you up to date

Automatically assess and enrol employees

Secure integration with pension providers
Learn more about automating workplace pensions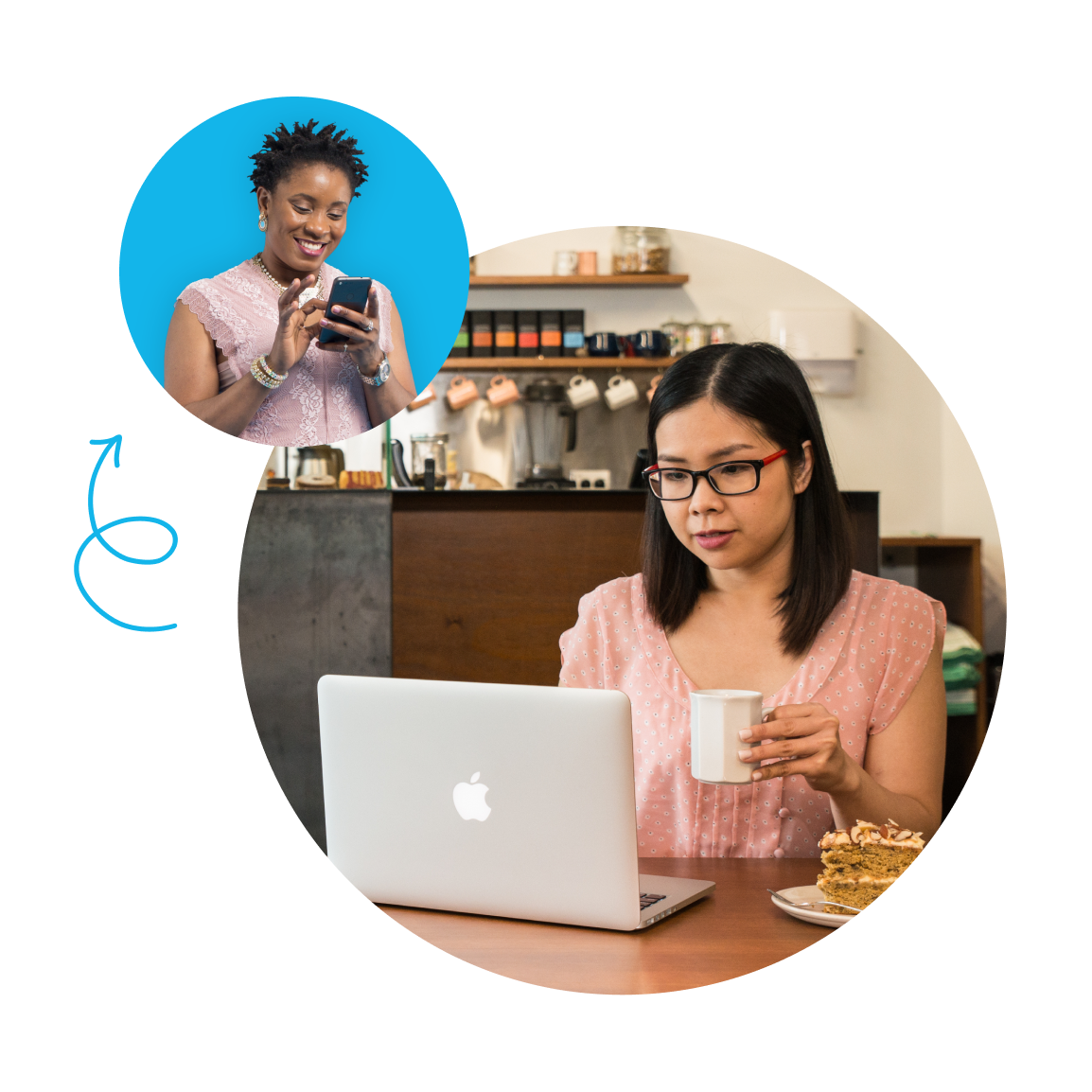 Make CIS scheme deductions and submit returns
Use Xero accounting software to manage CIS scheme deductions, submit returns and simplify compliance.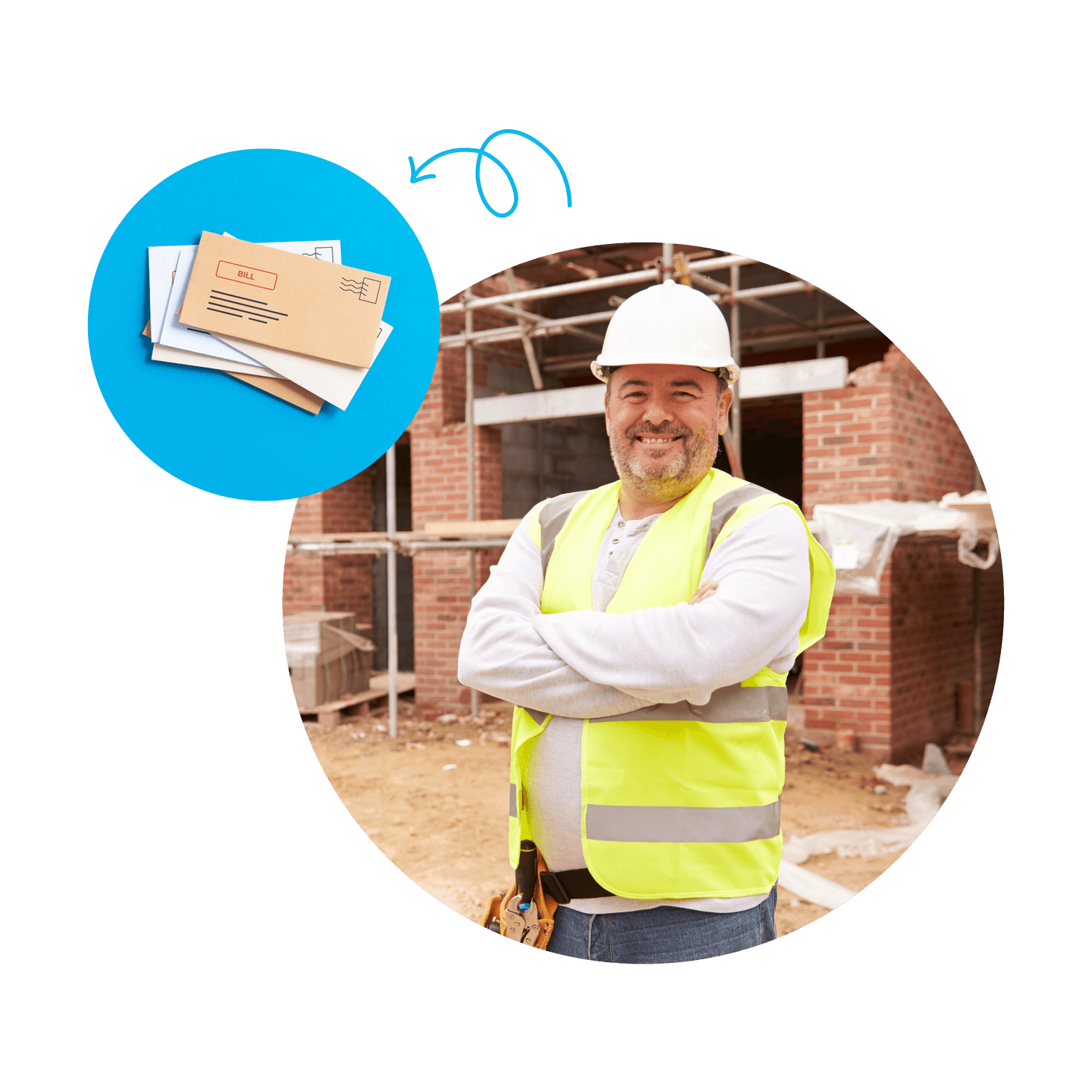 Start using payroll for free
Access all Xero features for 30 days, then decide which plan best suits your business.
Ultimate pricing plan
The Ultimate plan is good for larger employers and more complex small businesses. It includes payroll for up to 10 people.
Learn more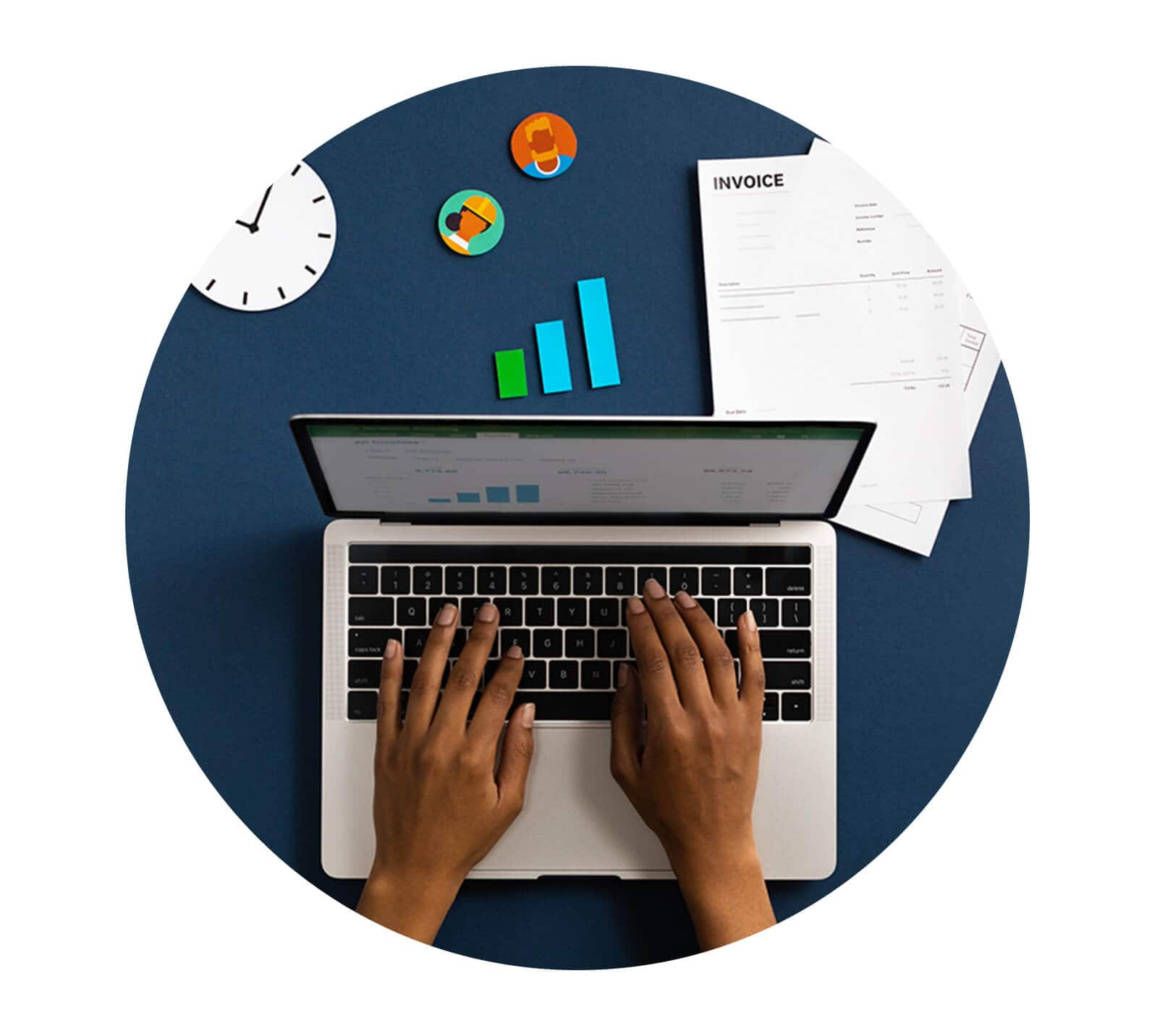 Payroll learning centre
Get help making payroll processing easy and stress-free with these comprehensive webinars, guides, videos and articles.
Learn payroll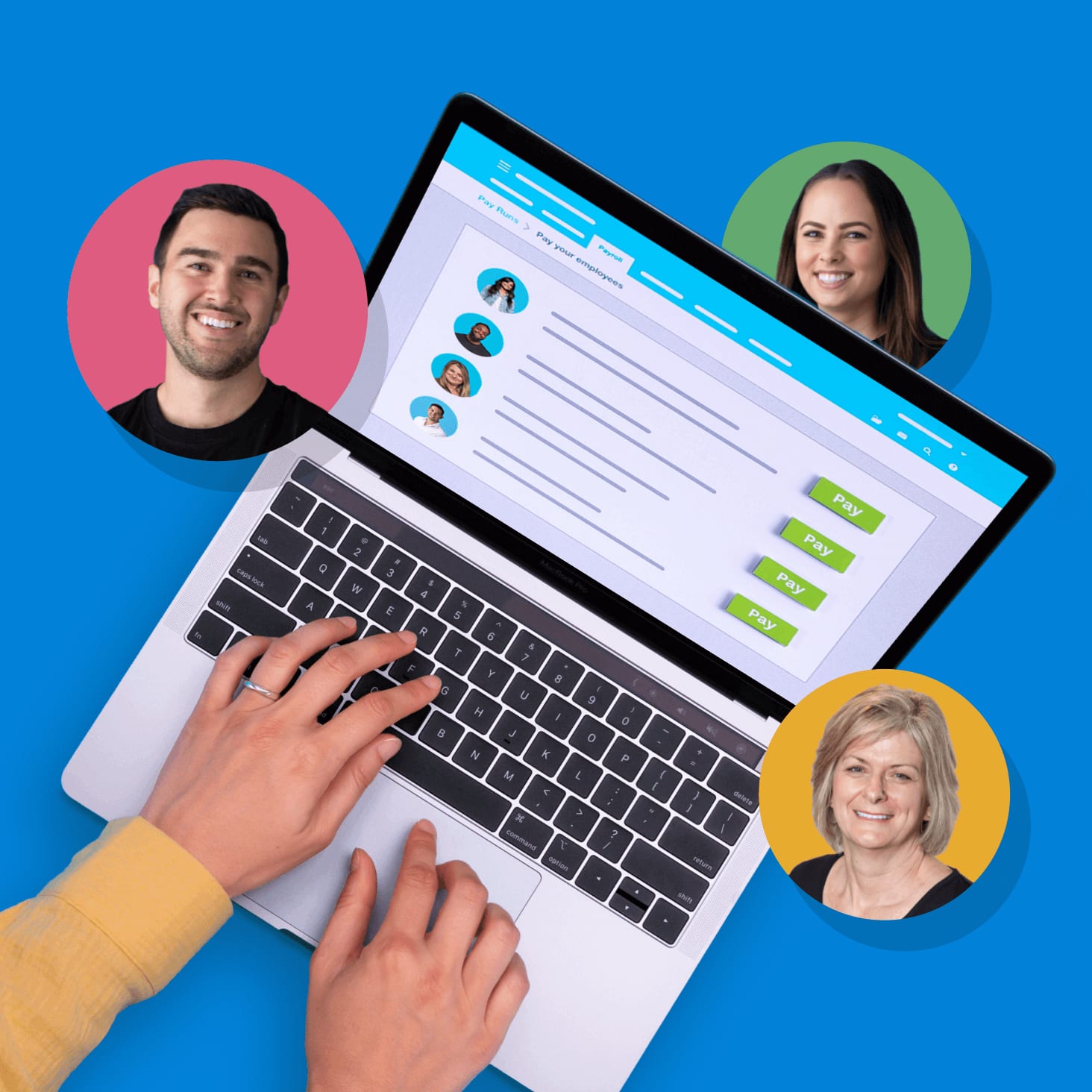 Supercharge payroll with Planday from Xero
Planday's smart and intuitive shift planning and staff management tool helps to replace manual work, rotas and spreadsheets.
Find out more about Planday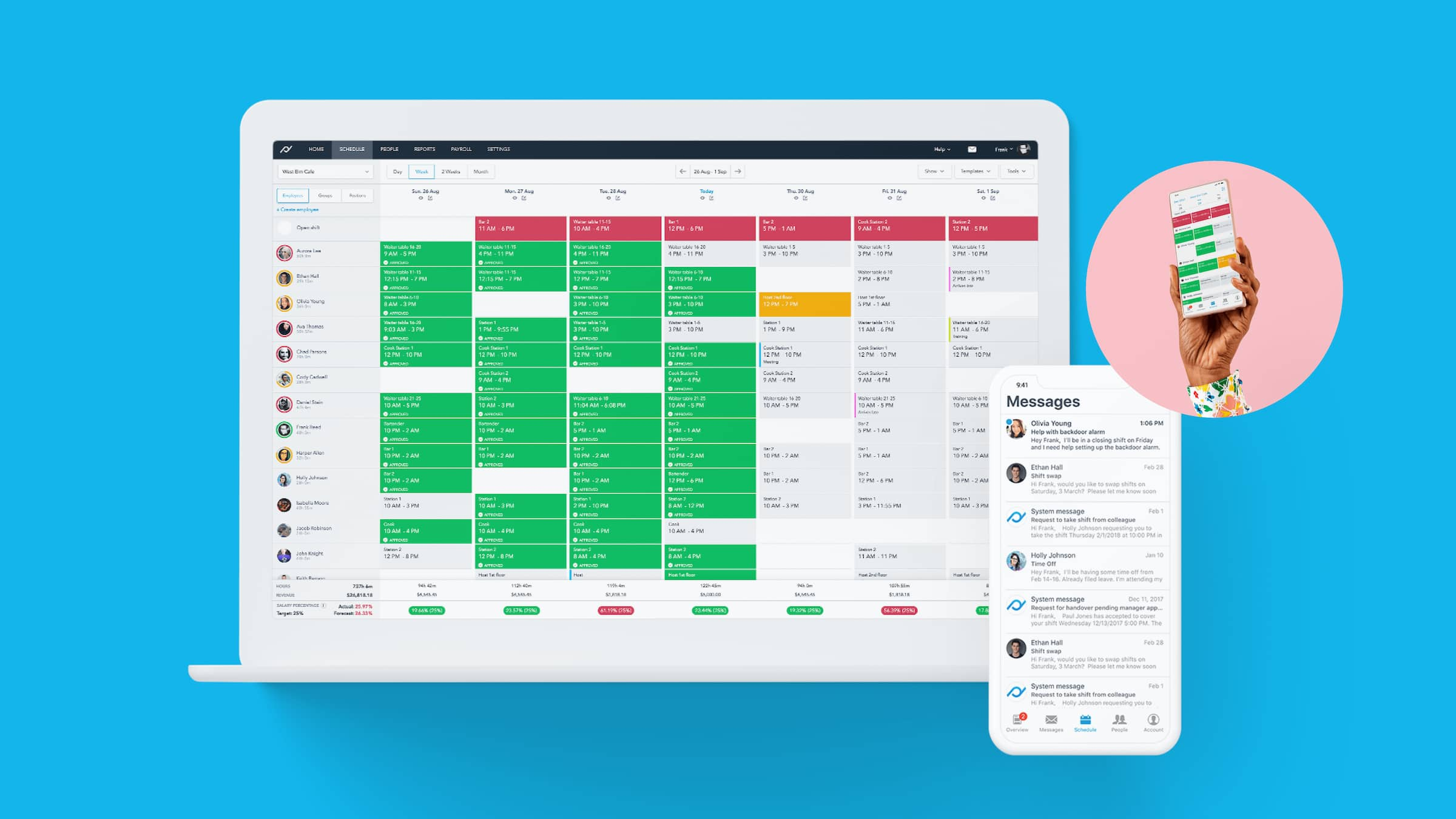 I've gone from zero control to

Xero control