Chapter 2
In the weeks leading up to the game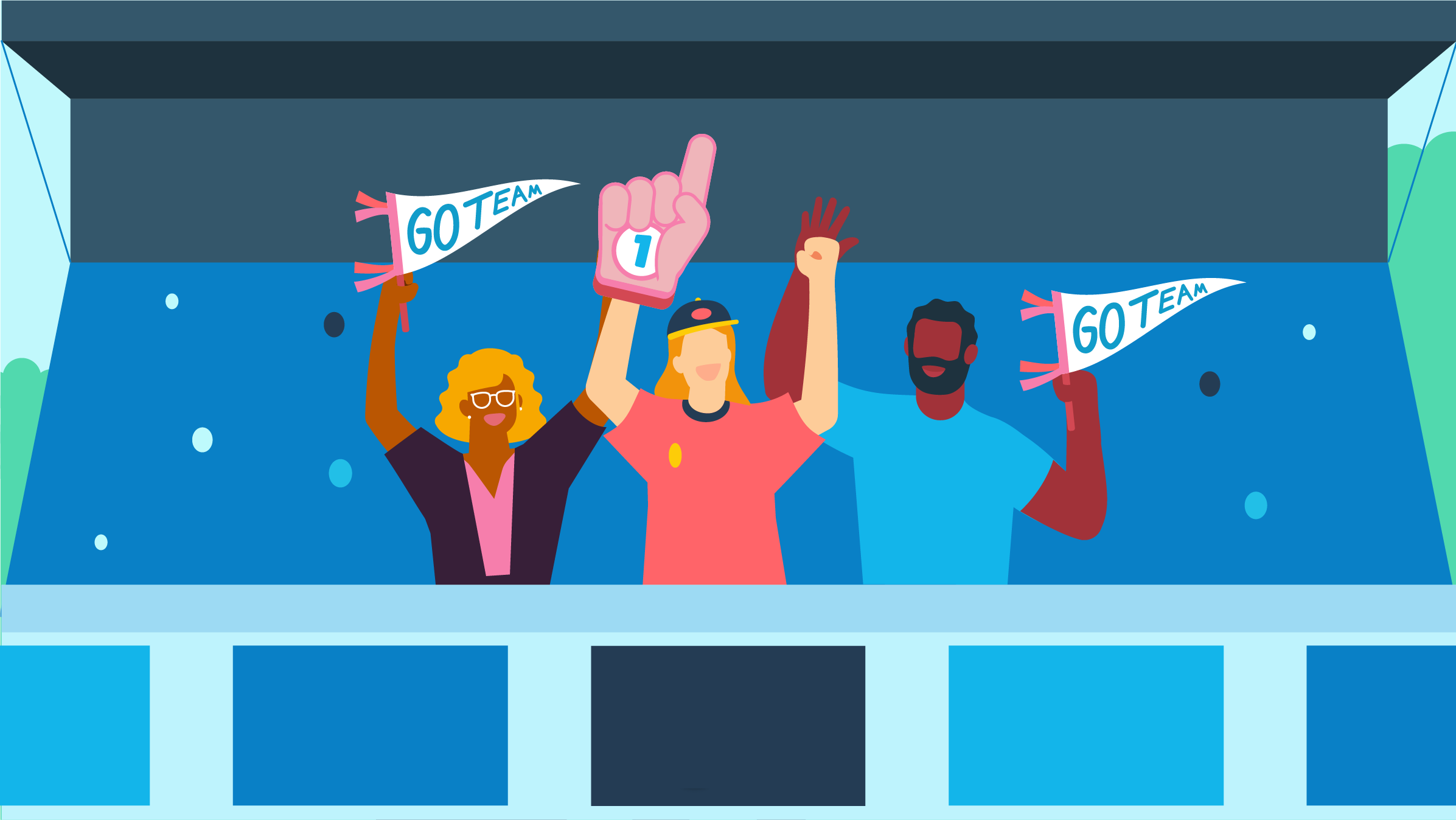 According to Shrey, match day management starts when the fixtures are announced and tickets go live.
"You can judge how busy a match will be based on how many tickets you're selling," Shrey explains. "And that changes your planning and preparation for a game significantly."
He continues: "How many volunteers do you need? How many bar staff are required? What are the queues going to be like? You can gain a sense of these things by the number of tickets sold."
For Lewes FC games, tickets can be bought in the weeks, days and hours leading up to the match. This makes it tricky to get a finalised number of attendees – at least up until kickoff.
Shrey uses an attendance tracker spreadsheet to learn which factors are most influential for Lewes fan attendance. Here, he can see which teams, dates and weather conditions affect attendance.
"If the game is on a bank holiday Monday we know it's going to be busy," Shrey explains. "We can get a rough idea about away fans based on who the teams are. For example – if we're playing Southampton, they tend to bring large numbers of fans, whereas teams from much further away, such as Durham or Sunderland, don't bring as many."
Once they have a rough idea of attendance, Shrey and the volunteer coordinators create a list of volunteer roles they need to fill. An initial outreach call goes out two to three weeks before the match. Having a large pool of volunteers is a must in case people pull out or become unavailable at the last minute.
"We ask volunteers to sign up at least a week before the game," Shrey says. "We match them to specific roles and always make sure there are people with experience across multiple jobs."
The final task is to make sure any devices volunteers use are charged and ready for fans. This typically includes ticket scanning devices and POS terminals. Shrey suggests sorting this the day before the match, so you're not caught short by low batteries.
In the days leading up to the match, Shrey will review feedback from the previous game: "We check if there were any reports around facilities or hospitality, or internally. If things weren't done so well we look at what we can do better."
A guide to matchday management for grassroots football clubs
We talk to Lewes FC about each stage of match day management, and share a checklist for your grassroots football club.