Become Making Tax Digital ready
Making Tax Digital requires businesses to manage their tax affairs with HMRC using compatible software.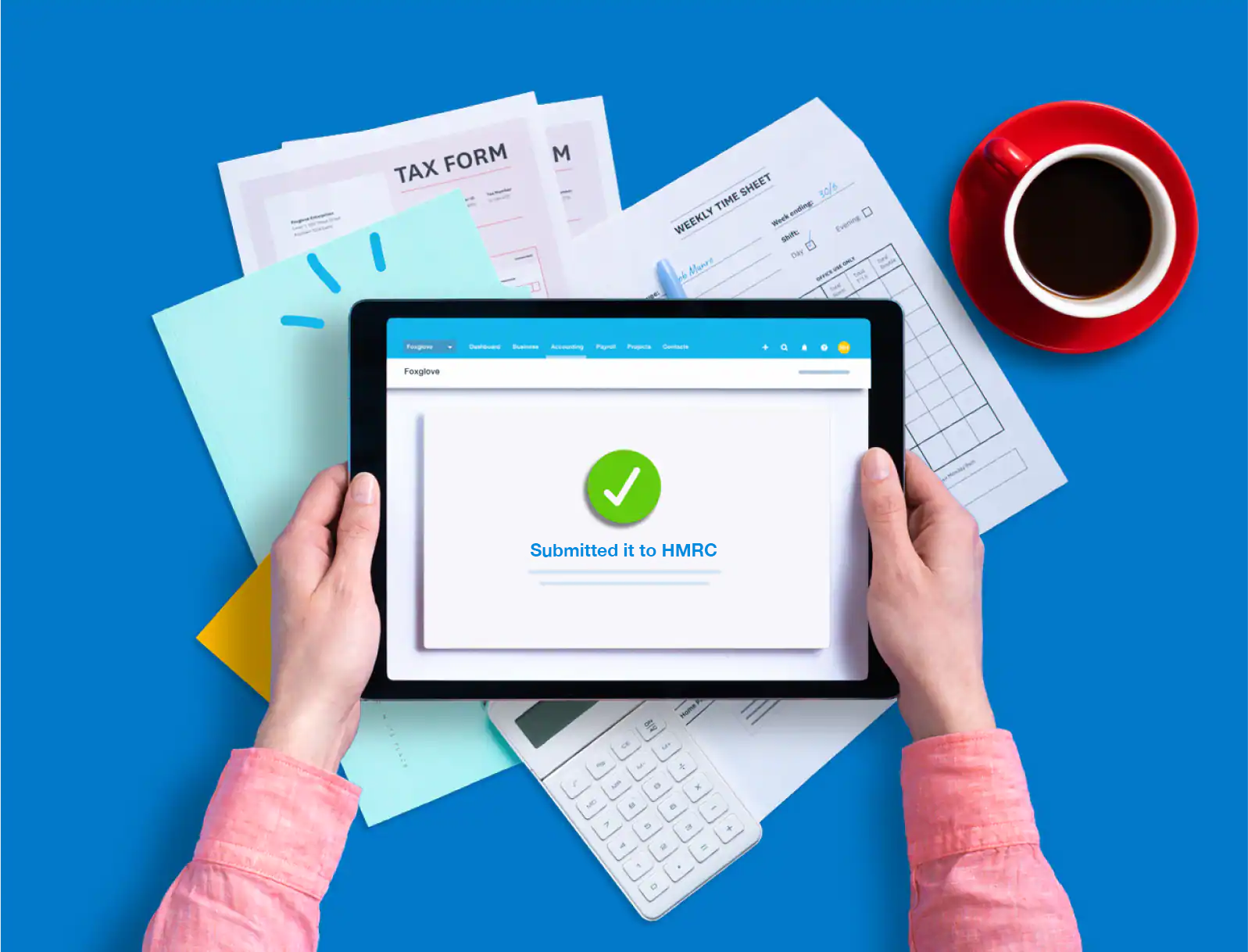 What Making Tax Digital is
Making Tax Digital is a government initiative to improve tax administration. Ensure you meet HMRC requirements.
April 2022 extension
From April 2022, MTD requirements extend to smaller VAT businesses. Around 1.1m businesses will be affected.
Based on taxable turnover
MTD for VAT is currently mandatory for VAT-registered businesses with a taxable turnover above £85,000.
MTD software needed
Businesses need to use compatible, HMRC-recognised MTD software to keep digital records and file VAT returns.
Maintain digital records
Through MTD, VAT-registered businesses will be required by law to maintain their digital records.
MTD for accountants and bookkeepers
Prepare your practice and clients for Making Tax Digital requirements. Explore our helpful guides and toolkits.
Learn how to become MTD compliant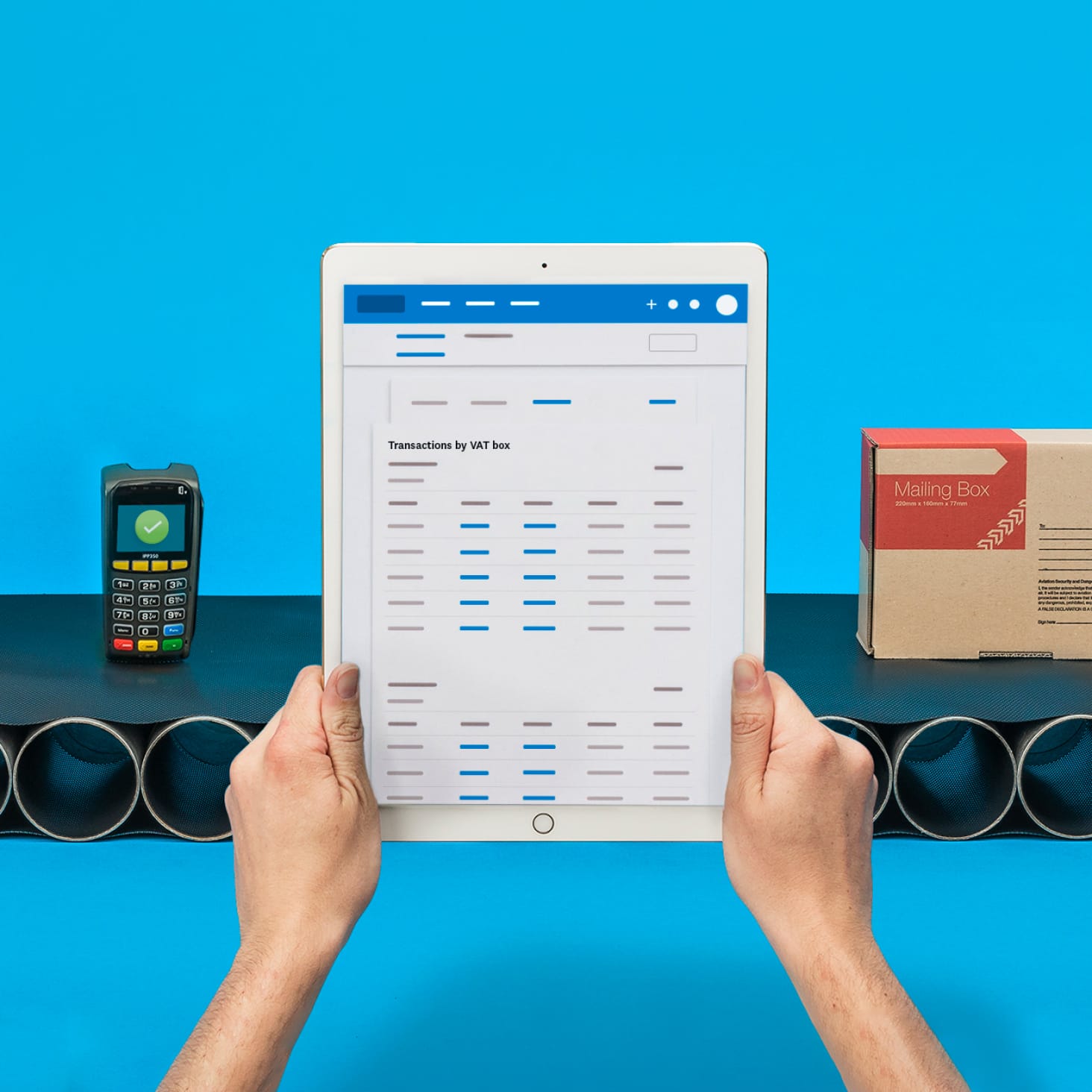 Simplify your business tasks with Xero
Xero is an all-in-one platform to simplify your business tasks. Track cash flow, invoice instantly, and file digital tax returns.
Learn what Xero can do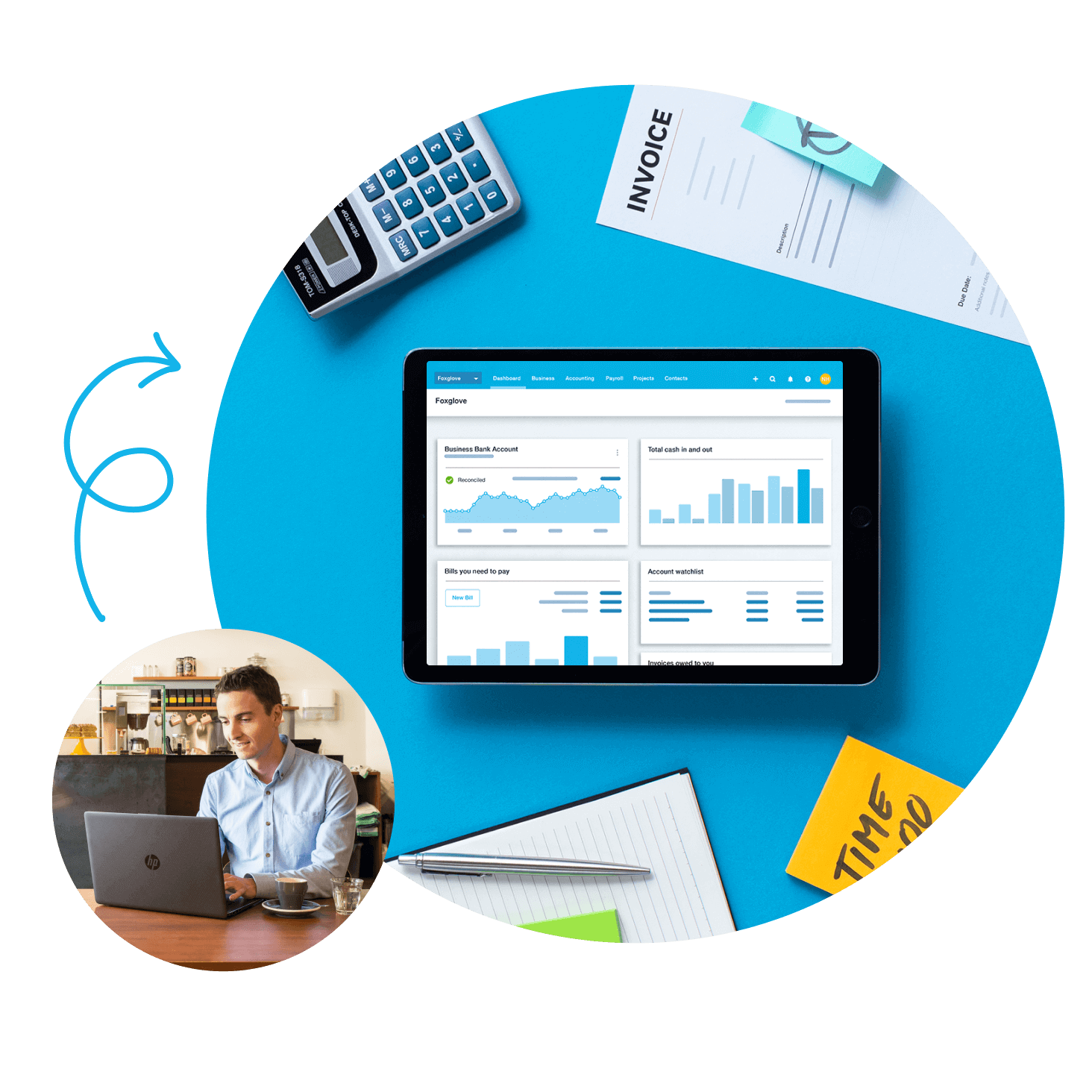 More about Making Tax Digital for VAT
Get started in a few steps. Any Xero plan that supports VAT is compatible with Making Tax Digital.
Check you're signed up for MTD for VAT
If you're VAT registered, you'll automatically be signed up for MTD for VAT.
Connect Xero to HMRC
HMRC will email to confirm you're signed up to MTD for VAT. You can then connect HMRC digital tax with Xero.
Use the correct VAT filing
Use the MTD VAT return, and submit it to HMRC directly from Xero.
Use Xero for

MTD
Access all Xero features free for 30 days, then decide which plan best suits your business.
Explore more MTD news and resources
Making Tax Digital for VAT
All VAT supporting Xero plans cover MTD at no extra cost. Find out more about how Xero and MTD works.
Making Tax Digital software
Learn more about why you need Making Tax Digital software that's 100% HMRC compliant.
Making Tax Digital resources
Explore our MTD webinars, guides, articles, and FAQs for everything you need to know about MTD for VAT.