Investor information
See Xero's financial results, interim and annual reports, key dates, market announcements and more.
Latest financial information
Investor briefing webcast FY22
Watch the FY22 investor briefing webcast.
Watch here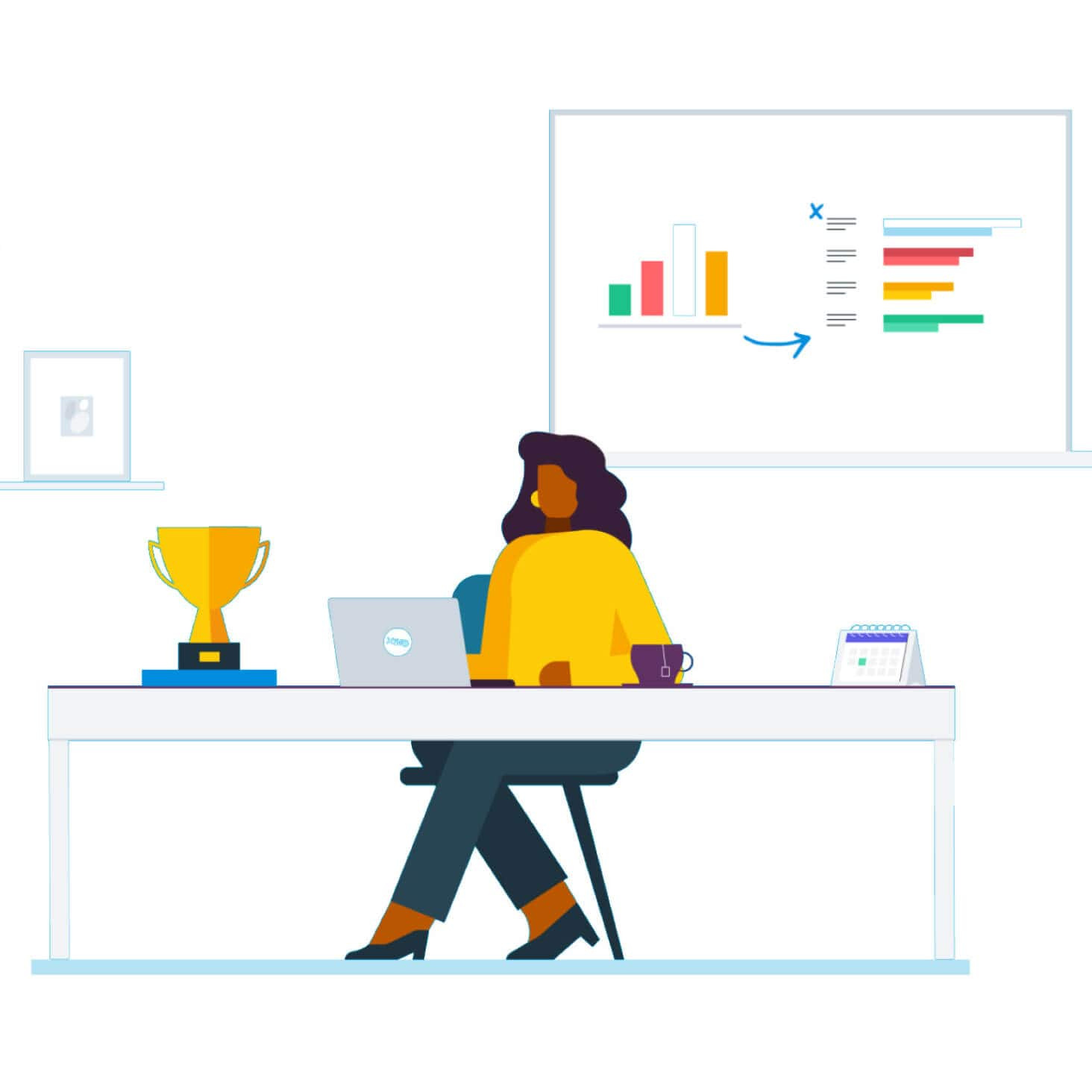 Key upcoming dates
These are the dates for upcoming results announcements.
FY23 Half Year Results – 10 November 2022

FY23 Full Year Results – 18 May 2023
Got questions?
Here's who to contact if you need more information.
Link Market Services Australia
Contact Link Market Services to manage your shareholding.
Link Market Services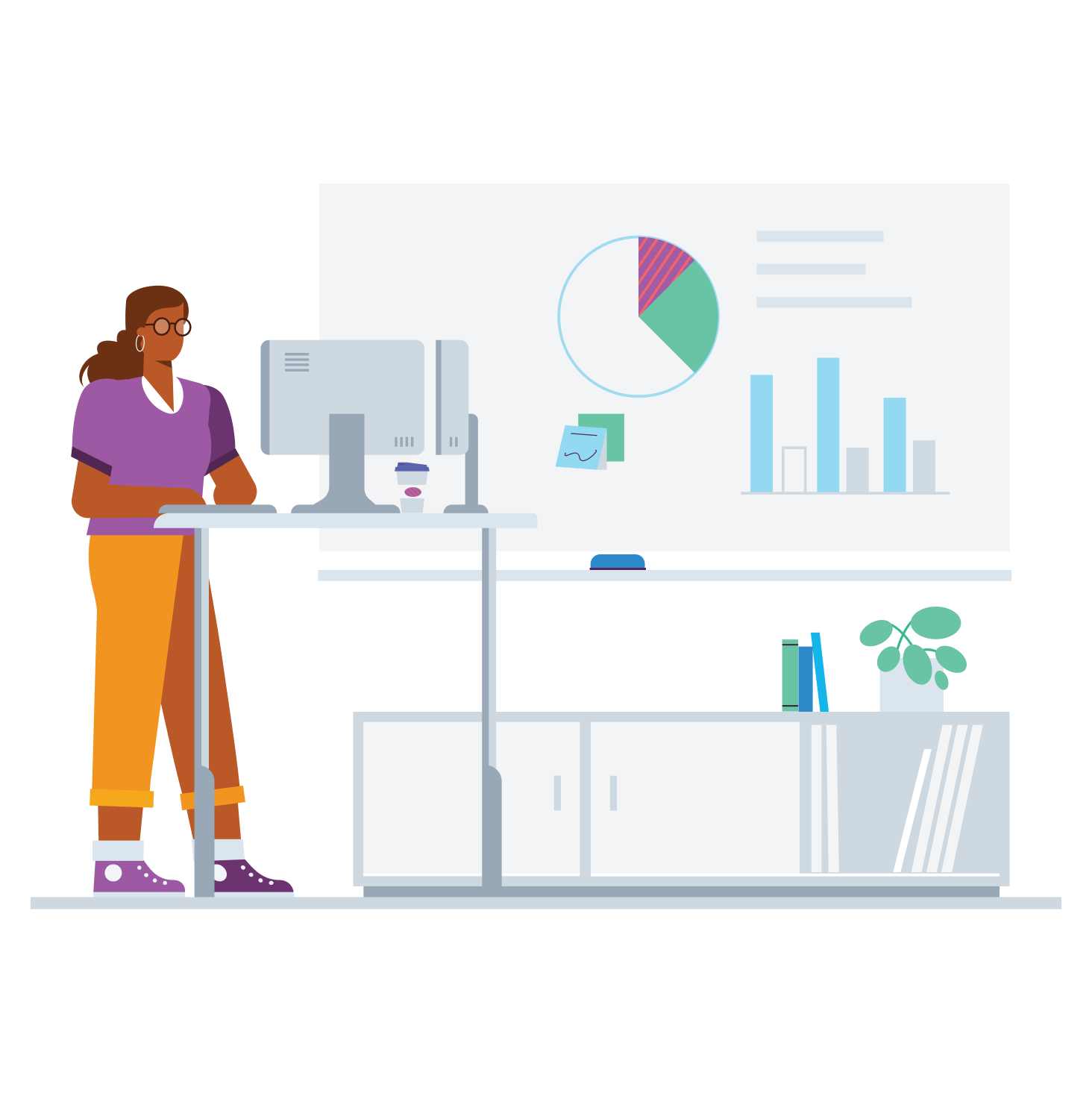 Annual Meeting
Xero's 2022 Annual Meeting is on Thursday 18 August 2022 at 11.00am NZT (9.00am AEST)
Notice of Meeting 2022
Read the 2022 Notice of Meeting
Download here
Annual Meeting Recording 2022
Watch the 2022 Annual Meeting Recording
Watch here
Annual Meeting Presentation 2022
View the 2022 Annual Meeting Presentation
Download here