Accounting software for

landlords
Keep track of property finances, automate rent collection and manage tenancy records.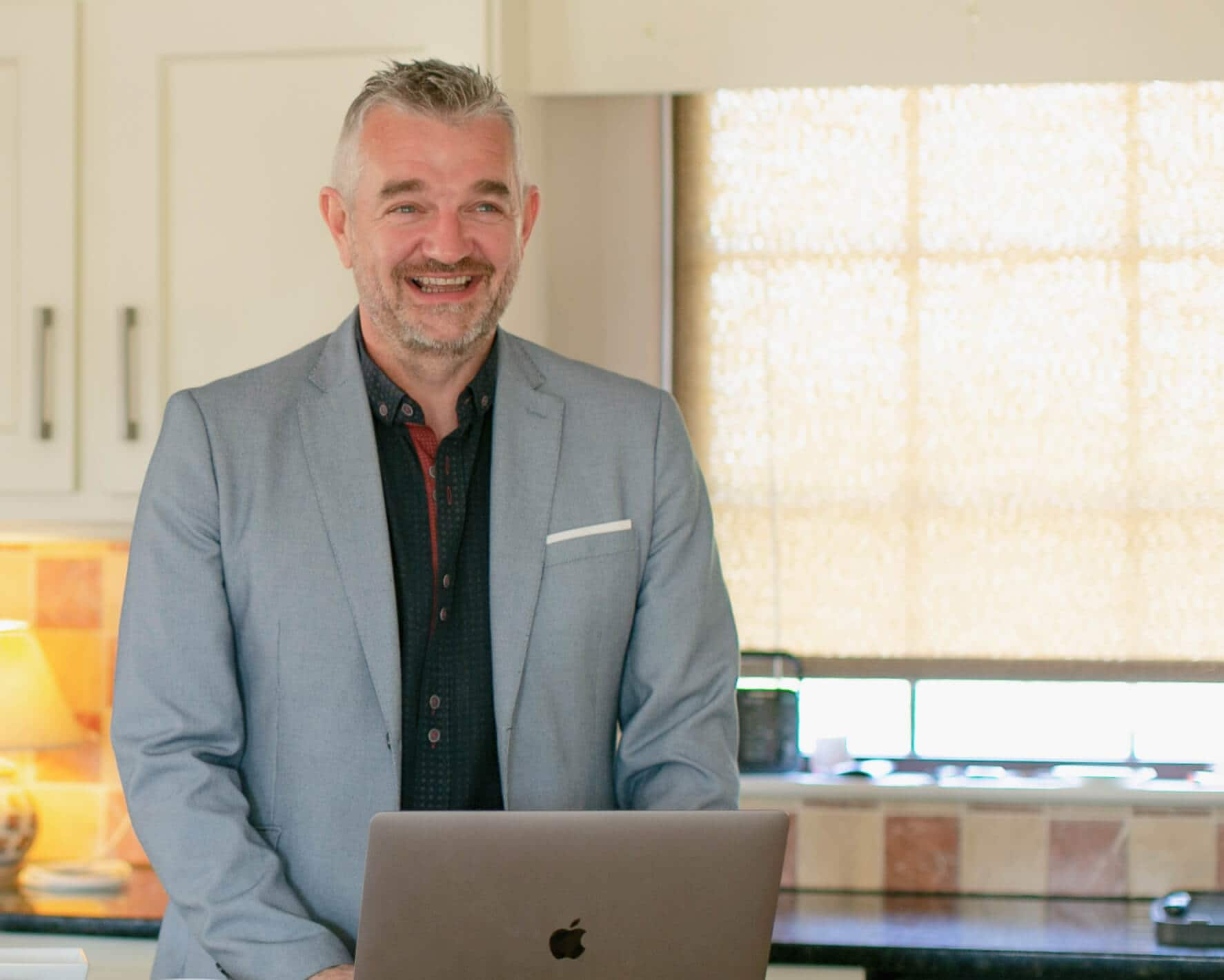 See what Xero can do for landlords and property managers
Property done properly
Simplify everyday tasks and make accounting easy with Xero, so you can feel confident in the numbers and in control of your rental portfolio.
Manage your properties anywhere
Manage all of your property finances in one place and stay compliant with HMRC recognised software, ideal for landlords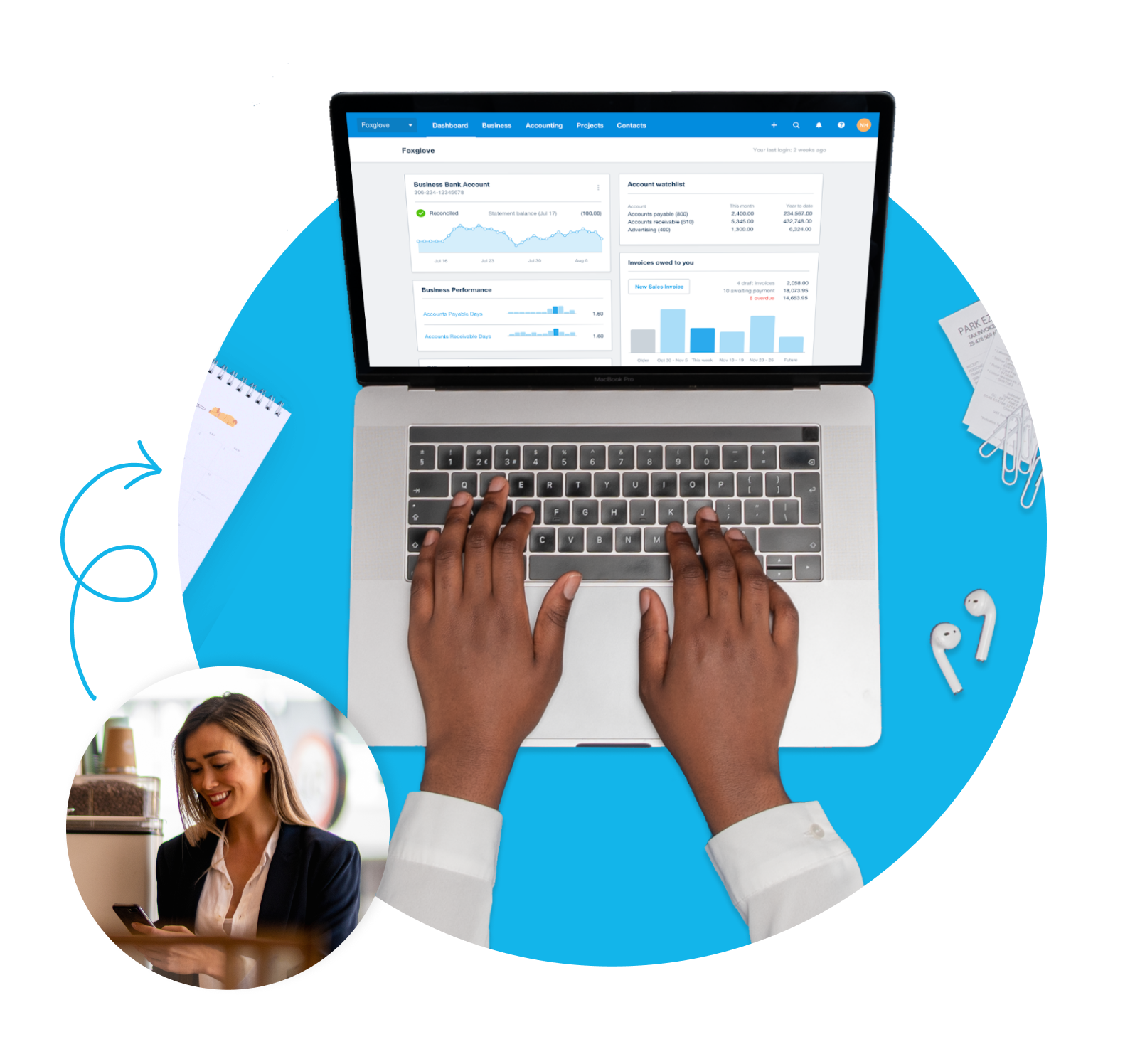 Keep track of property finances
Easily track your property finances in real time. See income from rent payments and deposits and outgoings from expenses and bills on your dashboard.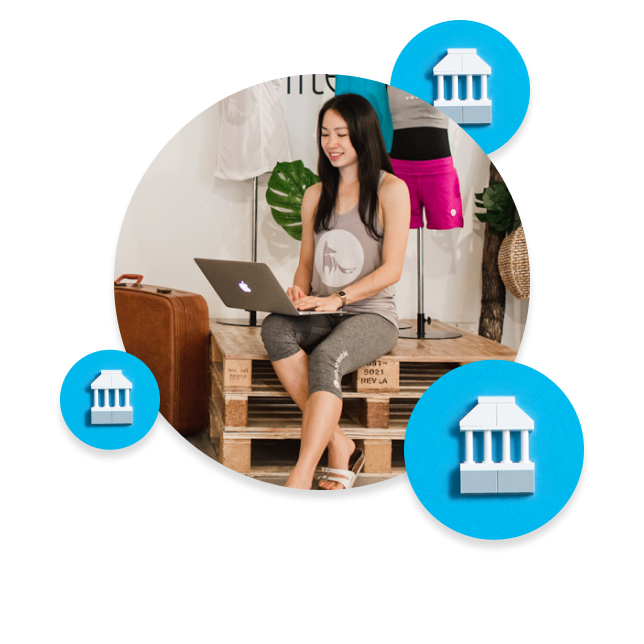 Automate rent collection
Connect Xero to GoCardless to seamlessly manage rent collection and make it easy for your tenants to pay you.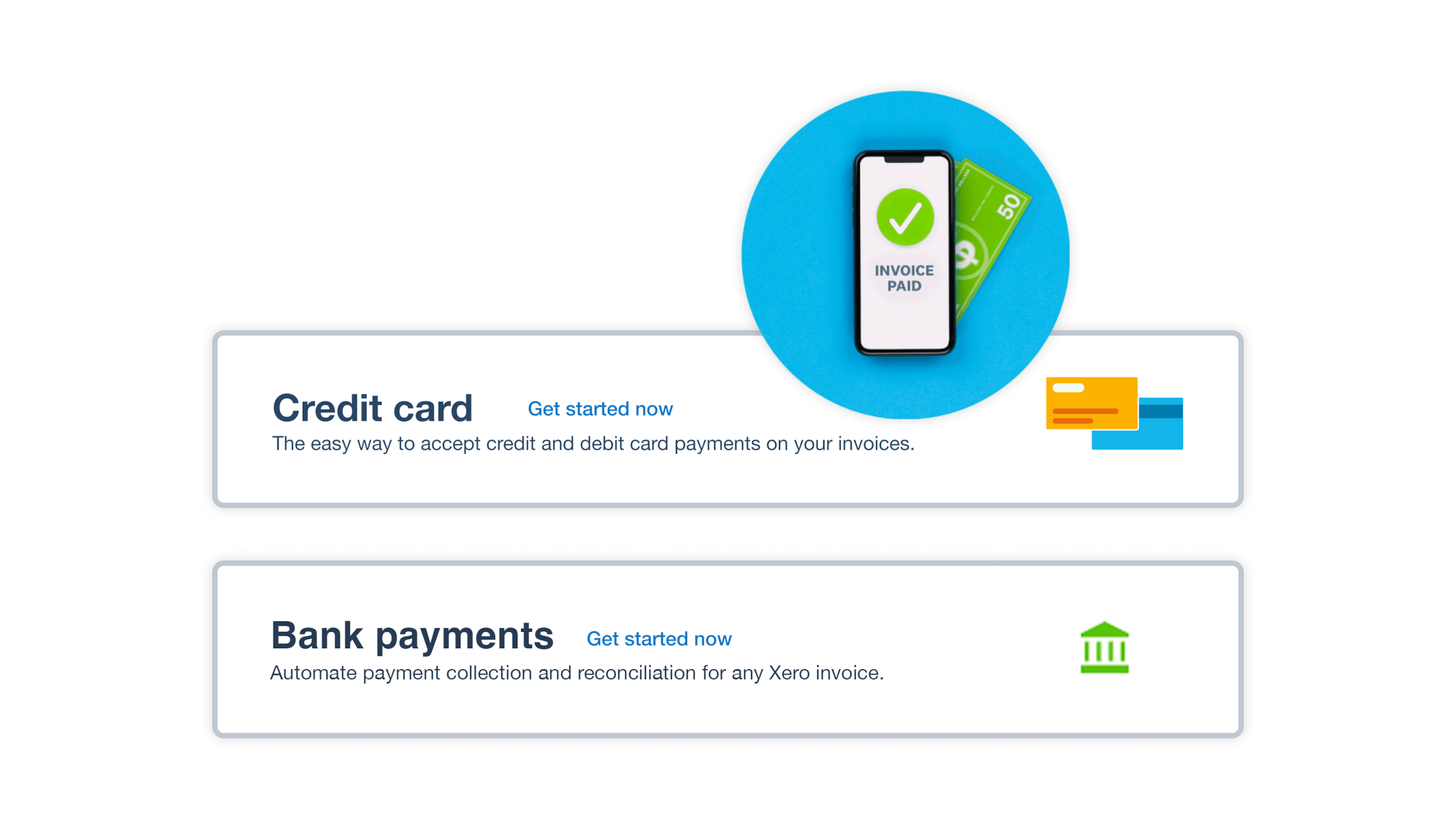 Manage tenant records
Keep all your tenant information in one place. See contact details, history of rent payments, outstanding invoices and connect your email.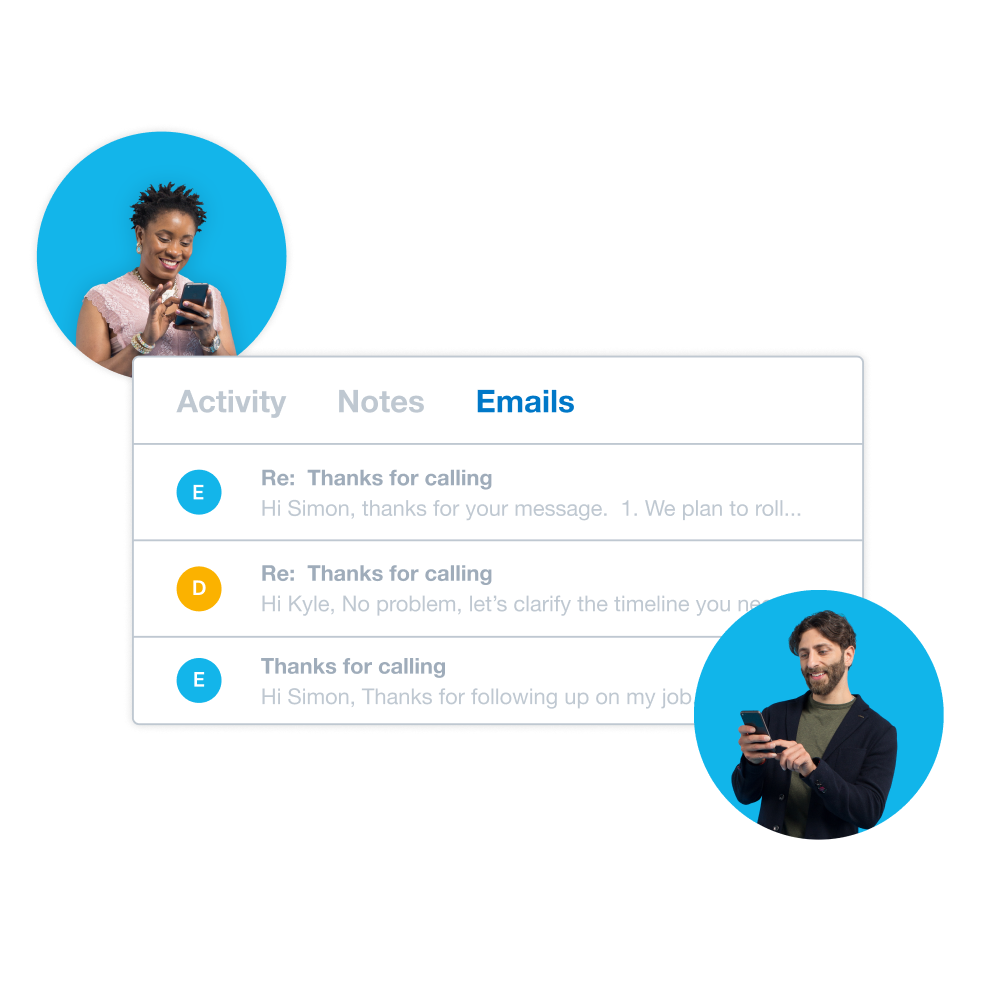 Connect

Xero to property management apps
Xero connects with industry apps for landlords and property managers. Find out more on the Xero App Store.
App

No more late payments. Automatically debit your customer's bank account whenever your Xero invoices are due.

App

Financial tracking software that brings together all your properties, leases, accounts, tenants, and more.

App

User-friendly and automated property management software. Designed for successful property owners and managers.
Start using Xero for free
Access all Xero features for 30 days, then decide which plan best suits your business.