Chapter 7
A match day management checklist for grassroots football clubs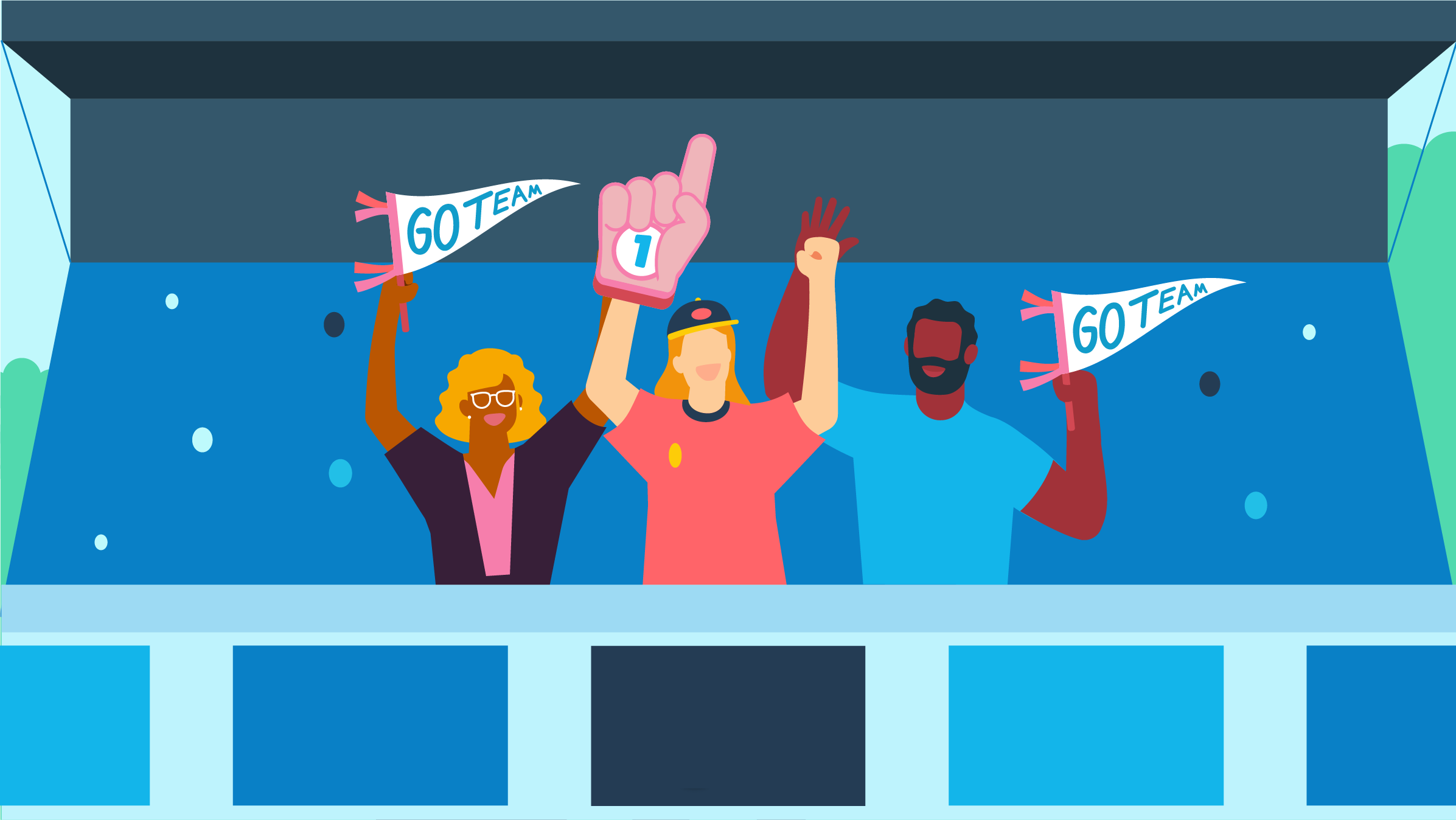 The team at Lewes FC have spent years honing their match day approach. But starting with a checklist can help you turn match day management into a series of simple steps.
Here's a checklist based on Lewes FC's approach:
Estimate attendance numbers based on your ticket sales and previous games

Create a list of volunteer roles that need to be filled

Start your volunteer call out 2-3 weeks before the match

Do a final volunteer call out one week ahead of the match

Charge up your devices (think: ticket scanners, payment devices)

Review feedback from the previous game

Fill cash boxes with change

Do a health and safety check of the grounds

Check facilities, restock toilets, and tidy anything left over from previous games

Set up the club shop (check stock, set up payment devices)

Prepare catering for special guests (if provided)
A guide to matchday management for grassroots football clubs
We talk to Lewes FC about each stage of match day management, and share a checklist for your grassroots football club.