Pay your bills on time, every time
Track and pay bills on time. And get a clear overview of accounts payable and cash flow.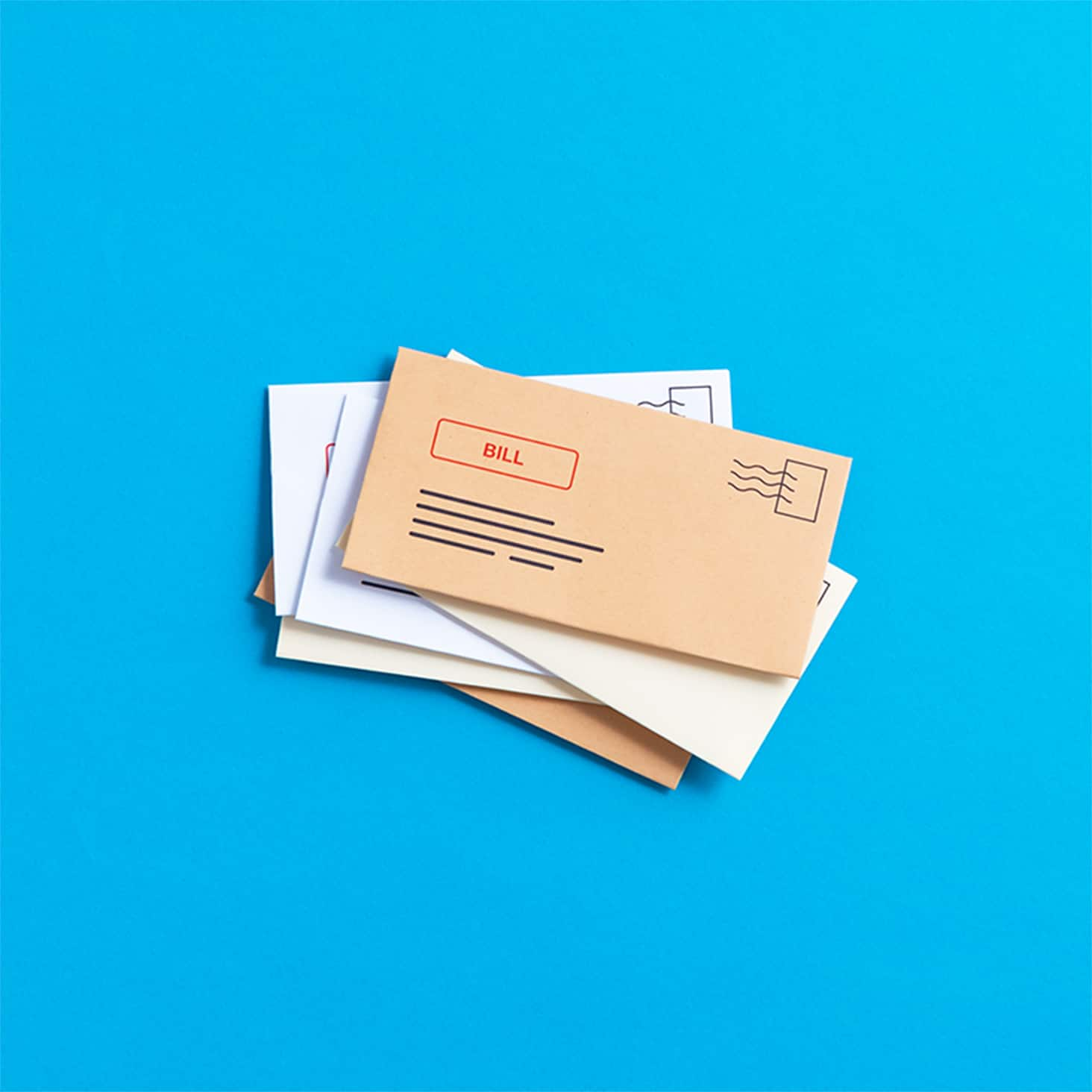 Keep on top of bills
See what bills are due and pay them on time.
Schedule payments
Make batch payments and schedule them in advance.
Store bills in one place
Access all your bills online from anywhere.
See how to pay bills efficiently
Keep on top of bills
Stay on top of your business's cash flow and see all bills that are due for payment.
Get an overview of unpaid bills, expenses, and purchase orders

See bills in draft, waiting for approval, or ready to be paid.

Avoid late fees and build good relationships with suppliers
Schedule payments
Save time on admin by scheduling upcoming payments and batch pay suppliers.
Pay suppliers with multiple bills in one simple transaction

Schedule payments in advance, so they're all ready to go
Store bills in one place
Email bills and other documents to your files inbox in Xero for paperless record-keeping.
Organise and file bills in folders

Access your bills at any time, from anywhere

Open and display bills on-screen as you're entering the data
Learn more about CIS in Xero
More about bills
Improve efficiency by setting up repeating bills for as long as you need. Replicate your last bills from a supplier and then review, add or amend details as necessary.

See how to repeat and replicate bills

Protect your profit margin by on-charging customer expenses. Just assign any costs recovered to the relevant customer when the bill comes in.

See how to add billable expenses

See individual bills, credit notes and overpayments owed with the aged payables detail report and see how long bills have gone unpaid. For an up-to-date view, run the report after entering purchases and reconciling your bank transactions.

See how to run the aged payables detail report
Start using Xero for free
Access all Xero features for 30 days, then decide which plan best suits your business.
Xero is

fantastic.

The last software we had was so expensive and hard to use