Free invoice template
Download the web's simplest invoice template and use it over and over and over again.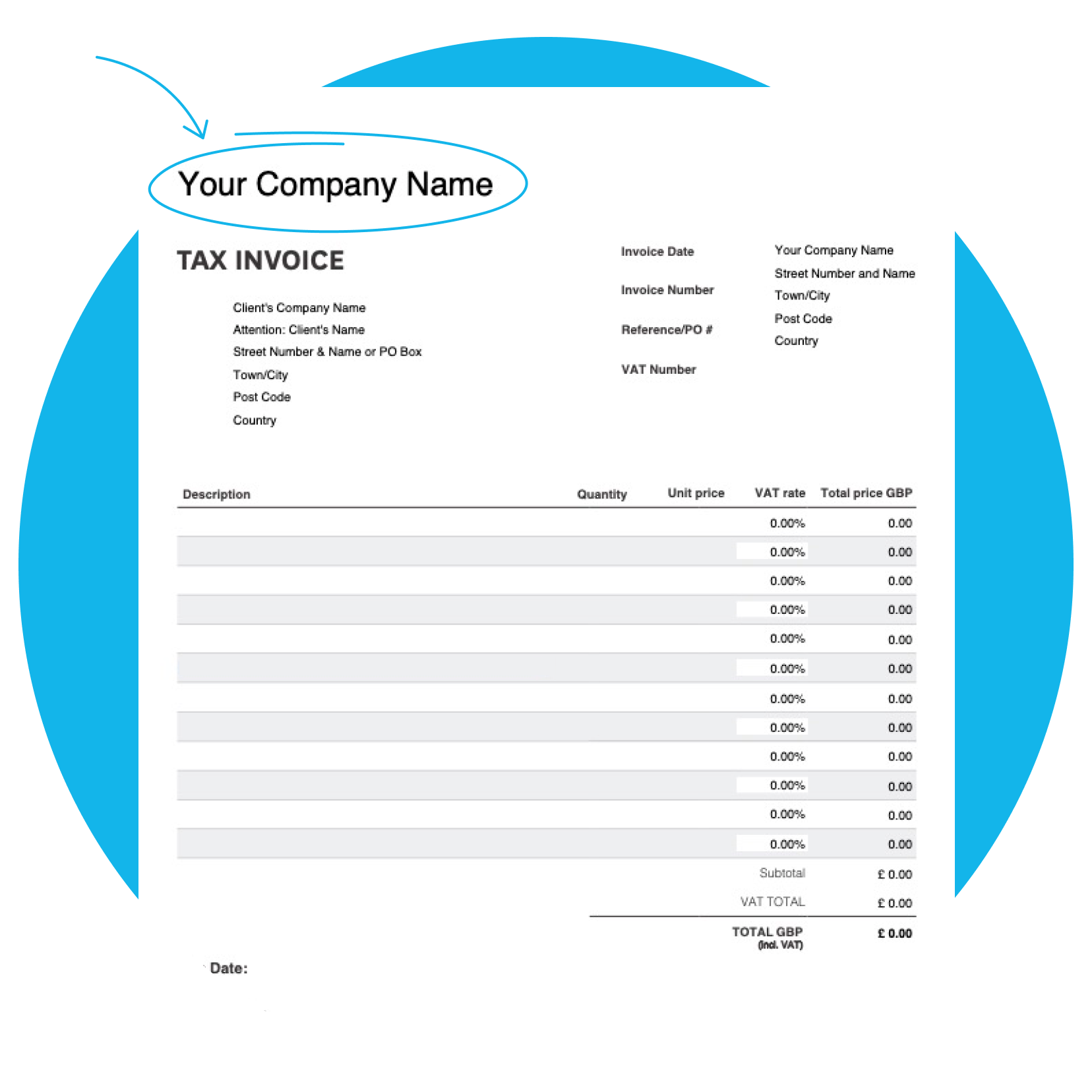 Professional
Created by invoicing experts, so all the formatting is right.
Simple
Clear layout is super easy for customers to follow and is suitable for just about any business type.
Smart
It does the maths for you. Punch in costs and quantities, and the invoice generator template adds everything.
Download the free

invoice

template
Fill in the form to get a blank invoice template as an editable PDF, with how-to guide. There's a version for VAT and non-VAT businesses.
Why use this free invoice template
Built by invoicing nerds
Xero makes invoices. And we made this free one for you.
Works for products and services.

All formatting requirements checked with local experts.

Includes an invoice example to help you fill it out.

Comes in tax and non-tax versions (we'll send both).

Plus you get expert tips on how to get paid.
Download blank invoice template
Invoice payment stats
Xero records the time between when invoices are issued and when they're paid, so we know the wait times. This data is refreshed monthly.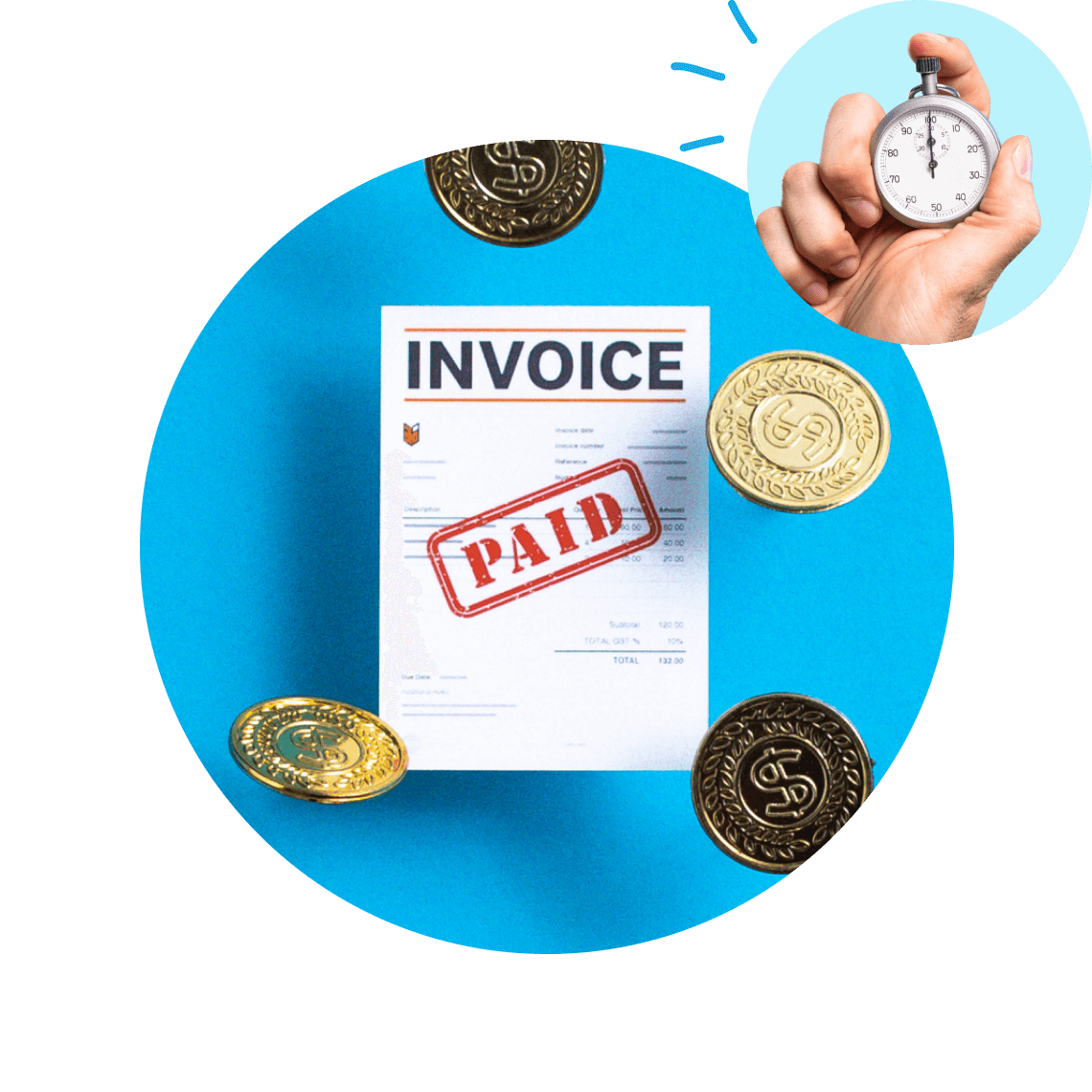 Invoice example
Avoid rookie mistakes when filling in your blank invoice template. Here are four tips to start with (invoice example included in download).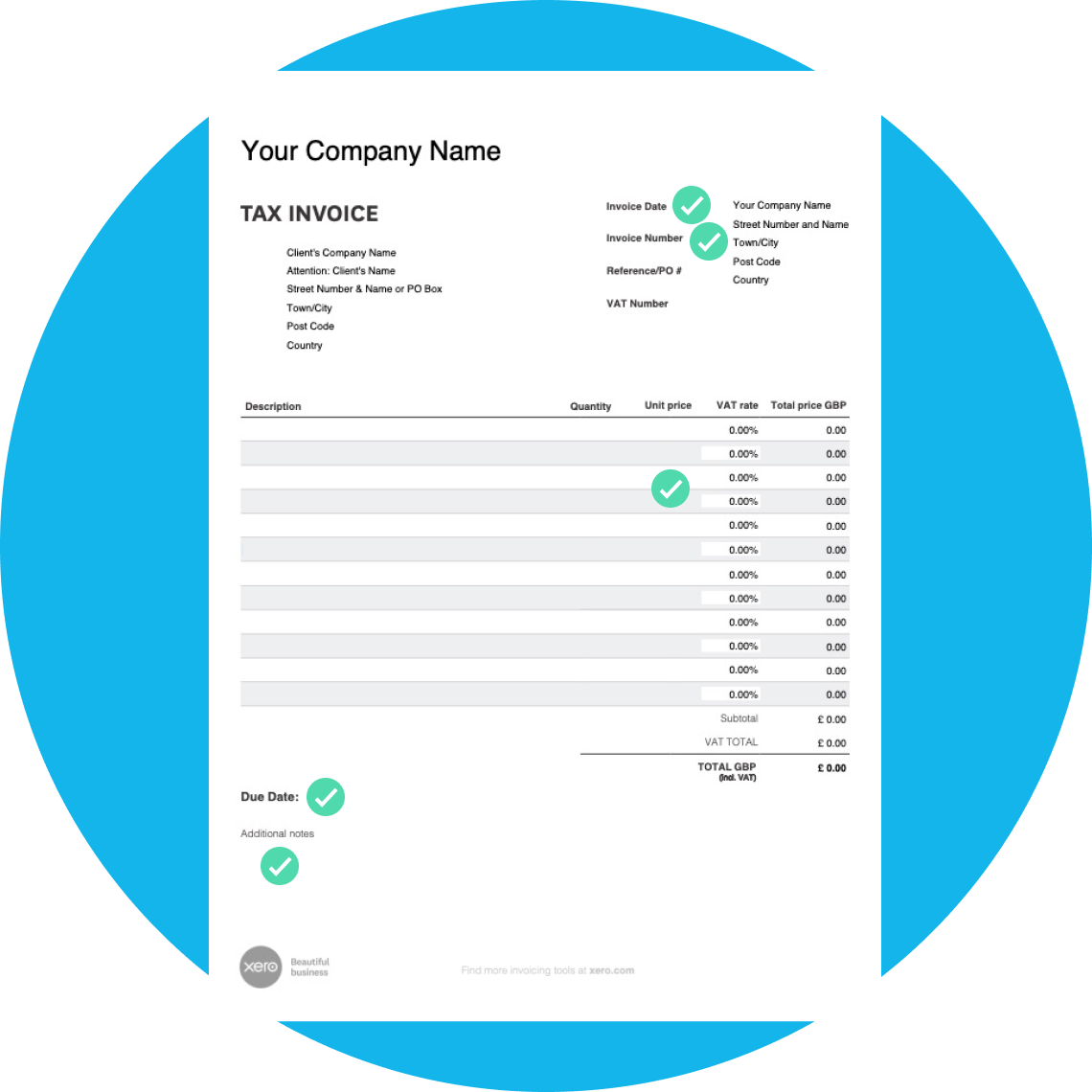 Give two dates
Say when the invoice was sent. And even more importantly, say when payment is due.
Add an invoice number
Include a unique code for quick reference. Customers can quote it when making bank transfers.
Be clear about tax
If adding taxes, show the rate and dollar amount being charged. Be equally clear if you're not charging taxes.
Tell them how to pay
Tell customers how to pay in 'Additional notes' section of this PDF invoice template. Include bank details.
Getting paid sooner
You want to get customers on the clock ASAP. And they may also respond faster when the work is fresh in their mind.

You don't have to give customers 30 days to pay. Try 14 or even 7. So long as you signal your shorter payment terms up front, data shows customers tend to pay sooner.

Businesses often use PO numbers to ensure incoming bills are charged to the correct project. Your invoice may be rejected without one. And what's worse, a customer may not even tell you it's been rejected until you ask why it hasn't been paid yet. You're better off to ask if you need one at the outset.

Your point of contact is probably not the person who pays the bills. Ask where to send your invoice. If it's a business, they may have an accounts payable department for that sort of thing so ask for their email address.

It never hurts to send a polite reminder when your invoice is coming due. This probably doesn't apply if you only gave them 7 days to pay in the first place, but if your payment terms are any longer then a well-timed heads up can inspire action. And it lets your customer know that you care about getting paid on time.
What if your customer doesn't pay?
Invoices go past due all the time. You've probably missed a few bills yourself. That doesn't mean you just quietly accept it. Tell your customer it's now overdue and ask (in your nicest possible voice) when you can expect payment.

You can avoid a lot of back and forth by quoting the unique invoice number, the due date and the date sent. Also attach a copy if you're communicating via email. It helps get everyone on the same page quicker.

Make sure the delay isn't caused by a disagreement. If there's a dispute coming, you're better off getting to the bottom of it now. So take some time to confirm they're satisfied with the work and that the invoice was what they expected. If they agree they're happy with everything then it's hard for them not to pay.

Perhaps they've lost your bank details. Or they need you to attach a PO number. Or maybe they need your point of contact to sign off on something. Ask if there's anything else they need to process the payment.

If you're being ghosted on email, pick up the phone. An in-person chat can clear up a lot of confusion quickly.
Your multi-purpose PDF invoice template
Tax invoice template
Fill out the form and we'll send a tax invoice template, too. It shows tax rates and dollar amounts for VAT-registered businesses.
Download free invoice template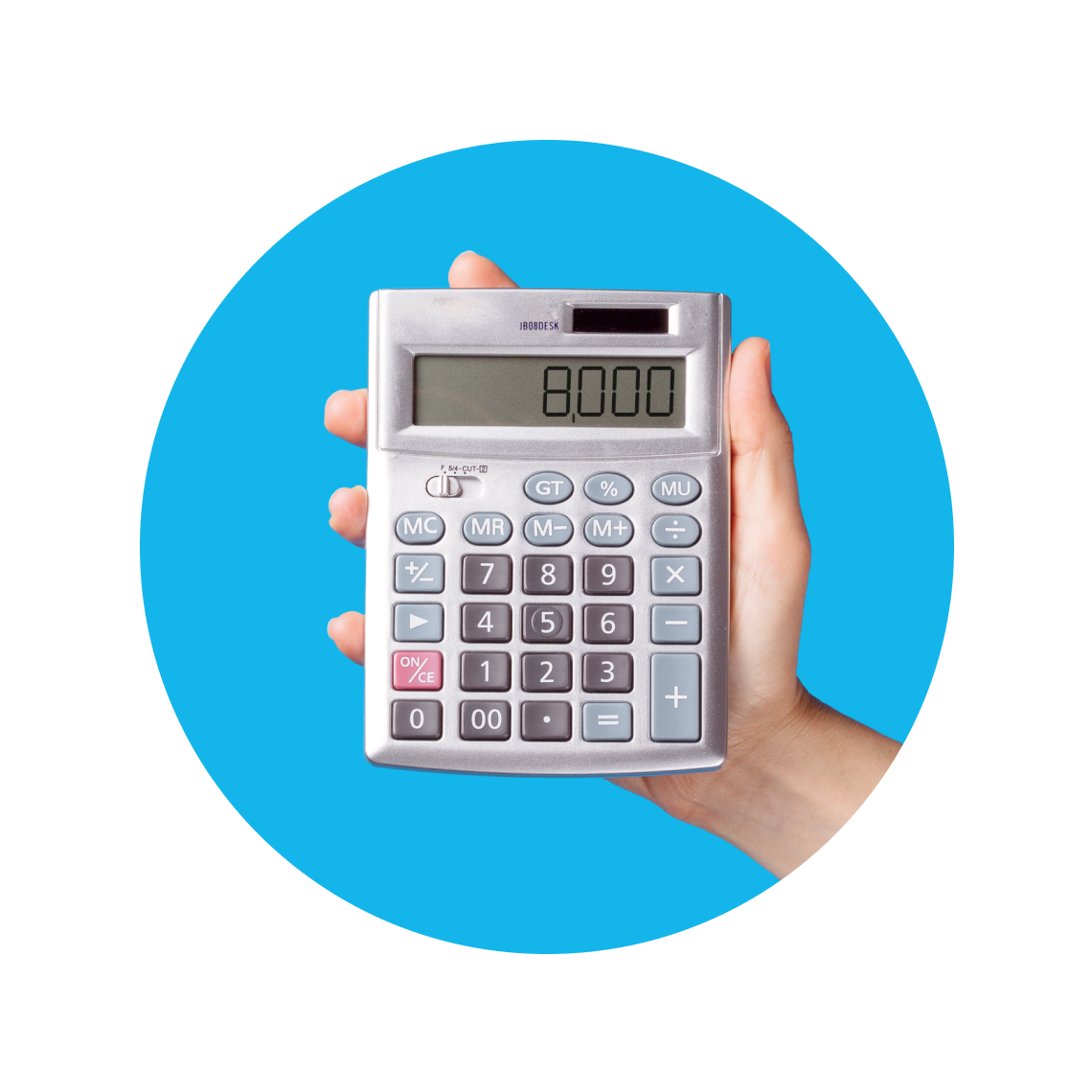 One last tip from us
Keep copies of your invoices
After filling in your blank invoice template, save a copy for your records. You'll need those copies at tax time. It's also handy to be able to send a copy when following up on late payments.
Disclaimer
Xero does not provide accounting, tax, business or legal advice. This template has been provided for information purposes only. You should consult your own professional advisors for advice directly relating to your business.
Make invoicing simpler and faster
Invoices don't go in the post anymore. Invoicing software speeds up every step of the process so you get paid sooner.
Create an invoice with a few clicks (you can even do it on your phone)

Add a 'pay now' button for customers to pay by card

Xero sends automatic reminders to customers as the due date nears
Check out Xero invoicing
Start using Xero for free
Access all Xero features for 30 days, then decide which plan best suits your business.