Chapter 1
An introduction to match day management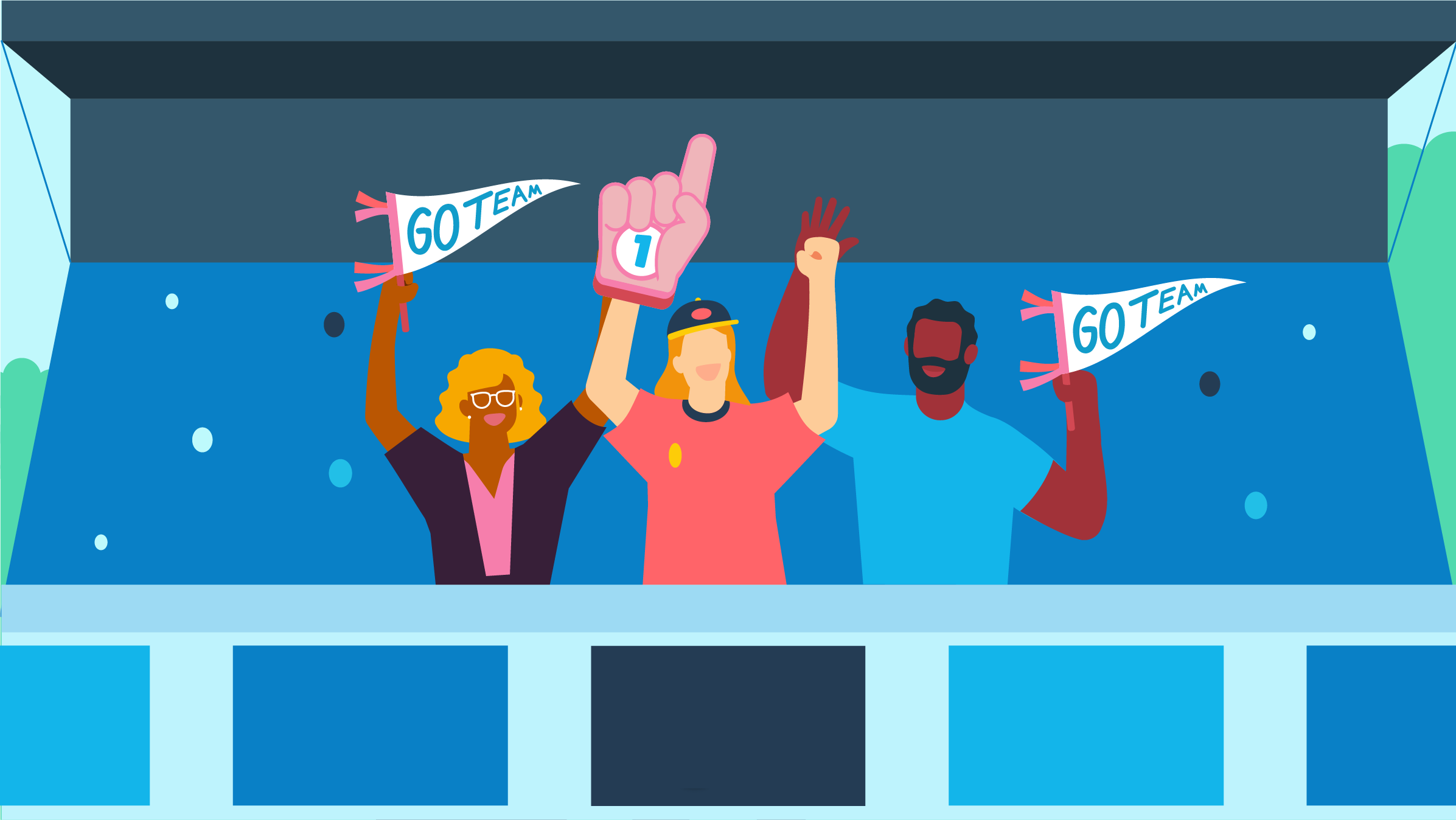 There's a lot that goes into 90 minutes of football. Days of preparation from the entire club – from players to management to volunteers – help the hour and a half run smoothly.
But while fans are busy enjoying the game, what really goes on behind the scenes? We speak to Shrey Nilvarna, Fan Engagement and Community Officer at Lewes FC, to hear about the intricacies of match day management.
In this comprehensive guide, you'll learn about every stage of match day management – the weeks leading up to the game, the hours before kickoff, and match time itself. Make sure you save the match day management checklist at the end for future games.
A guide to matchday management for grassroots football clubs
We talk to Lewes FC about each stage of match day management, and share a checklist for your grassroots football club.