Grow with the Xero partner programme
Join over 100,000 accountants and bookkeepers using Xero in their practice. Get the tools and resources you need to succeed.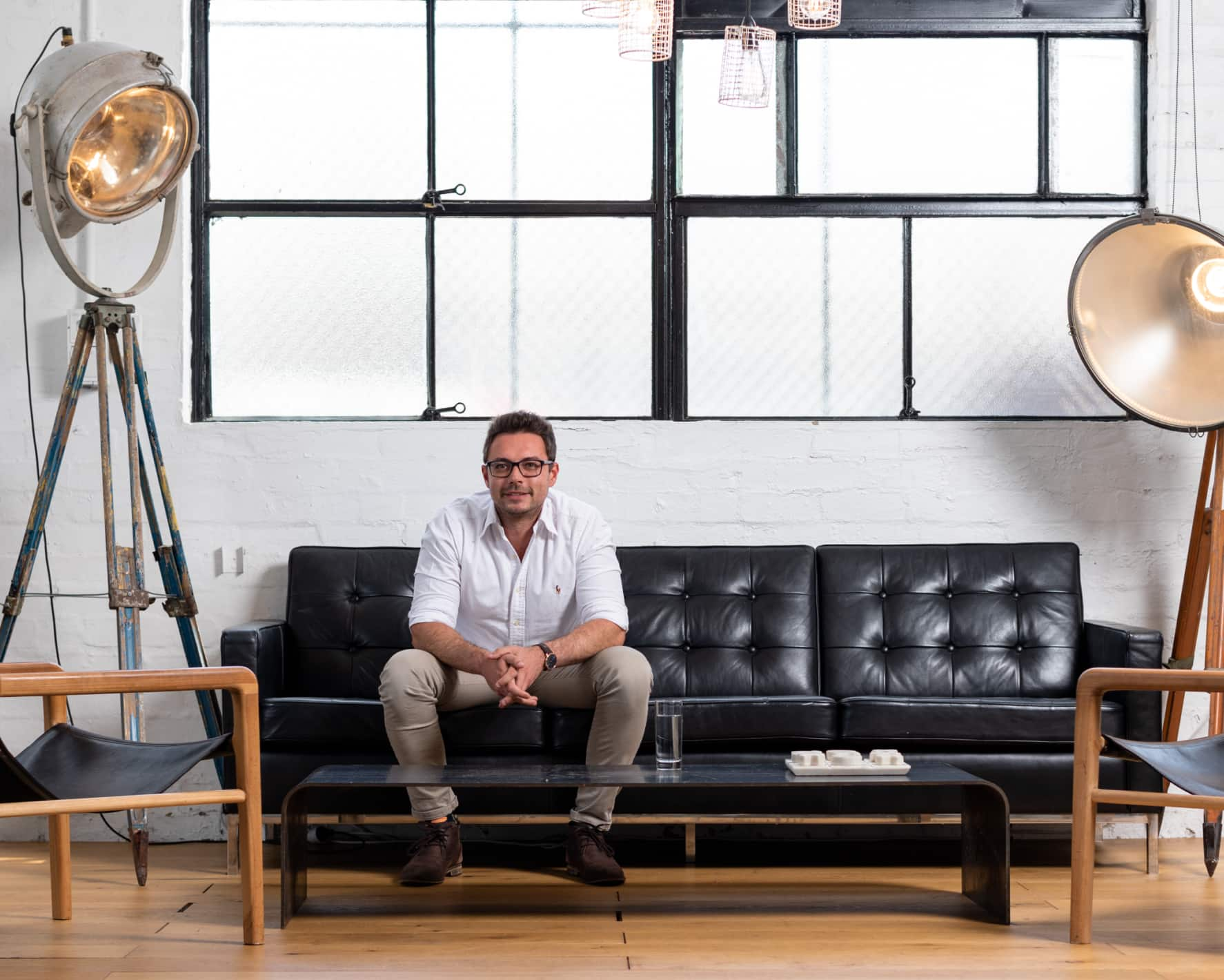 Join and get Xero free
It's free to join, and to use Xero and Xero HQ.
Become a Xero expert
Train, upskill and get Xero-certified for free.
Earn rewards and benefits
Earn rewards and get discounts on Xero plans.
How the partner programme works
Join and get Xero free
Join and get Xero-certified to get Xero for your accounts, plus Xero HQ for managing clients.
Accountants, bookkeepers and financial advisors who have clients can join.

Apply and we'll get in touch to talk about next steps.
Become a Xero expert
Upskill and stay current using free Xero online learning resources and courses, and by attending Xero events.
Get Xero certified
Take online training courses to earn Xero certifications.
Attend Xerocon, roadshows and other events
Hear from experts, stay up to date, and meet peers.
Showcase your expertise
Get a free listing in the Xero advisor directory.
Earn rewards and benefits
Get additional benefits and free software as you move up the partner status levels from bronze to platinum.
Earn discounts
Get discounts on Xero once you're a bronze partner.
Get support and advice
Access support and advice from a dedicated account manager.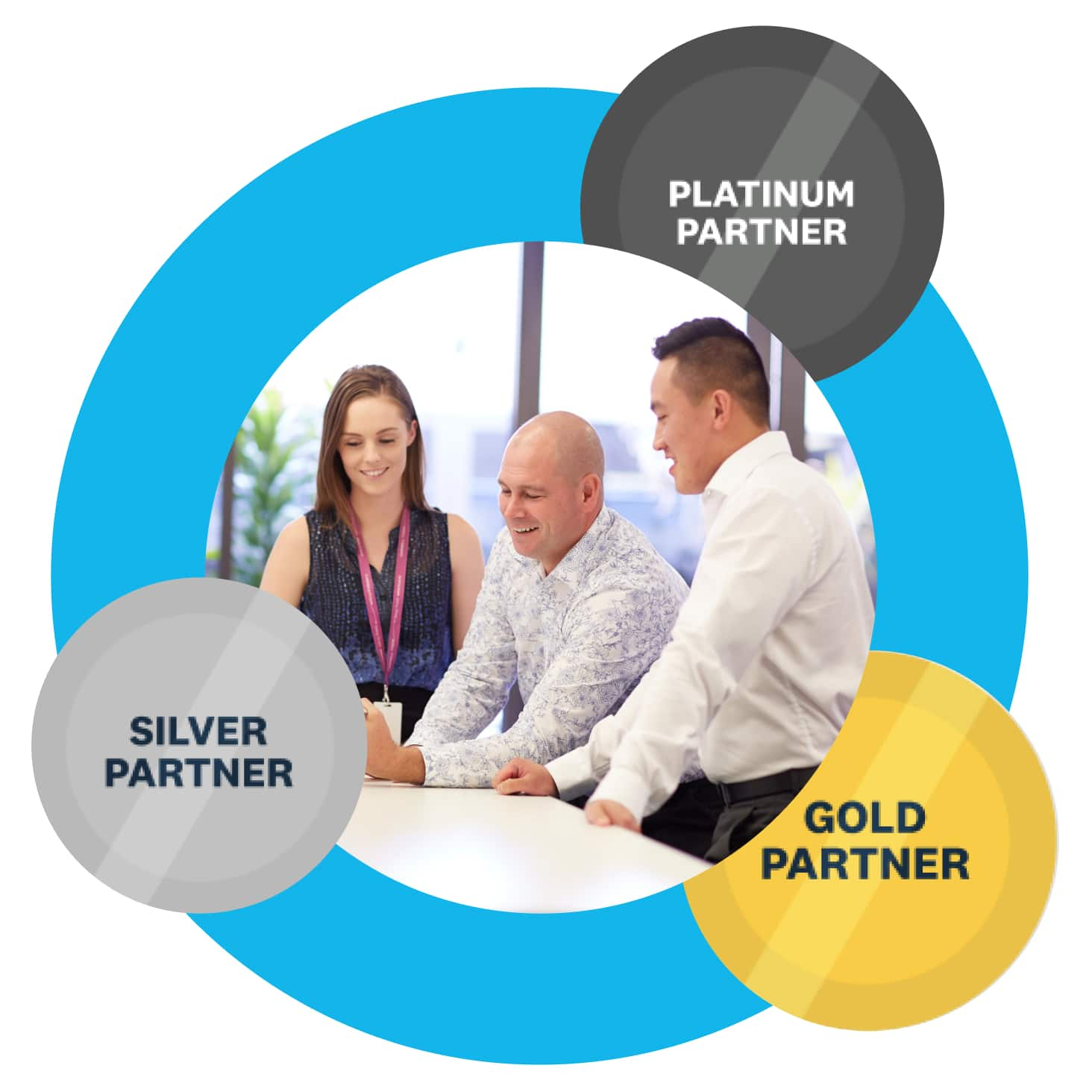 Become a Xero partner
Join the Xero community of accountants and bookkeepers. Collaborate with your peers, support your clients and boost your practice.