Protect your data with multiple layers of security
Xero encrypts your business information and replicates it in several locations online. This means it's safe, secure and available when you need it.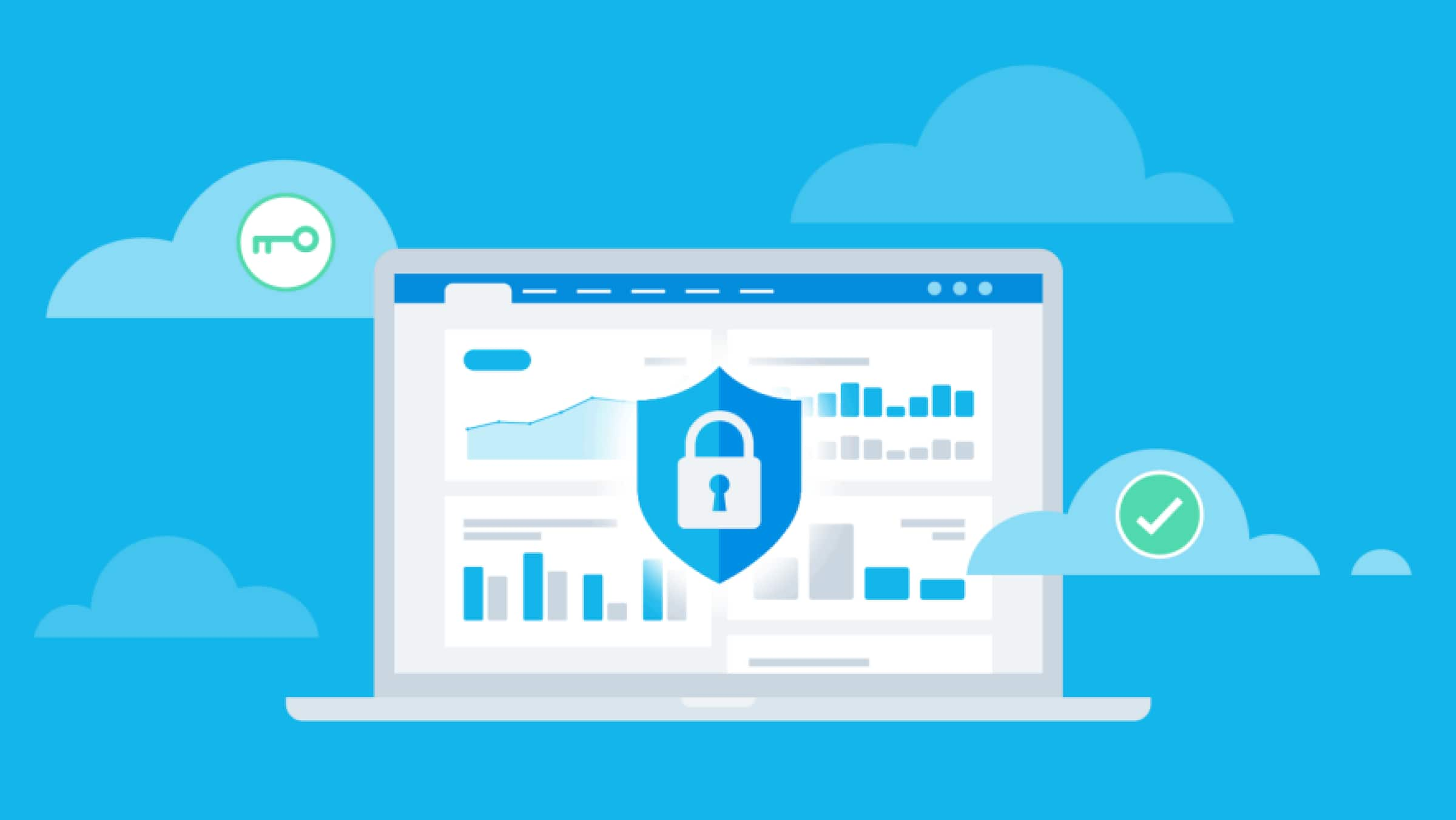 Additional security at log in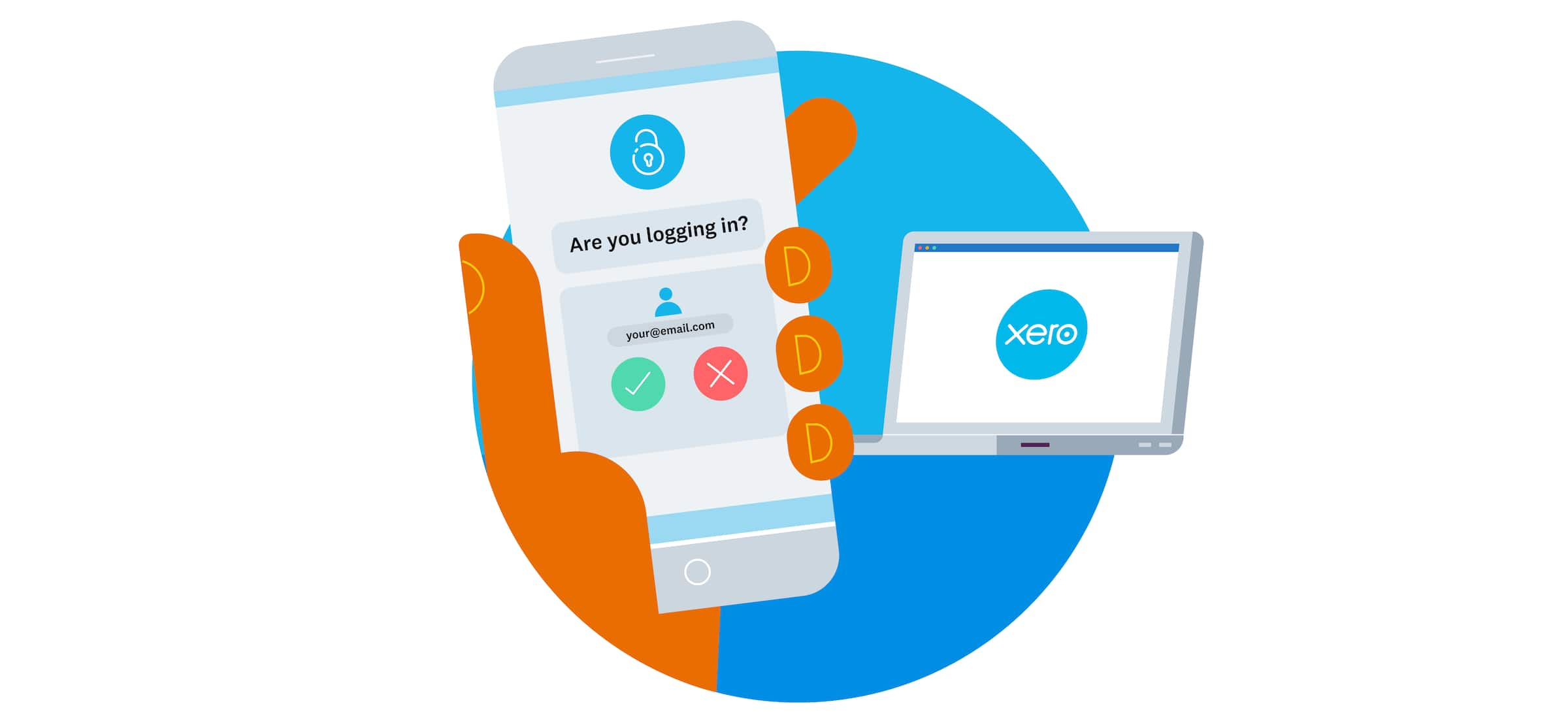 Multi-factor authentication (MFA) adds an additional layer of security by checking that it's really you when you log in to Xero. It combines your user name and password with an authentication app on your smartphone or tablet. This second layer of security is designed to prevent anyone but you from accessing your account even if they know your password.
You control who sees what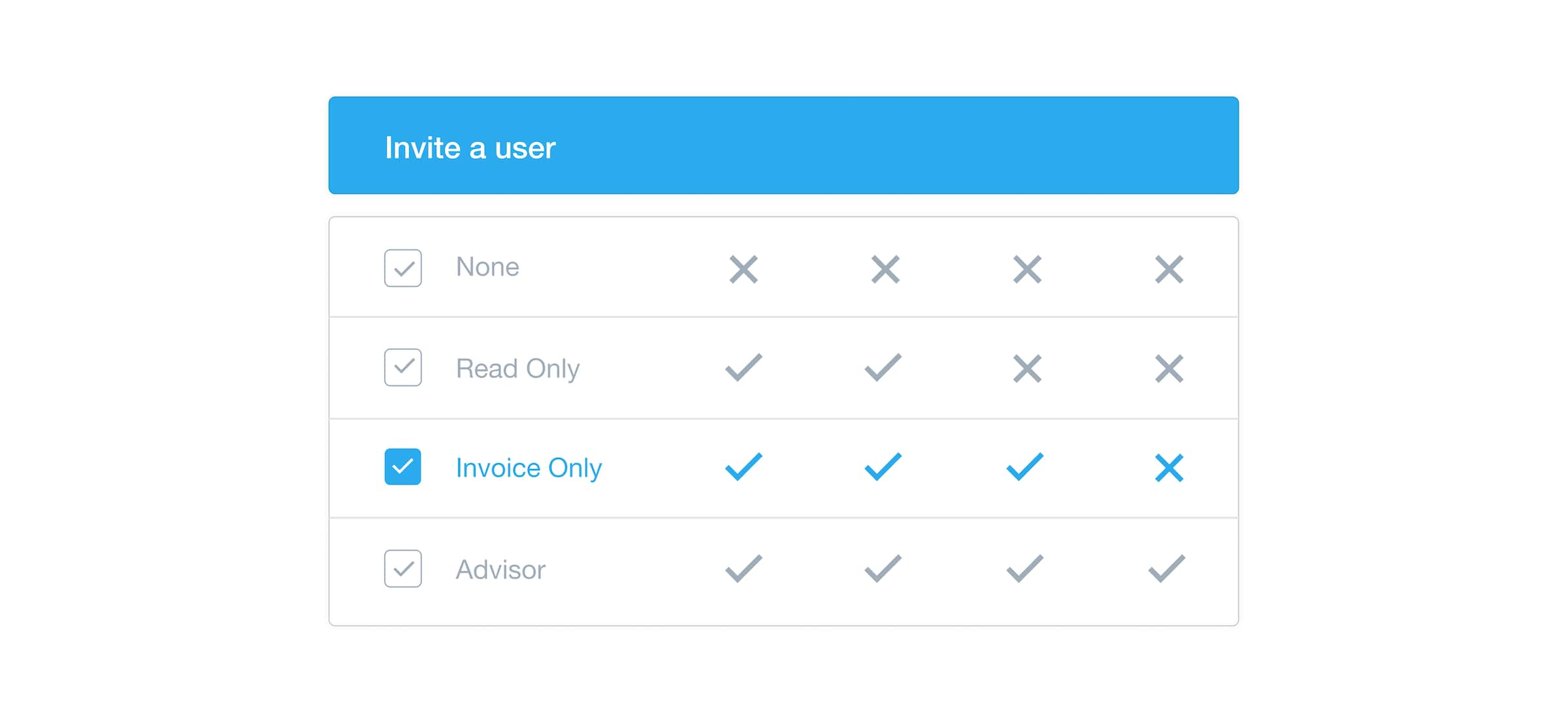 No one has access to your organisation's data unless you invite them into your account. You control what users can see and do in Xero
Your personal information stays private
We know that data security is important to you. We keep your information private, and only use it for agreed purposes. For instance, if you need help with a feature in Xero, you can choose to let Xero Support view your data while they help you.
Your information is stored safely online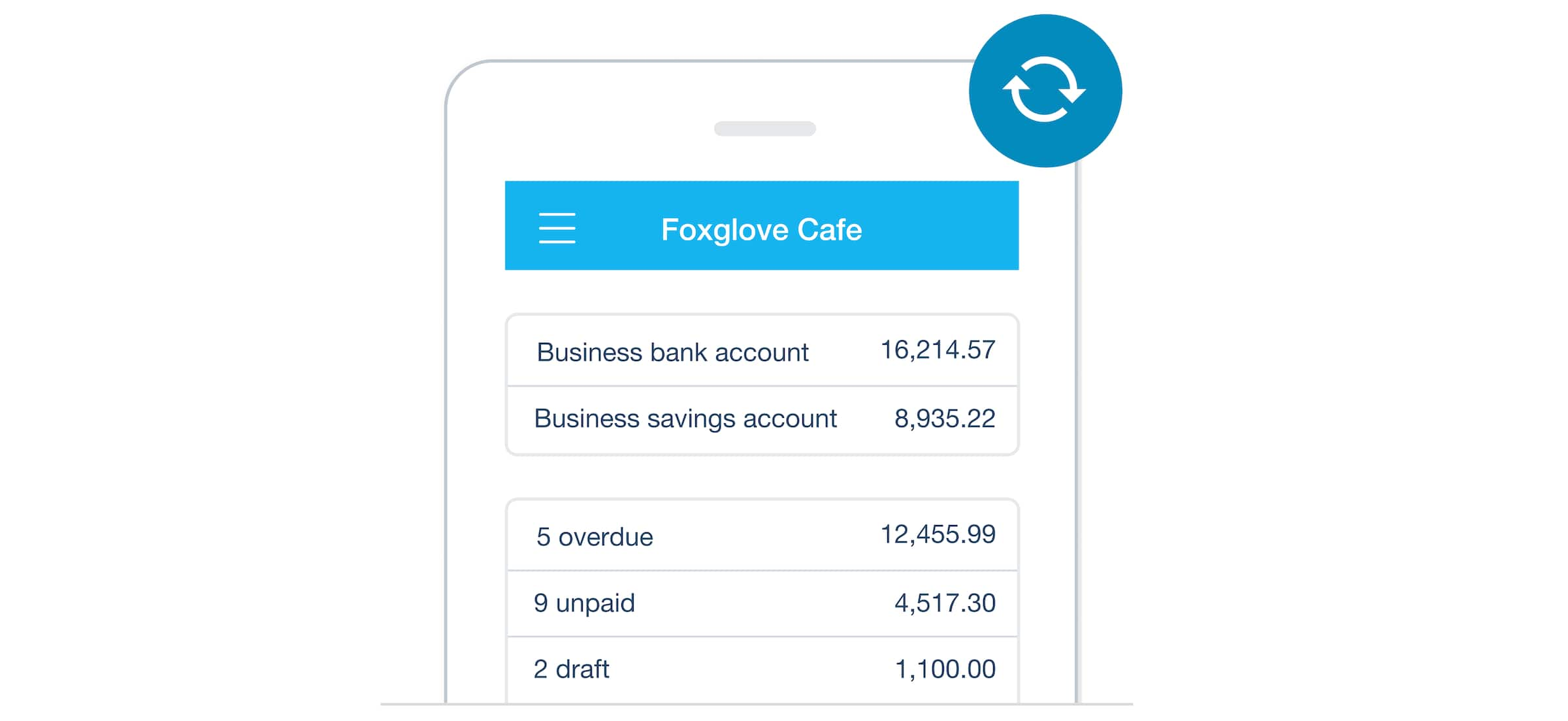 If your computer or laptop is lost, stolen or broken, your account is backed up and protected online in the cloud. Xero's online storage means you can log in from any device with an internet connection and you're good to go.
How Xero encryption prevents unauthorised access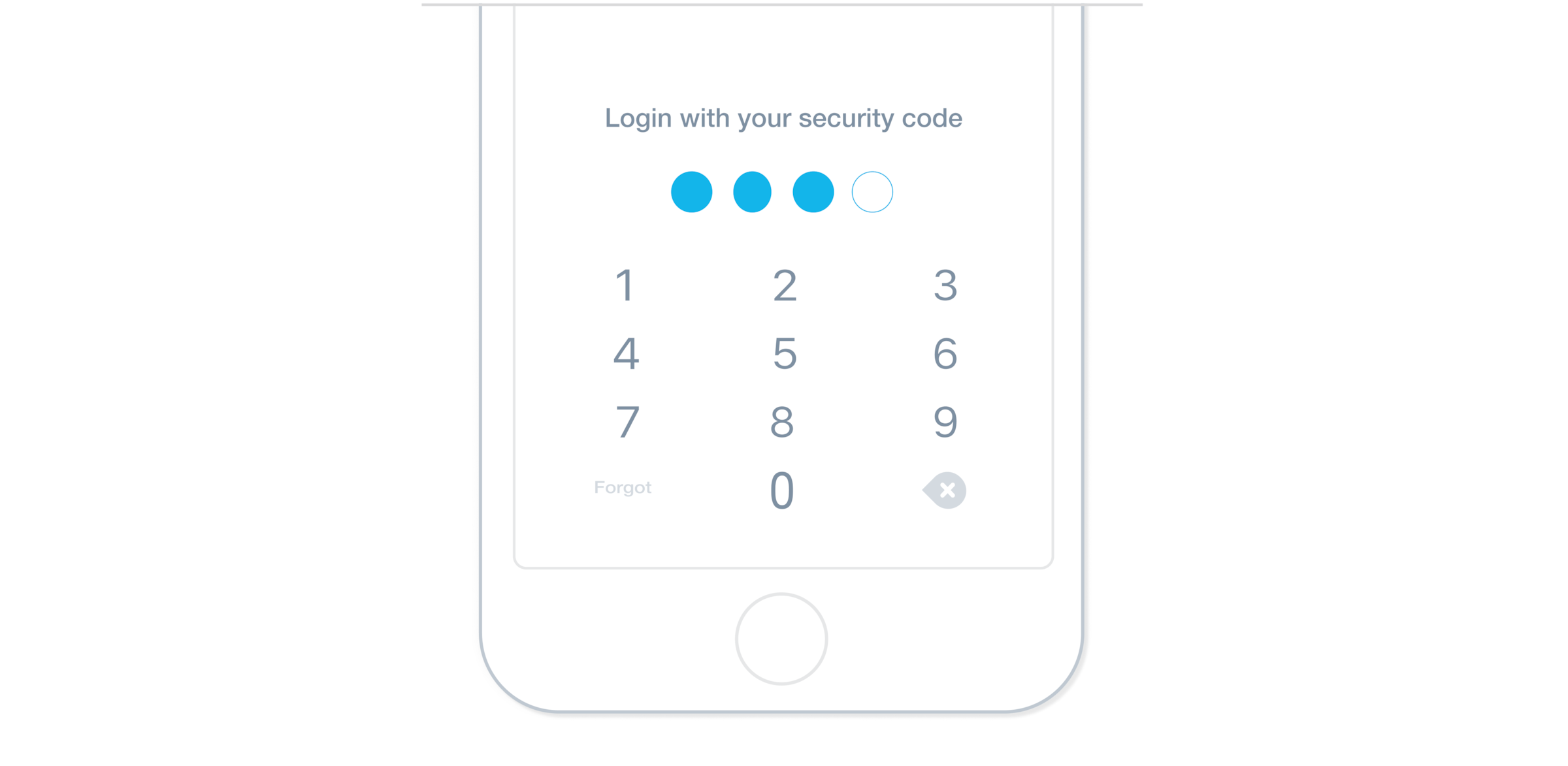 Your information is converted into unrecognisable code using industry-standard data encryption. This protects your personal and financial data. Xero stores your data securely, and you control who has access.
All our servers and data centres have robust physical security controls, as well as 24/7 monitoring and surveillance.
We do regular data security audits and monitor security systems to identify and manage threats.
Your information is there when you need it
We replicate your data between data centres in different locations to make sure it's always available when you need it.
Multiple layers of data security mean Xero is up and running 99.9% of the time, so there's no disruption to your business.
Stay up-to-date with security warnings

We'll let you know the latest news about phishing and other scams on our security noticeboard. We'll also give the latest recommendations on how to protect yourself from them.