Read Xero's 2023

Money matters

report
Maintaining a healthy flow of cash in and out of your business is more important now than ever. Browse Xero's latest 'Money matters' report, plus resources from experts to see how to better manage your cash flow and get paid faster.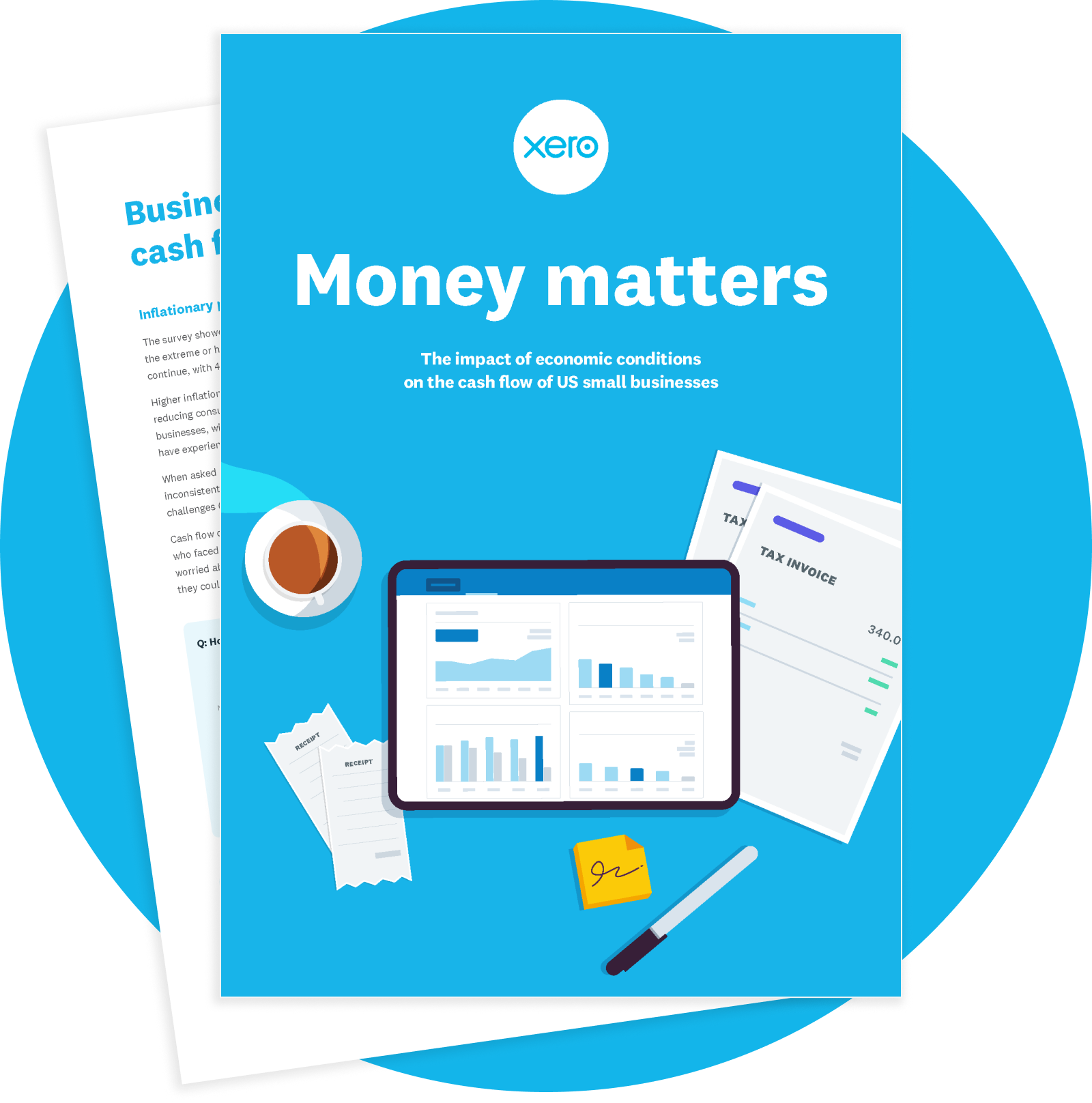 Money

matters report: The impact of economic conditions on the cash flow of US small businesses
The 2023 'Money matters' report shows that most US small businesses struggle with maintaining a healthy cash flow. See how Xero can help you better manage your cash flow.
Many small businesses say cash flow stress impacts their emotional and physical health

48% of small businesses report some cash flow issues in the past year. 12% of these small businesses consider their cash flow issues significant

50% of business owners and managers check their cash flow position daily

Limited or inconsistent cash flow was the top financial challenge faced by businesses in the last 12 months (40%)

44% of small businesses have set up an invoice payments service to help them manage their cash flow

45% of small businesses are using accounting software to help manage cash flow
Read the Money matters report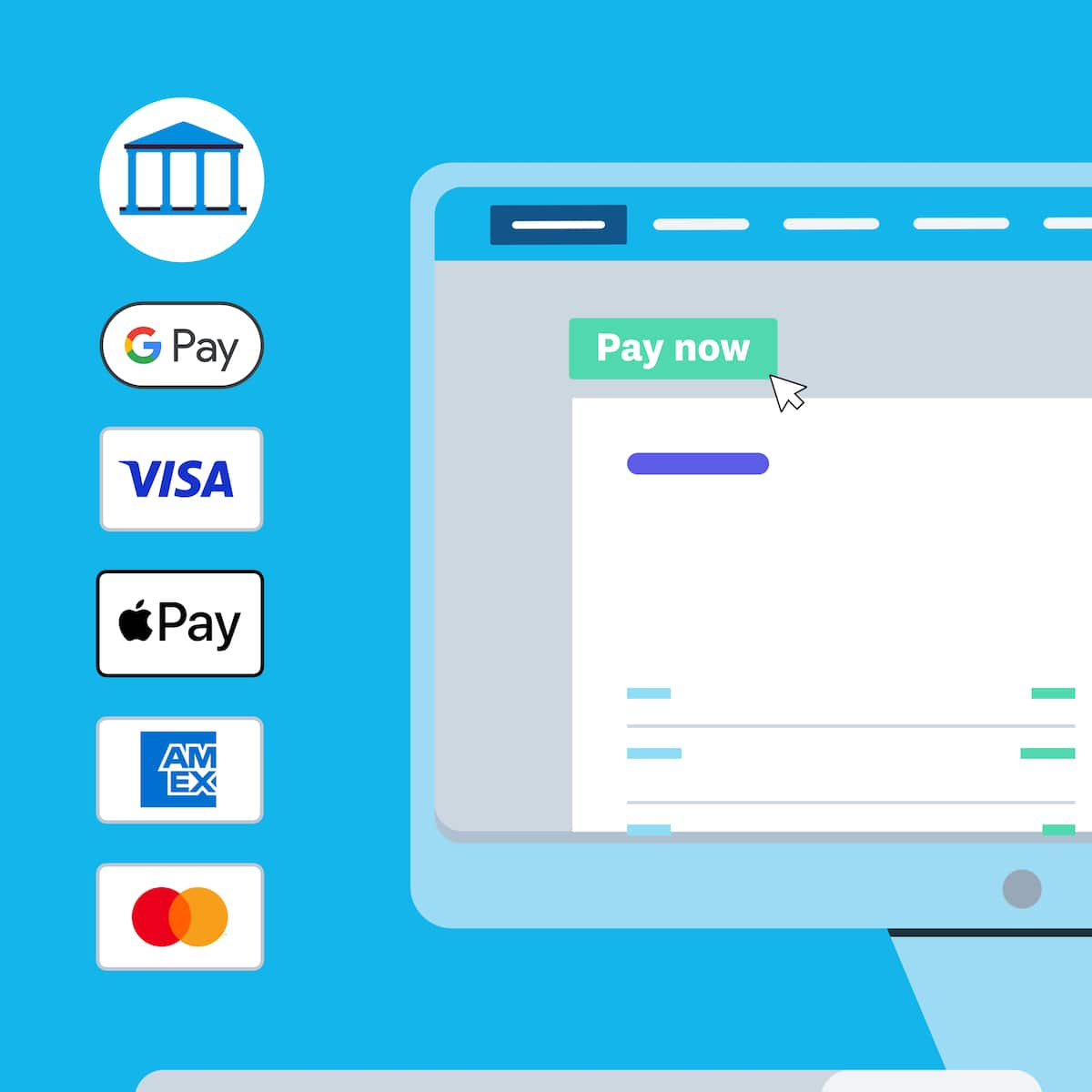 Try Xero's

free

cash flow calculator
Understand, improve and control your cash flow in real-time with Xero. This free calculator helps you forecast the cash flow of your business from month to month allowing you to get a quick view of the health of your business.
Try the cash flow calculator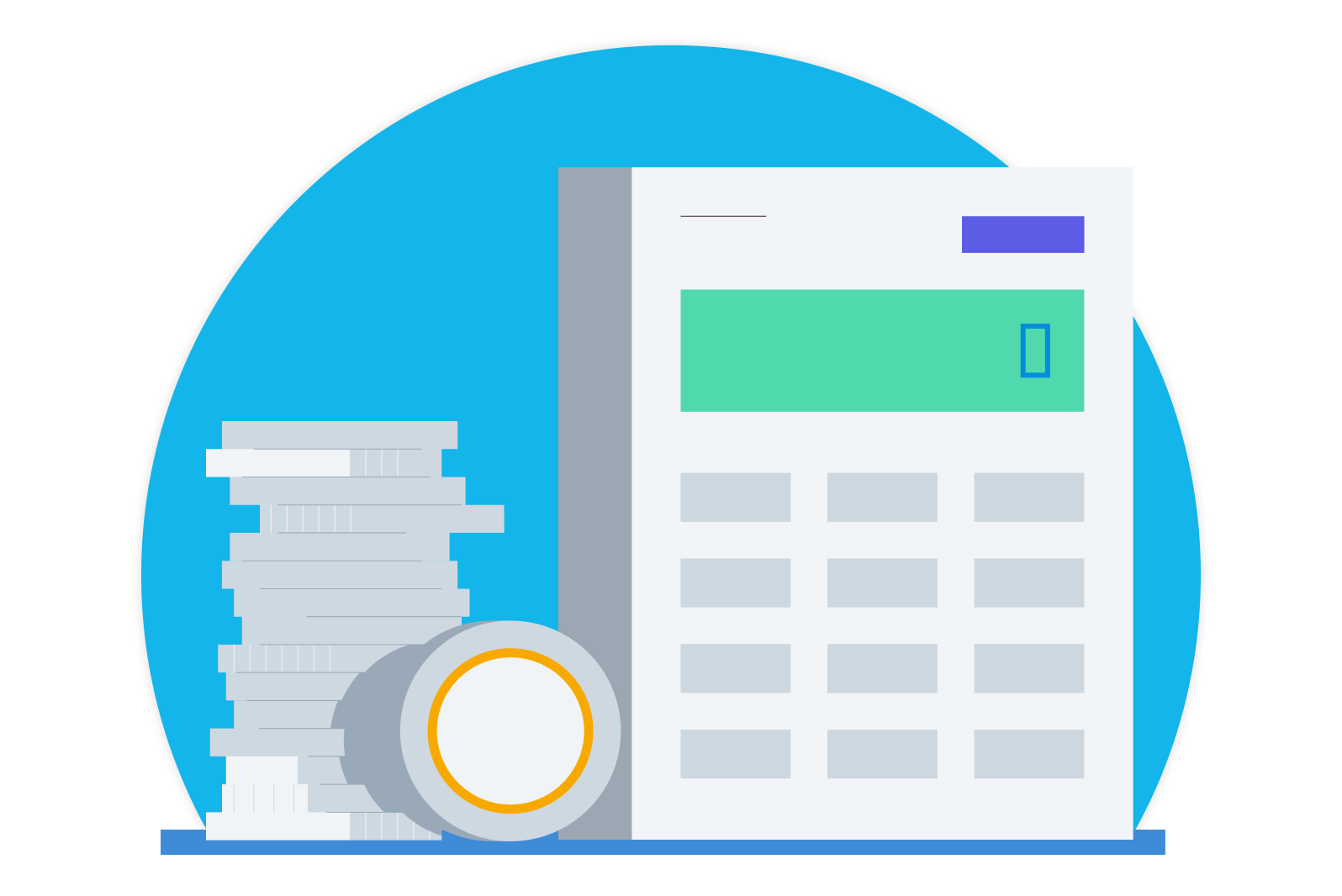 Accounting software for your small business
Run your business accounting online with Xero. It's easy to use accounting software, designed for small businesses.
Learn more about Xero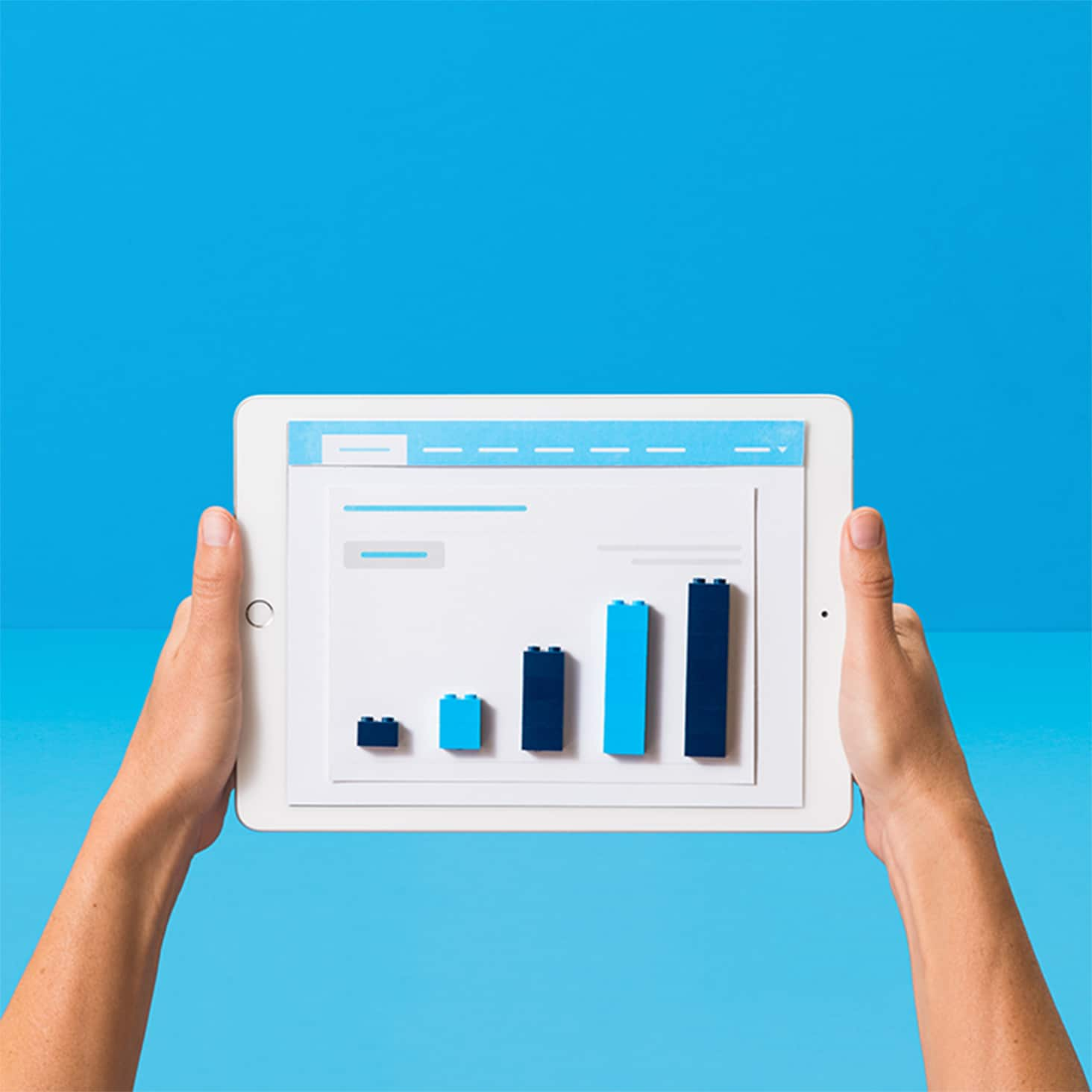 Customize your online invoices
Create and send professional invoices from Xero's easy-to-use software.
Create one or more invoice templates

Insert your logo and set payment terms

Add a standard message or insert more fields
Give customers more ways to pay
Make it easy for customers to make online payments via third-party payment services. When customers can pay how they want, it's a win for them and your business.
Add a 'Pay now' button to online invoices for a one-click payment

Accept debit and credit cards, as well as direct debit

Accept card payments with Stripe or direct debit with GoCardless
Get 75% off for 3 months*

Early

Usually $13

Now $3.25

USD per month

Save $29.25 over 3 months

Growing

Usually $37

Now $9.25

USD per month

Save $83.25 over 3 months

Established

Usually $70

Now $17.50

USD per month

Save $157.50 over 3 months

Send quotes and 20 invoices†
Enter 5 bills
Optional
Optional
Optional
Guides to help you manage business finances
Our expert guides explore how to maintain healthy cash flow and stay on top of your finances.
Guides to managing cash flow
Our expert guides explore how to maintain a healthy cash flow so you can pay your suppliers, employees, lenders and owners on time.
Your small business exists to make you money. And you can't do that unless you manage your finances and cash flow

To run a successful business, good cash flow management is crucial. Cash flow projection can help with that.

Cash flow management is vital for a growing business. Here are five rules to help you keep cash flow under control.
Online help: Track & predict cash flow in Xero
Find step-by- step instructions for tracking and predicting cash flow in these Xero Central help articles.
Managing when times are tough
Glossary of terms
These definitions are for small business owners. Detailed definitions can be found in accounting textbooks or from accounting professionals.
Start using Xero for free
Access all Xero features for 30 days, then decide which plan best suits your business.