Automate

workplace pensions
Xero Payroll automates workplace pension enrolment and re-enrolment for easy compliance and effortless management.
Automate assessment
If you're a new business, on the day your first employee starts work (your duties start date), Xero Payroll checks if your employees are eligible for enrolment in your workplace pension.
Notify workers instantly
Xero automatically assesses and enrols new employees in your workplace pension scheme. Email employees from Xero to let them know they're enrolled or if you're postponing their automatic enrolment.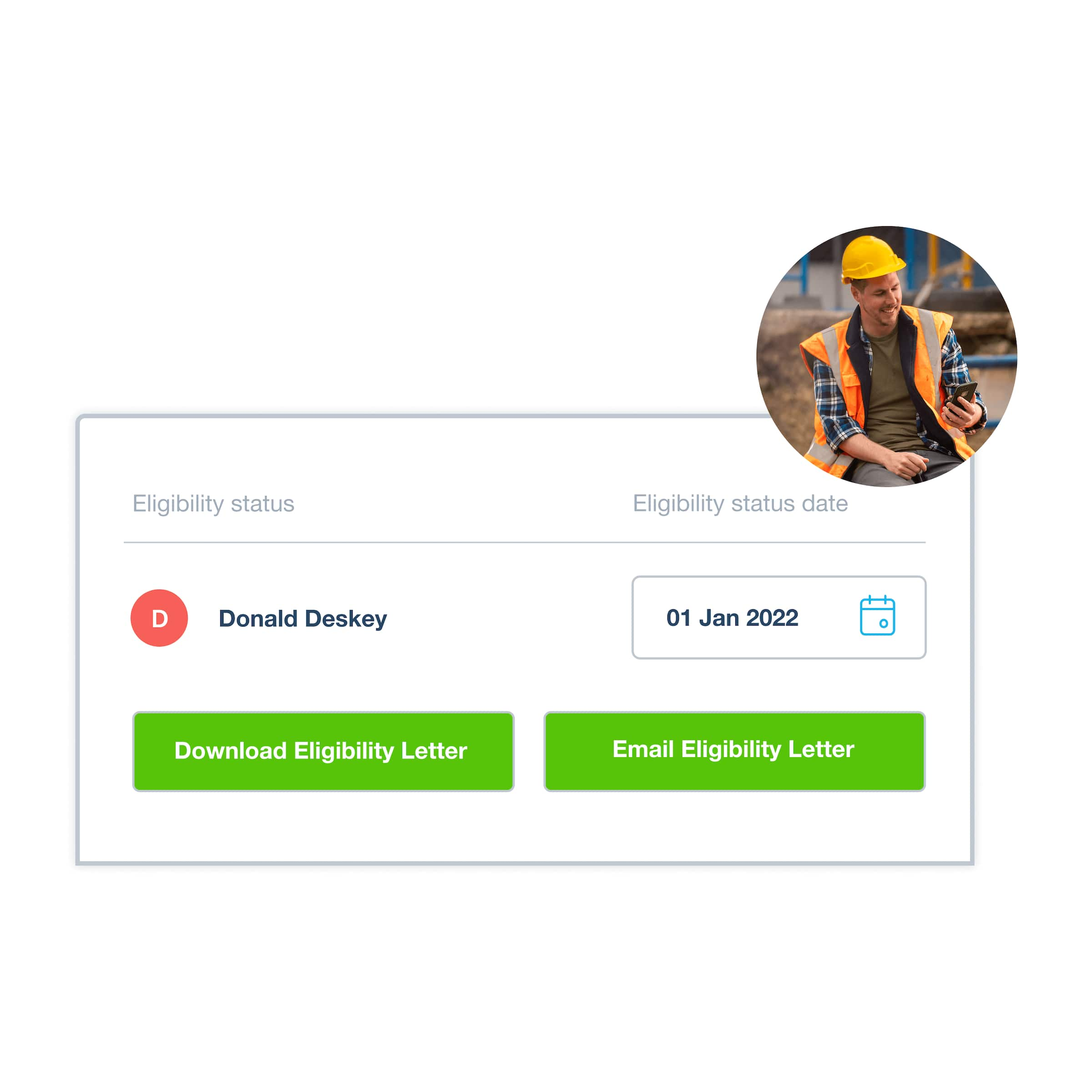 Manage opting in and out
If you receive an opt-in or opt-out notice from an employee, you can opt them in or out of your workplace pension scheme in just a few clicks.
Automate re-enrolment
Xero Payroll automatically checks eligible employees for re-enrolment in your workplace pension during the pay run that includes your re-enrolment date, helping you stay compliant.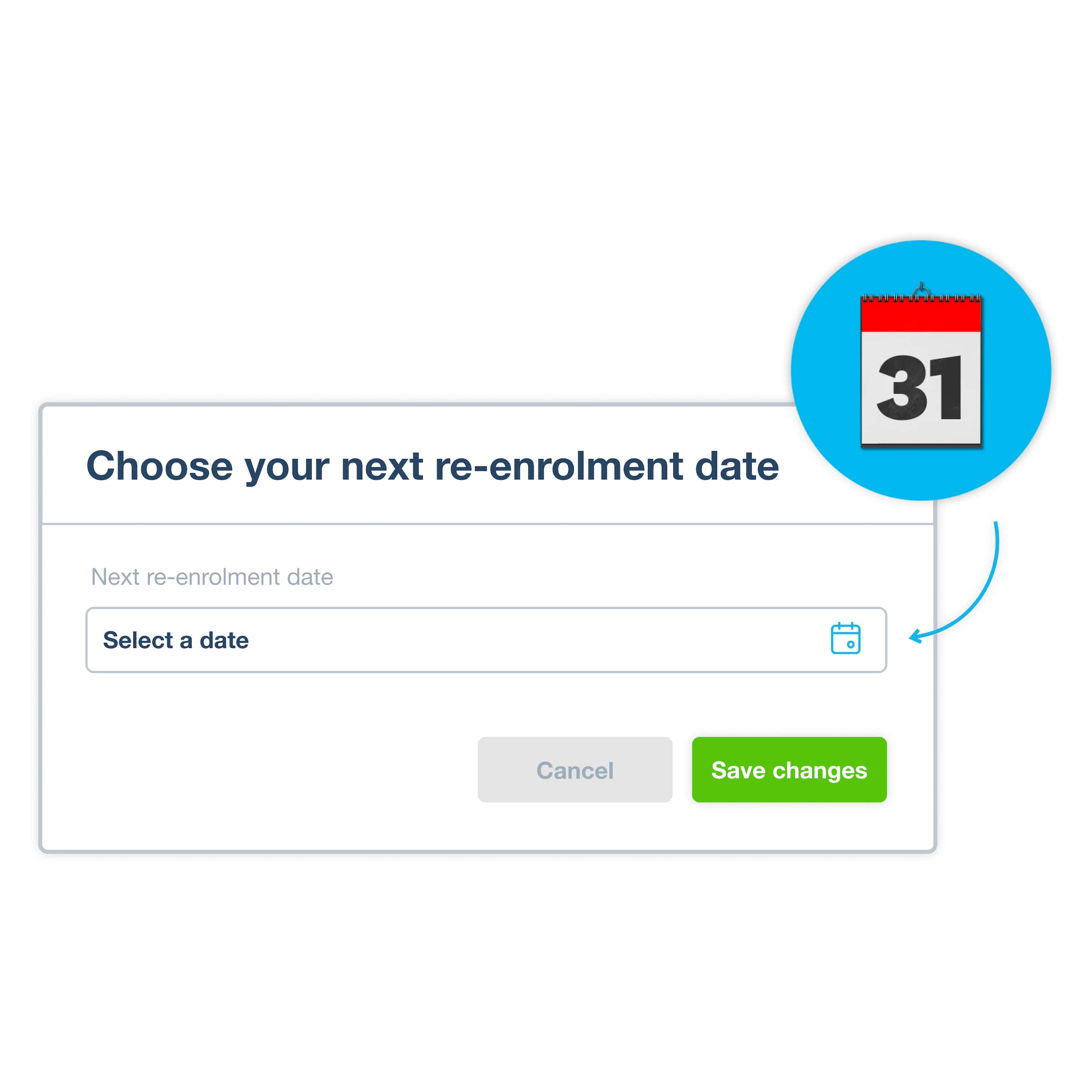 More about workplace pensions
When you enable auto-enrolment, Xero assesses and enrols eligible employees in your workplace pension, and contributions are deducted from their pay. Xero sends data to Nest or The People's Pension, or you can submit a file to another provider.

See how to set up employees for auto enrolment

Choose your three-yearly re-enrolment date, and Xero will do the rest for you. You'll be alerted before your next re-enrolment window to provide either the last completed re-enrolment date or the next one.

See how to easily re-enrol staff
Start using Xero for free
Access all Xero features for 30 days, then decide which plan best suits your business.