Build a better team with

Xero Me
Xero Me is a self-service app that empowers your team. Give staff tools to claim expenses online, reducing paperwork
Speed up the payroll process
Make employee admin easy.
Capture expense claims
Manage and approve employee requests.
Keep data private
Have better control over information.
Empower your team
Accessible and easy for your team.
Speed up the payroll process
Increase efficiency with less manual paperwork.
Simple set up for new staff members

Less time chasing staff for information

Fewer manual requests from staff with Xero Me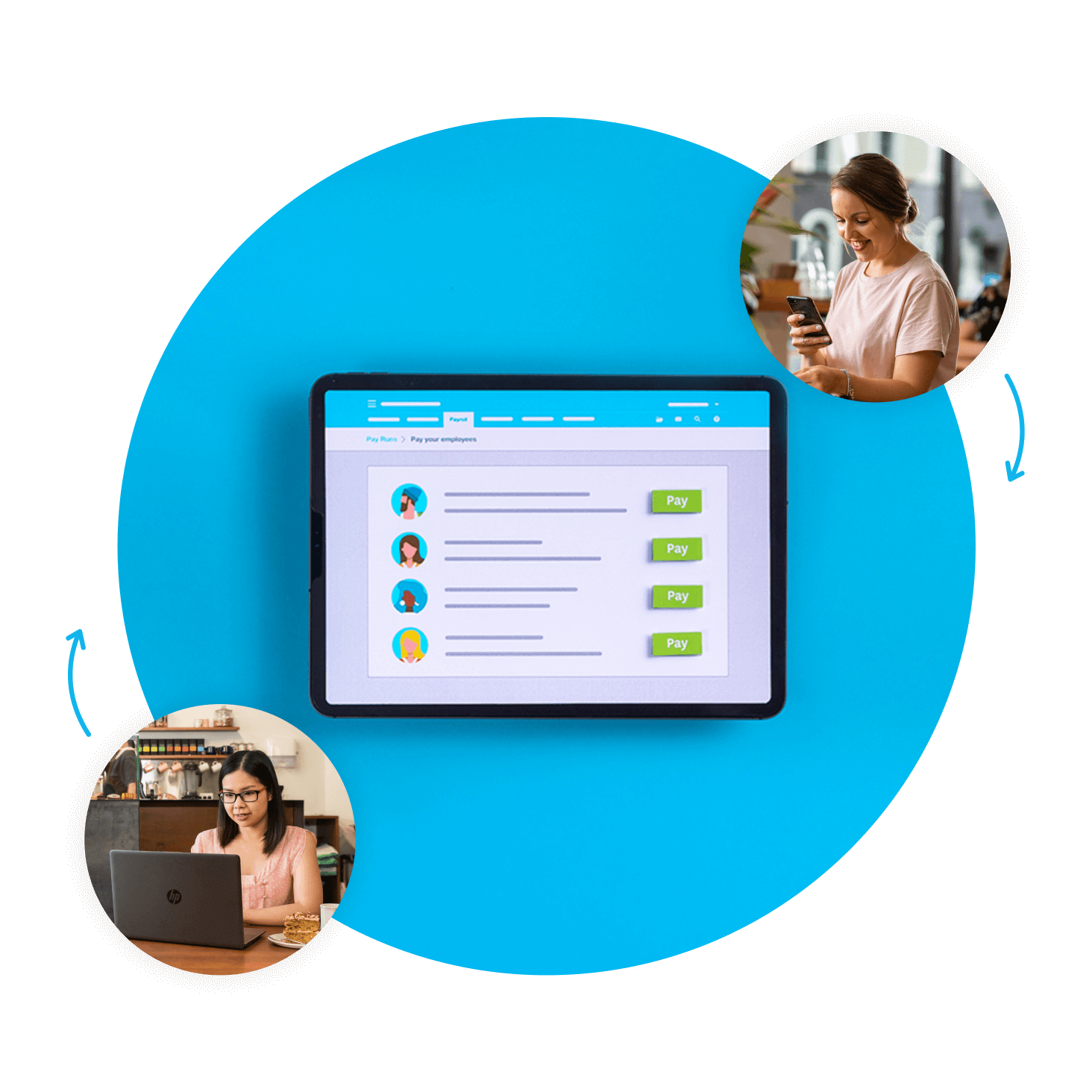 Capture expense claims
Exchange information and approve requests securely.
Keep employee information in one place

Have data on hand when you need it

Review and approve claims in Xero Expenses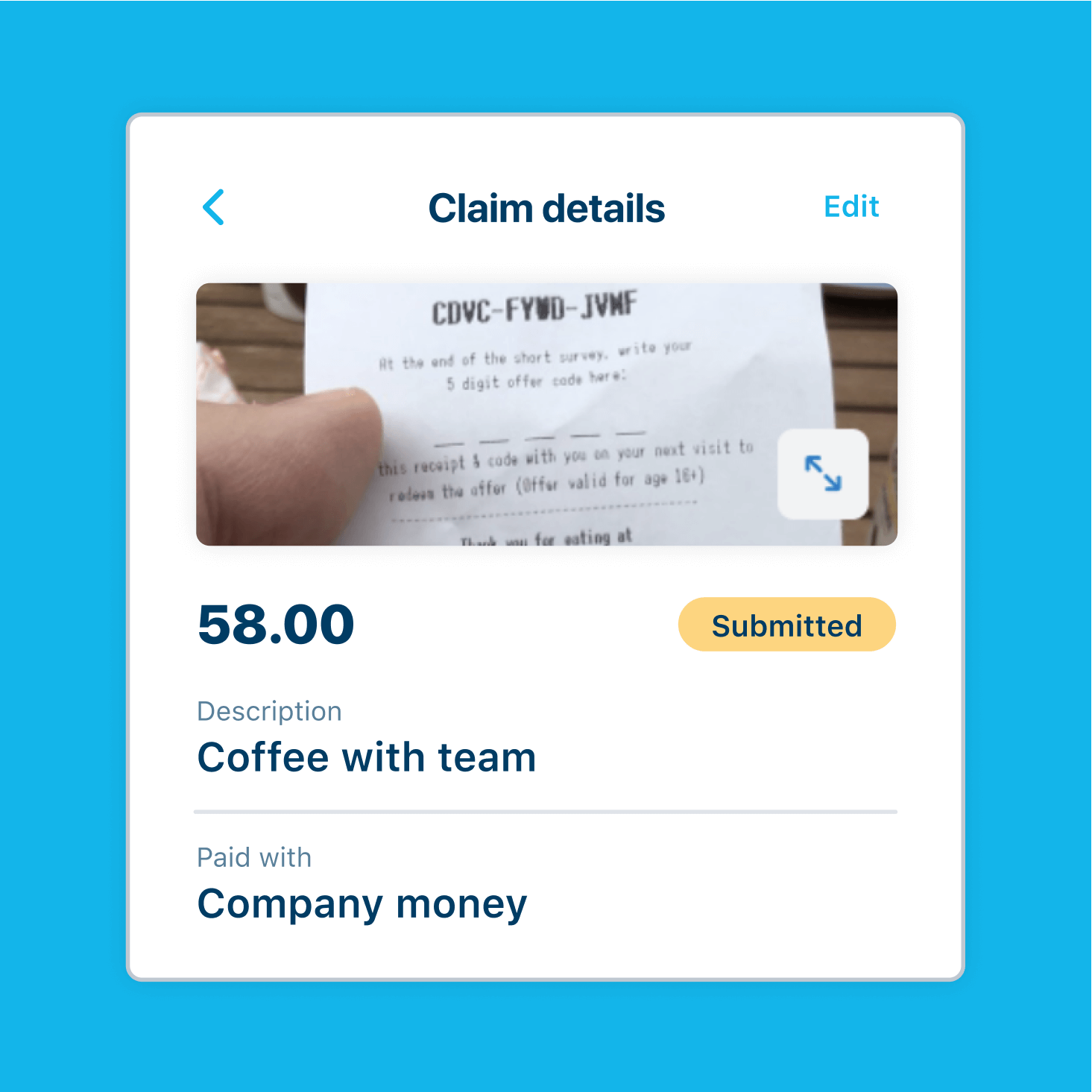 Keep data private
Employees only have access to their own info; sensitive financial data is kept separate.
Sensitive financial information isn't shared with all your team

Assign access depending on an employee's role

Choose which features your team can access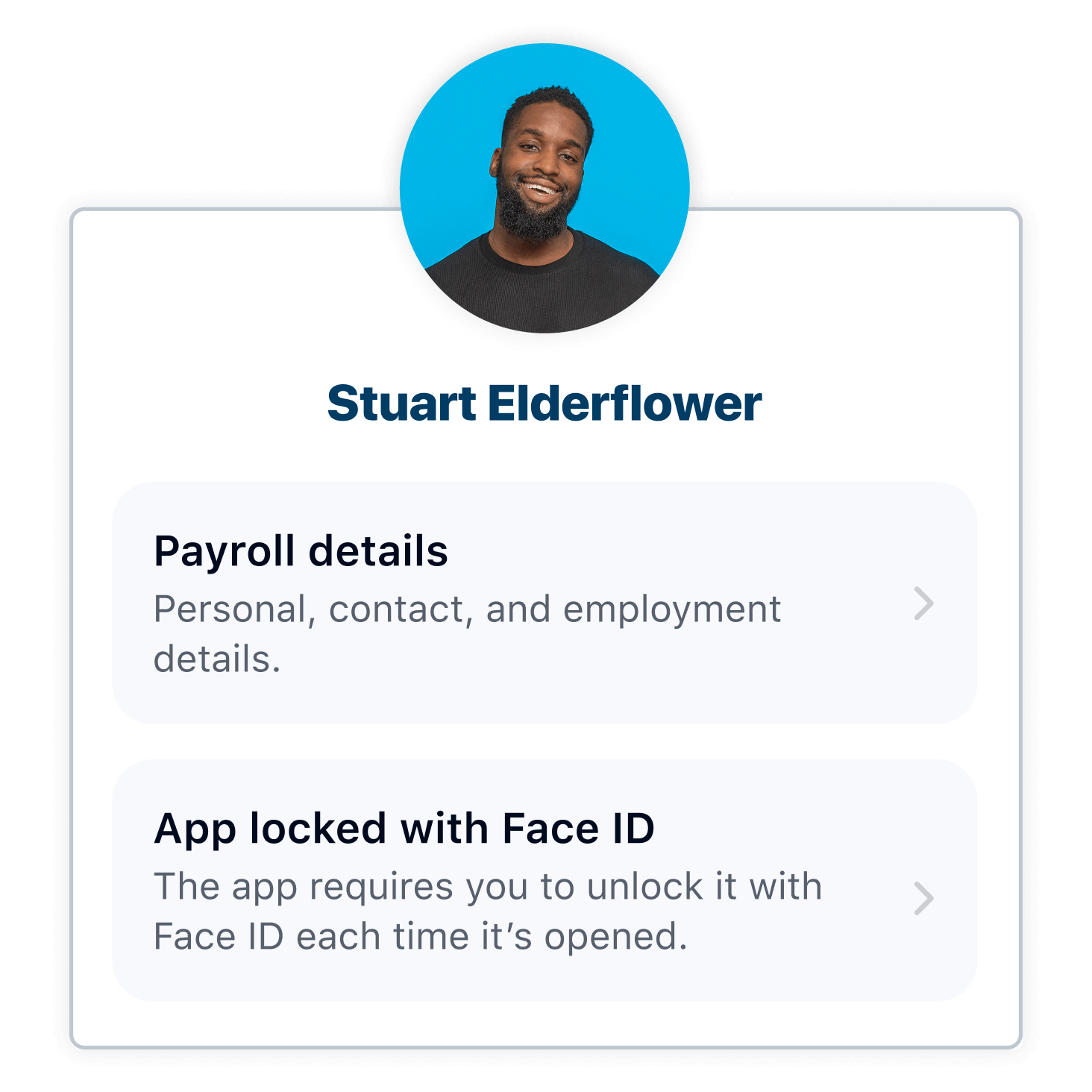 Empower your team
Easy-to-use technology for your team.
Access information online and on the go

Submit and view information as and when needed

No manual forms to fill out: it's all done digitally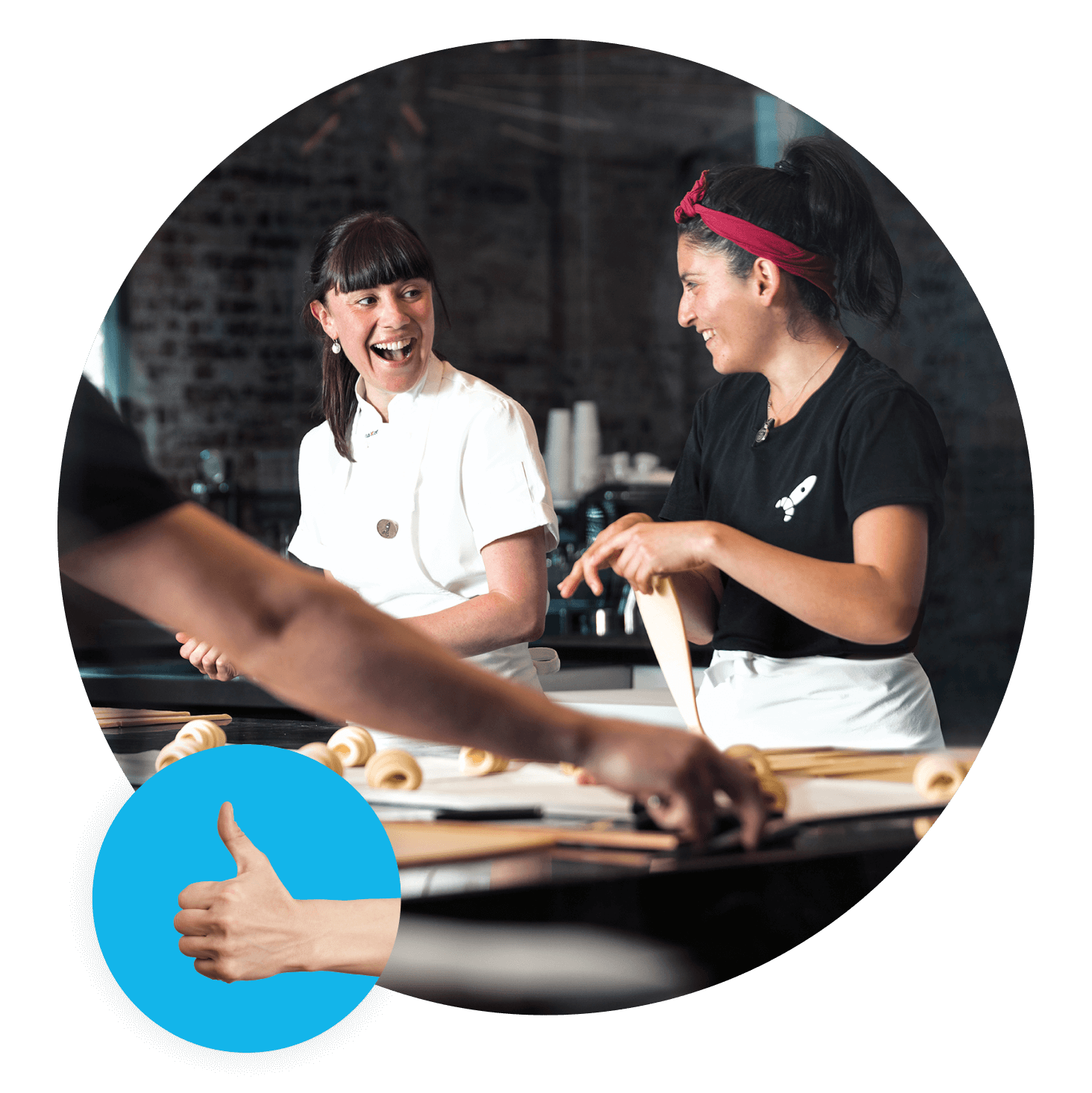 Start using Xero Me with your team for free
Access all Xero features for 30 days, then decide which plan suits your business.