Chapter 1
Figure out your purpose
Learn how you can use your club's purpose to guide engagement activities that speak to your fans.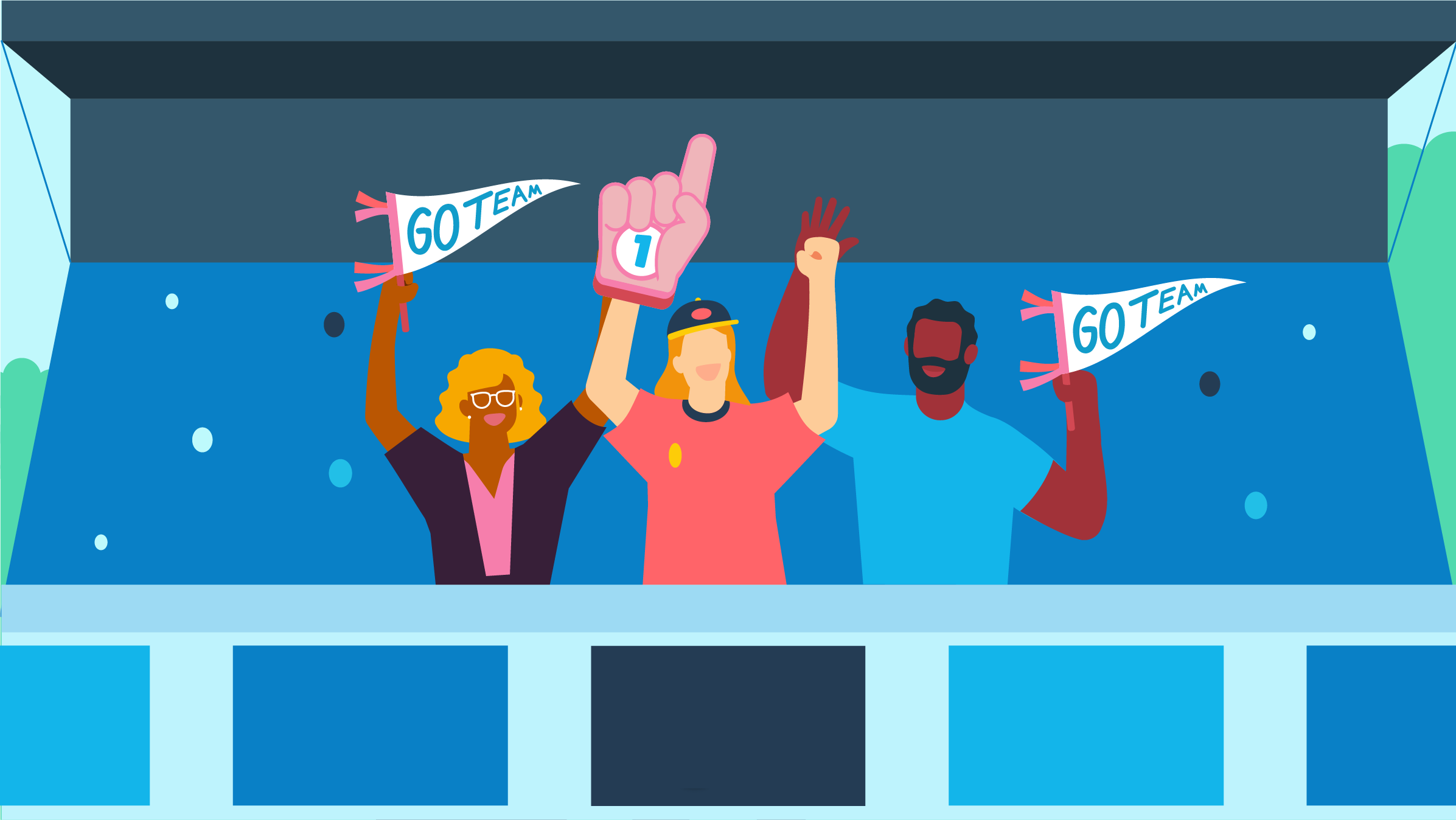 Before you start generating ideas for engaging fans, reflect on your club's purpose. If you don't have a formalised purpose, ask yourself: why does our club exist?
Are you trying to engage with the community, or trying to generate revenue for private shareholders? Perhaps your purpose is something else altogether. According to Karen, what matters is how you use this purpose to influence your engagement strategy.
"Lewes FC became community-owned in 2010, and we've always been very sure of our purpose – which is to use football as a vehicle for social change and create value for the community that owns us," Karen explains.
Having a clear purpose can help you decide which activities and strategies will engage fans best. Karen shares an example from Lewes FC: "The decision to pay women the same as men and give them equal resources wasn't made in any kind of vacuum. It came from a very strong principled agenda, which was about creating value for our whole community, and not just half of it."
The Lewes team see their club as a community asset. Efforts to include women in the game go beyond the pitch – with initiatives to help make women feel welcome in a sport that has historically excluded them.
10 top tips on football fan engagement
Learn the best tips for engaging fans in your football club, from getting to know your fans, to partnering with local organisations.
Start using Xero for free
Access all Xero features for 30 days, then decide which plan best suits your business.