Chapter 4
Don't be afraid to go out there and bring fans in
Discover how you can help new audiences find their place in football.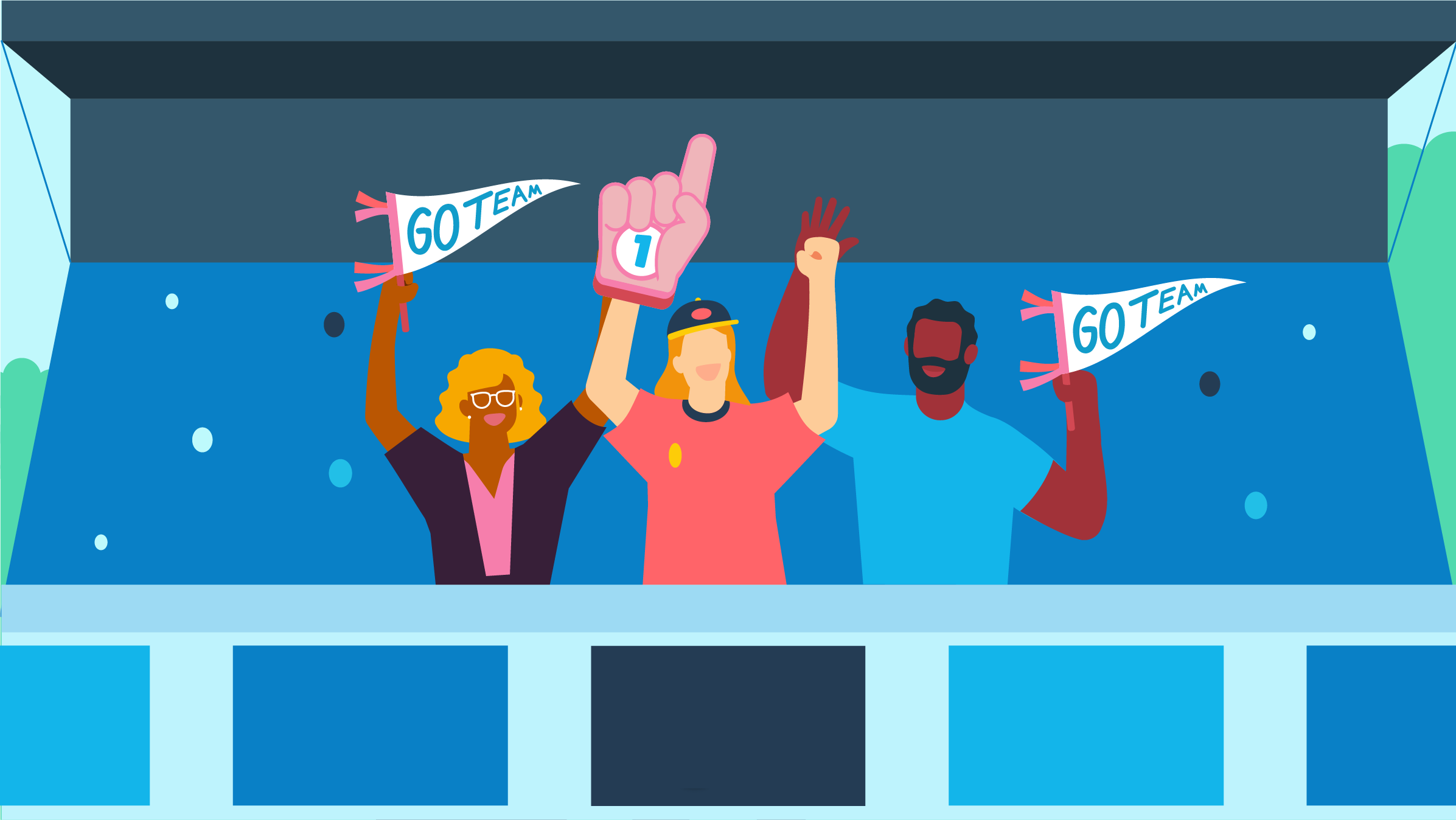 Sometimes fans will come to you – other times, you'll need to go out and find them.
"In 2017 – when we pioneered equal playing budgets for men and women – I made a list of women's organisations in and around Lewes, and asked if I could speak to them about what we were doing. I explained that there were critics of our equality campaign, who were saying that women don't deserve to be paid the same as men, because they didn't attract as large a crowd. I asked the women to come to a match and be counted at the gate, as a vote for equality."
Karen's efforts were reflected in match day attendances – which quadrupled in the space of two seasons. To further the impact and increase support for women's organisations, Karen also introduced sisterships – partnerships with like-minded groups that support women in society.
Sistership members get discounted match day tickets, opportunities to network with their fellow sisters, and space to talk and share information about what they do on match days.
"One of our strategic markets has always been 'unwelcome' women," Karen says. "The sisterships are an amazing way for us to reach those women, but also to create value in our community."
10 top tips on football fan engagement
Learn the best tips for engaging fans in your football club, from getting to know your fans, to partnering with local organisations.
Start using Xero for free
Access all Xero features for 30 days, then decide which plan best suits your business.