Chapter 3
Listen to the people on the ground
Learn how having a leadership team present on match day opens up new opportunities for engagement.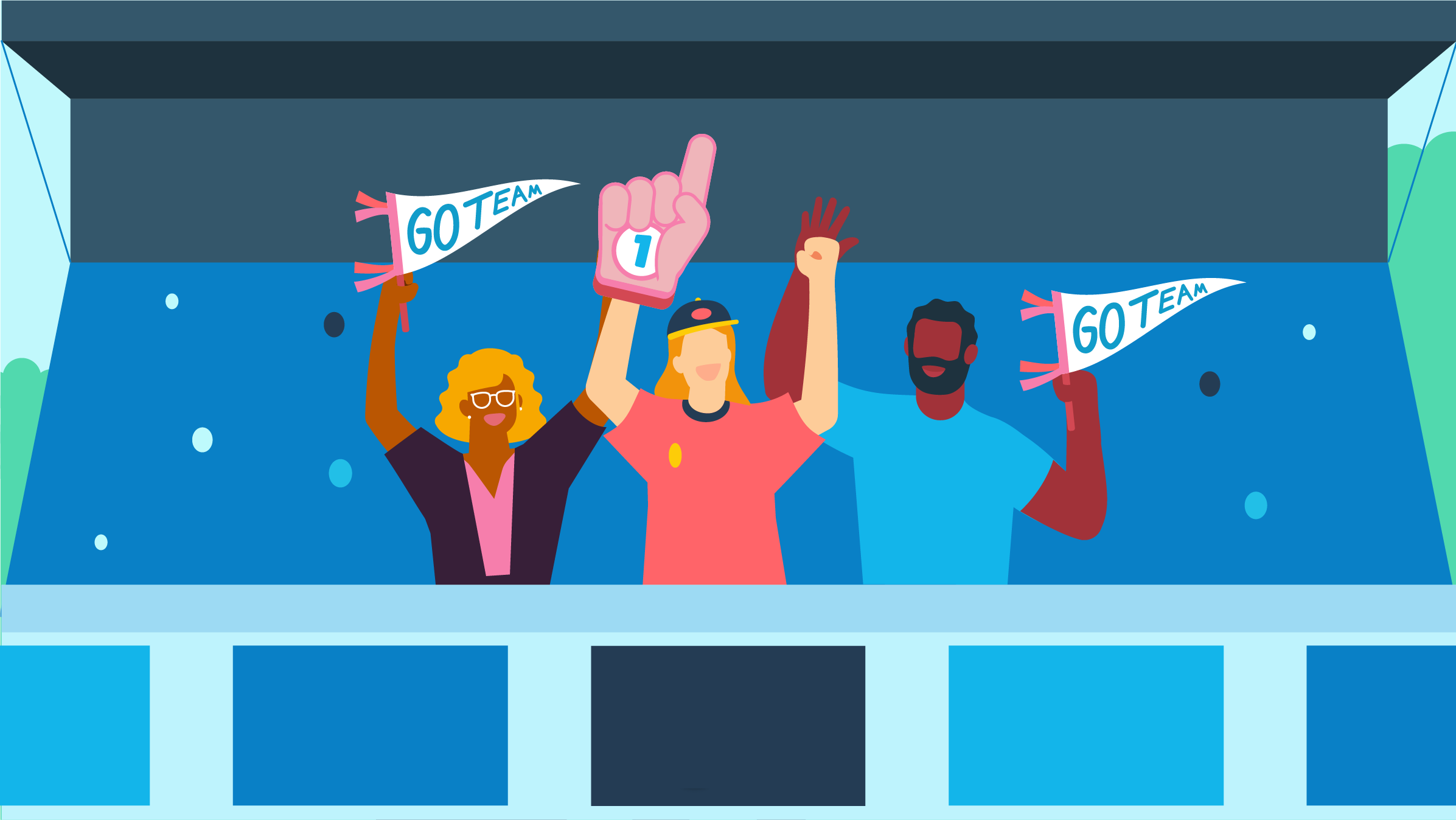 If you make time to listen, fans will often tell you what they want from the club. This was the case when a female steward approached Karen after observing a negative fan experience.
"Our steward came up to me and said 'Karen, we've got women coming in asking where they can feed their baby. Stewards are telling them to go to the toilets, and I'm really fed up with it,'" Karen recalls. "We turned our CEO Maggie's office into the breastfeeding area. Couples have given us amazing feedback, talking about how our stewards go above and beyond to look after them when they use the facilities."
Today, the sign for the breastfeeding facilities is the first thing fans see when they walk into the Dripping Pan stadium. Karen and the directorial team make a point of spending as much time in the grounds as possible. That way, they get to see exactly what fans need, and how they're responding to the current environment.
"You can't listen or talk with fans if you're in a private box. We have directors on the ground talking to and listening to fans on every match day. Stewards and directors speak to each other on the same level, like friends would."
10 top tips on football fan engagement
Learn the best tips for engaging fans in your football club, from getting to know your fans, to partnering with local organisations.
Start using Xero for free
Access all Xero features for 30 days, then decide which plan best suits your business.