Chapter 8
Take a stand
Discover how football clubs can stimulate social change and provide a platform for underrepresented groups.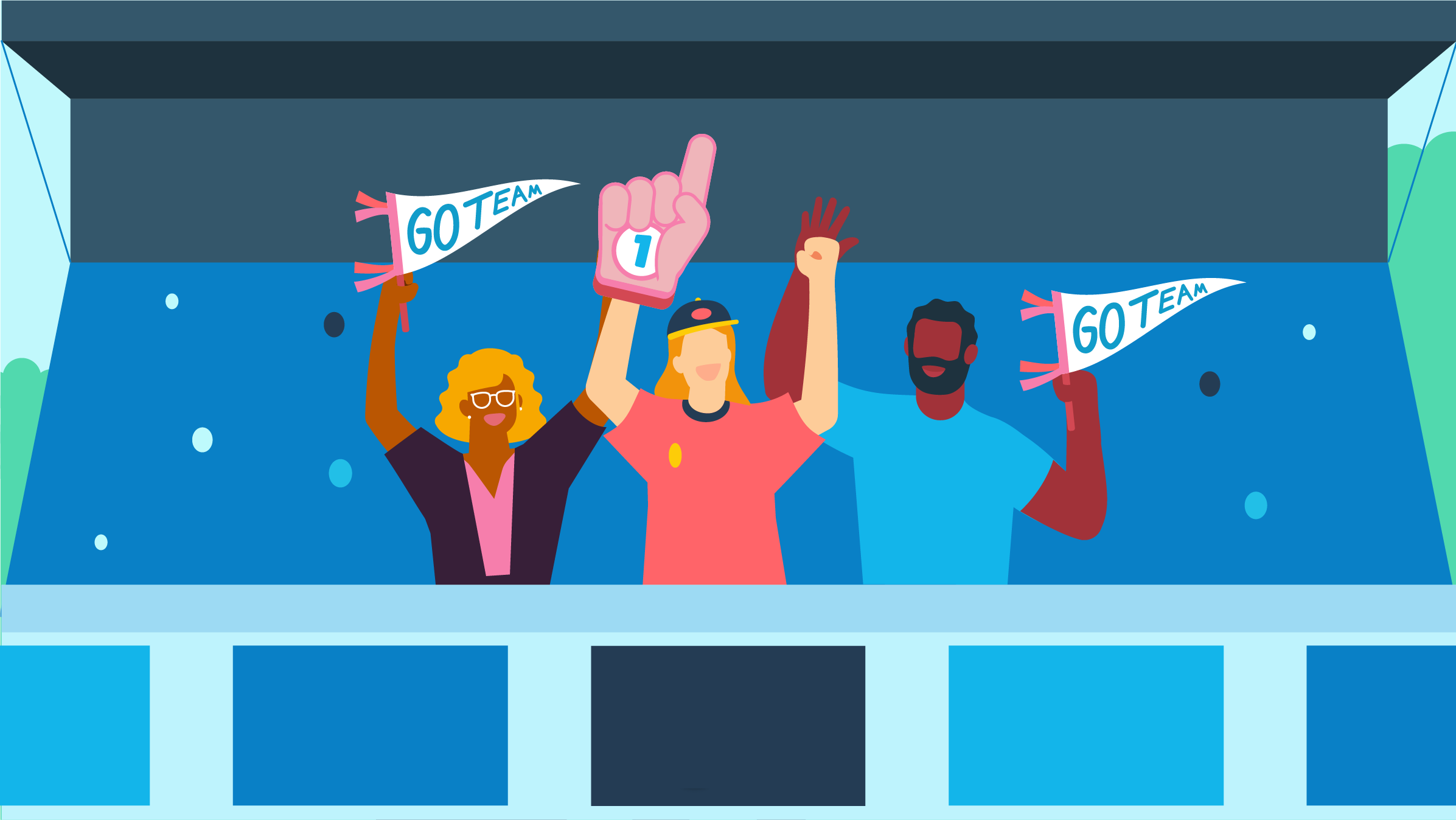 Thinking beyond the pitch, how can you work with fans to bring about a better society? This is something Lewes FC team members reflect on and strategise for.
"We've always been vocal about the different things that are wrong with football – such as gambling advertisements and lack of gender equality," Shrey explains. "There were a couple of instances of sexual violence against women in London where the behaviour of the women was brought into question. We discussed this with our Sistership members and wanted to change the narrative. So we started a campaign where men have the responsibility to call out other men."
The #CallHimOut campaign was borne out of conversations between Lewes FC and the Sisterships, who were despairing over a high-profile spate of violence against women and girls in 2021. Through listening and talking with them, the club asked Lewes FC Men to respond as men and take responsibility for changing mindsets around misogyny.
The campaign spread beyond Lewes FC's men's players, who took the lead in calling out sexist and misogynistic language, to fans who also report thinking more about gender equality than they did five years ago. When you're transparent about your purpose and listen to your fan groups, it becomes clear what action you need to take.
"We tied the campaign back to football, starting at the Dripping Pan," Shrey explains. "If anyone hears sexist or misogynistic language in the Dripping Pan, they're encouraged to call them out. We've had a couple of instances where people have done just that, and the recipient has understood why."
10 top tips on football fan engagement
Learn the best tips for engaging fans in your football club, from getting to know your fans, to partnering with local organisations.
Start using Xero for free
Access all Xero features for 30 days, then decide which plan best suits your business.