Chapter 6
Start young
We explore how you can work with the next generation of football fans.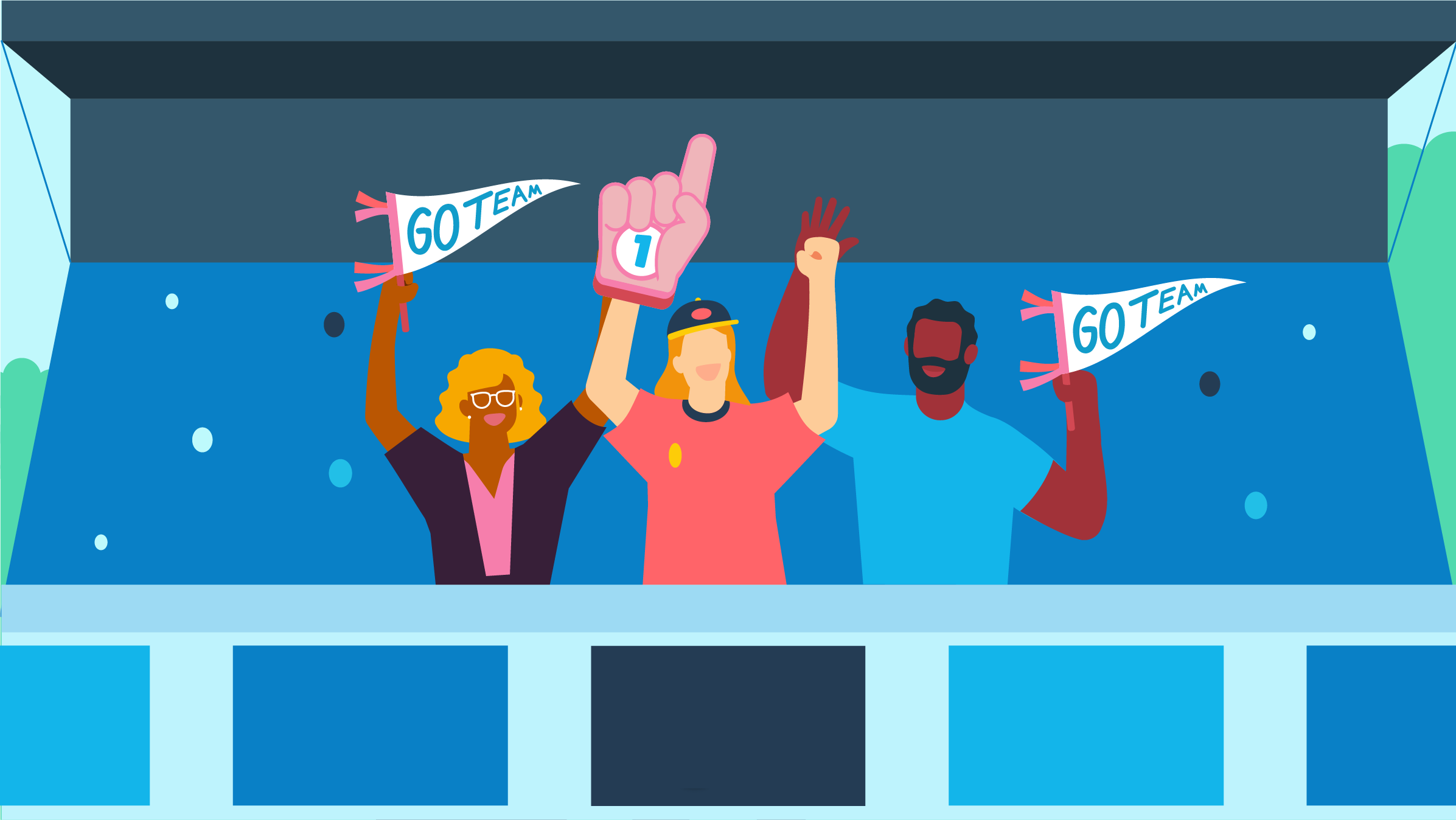 Today's children are tomorrow's season ticket holders – and clubs can play an integral role in helping the next generation of fans find their feet in the game.
"Every month, we visit two or three schools to talk about equality with students," Shrey says. "We usually take a women's player to demonstrate that it's not just men in professional football. We asked a five-year-old student what he'd learned, and he said that equality means everyone should be treated equally no matter who they are. That felt like success to me."
"Our students come from all over the world to learn and improve their English. Our philosophy has always been that there's more to life than speaking the language, so we try to broaden students' minds about ways of life in the UK too."
Part of the curriculum includes visits to Lewes FC. With support from the club, students spend a week learning about equality and women's football, watching teams of all genders play, creating social media strategies for the club, and even coming up with their own chants. Neil recalls one pupil in particular, who embodied Lewes FC's gender-equal ethos.
"One of our students helped translate for me while I was travelling through Kazakhstan and Uzbekistan. He's really open minded, and he loves football," Neil recalls.
"I asked him to say a few things about the Lewes team for a video, and he said 'football is popular all over the world. So why not use football as a vehicle for change, to educate and inform people that it's not just a man's world – it's a world for everyone?'"
Later, Neil gifted his student with Lewes ownership – the first and only owner from Kazakhstan.
10 top tips on football fan engagement
Learn the best tips for engaging fans in your football club, from getting to know your fans, to partnering with local organisations.
Start using Xero for free
Access all Xero features for 30 days, then decide which plan best suits your business.