Chapter 5
Try as many things as you can
We look at examples of engagement initiatives at Lewes FC and where you can find inspiration.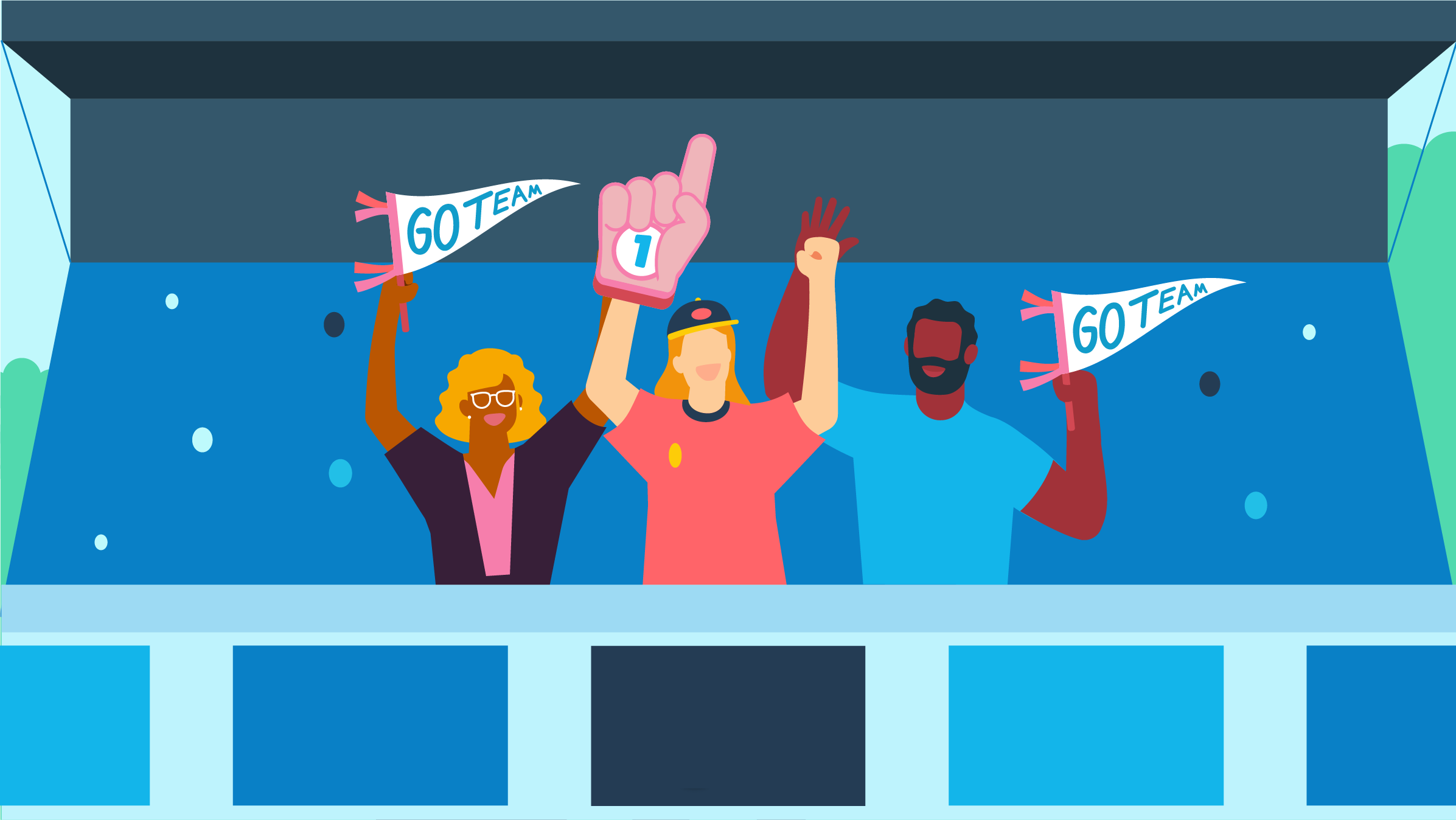 With awards for fan engagement and arguably the best football ground in the UK, Lewes FC know a thing or two about delivering an experience fans love. But not every initiative is a hit. During Lewes FC's push for gender equality, the team realised that to truly welcome women, the environment needed to reflect this messaging too.
"The Dripping Pan was lovely, but there was nothing special for women," Karen recalls. "So we tried lots of things – prosecco on tap, which went down very well. We introduced a nail bar, which didn't work so well. When you're carving out a new path, you need to try as much as possible."
Engagement initiatives that don't go to plan can be more useful than the ones that do. Failed strategies teach you about your fans and communities – you never know what's going to work until you try it. Karen and the team turned to music, literature, and comedy to find their audience.
"In 2018, it was the centenary of suffrage. So we did lots of activities around suffragettes – including setting the record for how many people in suffragette costume at a football match," Karen says."We did a flash mob with 'suffragettes' outside WHSmiths, and booked talks with Helen Pankhurst, the great-great-granddaughter of Emmeline Pankhurst."
10 top tips on football fan engagement
Learn the best tips for engaging fans in your football club, from getting to know your fans, to partnering with local organisations.
Start using Xero for free
Access all Xero features for 30 days, then decide which plan best suits your business.