Chapter 7
Be a fan
Learn why getting involved with the beautiful game outside of your own club is essential.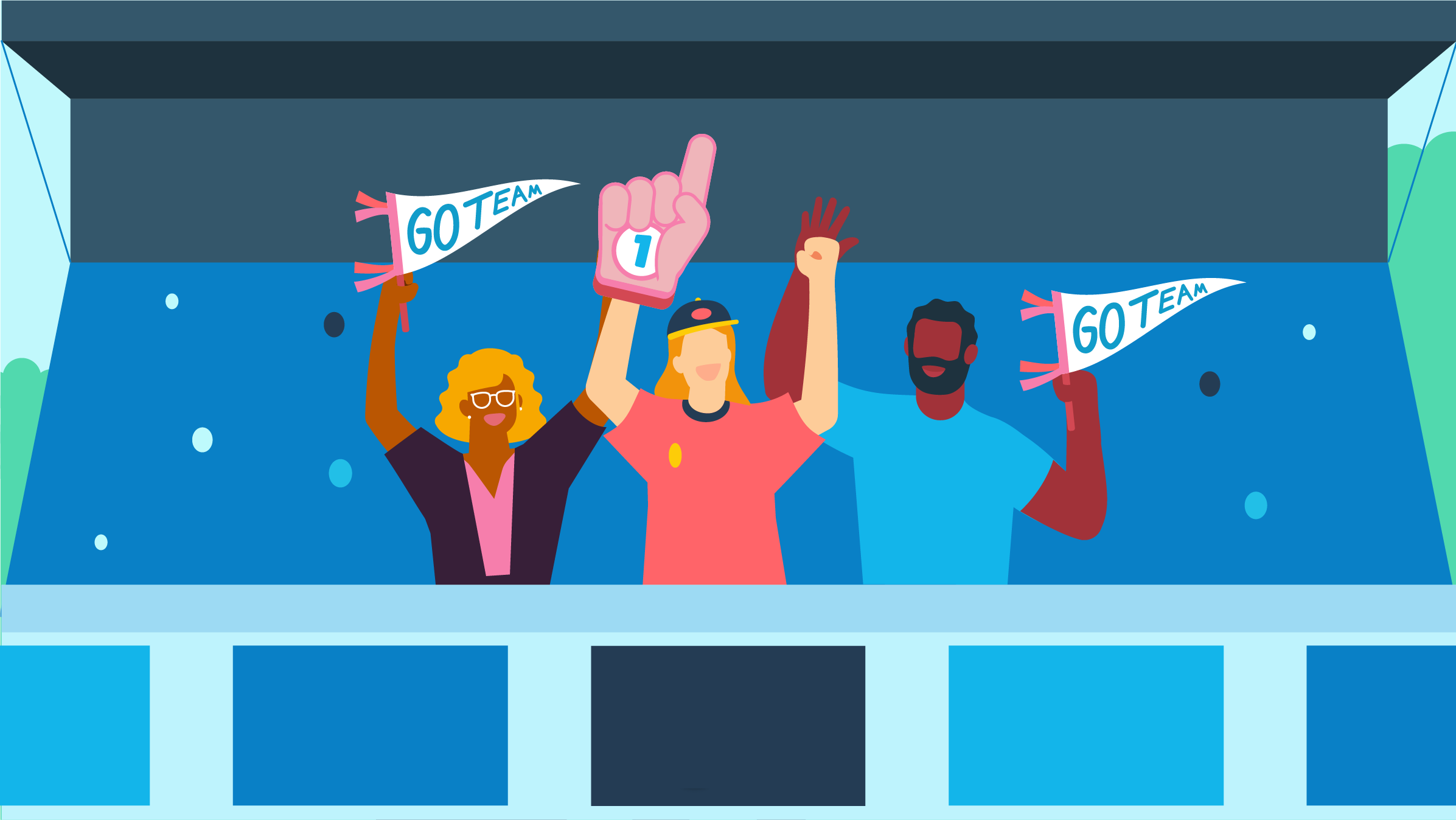 Living just 10 minutes away from the Dripping Pan, Shrey has a close connection with the town and club community.
Before joining the club, Shrey made a point of finding accommodation close by.
"If my role is in community engagement, I need to live in the community," Shrey states. "I think it's really crucial to integrate yourself and be a fan. So when you go to other games, it gets you thinking about what a fan would want in this situation."
As a football fan himself, Shrey has a natural affinity for understanding what fans want. But he also takes inspiration from his trips around the country to other games – learning from clubs that do things differently to Lewes FC, and challenging his own preconceptions about the sport.
10 top tips on football fan engagement
Learn the best tips for engaging fans in your football club, from getting to know your fans, to partnering with local organisations.
Start using Xero for free
Access all Xero features for 30 days, then decide which plan best suits your business.