Accounting software to do your

to-do
Get your finances organized with Xero. Buy now and receive a $50 Amazon gift voucher.*
Try accounting software for everyday business
Explore Xero accounting software and its tools for small businesses, accountants, and bookkeepers.
Get a $50 Amazon gift voucher
Get your finances organized with Xero. Buy now and receive a $50 Amazon gift voucher.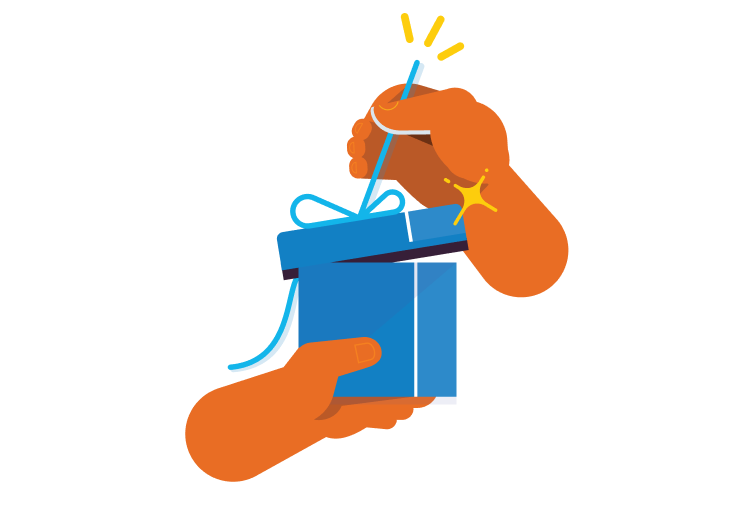 For accountants and bookkeepers
Keep your practice a step ahead with Xero accounting software.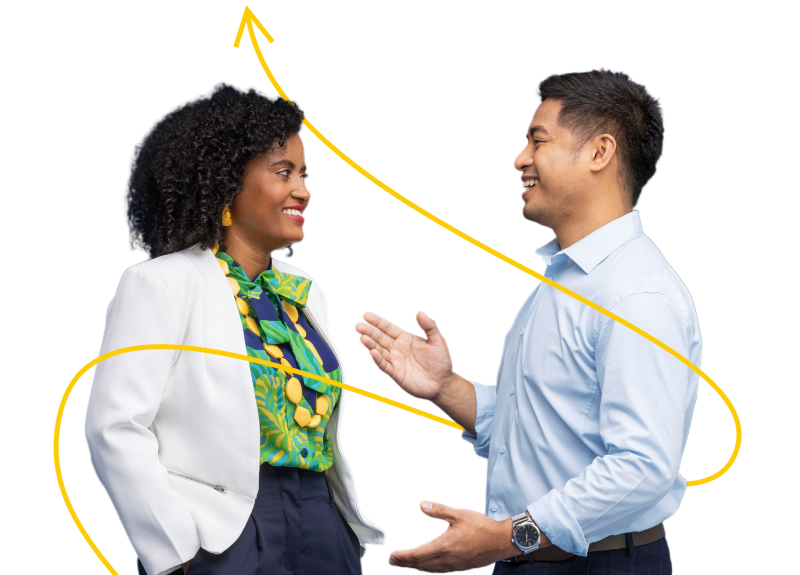 Capture data automatically
Pull bills and receipts into Xero automatically with Hubdoc.
Access

anytime
Track your business on the go and be confident in your numbers wherever you are.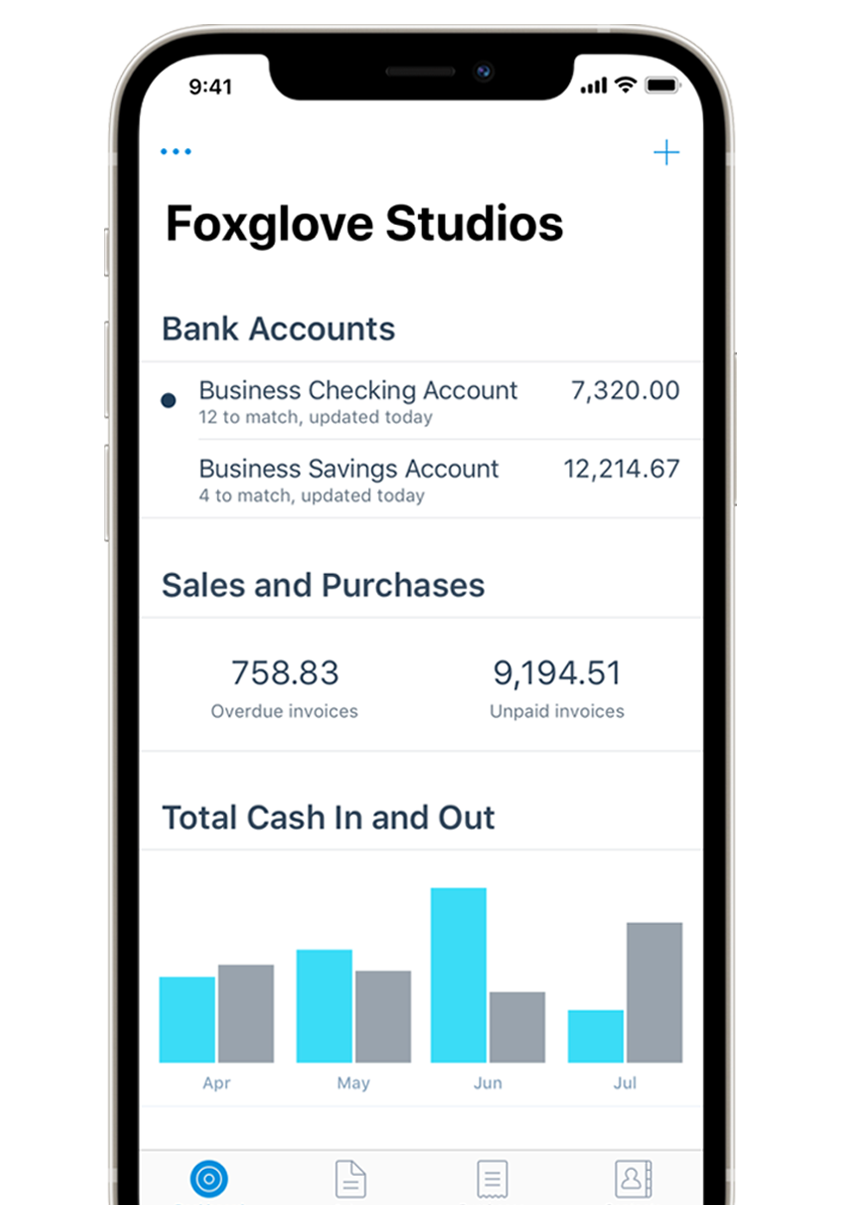 Start using Xero for free
Access all Xero features for 30 days, then decide which plan best suits your business.
Safe and secure

Cancel any time

24/7 online support
* Gift Voucher Promotion Terms:
These Terms apply to Xero's $50 voucher promotion in the United States (Promotion). If you participate in this Promotion by claiming a reward, you agree to be bound by these Terms. Promotion begins on December 1 and ends January 15 at 11.59pm Pacific Time (Promotion Term). Xero reserves the right to change or cancel this Promotion at any time at its sole discretion. This Promotion and use of the Xero services are subject to Xero's terms of use.
Xero terms of use
Eligibility. This Promotion is only available for new United States-based business edition subscriptions. To be eligible for this Promotion, you must (a) purchase a United States-based business edition subscription during the Promotion Term; and (b) make two payments of your monthly Xero subscription fee (Eligible Customer). This Promotion cannot be used in conjunction with third-party or other Xero offers. Limited to one voucher per Eligible Customer.
Voucher redemption. Within five days of paying your second month fee for your Xero subscription (35 days after your initial payment), you will receive an email from Xero with an access link to redeem your voucher. We've partnered with Nreach Online Services Pvt Ltd (Xoxoday) to provide this Promotion. To redeem your voucher, you must register on the Xoxoday Platform, accept Xoxoday's Terms of Service and enter into any agreement(s) as required by Xoxoday. You can find Xoxoday's privacy policy here: https://www.xoxoday.com/privacy-policy. Xero is not an agent or representative of Xoxoday, and is not party to the Terms of Service you are entering into with Xoxoday. Xoxoday is responsible for the operation of the Xoxoday Platform, and is responsible for fulfilling your voucher. You can contact Xoxoday for any operational questions.
Xoxoday's privacy policy
Closing date. You must redeem your voucher within six (6) months from the date of receiving the promotional link via email. After six months, the promotional link will expire and will not be replaced.
As an Eligible Customer, you will be able to redeem a $50 voucher from Amazon.com
Each voucher will be subject to Amazon's terms and conditions and will have its own expiry date. If a reward is unavailable due to circumstances beyond Xero's control, it will be replaced with a reward of equal value. Rewards are non-transferable and not redeemable for cash.
Limitation of liability. Other than liability that can't be excluded or limited by law, Xero disclaims all liability in connection with this Promotion and is in no way responsible for the performance of Xoxoday. You waive any claim you might have against Xero in regards to the Promotion.