Retail

accounting made easy with Xero software
View cash flow on the go and reduce manual admin. Run your retail business efficiently with the tools in Xero's cloud-based accounting software and mobile app.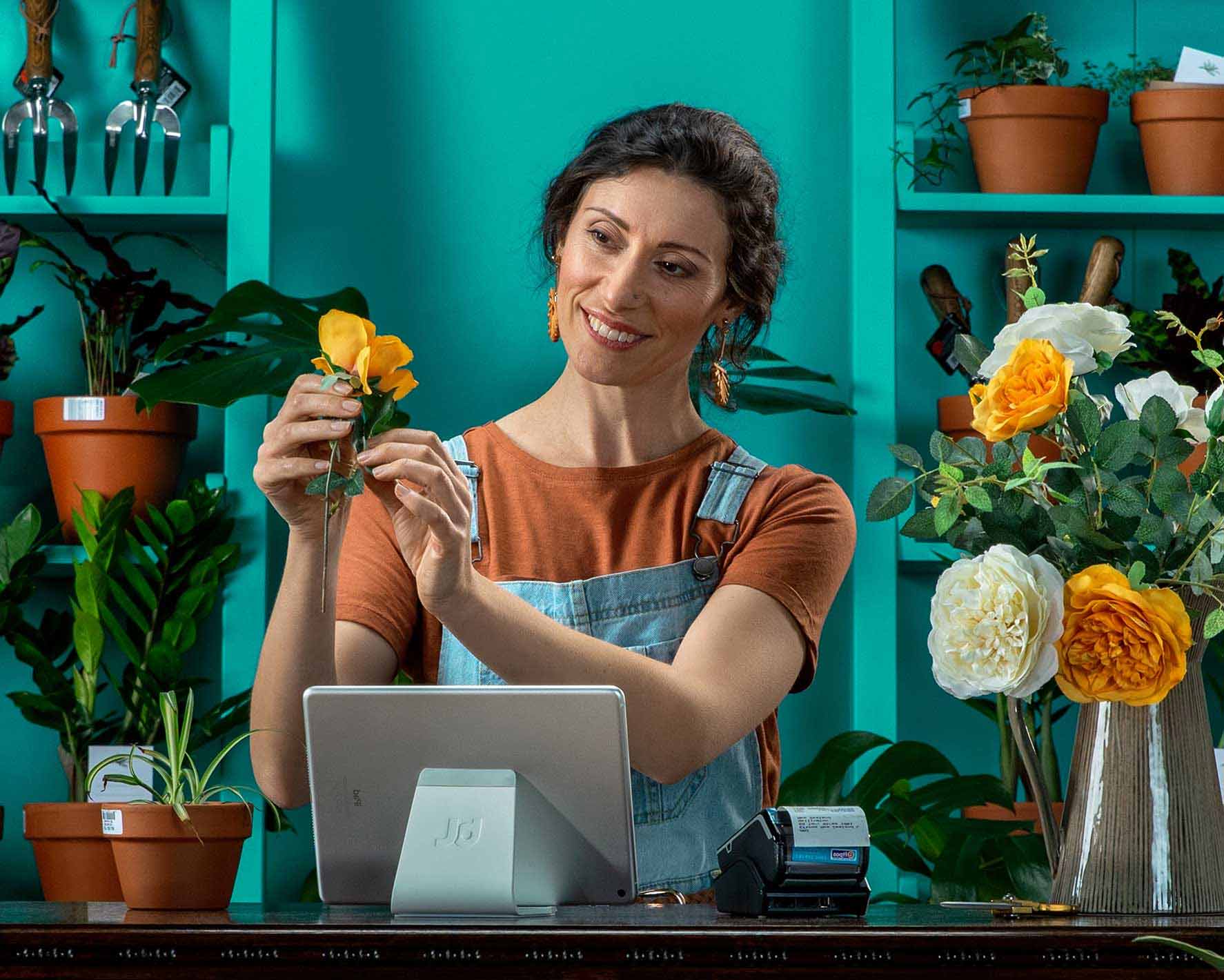 Run your store efficiently with retail accounting software
Easily track your cash flow
Check your retail store's financial health using Xero's online accounting dashboard. See the impact of sales and bills on your cash position.
Accept payments easily
Xero's accounting software integrates with retail POS apps and leading payment services to handle credit card and other payments seamlessly, and to sync sales data.
Pay staff quickly
Automate pay and tax calculations and pay retail staff in all 50 states with Xero's payroll accounting software. Employees can view pay stubs online.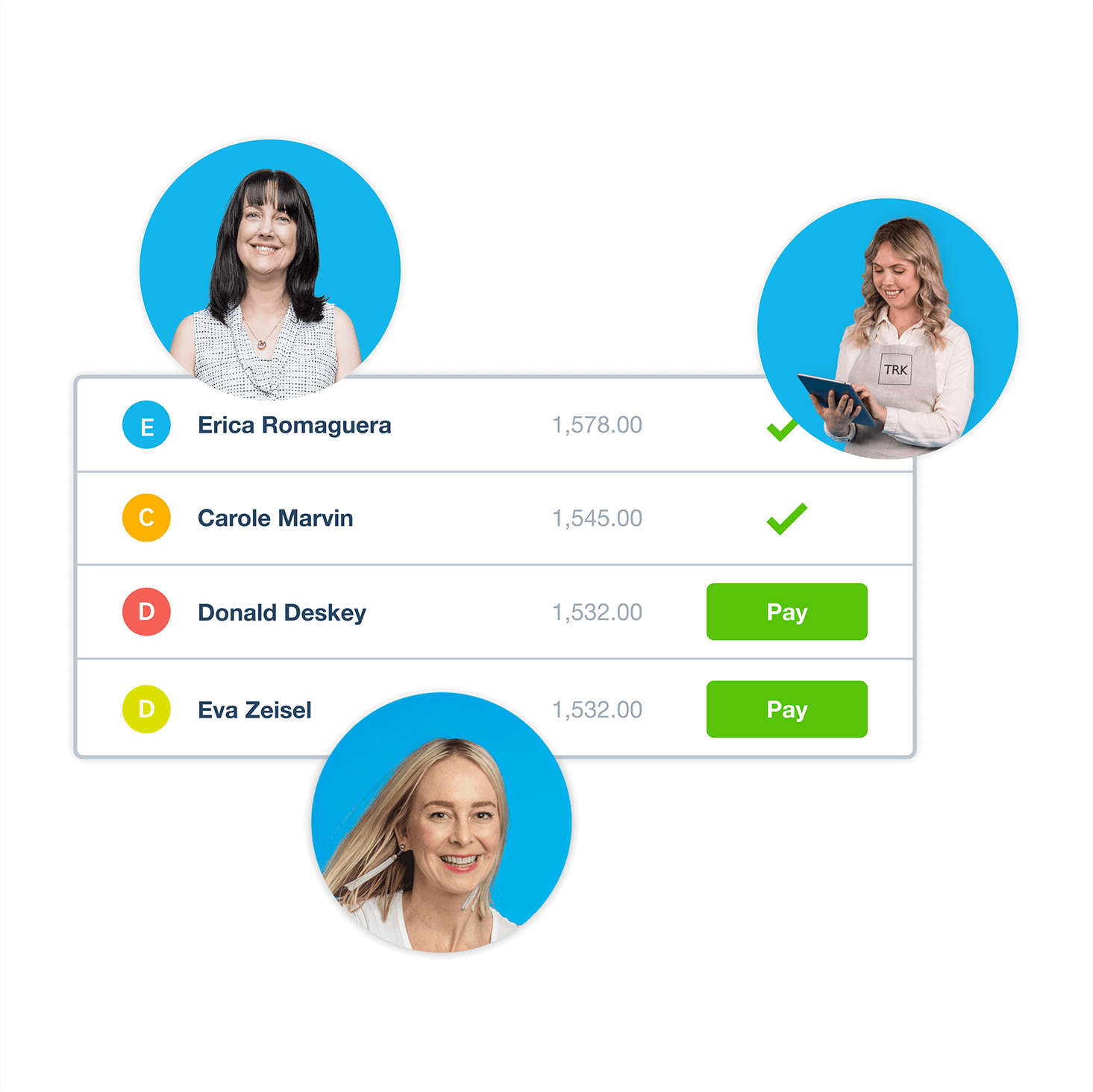 Stay connected with the Xero mobile app
Track the performance of your retail business wherever you are with the Xero accounting mobile app on your phone or mobile device. With Xero's accounting tools, you see up-to-date figures in the store or out and about.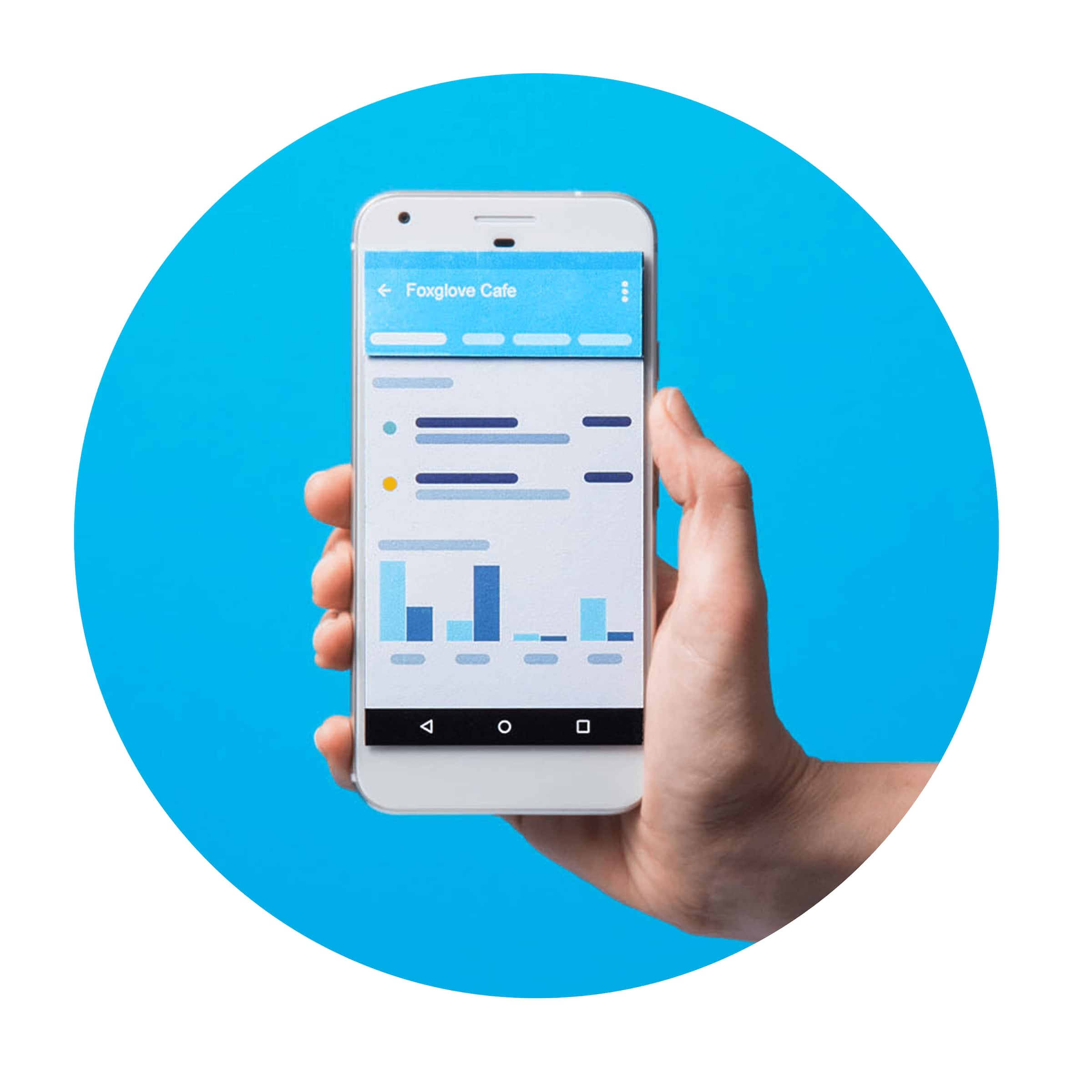 Keep track of stock
Track stock levels and populate invoices and orders with details of the items your retail business buys and sells, using Xero accounting software.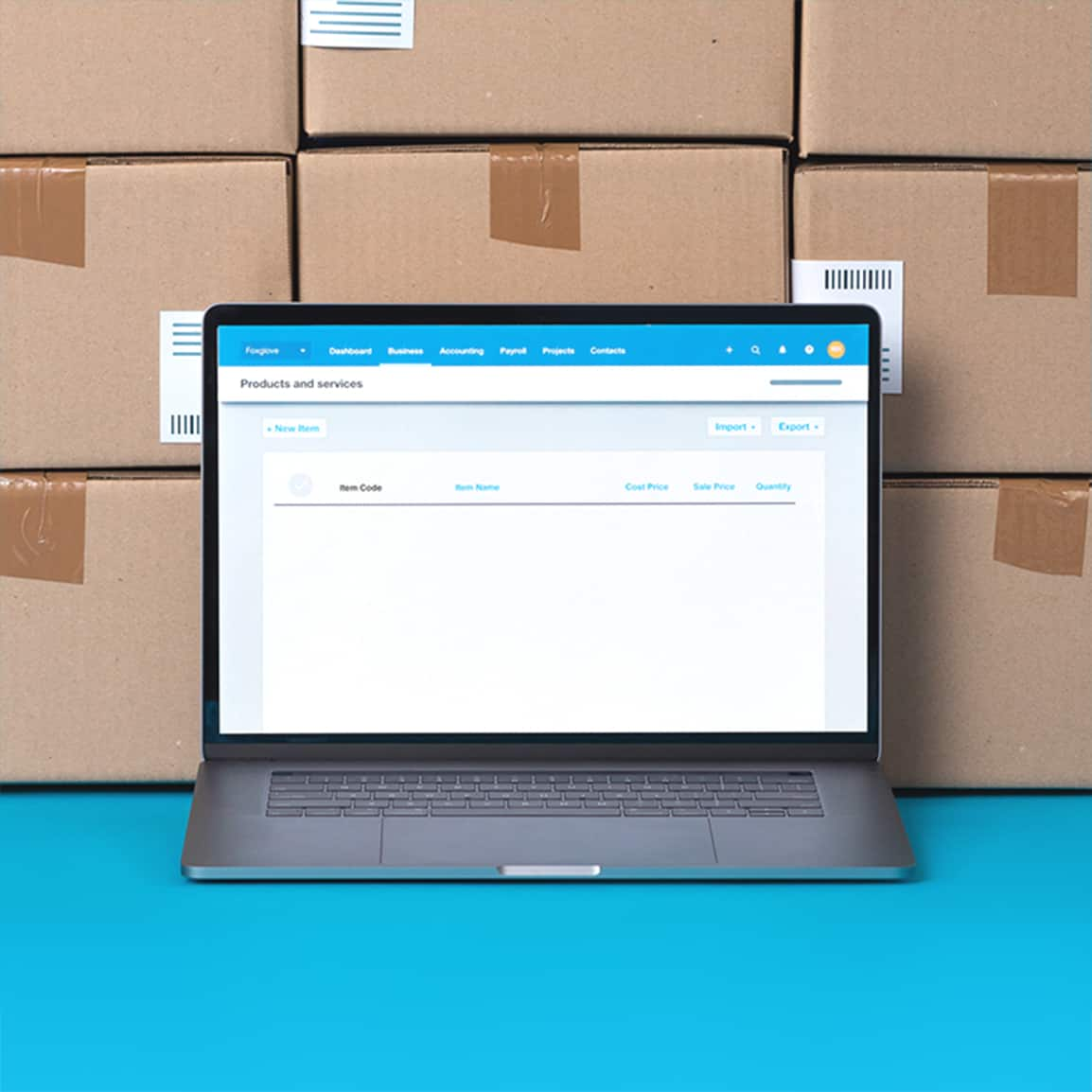 We've used Xero right from the start and it's become an integral part of the business.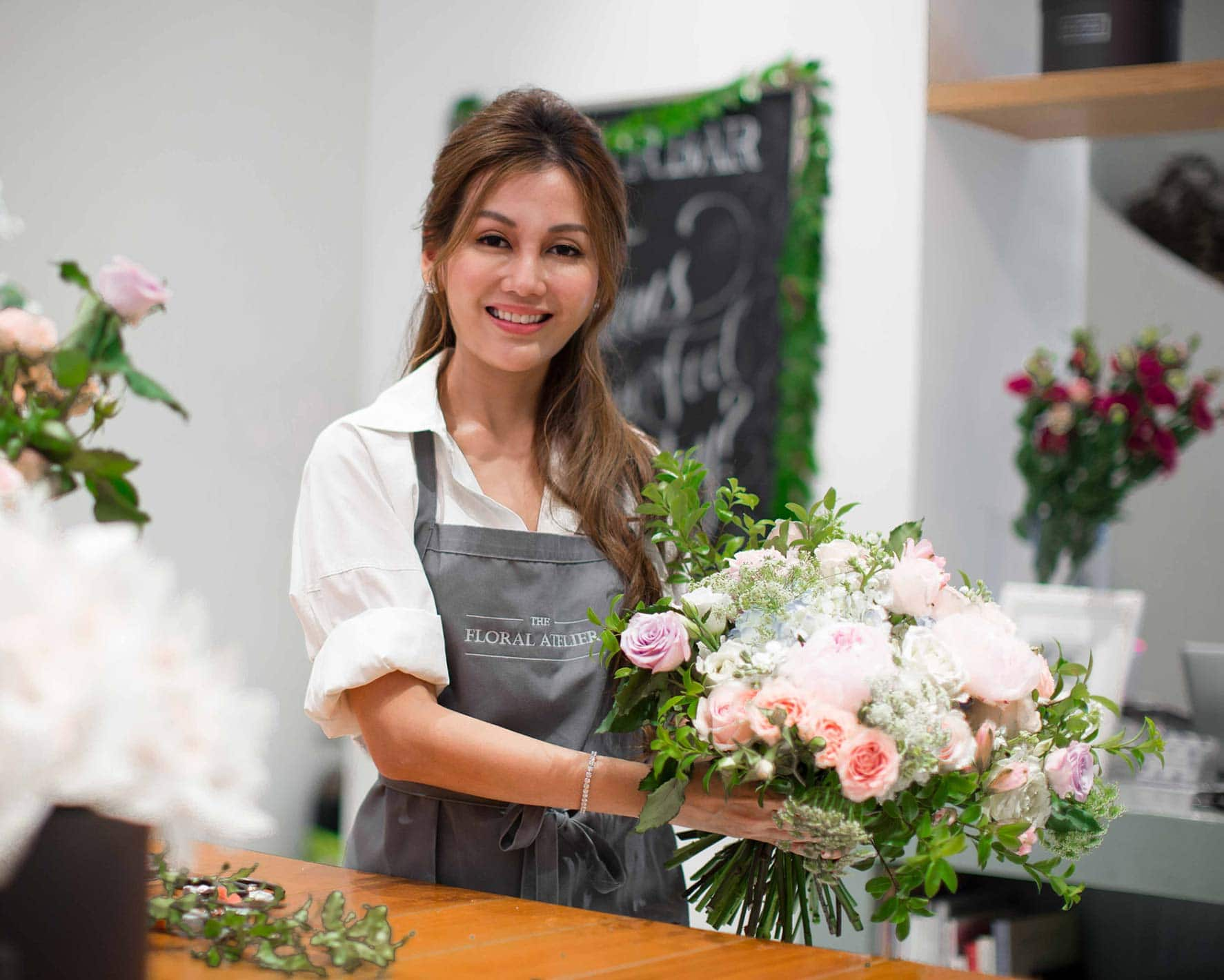 Start using Xero for free
Access all Xero features for 30 days, then decide which plan best suits your business.