Cash flow management for

small businesses
Maintaining healthy cash flow is now more important than ever. Browse expert resources from Xero to improve your cash flow management.
Understanding cash flow for business
Tackling unapproved

debt
Our report explores the impact of late payments and unapproved debt on small businesses, including how to manage the late payments crisis.
Managing late payments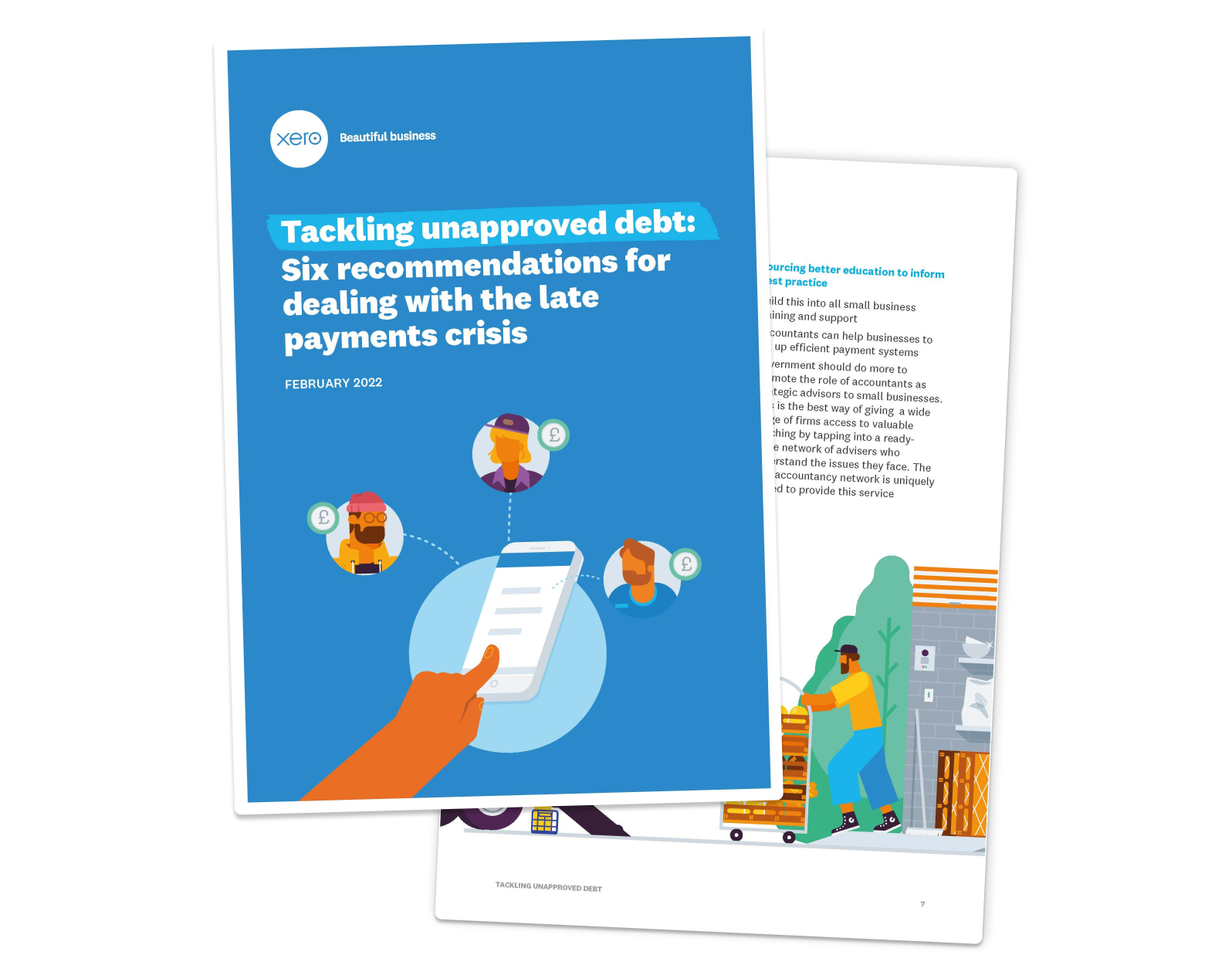 Guides to help you manage business finances
Inflation: What it means for small businesses
Our report breaks down how inflation is impacting the small business community and the steps they can take to stay profitable.
Understanding inflation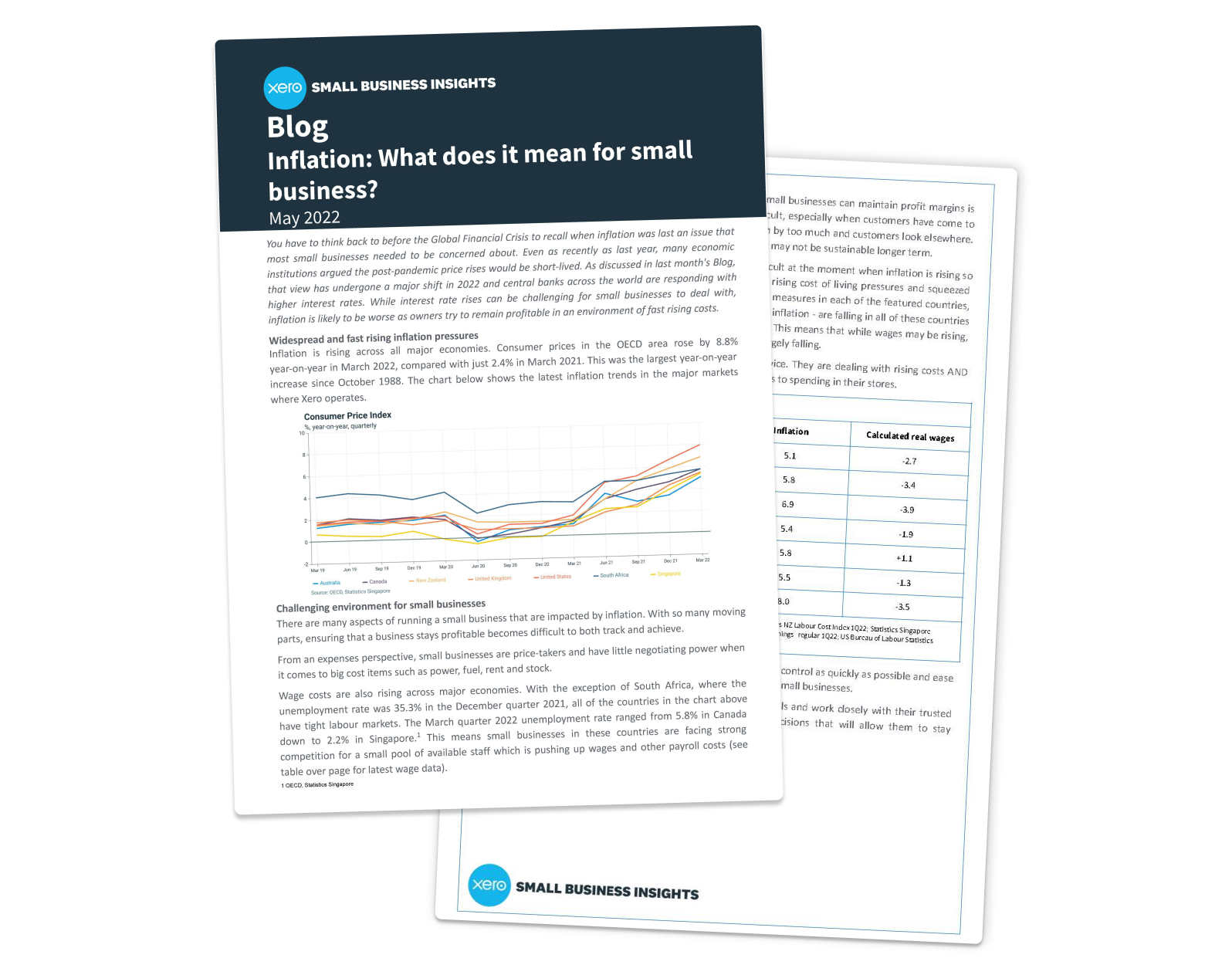 How to foster healthy cash flow with Xero
Predict the future with

Xero Analytics Plus
Analytics Plus allows businesses to measure their cash flow and financial health, helping you spot opportunities and mitigate risks.
Discover Xero Analytics Plus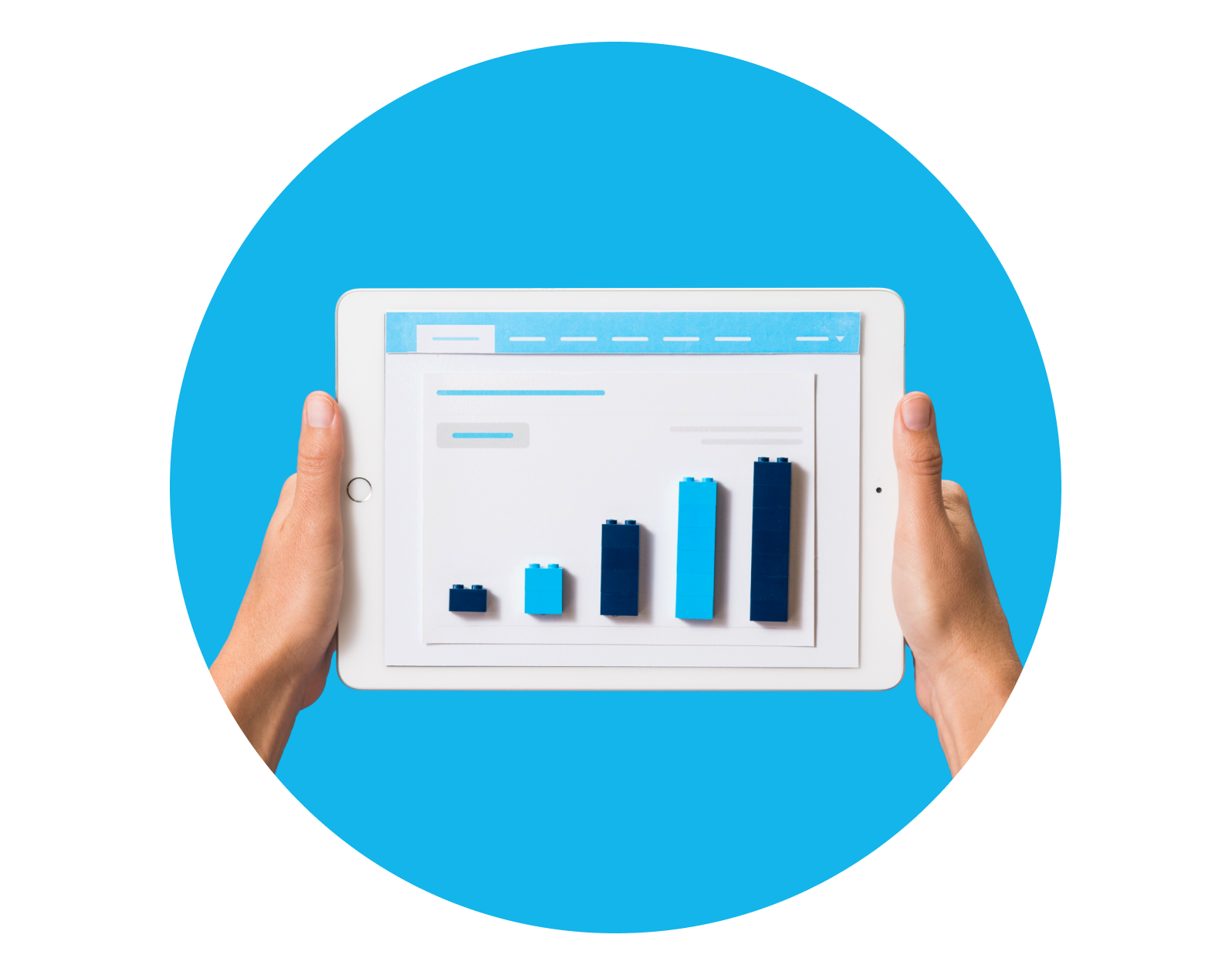 Xero's made a

big difference

in helping keep my finances organised.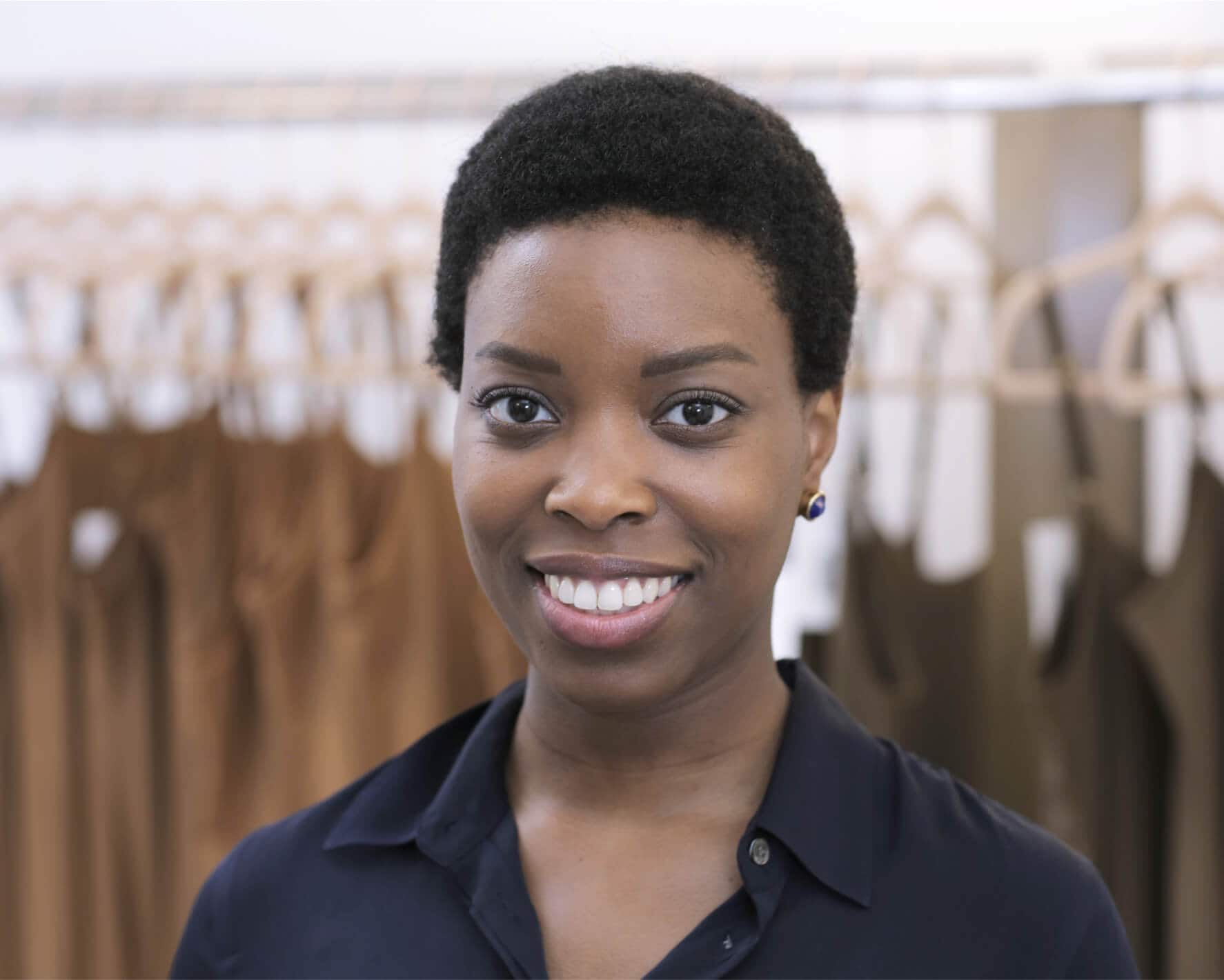 Managing the stresses of

cash flow
Prioritise your wellbeing with free resources on our 'Brains Behind the Business' hub, because a healthy business starts with you.
Explore our business wellbeing resources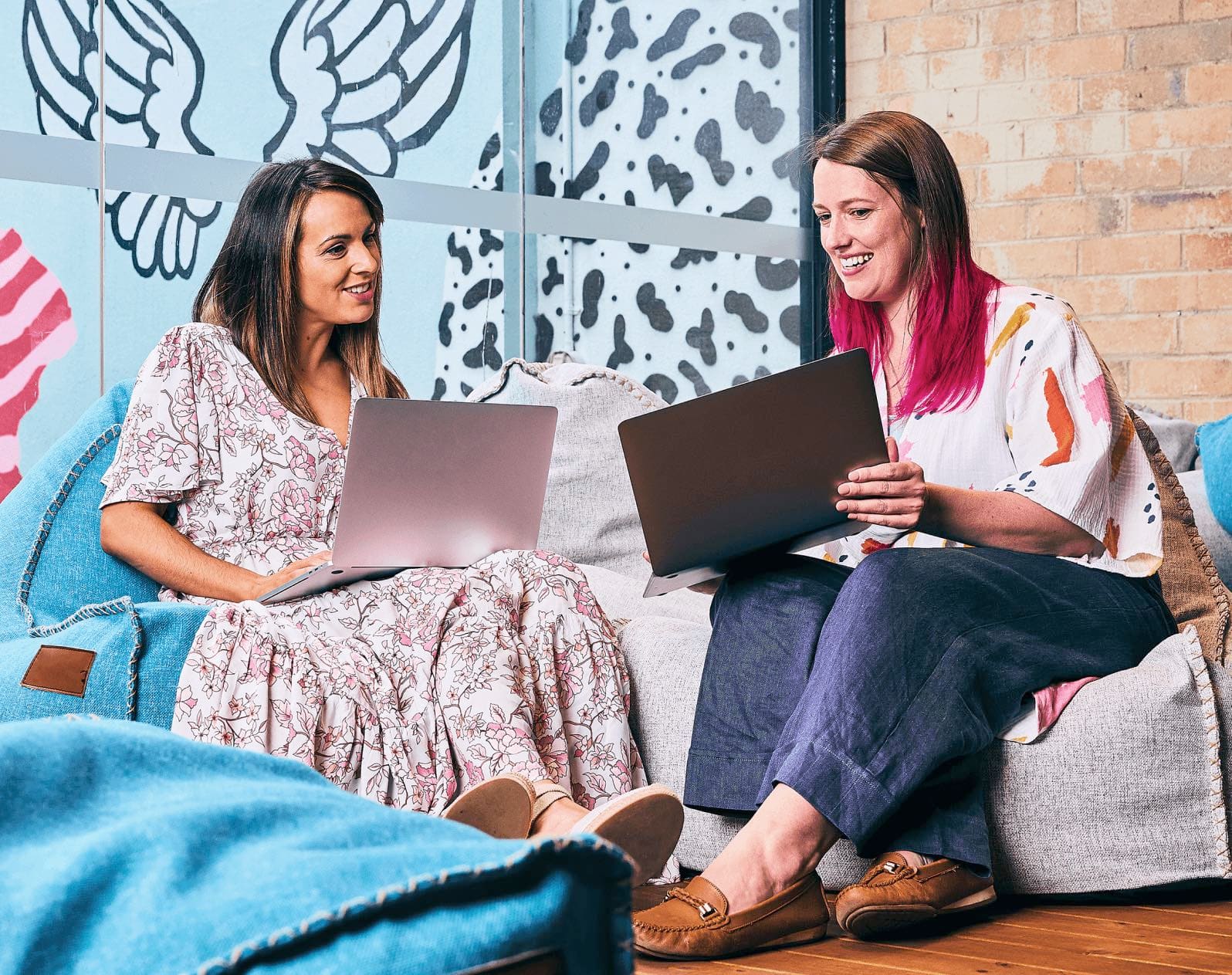 Start using Xero for free
Access all Xero features for 30 days, then decide which plan best suits your business.
Safe and secure

Cancel any time

24/7 online support