Cash flow management for

small businesses
Maintaining healthy cash flow is now more important than ever. Browse expert resources from Xero to improve your cash flow management.
Understanding cash flow for business
Learn the fundamentals of cash flow management for business with our expert guides and articles
Tackling unapproved

debt
Our report explores the impact of late payments and unapproved debt on small businesses, including how to manage the late payments crisis.
Managing late payments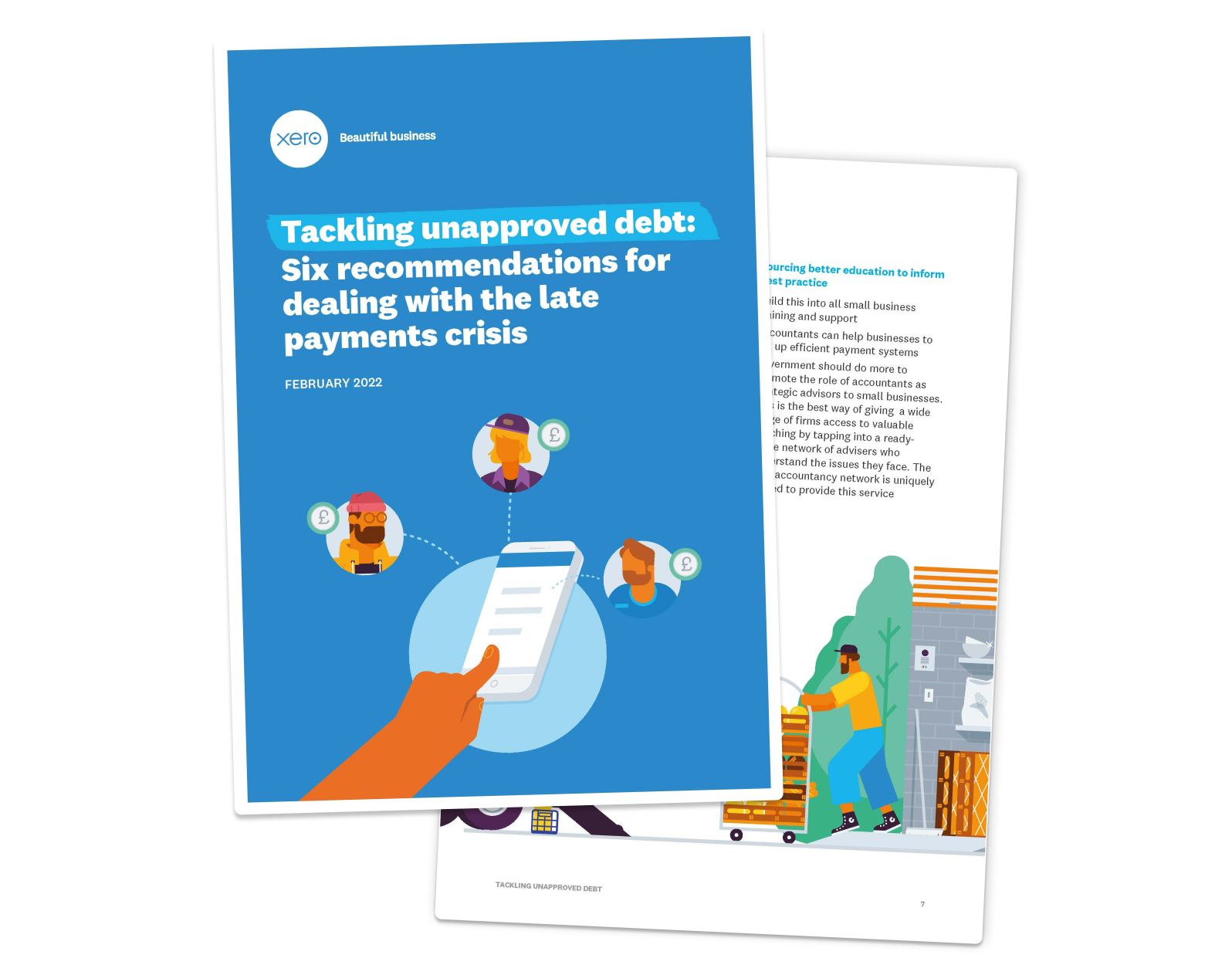 Guides to help you manage business finances
Our expert guides explore how to maintain healthy cash flow and stay on top of your finances
Cash flow challenges facing

small businesses
This report aims to help small businesses better understand the early warning indicators of cash flow trouble.
Cash flow challenges report
Using Xero for invoicing, bills and cash flow
Our video content explores how to use Xero to get your invoices paid faster, keep track of bills and stay on top of cash flow.
Get your invoices paid faster
Xero has a number of invoicing features to help you get paid faster. Discover our top five in this video.
Track your bills and pay them on time
Learn about Xero features that will help you track your bills and pay them on time to avoid late payment fees.
Webinar: Improve your cash flow
Learn how to improve your business' financial performance and gain better financial control with Xero.
The Road to Recovery

: Xero's four point plan
Explore our four point plan for recovery and levelling the playing field for small business growth.
Xero's Road to Recovery report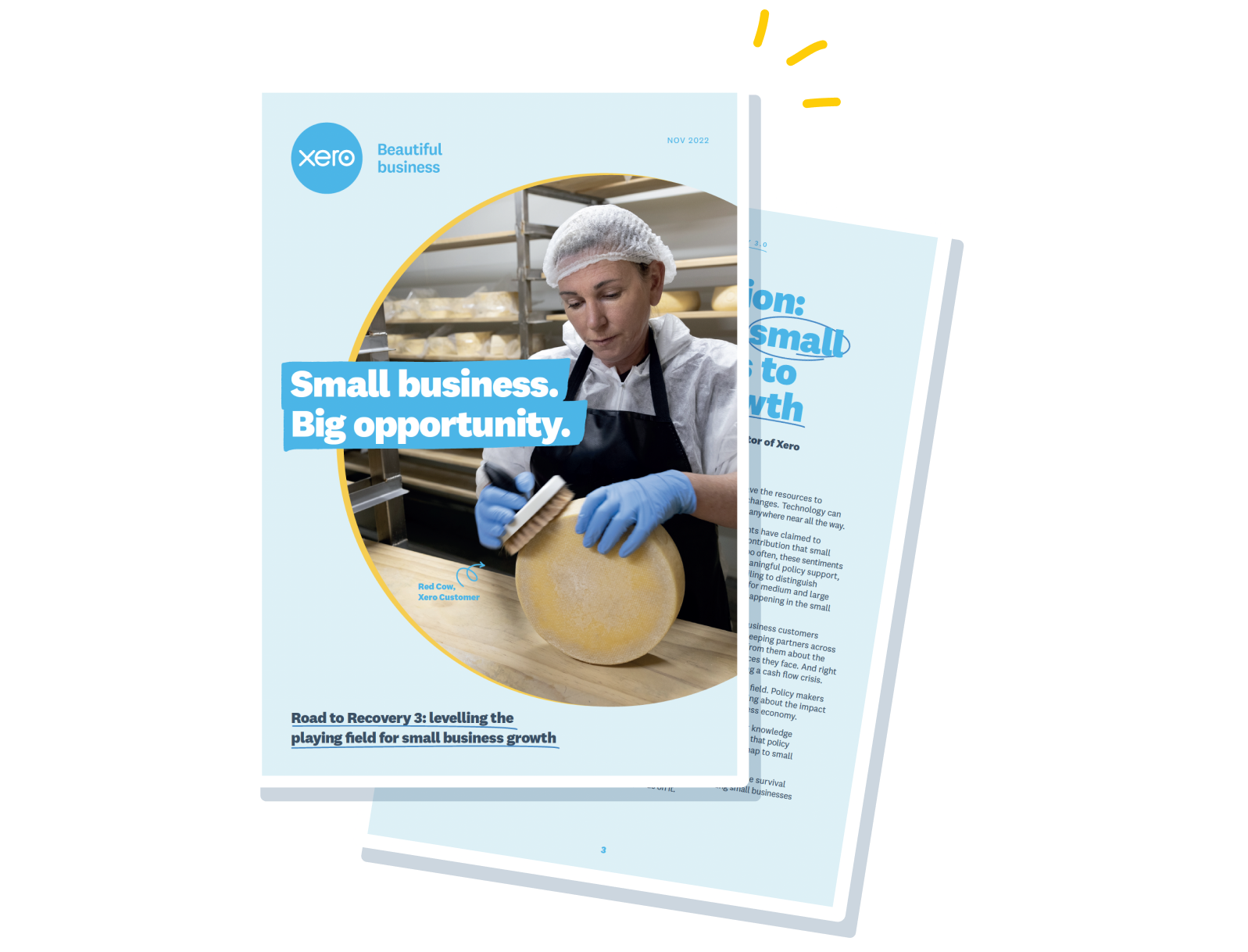 A closer look at fostering healthy cash flow
Learn how to master cash flow management and build a healthy business with Xero.
Get a free cash flow forecast template

We provide you with a free cash flow forecast template, along with explaining how to make sense of a cash flow forecast.

Free cash flow forecast template

Get a free cash flow statement template

Take a look at our free cash flow statement template, along with an example of how to use it and how to pull data from your business.

Free cash flow statement template
Government support and relief schemes
Learn about HMRC's initiatives, schemes, and the wider support available to you and your employees.
Predict the future with

Xero Analytics Plus
Analytics Plus allows businesses to measure their cash flow and financial health, helping you spot opportunities and mitigate risks.
Discover Xero Analytics Plus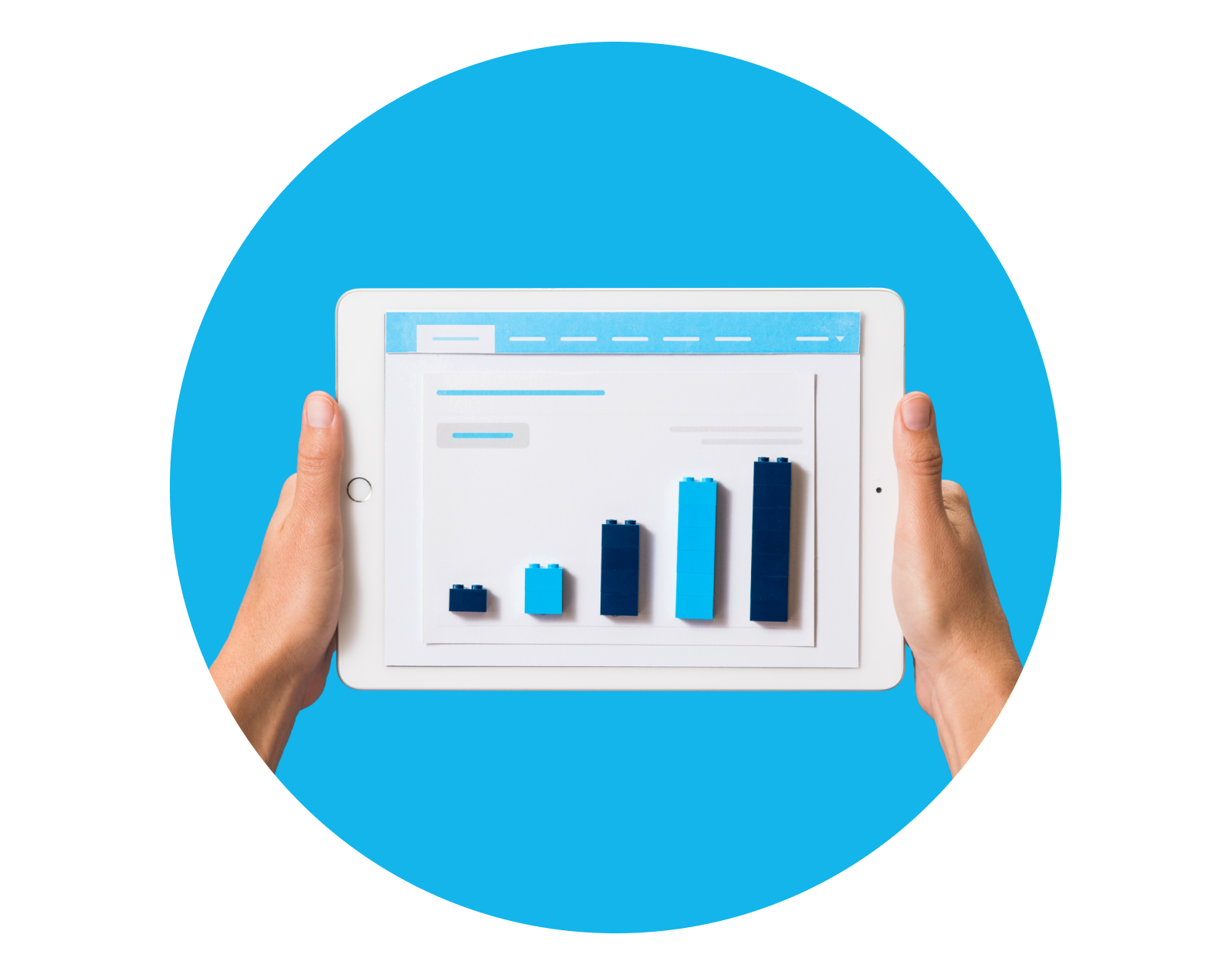 Xero's made a

big difference

in helping keep my finances organised.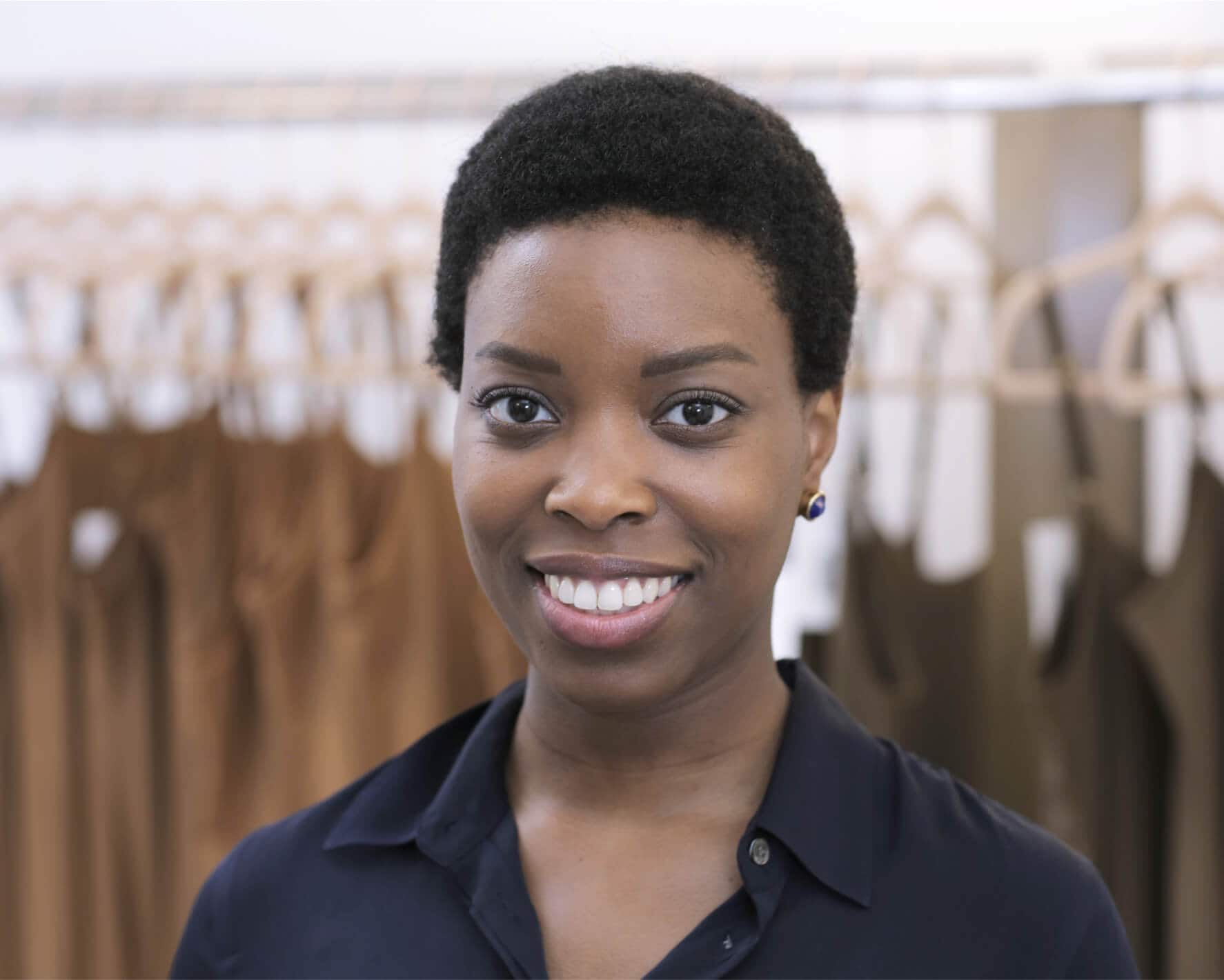 Managing the stresses of

cash flow
Prioritise your wellbeing with free resources on our 'Brains Behind the Business' hub, because a healthy business starts with you.
Explore our business wellbeing resources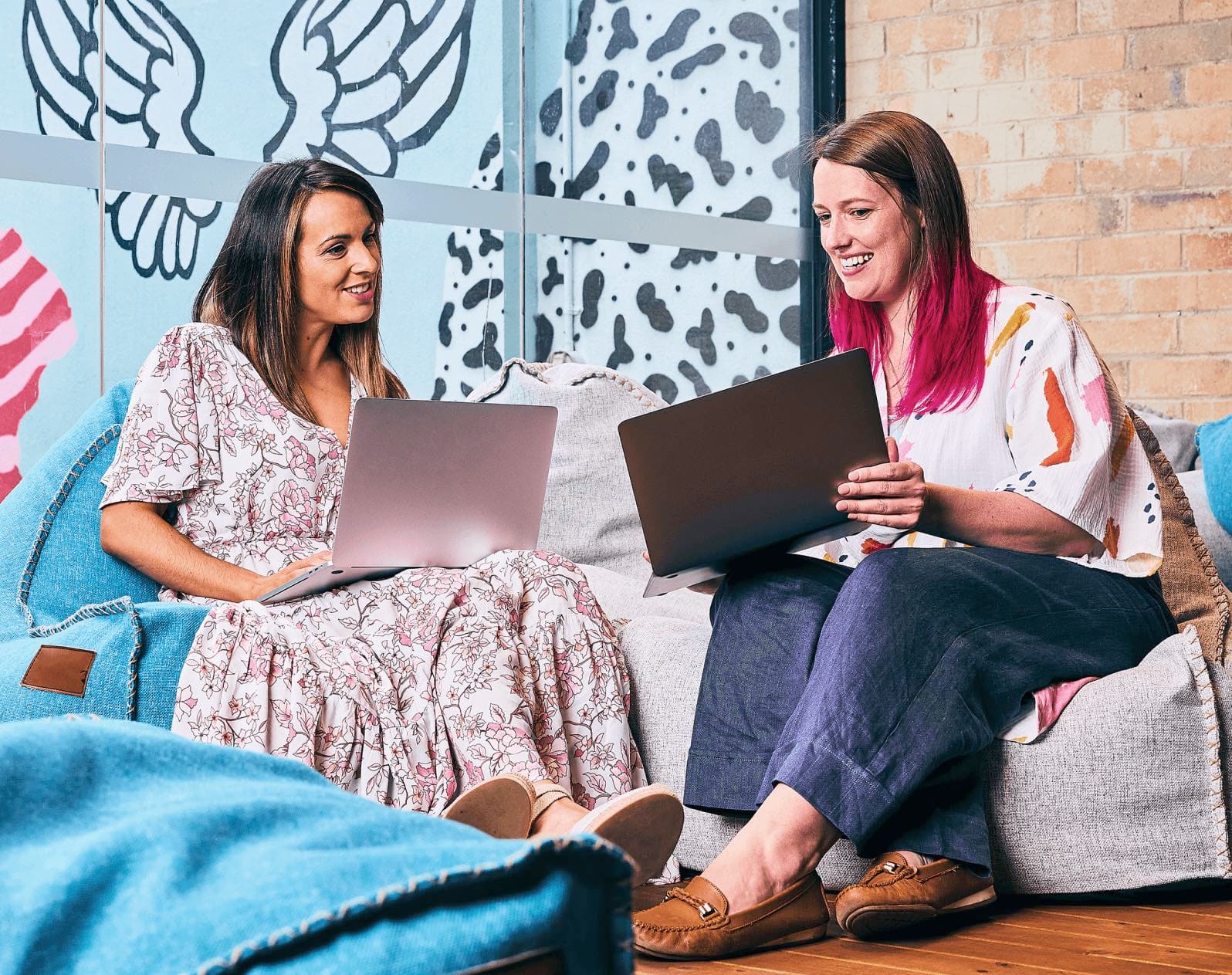 Start using Xero for free
Access all Xero features for 30 days, then decide which plan best suits your business.