Try easy invoicing with Xero
Xero's mobile app lets you create and send invoices online. Just use your phone or tablet to request payments on the go.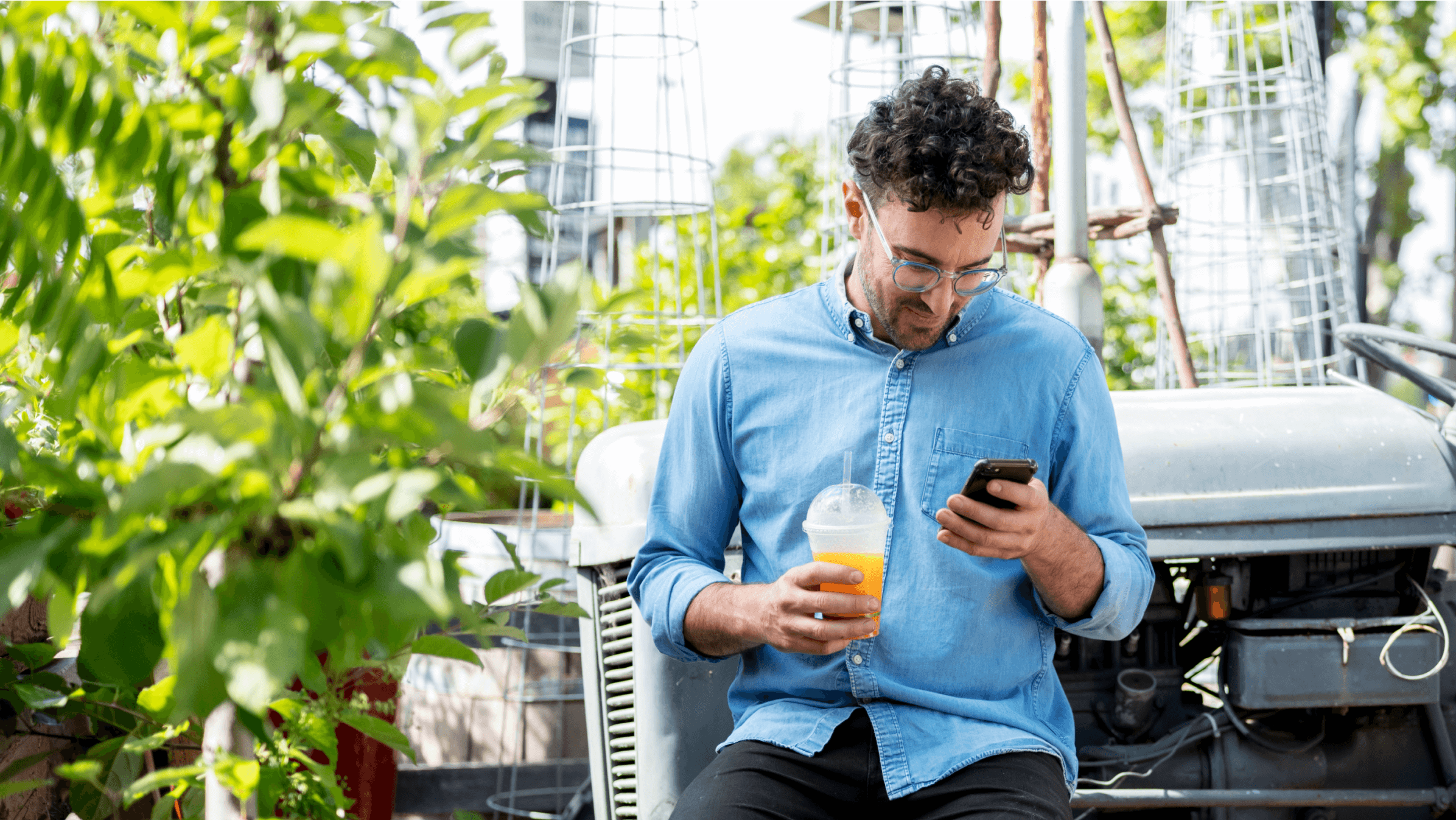 Get your books done quickly
Xero has automation built into the platform. From importing bank transactions to sending invoice reminders, Xero helps automate admin tasks.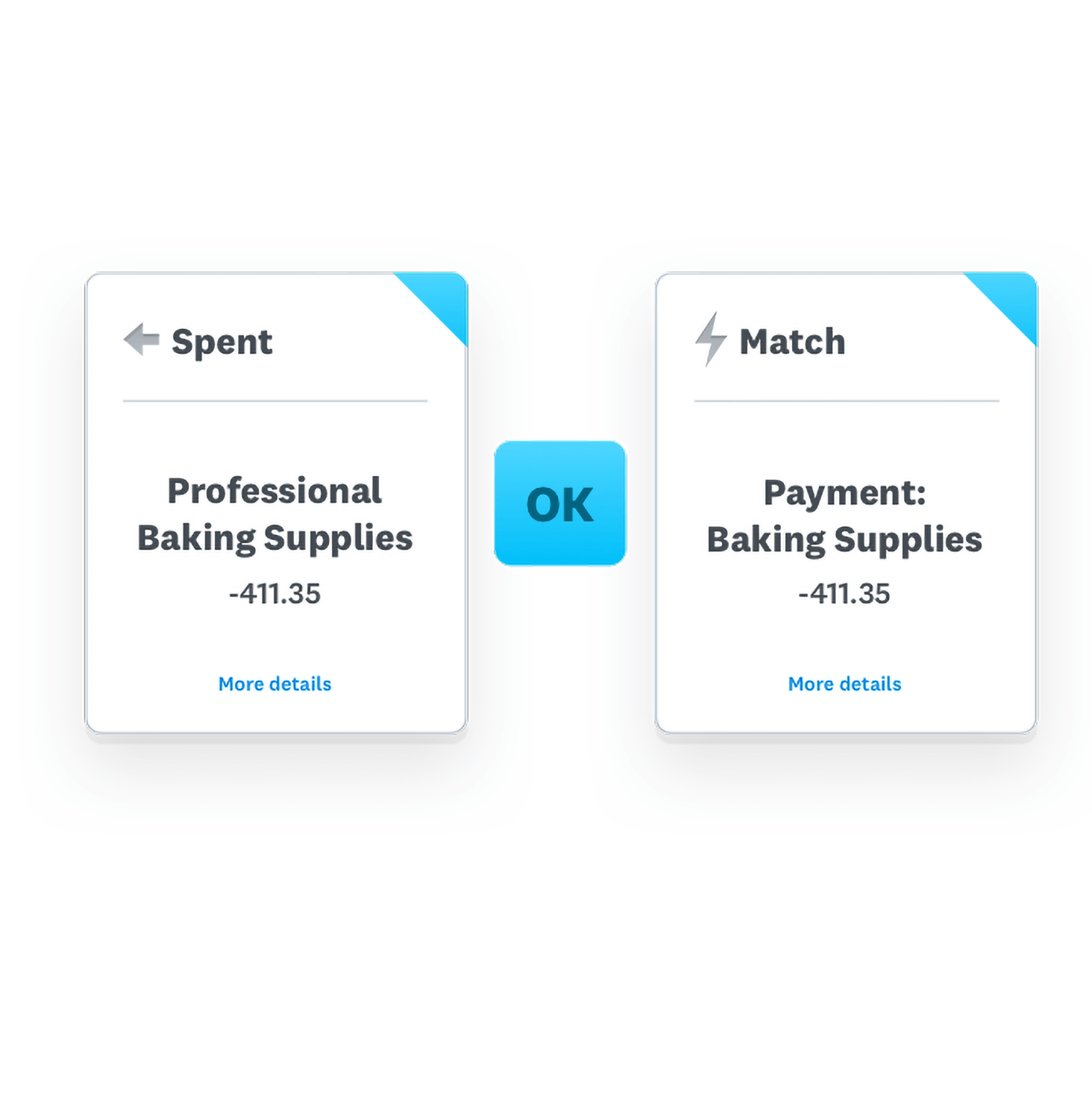 Feel confident in your numbers
With your data stored safely and in one place, it's easy to get a snapshot of your business. You can also invite your accountant into Xero.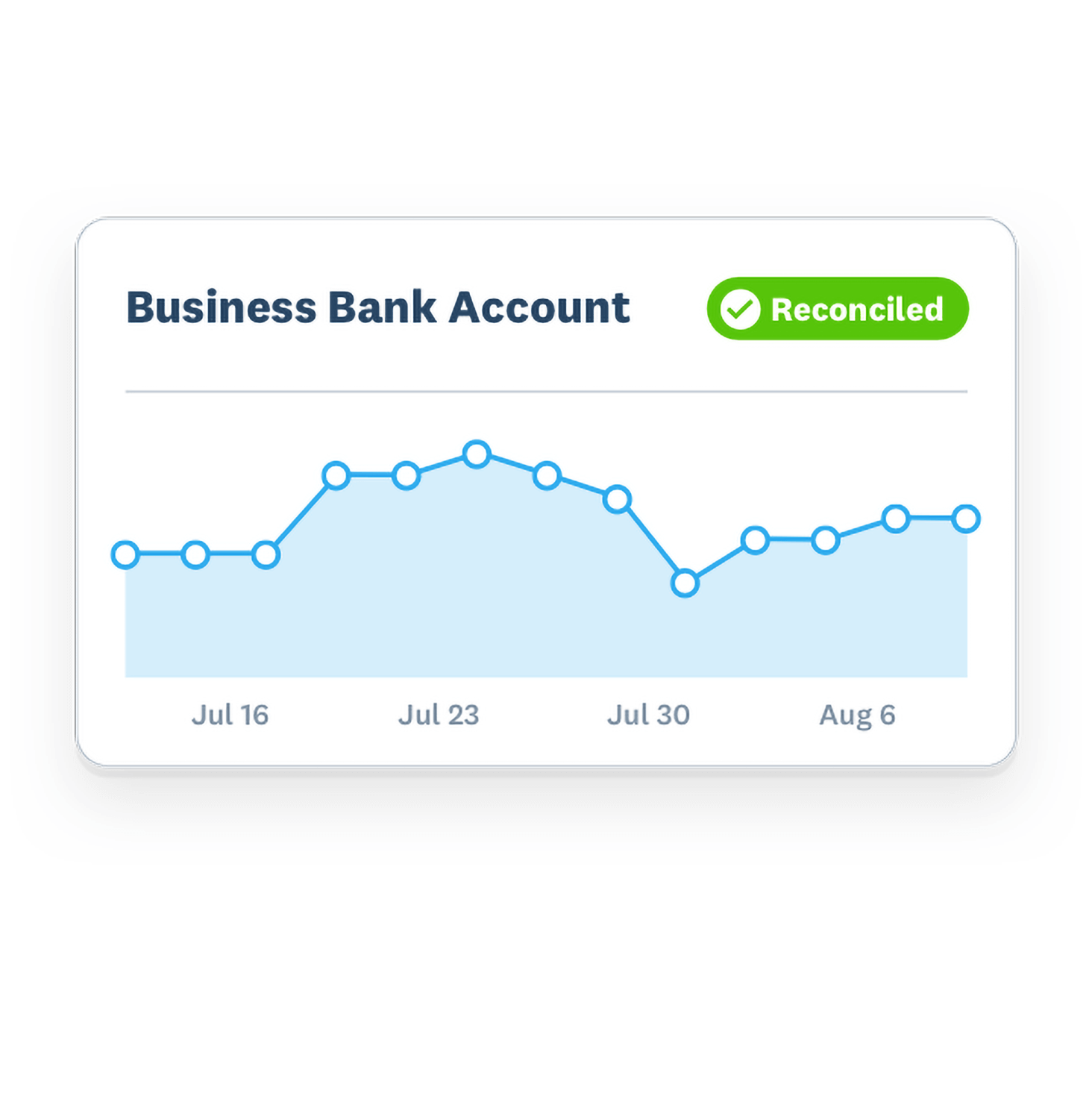 Do business on any iOS or Android device
Access your data from anywhere – just connect to the internet. And keep essentials like invoicing at your fingertips with Xero's mobile app.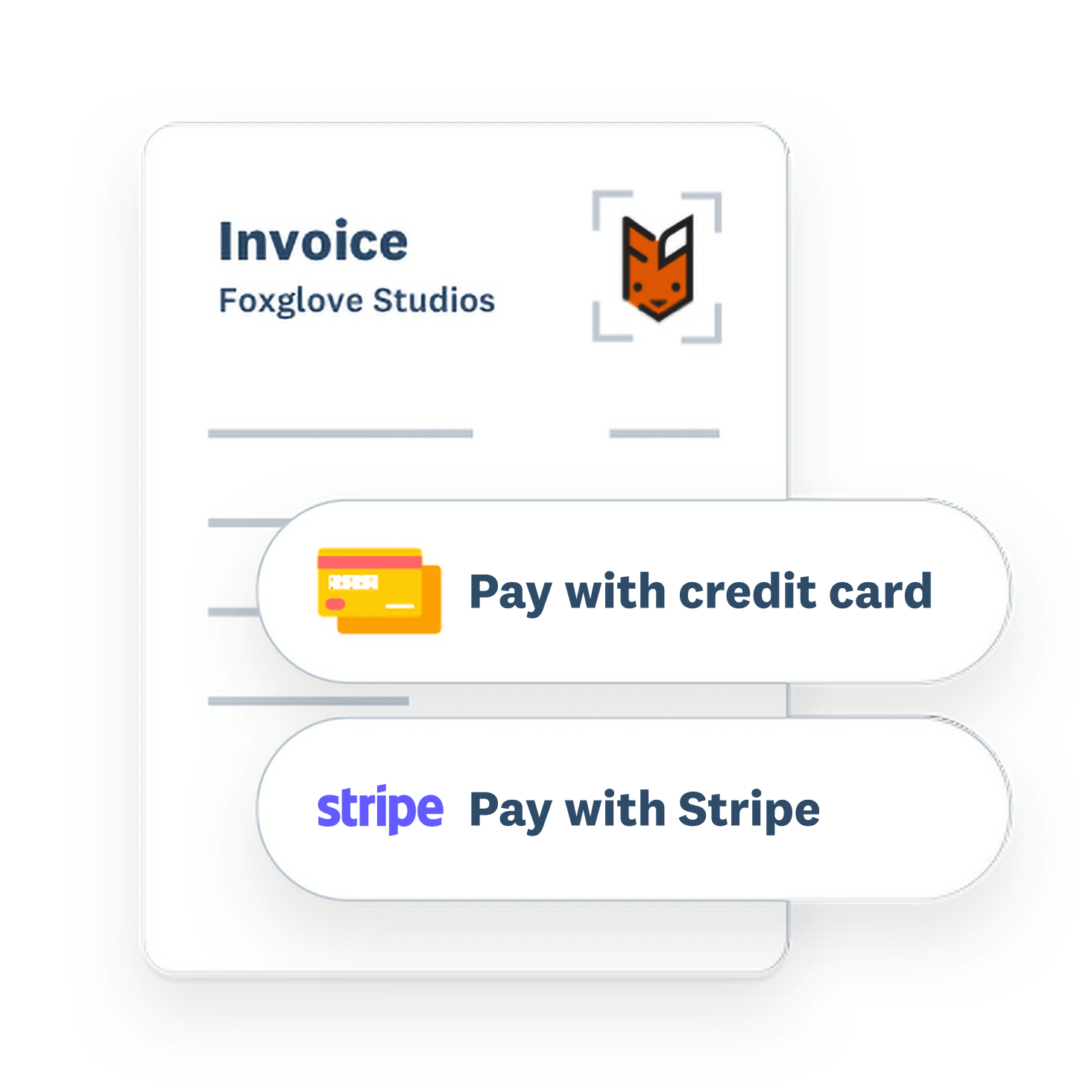 Xero features that make business a breeze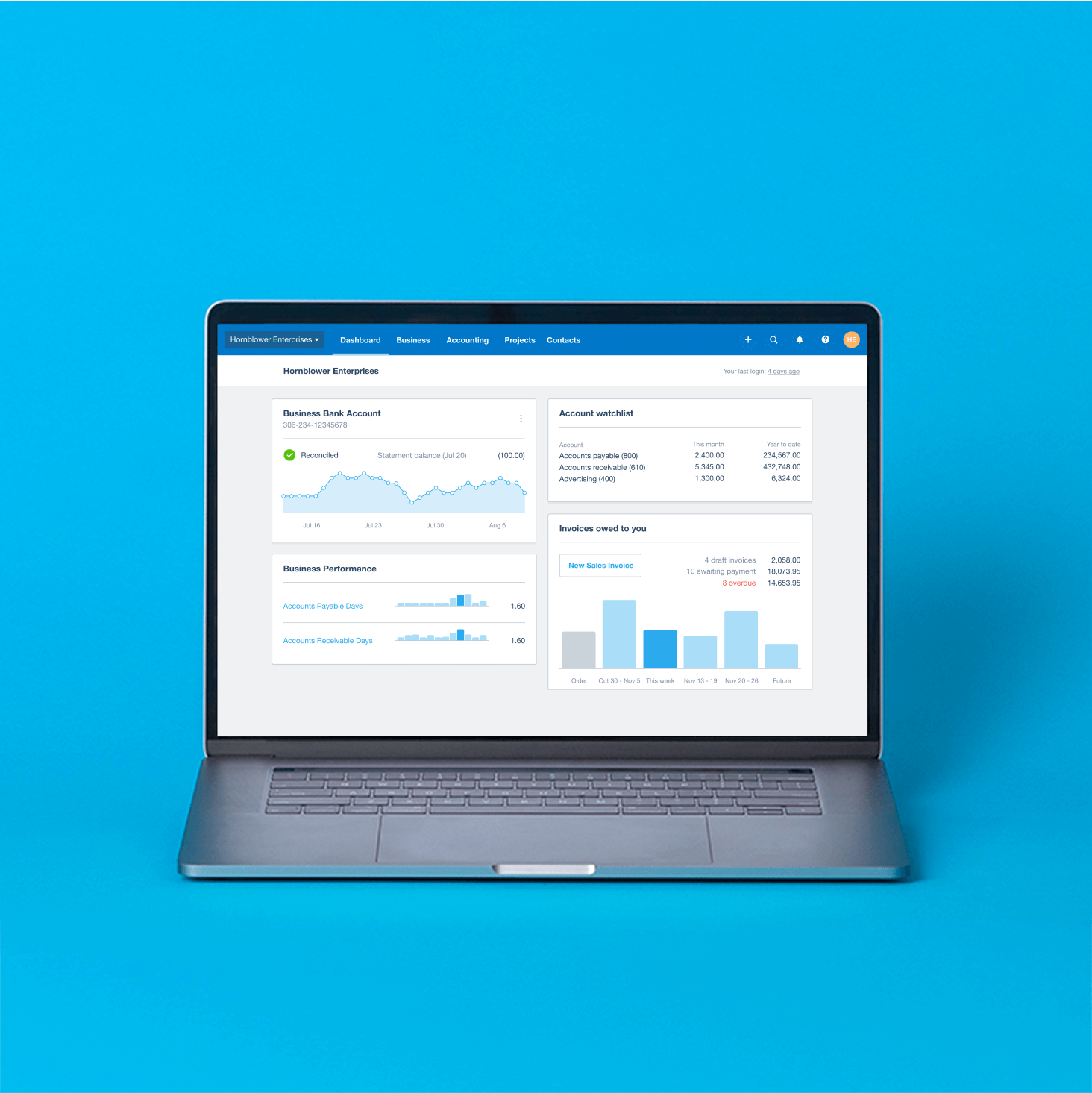 Over 3.7 million subscribers trust Xero
What our customers say
Our customers use Xero to help them automate time-consuming tasks, allowing them to focus on spending more time on their business.
John Comeau, Horsetooth Hot Sauce
Meet our customers
Amy Yeung, 4Kinship
"Xero made it seamless. It flows in and out through these beautiful tables and graphs that allow me to do what I love, which is creating."
See Amy's story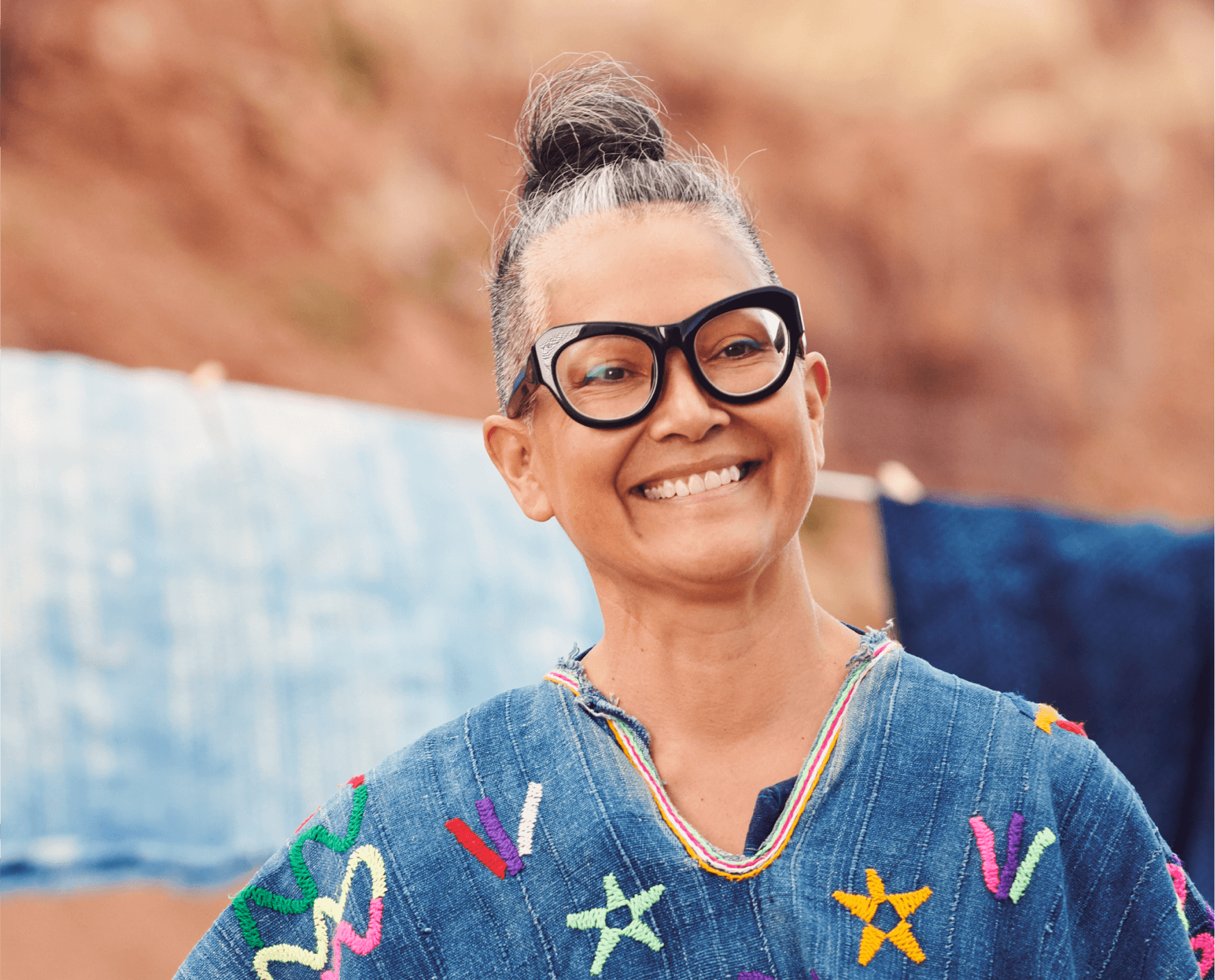 John Comeau, Horsetooth Hot Sauce
"The fact that I can add my accountant into Xero is fantastic. I don't have to bring him anything, and he can just call for any questions."
See John's story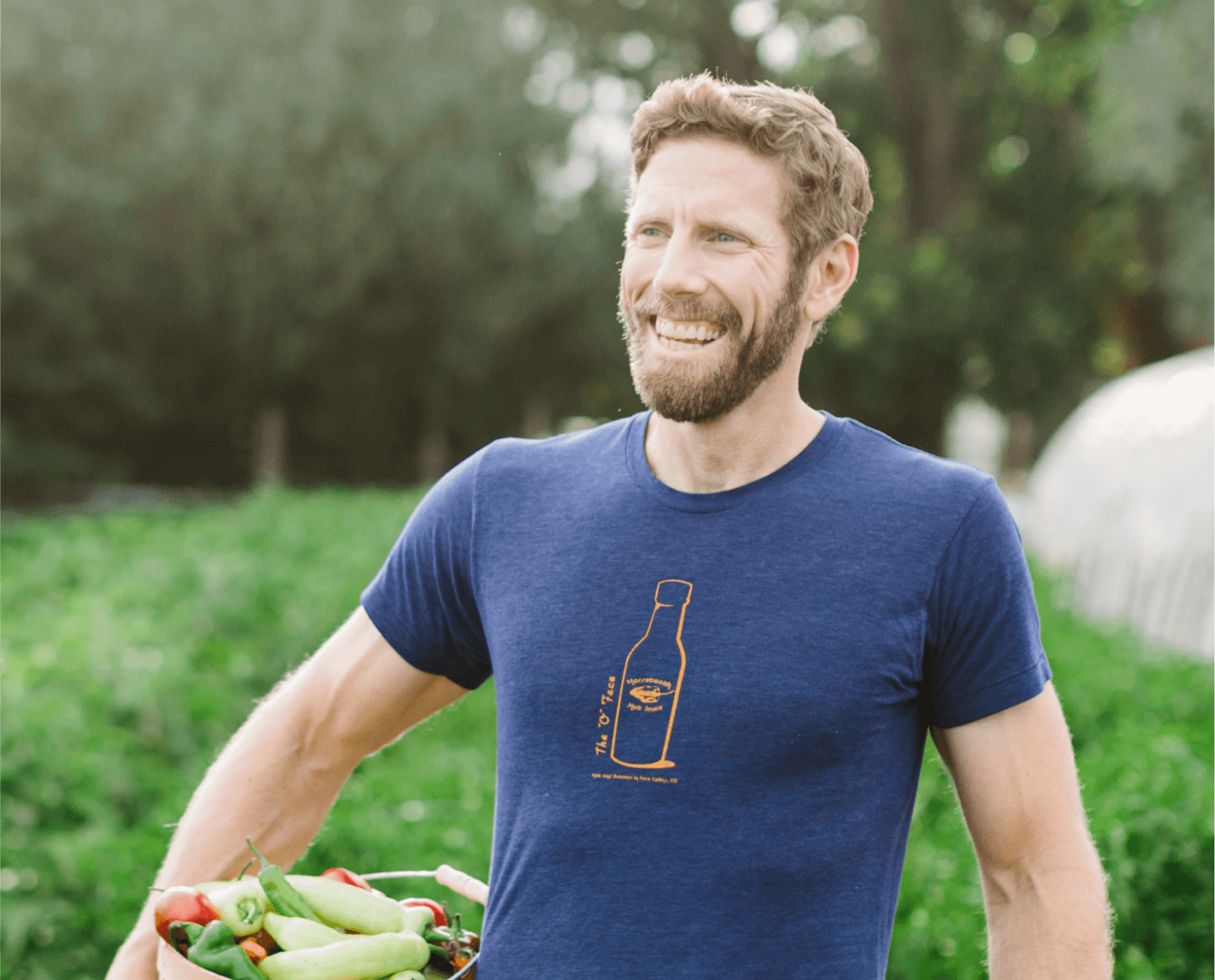 Plans to suit your business
All pricing plans cover the accounting essentials, with room to grow.
Offer terms
Xero reserves the right to change pricing at any time.
This offer (75% off Xero's then-current list price for 3 consecutive months) is only available for new US-based business edition subscriptions. After 3 months, Xero's then-current list price will apply. Xero reserves the right to change its list price, charges and billings terms at any time at its sole discretion. This offer cannot be redeemed with your existing paid subscriptions, applied to any add-ons or used in conjunction with third-party or other Xero offers. Prices are listed in USD and exclude applicable taxes. This offer ends September 30, 2023 at 11:59pm Pacific Time. Xero reserves the right to change or cancel this offer at any time at its sole discretion. This offer and use of the Xero services are subject to Xero's terms of use.
Hubdoc is included in Xero Early, Growing and Established plans as long as it's connected to your Xero subscription. Your use of the Xero services is subject to the Xero Terms of Use and your use of the Hubdoc services is subject to the Hubdoc Terms of Use.
†Invoice limits for the Early plan apply to both approving and sending invoices. Transactions initiated by app partners may automatically contribute to your invoice limit.
Start using Xero for free
Access all Xero features for 30 days, then decide which plan best suits your business.