What do small business owners consider their dream?
A Xero commissioned survey conducted by OnePoll finds that small business owners are ready for a new American dream.
The new American dream
86%
of business owners said their businesses are an important part of their larger American dream
71%
still say it takes sacrifice, risk-taking and hard work
32%
of business owners believe being self-made is still part of their personal American dream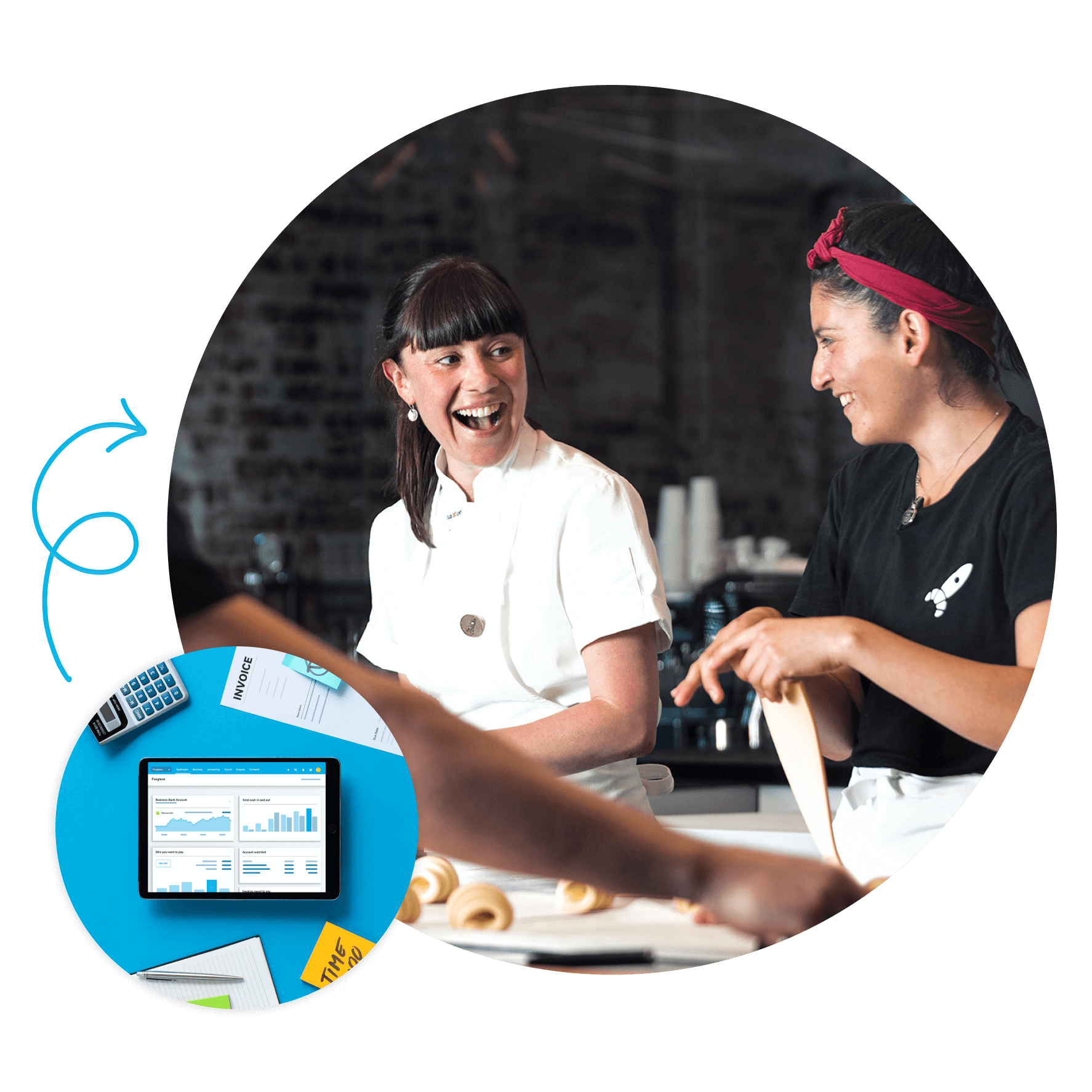 How Xero enables small businesses
Visibility of business financials
View your cash flow position anytime with Xero bank feeds to see money coming in and out.
Business decisions backed by data
Back up your decisions with data from your business, so you can confidently pinpoint areas you want to focus on.
Reduce administrative tasks
Easily set up automatic reminders and templates to take the work out of chasing payments and sending estimates to customers.
Learn more about Xero features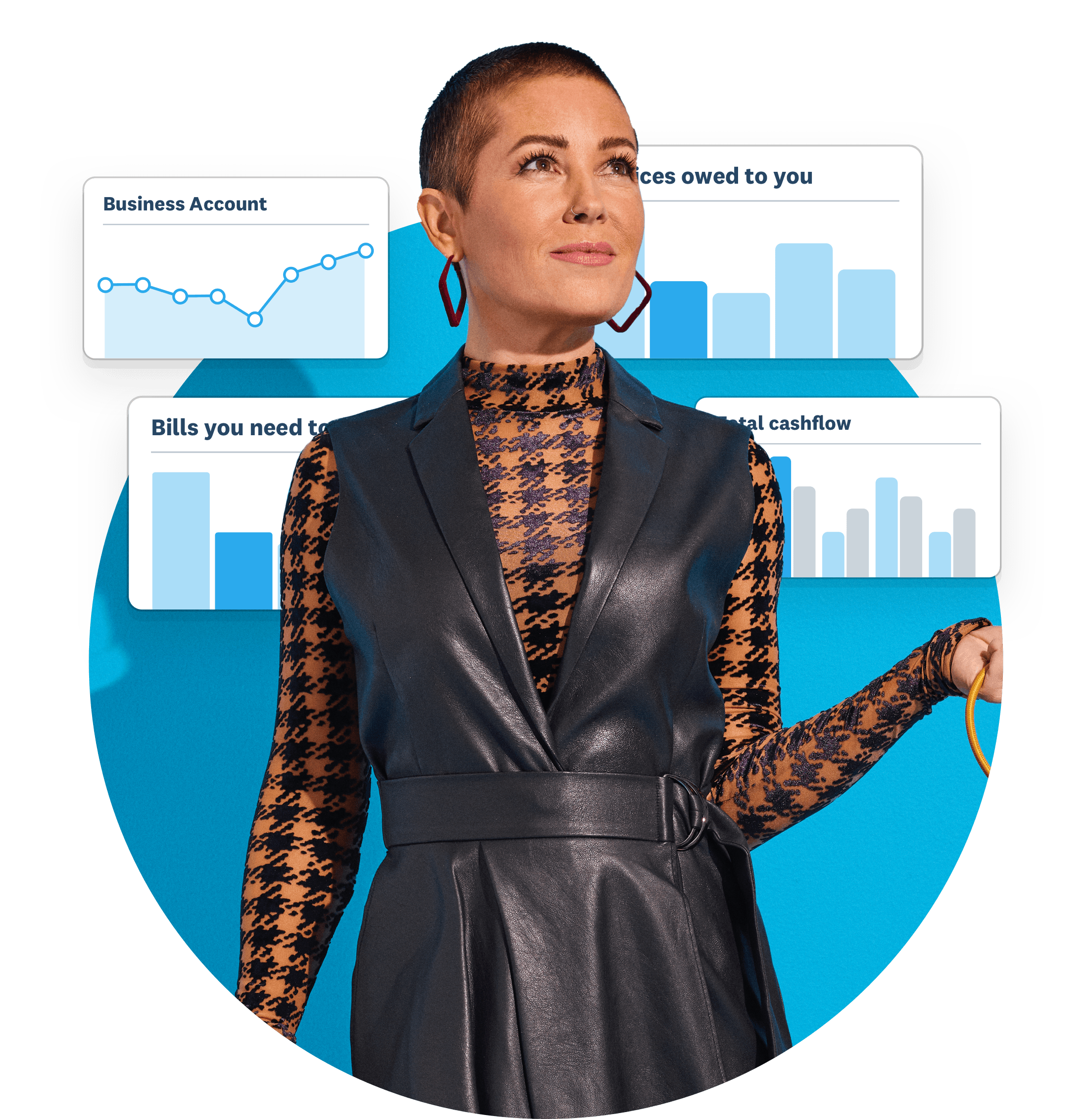 Hear from small businesses on Xero
"For the year end tax return process, we'll use Xero to help make sure all of our expenses are accurately reflected to help make sure that we are getting the most out of the business as possible in that process."

"We use Xero for the same reason that we buy power tools – they help maximize production and efficiency. It's the same with our software."

"The fact I can add my accountant as a Xero user is fantastic. I don't have to bring him anything, and if he has any questions he can just call"
Business owners are redefining what it means to be a self-made entrepreneur, and their aspirations for their business are closely tied to their new vision of the American dream.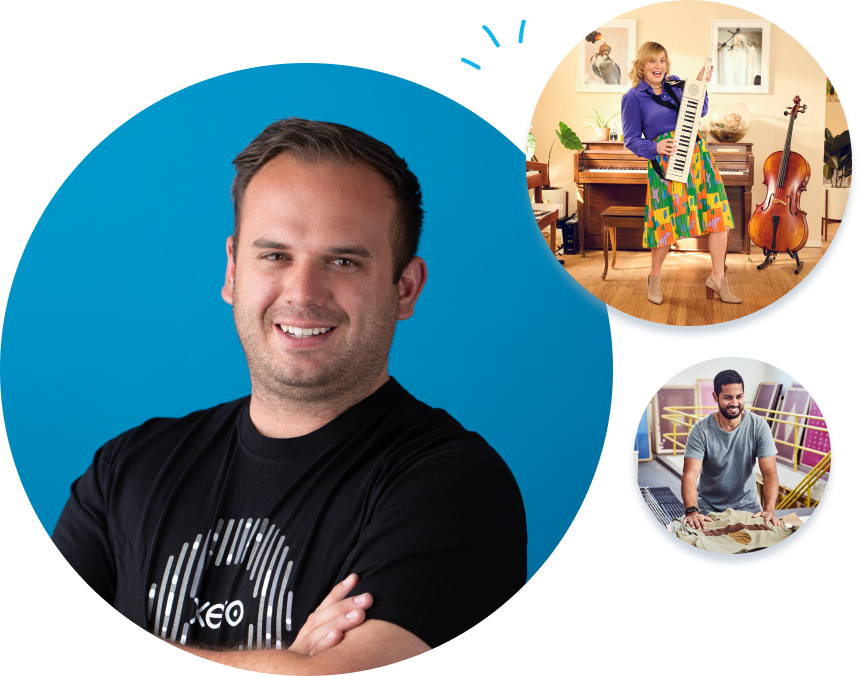 Take control of your business with Xero
Try Xero for free for 30 days. No credit card required and terms apply.