H2: 40 char max
Optional intro: 110 char max
Heading: 35 char max
Supporting text: 120 char max
Heading: 35 char max
Supporting text: 120 char max
Heading: 35 char max
Supporting text: 120 char max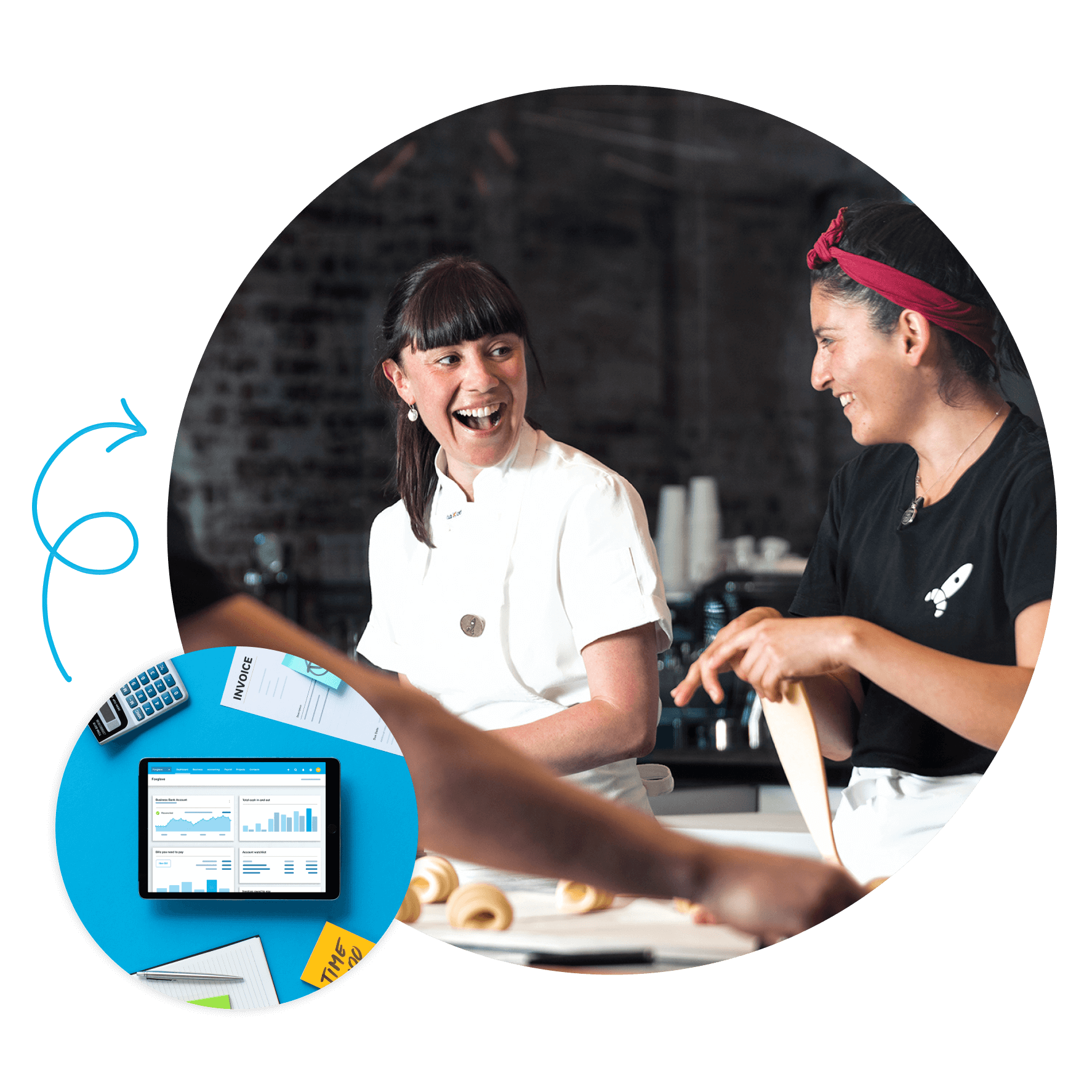 Supporting text: 120 char max

Supporting text: 120 char max

Supporting text: 120 char max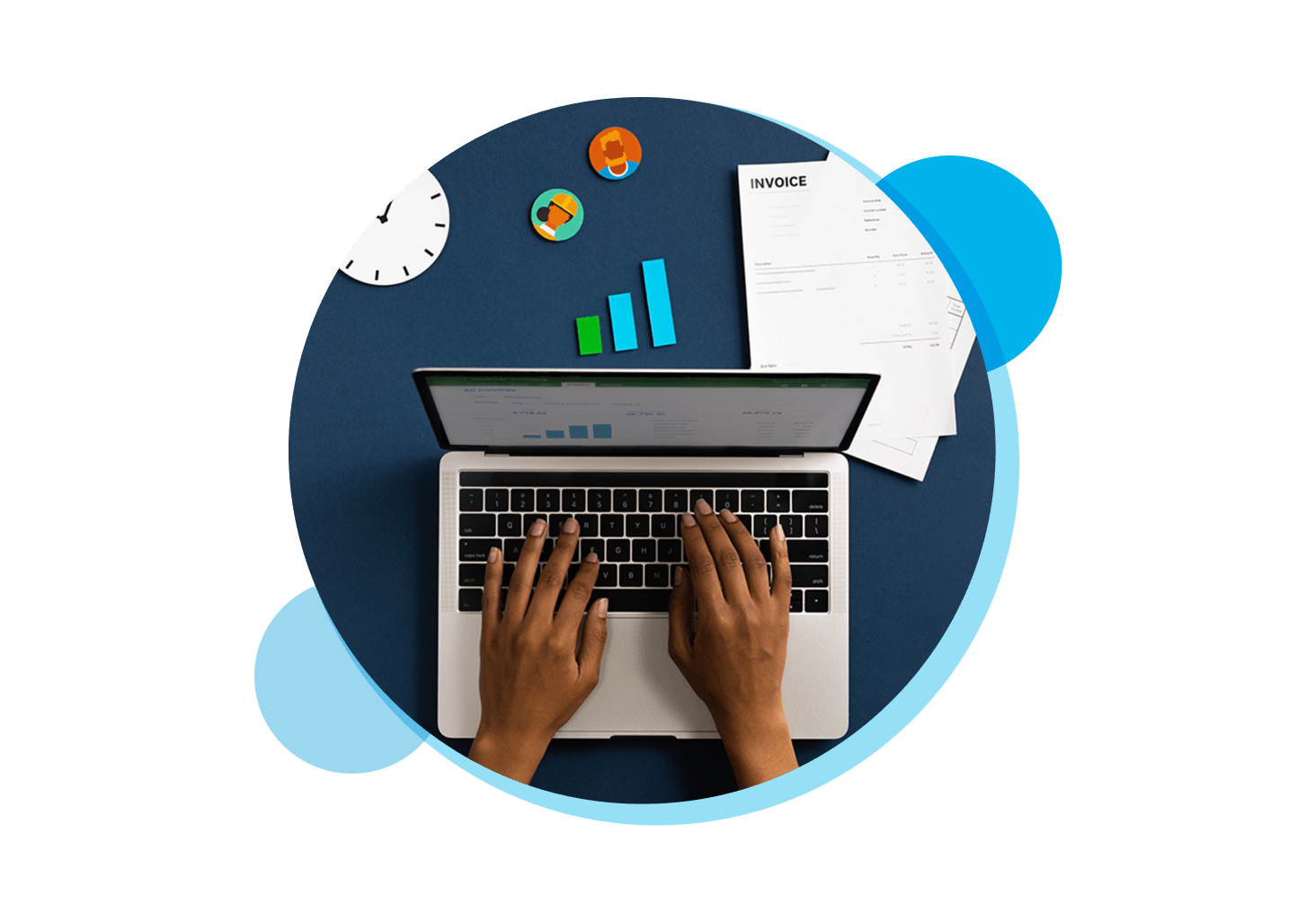 75% off all plans to suit your business
All pricing plans cover the accounting essentials, with room to grow. Purchase Xero and get 75% off for 3 months.*
Our most popular plan

Growing
$9.25
75% off the current price of $37 USD per month for 3 months. Terms apply*.
Good for growing small businesses.
Offer terms
*This offer (75% off Xero's then-current list price for 3 consecutive months) is only available for new US-based business edition subscriptions. After 3 months, Xero's then-current list price will apply. Xero reserves the right to change its list price, charges and billings terms at any time at its sole discretion. This offer cannot be redeemed with your existing paid subscriptions, applied to any add-ons or used in conjunction with third-party or other Xero offers. Prices are listed in USD and exclude applicable taxes. This offer ends March 31, 2023 at 11:00pm Pacific Time. Xero reserves the right to change or cancel this offer at any time at its sole discretion. This offer and use of the Xero services are subject to Xero's terms of use.
Hubdoc is included in Xero Early, Growing and Established plans as long as it's connected to your Xero subscription. Your use of the Xero services is subject to the Xero Terms of Use and your use of the Hubdoc services is subject to the Hubdoc Terms of Use.
†Invoice limits for the Early plan apply to both approving and sending invoices. Transactions initiated by app partners may automatically contribute to your invoice limit.
See our terms of use for details
Start using Xero for free
Access all Xero features for 30 days, then decide which plan best suits your business.