Power your business with Xero
Automate admin, track cash flow and more. Start a 30-day free trial now and get 25% off for 3 months. Terms apply*.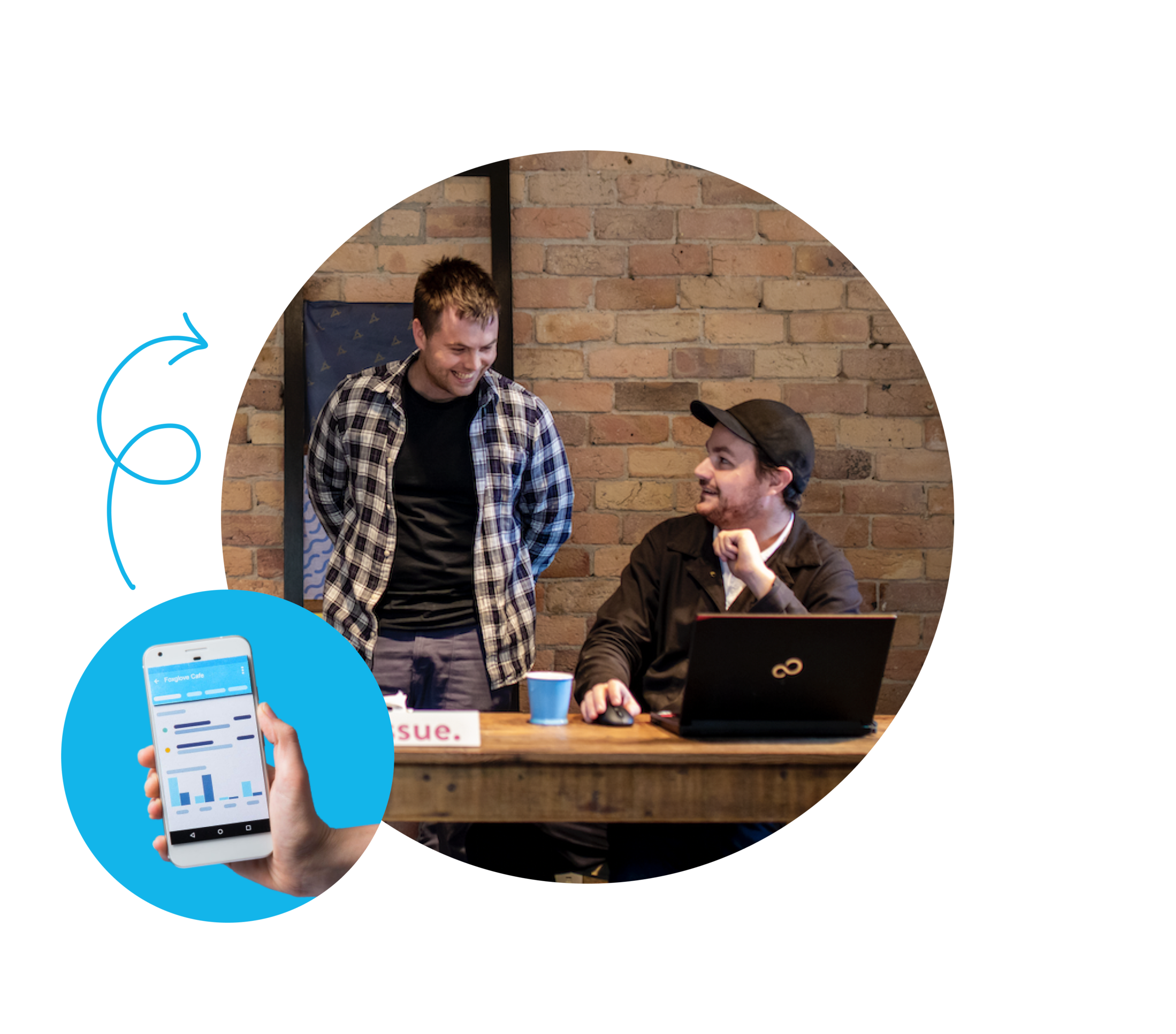 Automate tasks and save time
Automate payment reminders and transferring data. Keep your records nice and tidy.
Make invoicing easy
Send an invoice once the job is done and make it easy for customers to pay you online.
Get real-time reports
Track cash flow on the business dashboard and create real reports with real-time figures.
Collaborate with your advisor
View accurate information so it's easy to collaborate with your accountant or bookkeeper online.
Start using Xero for free
Access all Xero features for 30 days, then decide which plan best suits your business.
Safe and secure

Cancel any time

24/7 online support
*Offer terms
This offer (25% off Xero's then-current list price for 3 consecutive months) is only available for new United States-based business edition subscriptions that redeem this offer via this pricing page and were purchased by subscribers that were referred from the Nerdwallet. After 3 months, Xero's then-current list price will apply. Xero reserves the right to change its list price, charges and billings terms at any time at its sole discretion. This offer cannot be redeemed with your existing paid subscriptions or be used in conjunction with third-party or other Xero offers. Prices are listed in USD and inclusive of taxes (if any). This offer ends September 13, 2023 at 11:59pm Pacific Time. Xero reserves the right to change or cancel this offer at any time at its sole discretion. This offer and use of the Xero services are subject to Xero's terms of use.
See Xero's Offer Details