50% off just for MACPA
Becoming a partner with Xero is free. As an MACPA member you also get 50% off for 6 months for your clients.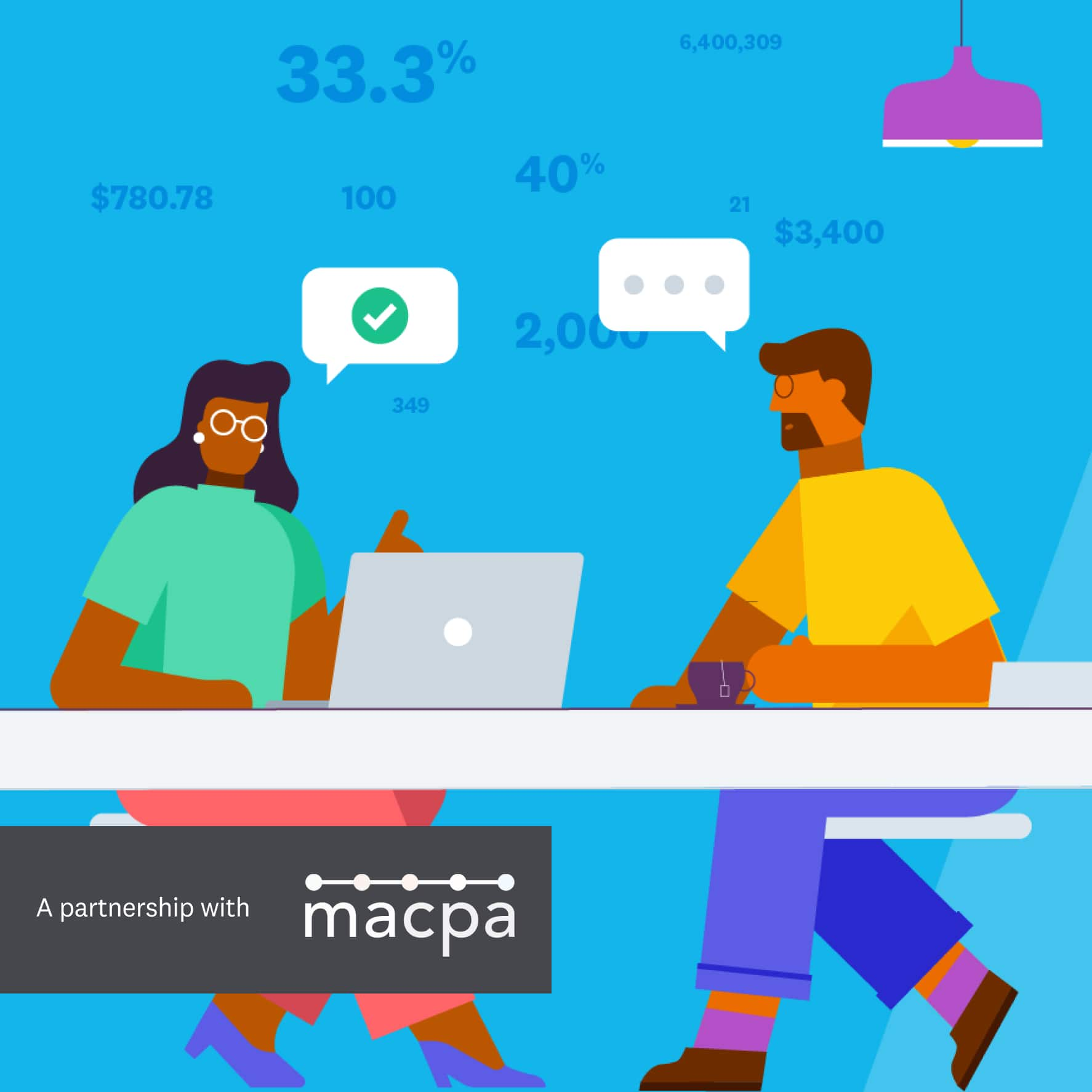 Get 50% off for your clients
Take advantage of our 50% off for 6 months promotion by entering MACPA50 when adding your client.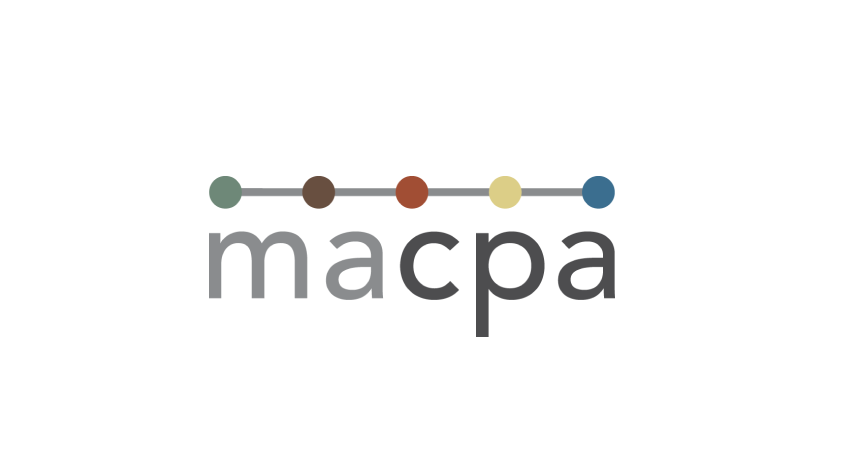 Let's get started
Please complete the form below to become a partner.