Accounting software

for your cannabis business
Ditch the paperwork and take your finances online. It's easy to keep on top of your numbers with Xero.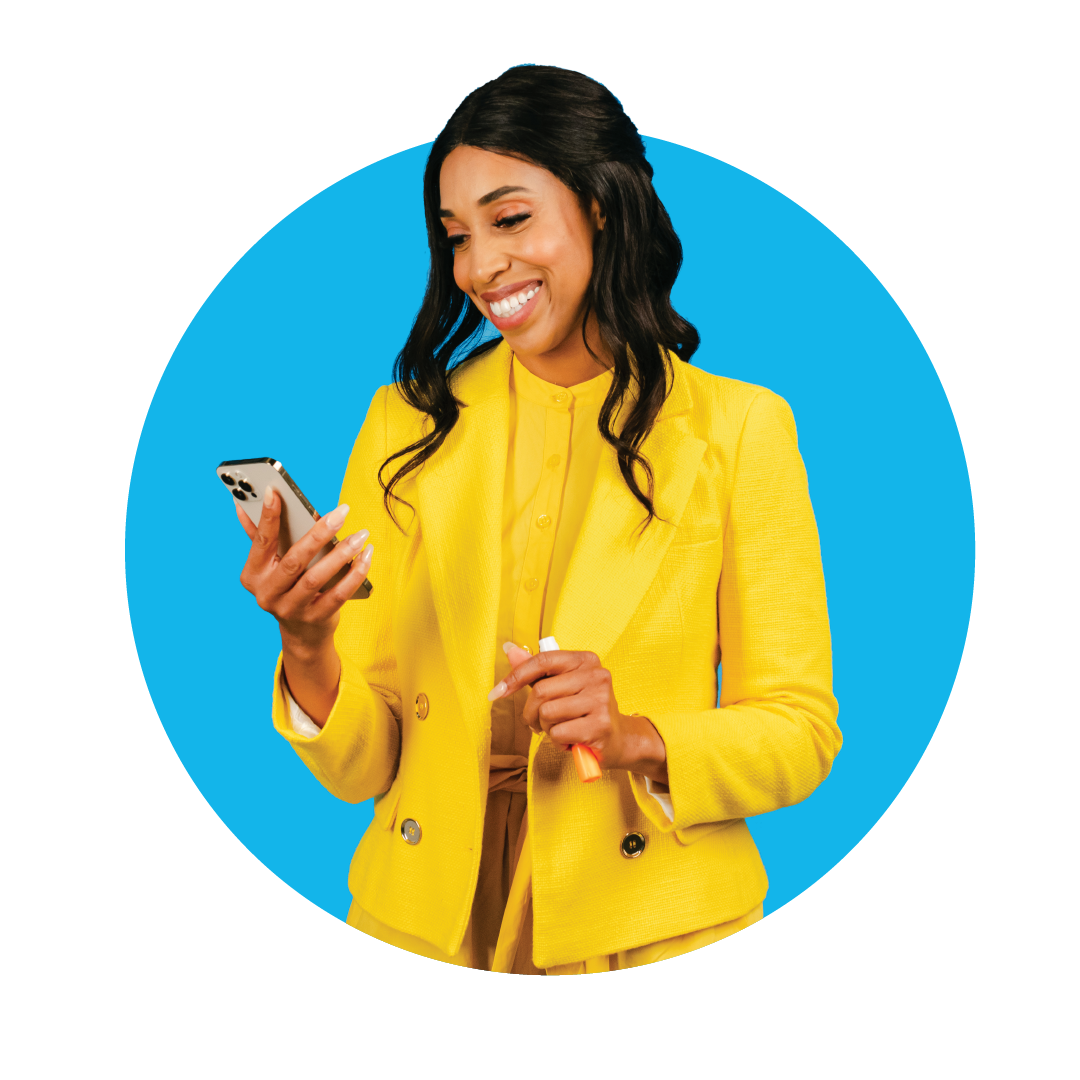 Keep up with cash flow
Upload bank balances, invoices and expenses, so you can see the cash coming in and out of your business.
Make it easier to stay compliant
Avoid a tax prep scramble by keeping your important documents safe, organized and easy to access.
Automate tedious admin
Xero's robust automation toolkit helps reduce tedious manual admin, saving you time and unwanted stress.
Break new ground with groundbreaking software
See your numbers in one place
Track invoices, balances and more to get a clear view of how your business is performing.
Easy expenses
Take pictures of your expenses and losing receipts will be a thing of the past.
Customized reporting
Get tailor made reports to help you see how to keep business booming.
Bills, bills, bills
Automate bill payments and invoices, and you'll have one less thing to worry about.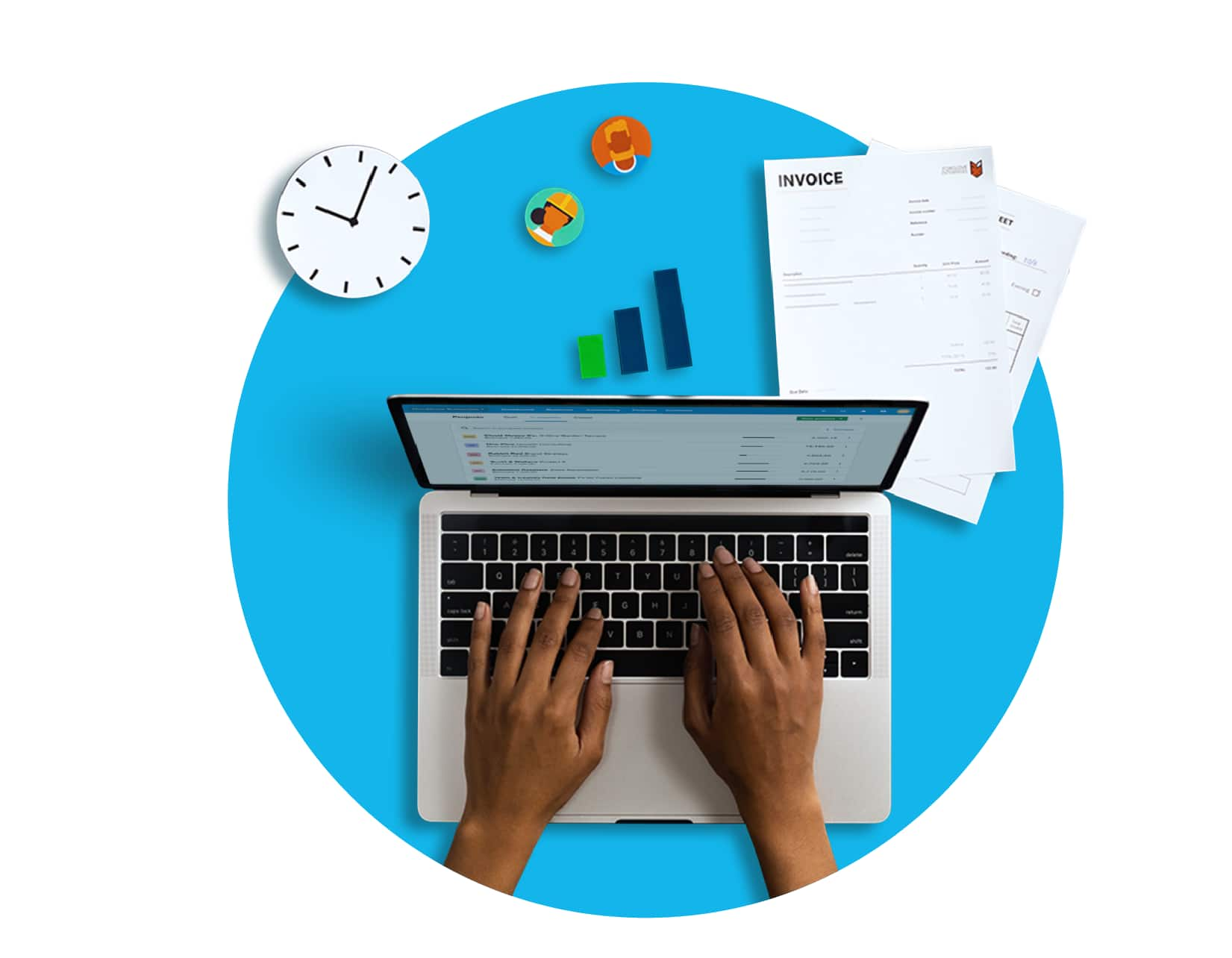 Try Xero for free
Access all Xero features for free for 30 days and see what all the fuss is about.
Helpful resources
Check out our guides, articles and infographics, designed to help you do better business.

Download the guide

Connect to over 1000 worldwide apps designed to help you run your business. We have over 1000 apps in our store.

App store