Explore Xero resources
Thanks for visiting the Xero booth! Explore some Xero resources here.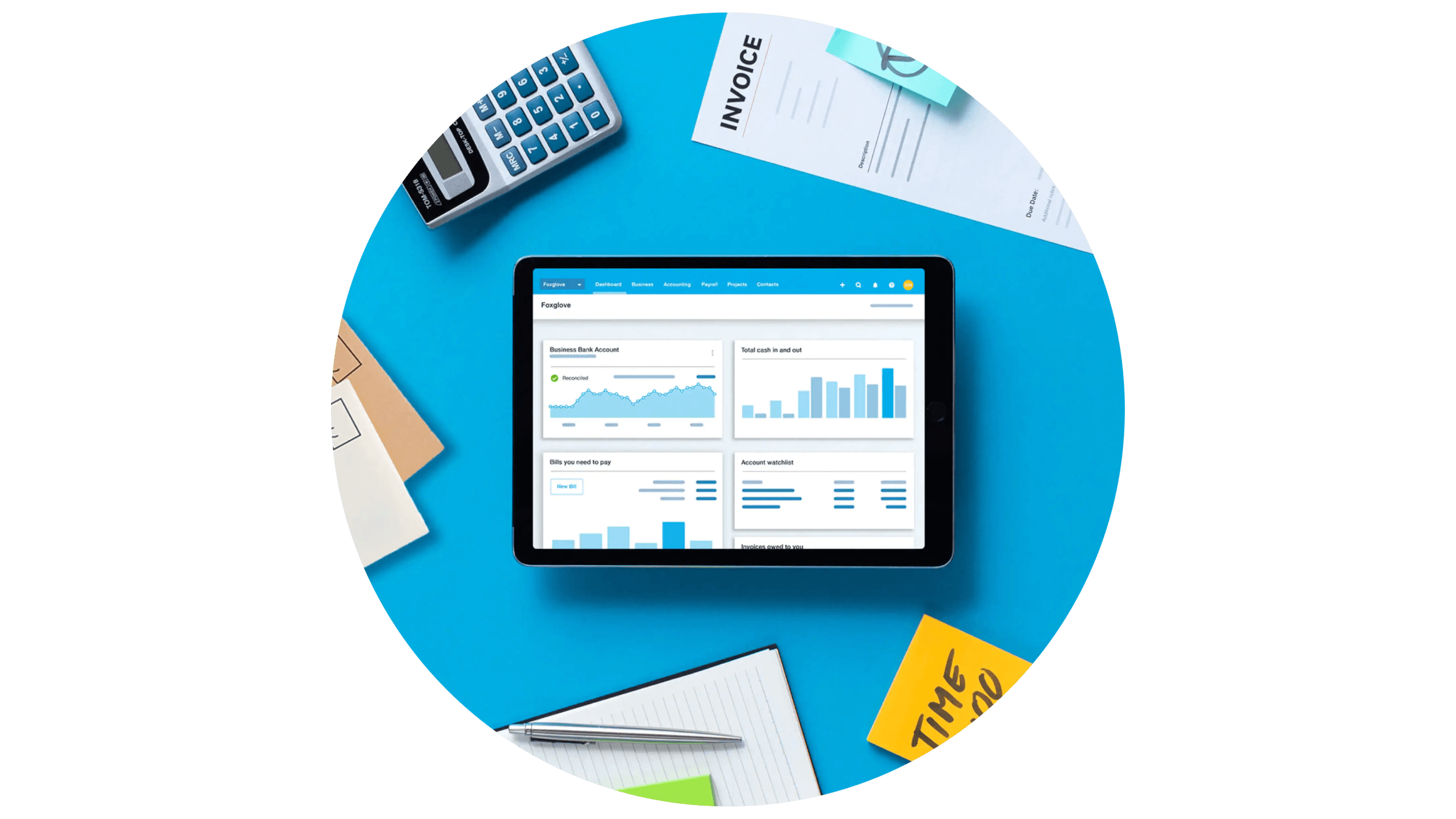 Accountant/bookkeeper stories
Claire Van Holland had a data career with creative side projects. Now she does accounting for creatives. (6 min read)

Burton is a former rocker turned bookkeeper who wants to help good-cause businesses, while living the good life himself.

Cloud accounting has allowed Shayne Dueck and his team to offer real-time insights for real-world business decisions.
Become a Xero partner
Join the Xero community of accountants and bookkeepers. Collaborate with your peers, support your clients and boost your practice.