Keep tabs on short-term cash flow
The short-term cash flow dashboard helps you understand, forecast and manage the money coming in and going out.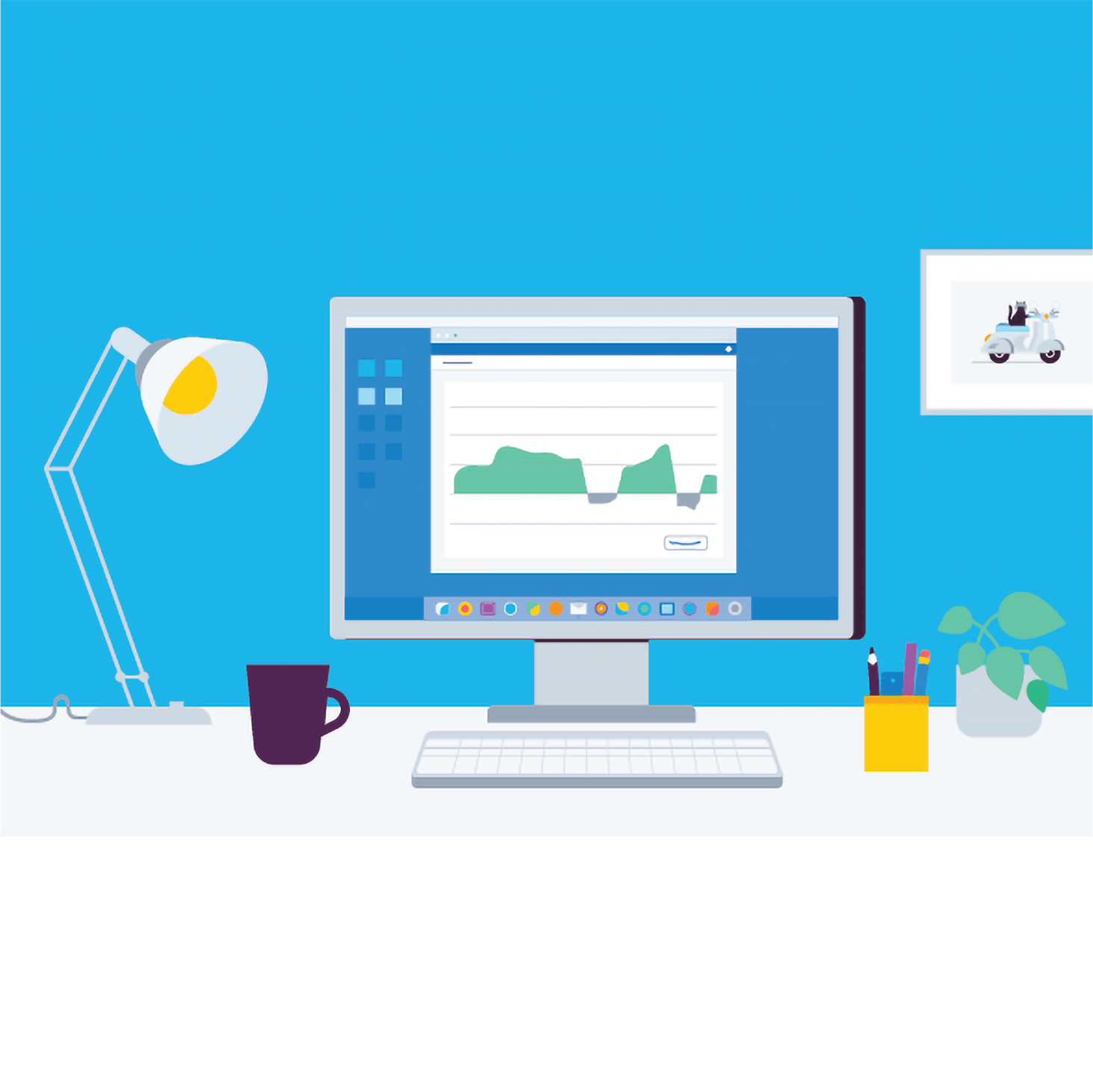 Forecast your future cash position
See easy-to-read visual projections of your business bank balance, including cash your business will have in the next 7 or 30 days. Choose which bank accounts to include in the projection.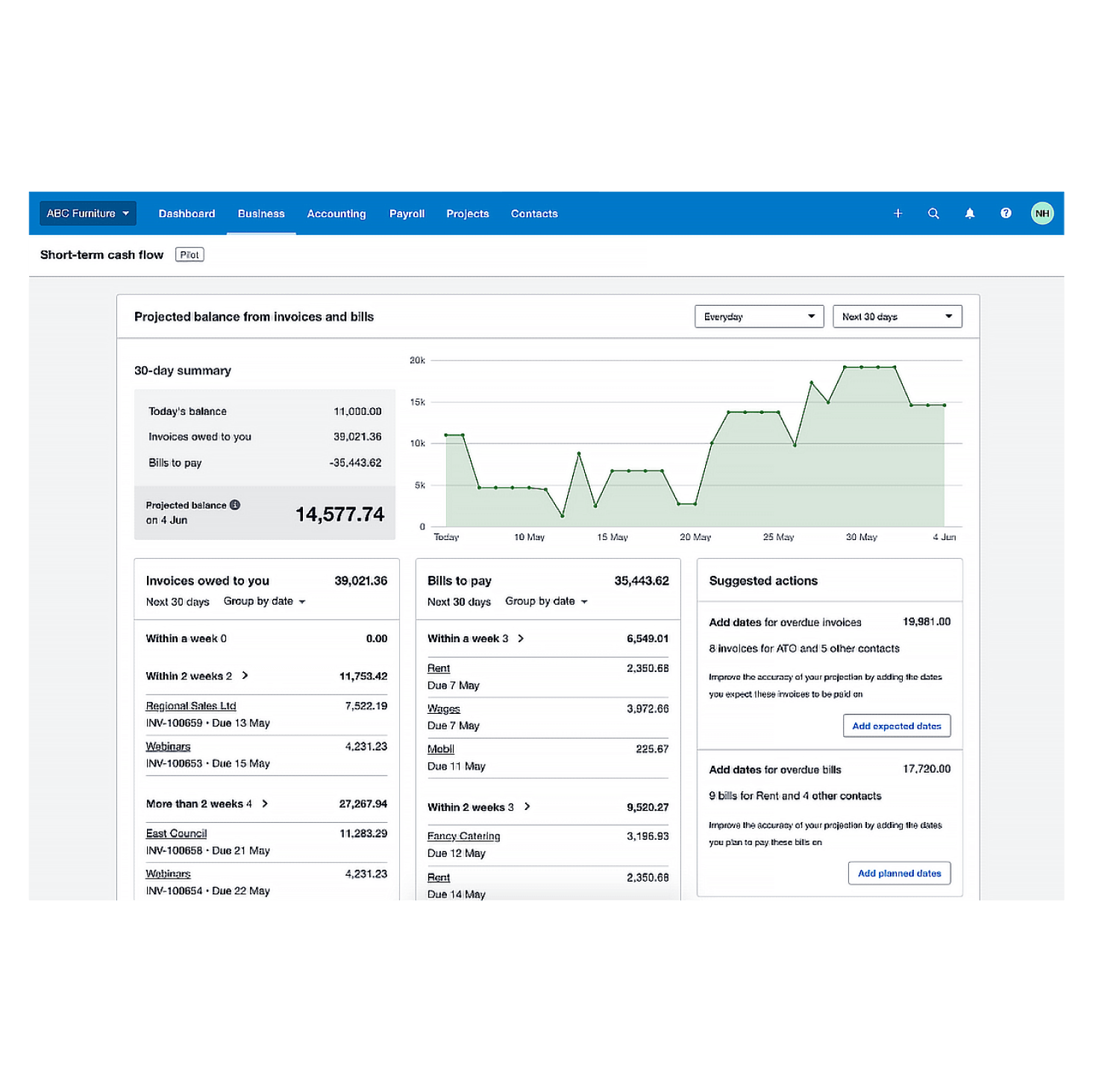 See what's affecting your cash flow
Understand the impact of paying a bill today versus next week. View a breakdown of transactions used in projections of future cash flow including the invoice payments due in and the bills to be paid.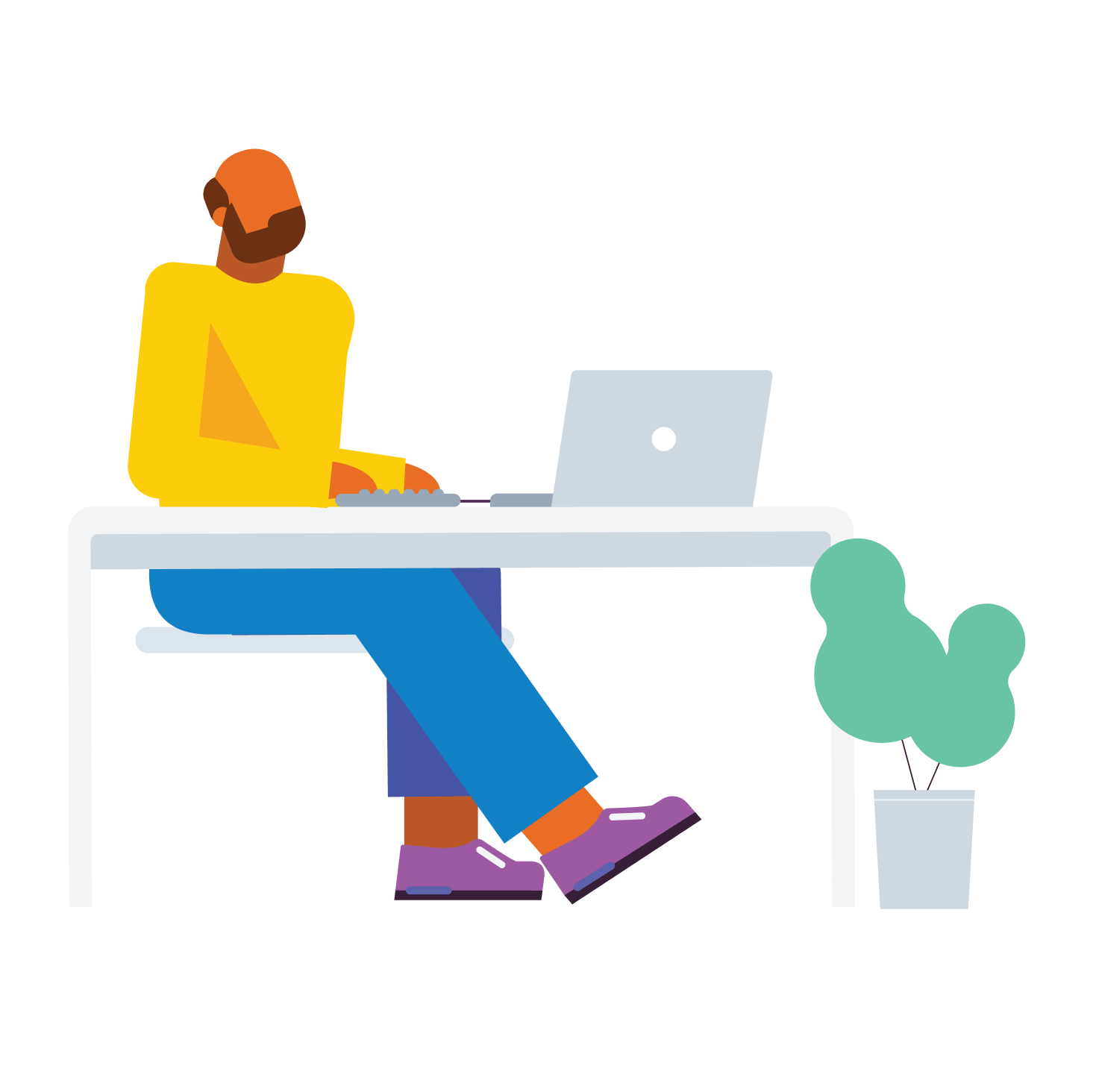 Manage your cash flow
Use insights and projections to help maintain a healthy flow of cash in and out of your business, tracking what's due, when, and which invoices to chase. Easily share insights with your advisor.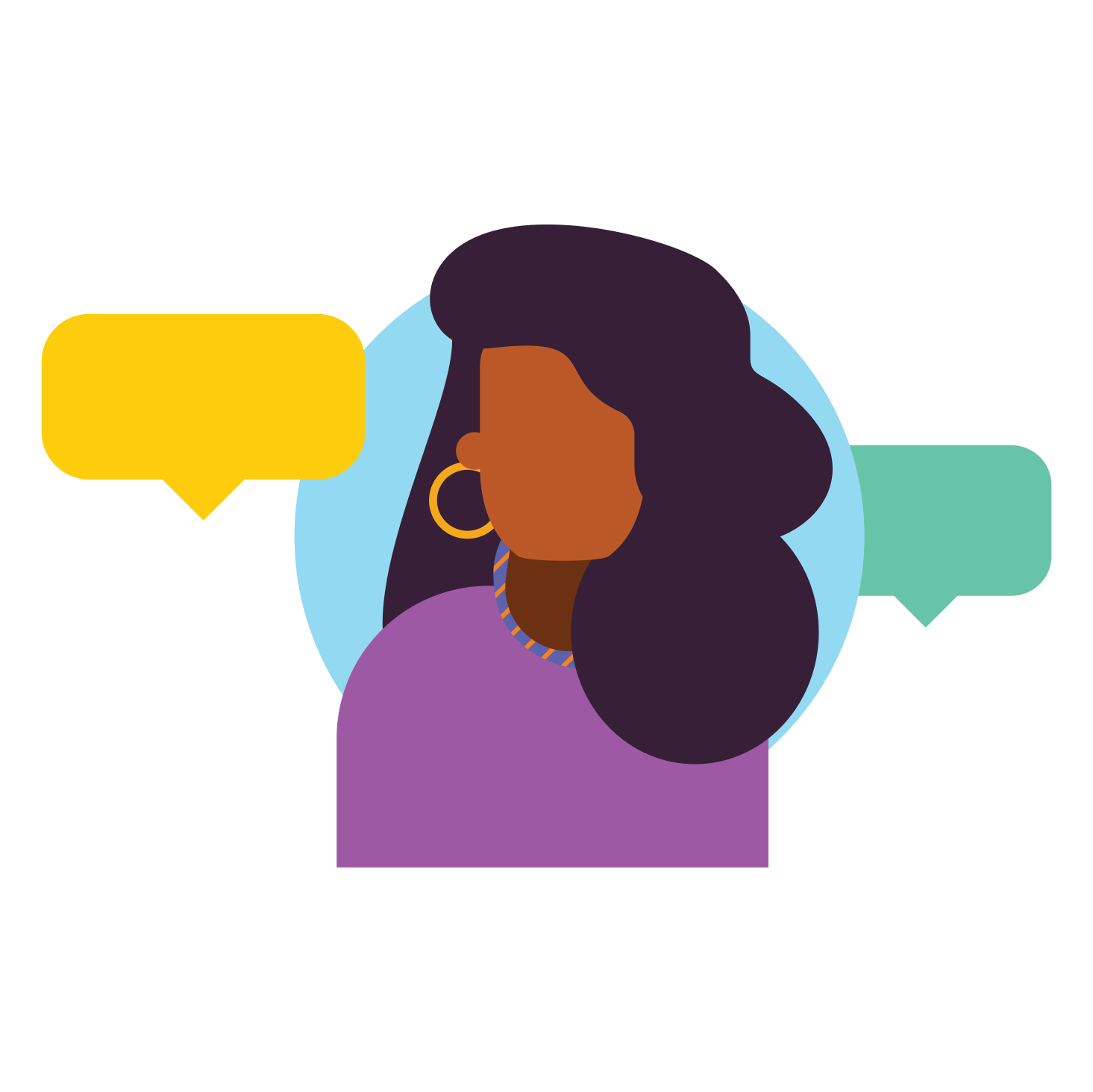 More about short-term cash flow
The short-term cash flow tool offers the insights businesses need to manage cash flow, and gives accountants and bookkeepers an accessible and interactive way to discuss cash flow with clients.

See how to use short-term cash flow
Start using Xero for free
Access all Xero features for 30 days, then decide which plan best suits your business.
Safe and secure

Cancel any time

24/7 online support