Plans to suit your

business
All pricing plans cover the accounting essentials, with room to grow.
Established

$70

USD per month

Send quotes and 20 invoices†
Enter 5 bills
Optional
Optional
Optional
Gusto payroll plays nice with Xero
Use Gusto payroll to calculate pay and deductions, pay employees, simplify compliance, and update the Xero accounts.
Learn more about Gusto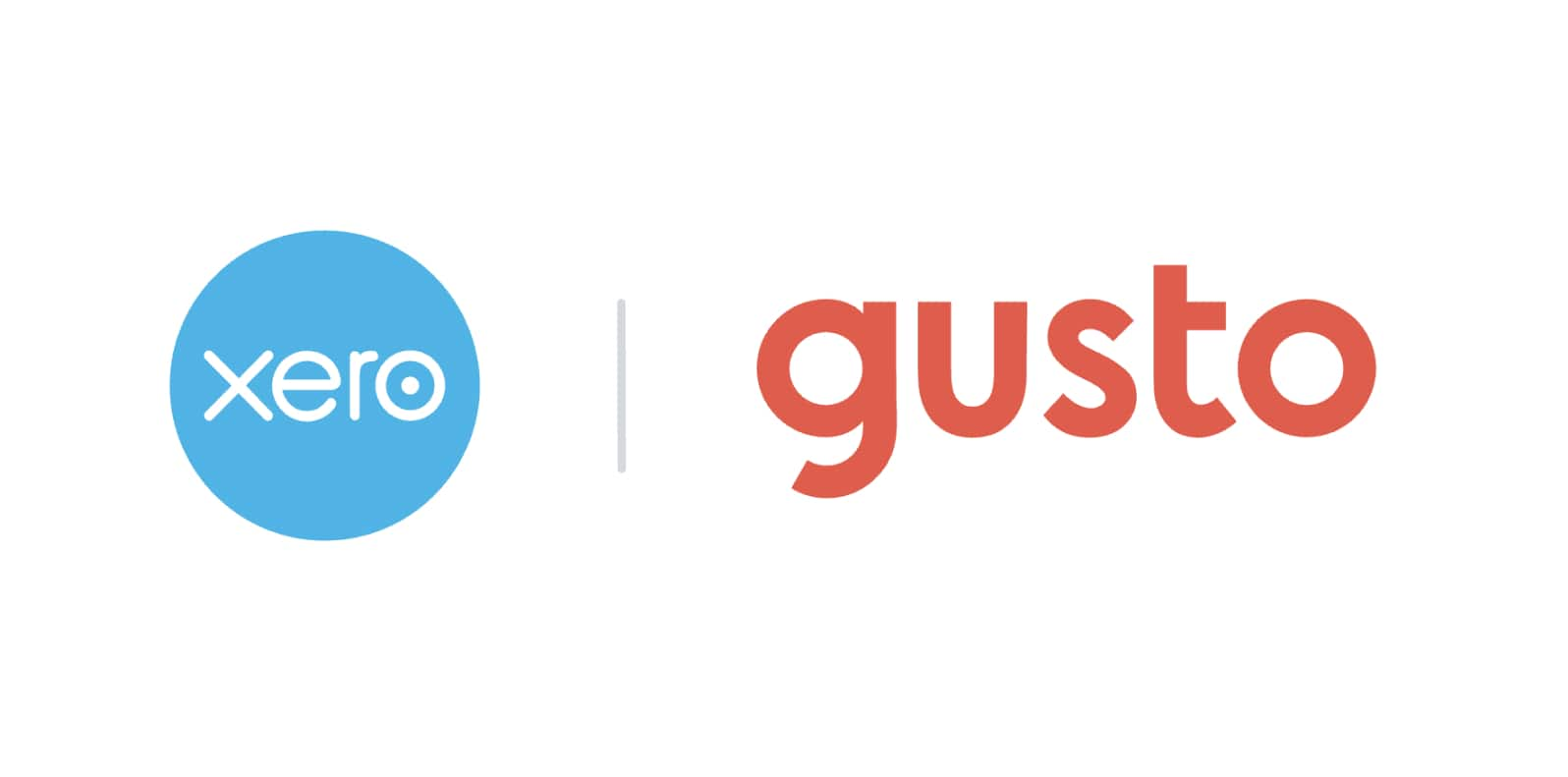 Offer terms
Xero reserves the right to change pricing at any time.
Hubdoc is included in Xero Early, Growing and Established plans as long as it's connected to your Xero subscription. Your use of the Xero services is subject to the Xero Terms of Use and your use of the Hubdoc services is subject to the Hubdoc Terms of Use.
†Invoice limits for the Early plan apply to both approving and sending invoices. Transactions initiated by app partners may automatically contribute to your invoice limit.
Start using Xero for free
Access all Xero features for 30 days, then decide which plan best suits your business.
Frequently asked questions
You can add as many Xero organizations as you like, choose a pricing plan for each one, or set up a free 30 day trial. If you add an organization and sign up to a pricing plan, you'll become the subscriber for the organization. Xero offers a discount for multiple organizations when you subscribe to more than one Business Edition organization. To qualify for the discount, the organizations need to use the same subscriber email address. The discount is automatically applied when you use the same email address and the organizations use the same country edition of Xero. If an organization uses a different country edition, contact Xero Support so they can apply the discount manually. For example, if a subscriber has both Australian and UK organizations, they'll need to contact Xero Support to apply the discount.

You'll receive your invoice at the end of your monthly billing period. Payment will be taken on the date shown on your invoice using the payment details entered when you purchased your subscription. If you've incurred usage charges for Xero Payroll, Xero Projects or Xero Expenses – or you have a chargeable direct bank feed – these charges will be invoiced for the previous month.

We're committed to the security of your data and provide multiple layers of protection for the personal and financial information you trust to Xero. Find out more about Xero's commitments to data protection and data security.

Read our privacy notice for more information