A QuickBooks alternative with you in mind
Thinking about Xero vs QuickBooks? Find out why Xero's online accounting software is loved by millions worldwide.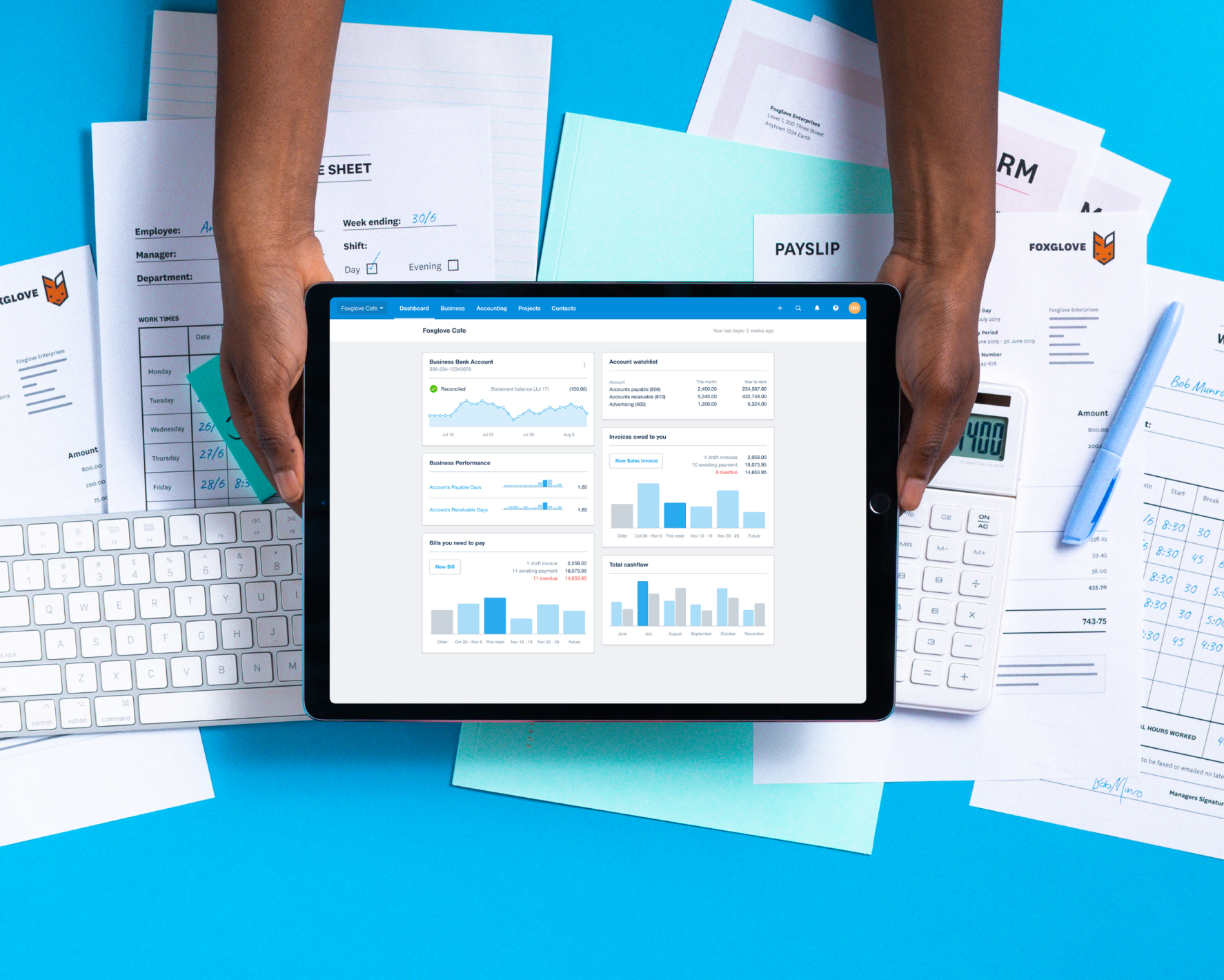 Software that works for you
A QuickBooks alternative made with you in mind.
Switching to Xero is easy
Not with Xero? Switching couldn't be simpler.
Beautiful features
Quickbooks vs Xero? See what makes Xero beautiful.
Features that'll change your life
Better your life and your business.