Use Xero Pay with Wise for

batch payments
Pay multiple bills securely and efficiently using Xero Pay with Wise. Make bulk payments without needing a payment file.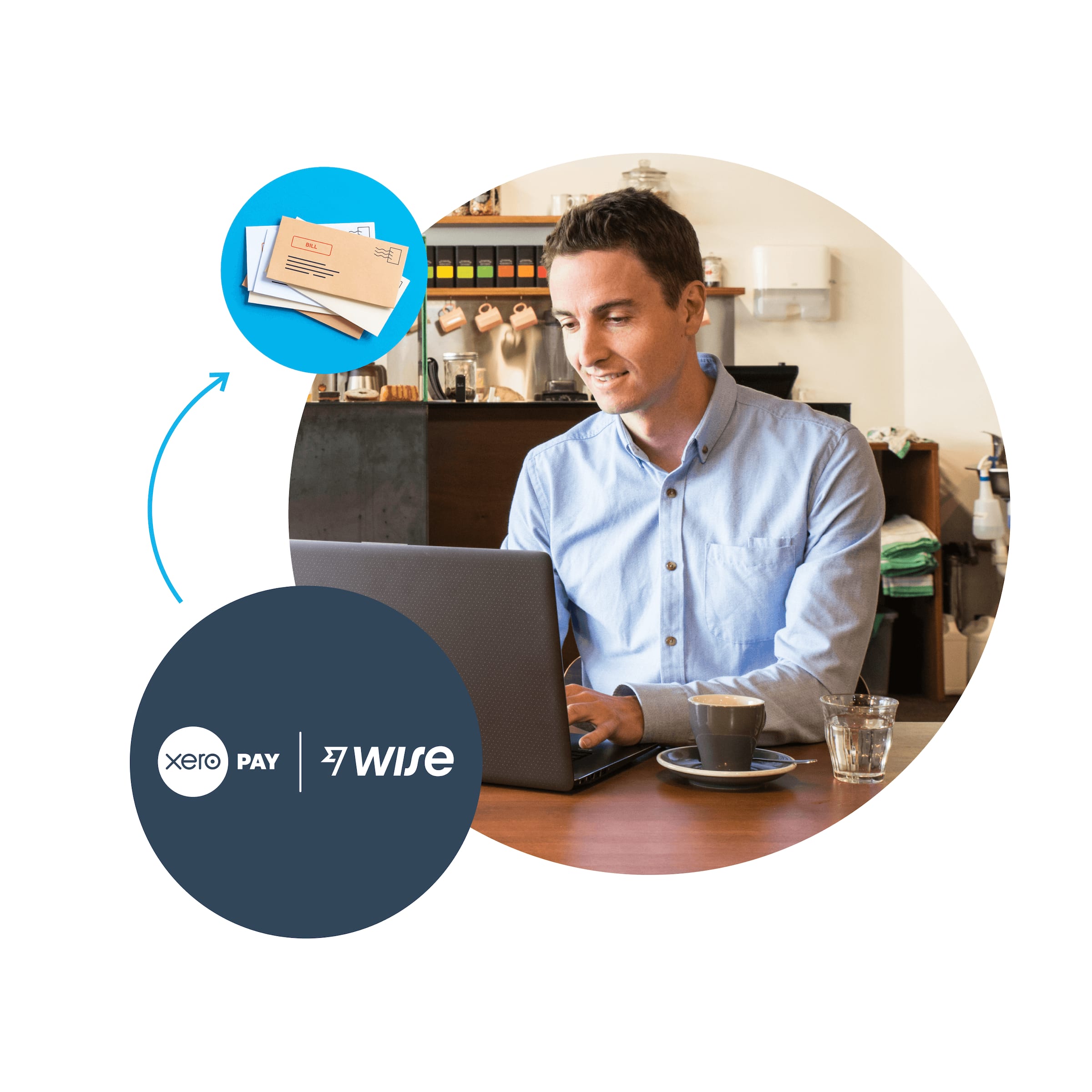 Pay several bills at once
Pay multiple bills in a single transaction using your preferred bank account. Xero Pay with Wise simplifies batch payments and saves time – no need to pay each bill separately or export payment files.
Pay bills on time
Get alerts of potential errors before a payment is processed, reducing the risk of payment failures. Xero updates you on the status of each payment so you know which bills have been paid and when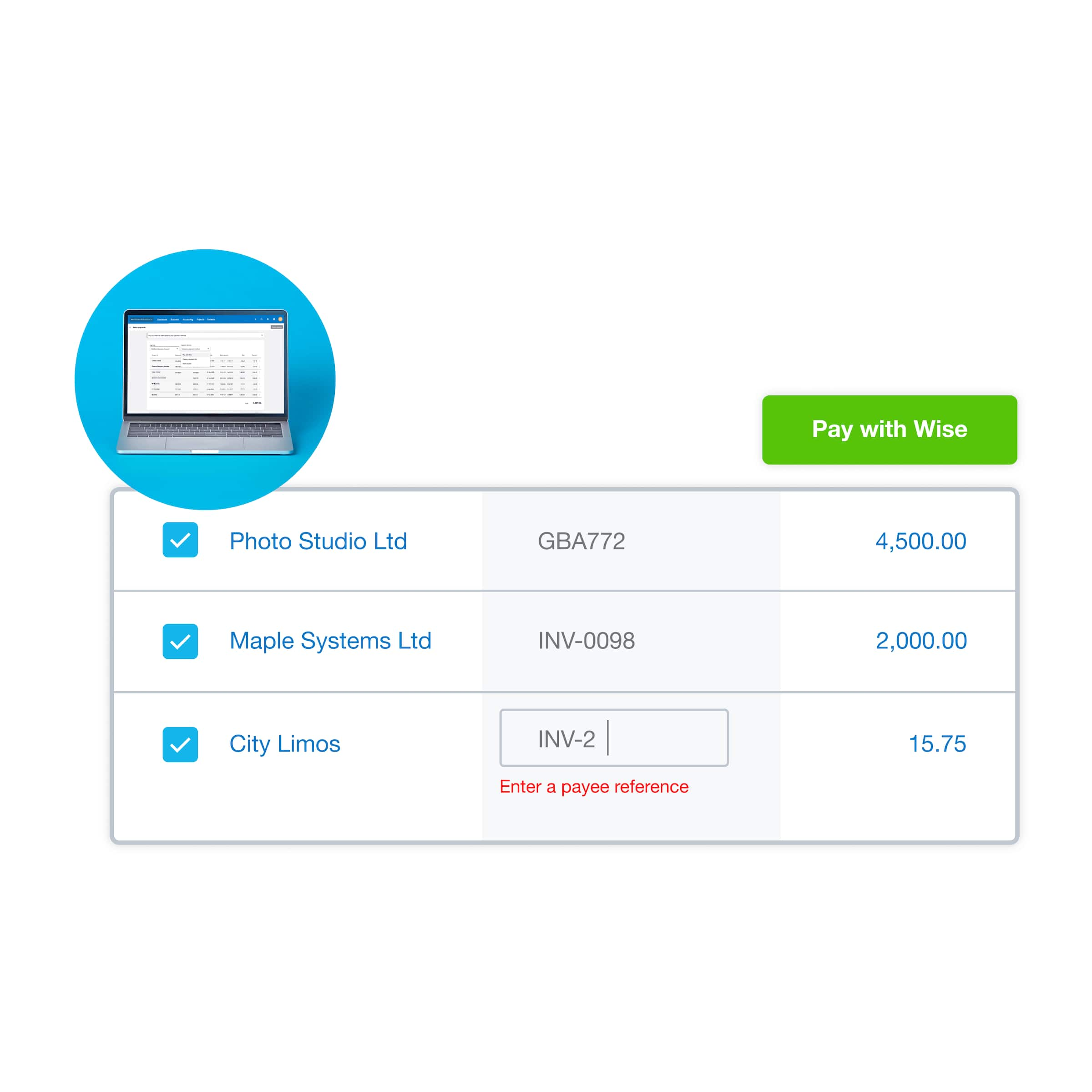 Reconcile payments easily
Reconcile multiple payments in one go by matching them to a single statement line. Get a clear picture of cash flow and quickly see the up-to-date impact of bill payments.
Wise: a trusted partner
Wise is a leading payments provider trusted by over six million customers. Wise moves over £5 billion every month and is regulated by the Financial Conduct Authority (FCA).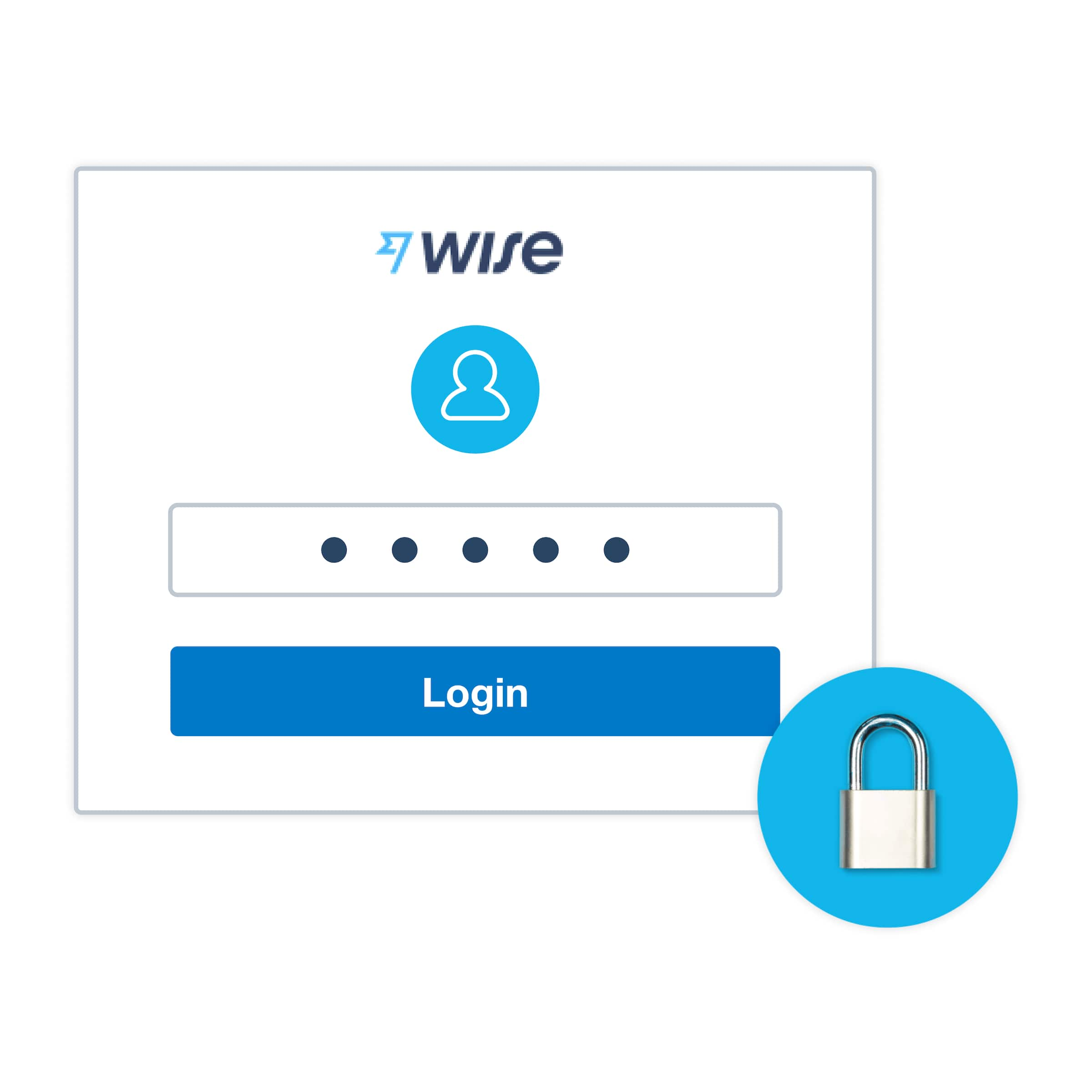 More about Xero Pay with Wise
Start using Xero for free
Access all Xero features for 30 days, then decide which plan best suits your business.