Chapter 3
How do you build a relationship with a client?
We talk you through the ins and outs of building a healthy relationship with a client.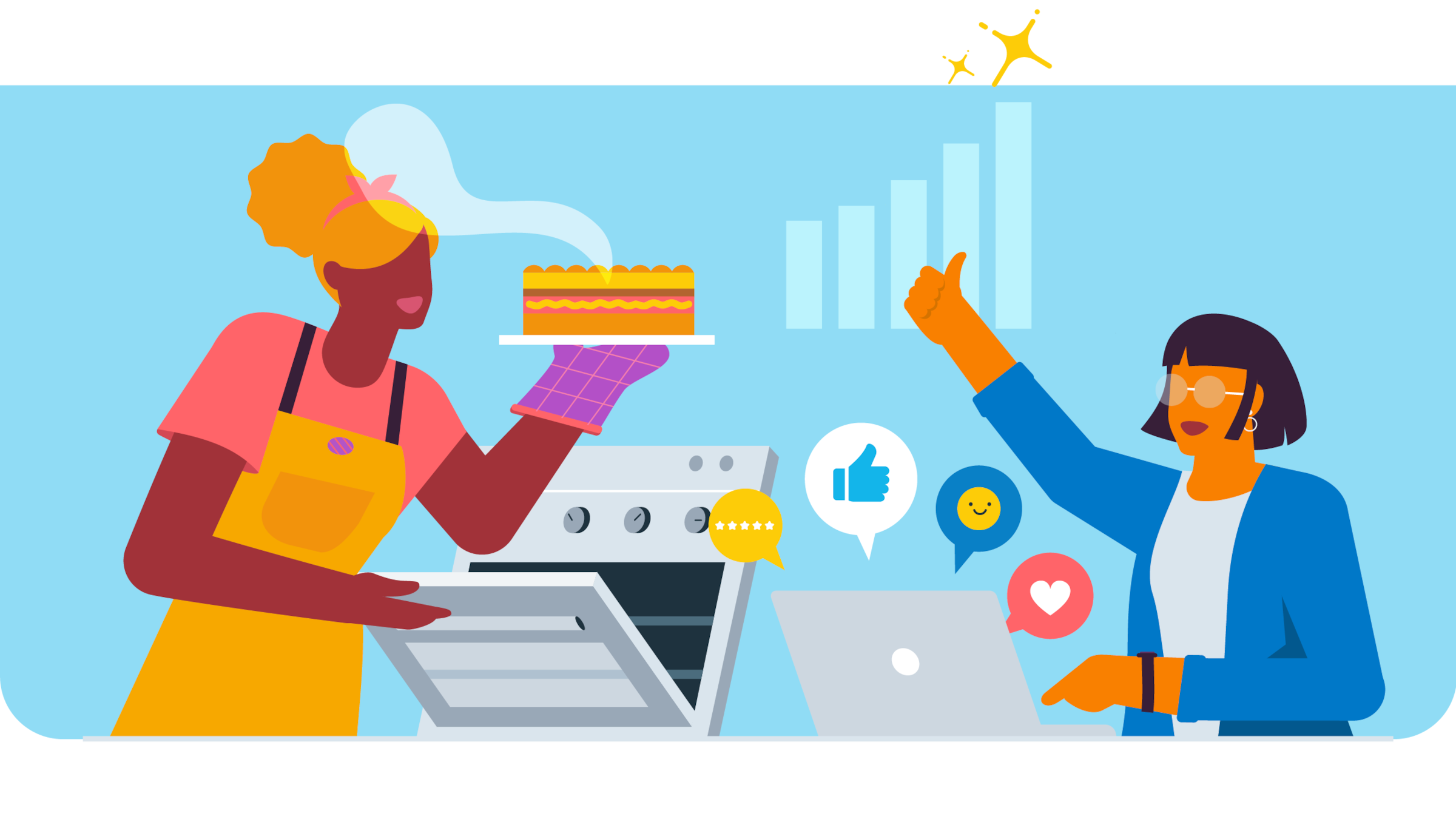 There are no shortcuts for how to build strong client relationships.
Time, patience, and consistent effort are all integral to developing strong relationships. It's vital to invest time in truly understanding your client's pain points, needs, and plans for the future and then tweaking your approach to ensure you're delivering a service that will truly benefit them.
You should also focus your efforts on communication and trust-building activities that will help clients feel at ease with you and your practice. Even if your clients are based far away, ensuring you have in-person meetings once in a while is a good way to ensure you are fostering a strong relationship.
How to build strong relationships with accounting clients
Like most businesses, accounting practices are built on strong relationships. Here's everything you need to know.
Become a Xero partner
Join the Xero community of accountants and bookkeepers. Collaborate with your peers, support your clients and boost your practice.