Chapter 4
Good communication with clients
Effective communication is crucial for a good working relationship. Here's how to communicate effectively with clients.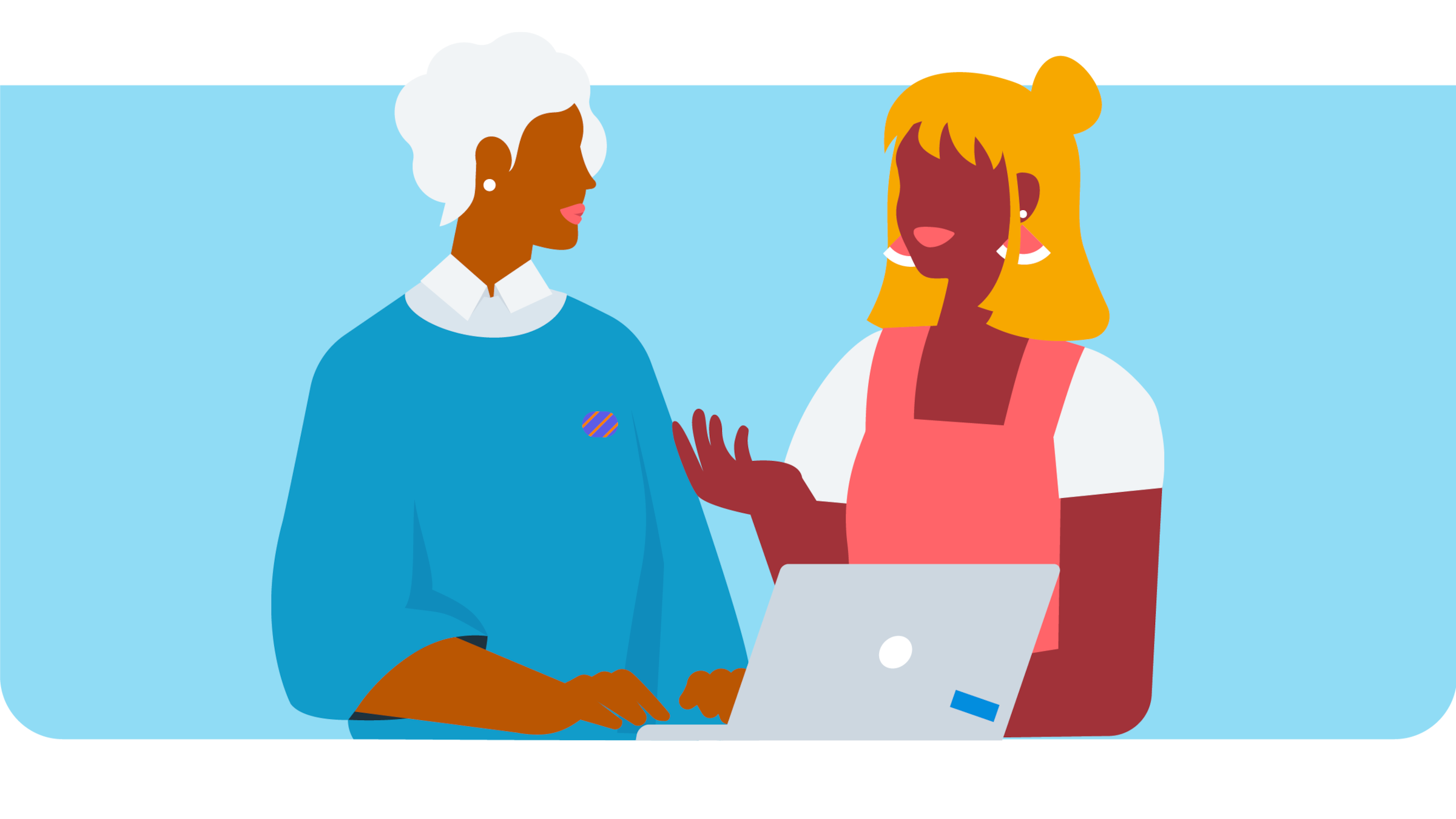 If you don't know how to build a relationship with a client, start by addressing communication.
Inconsistent, unclear emails can be confusing and concerning. Regular check-ins and well-constructed messages are reassuring and informative.
When it comes to communication, you need to think about when you're doing it, why you're doing it, and how you're doing it. Consider the following points:
Do your clients appreciate a weekly roundup email, or would they prefer to catch up at the end of the month in person?

Instead of sending messages for individual updates, could you batch them up into one easy-to-read email?

Are you using the right platform for the right message? Can five minutes on the phone save you and your client from a lengthy email chain?
Communication preferences will differ from client to client, so be prepared to use a handful of different platforms and methods and, crucially, to tailor your method of communication depending on the client's specific needs.
When you respect clients' boundaries around communication and share information with them promptly, they're likely to do the same in return. In time, communicating with each other will feel simple, because you're familiar with the other's preferences. From there, you can watch your relationship blossom.
How to build strong relationships with accounting clients
Like most businesses, accounting practices are built on strong relationships. Here's everything you need to know.
Become a Xero partner
Join the Xero community of accountants and bookkeepers. Collaborate with your peers, support your clients and boost your practice.