MTD for Income Tax Self Assessment
Making Tax Digital is changing the way businesses submit their Income Tax Self Assessment (ITSA) returns.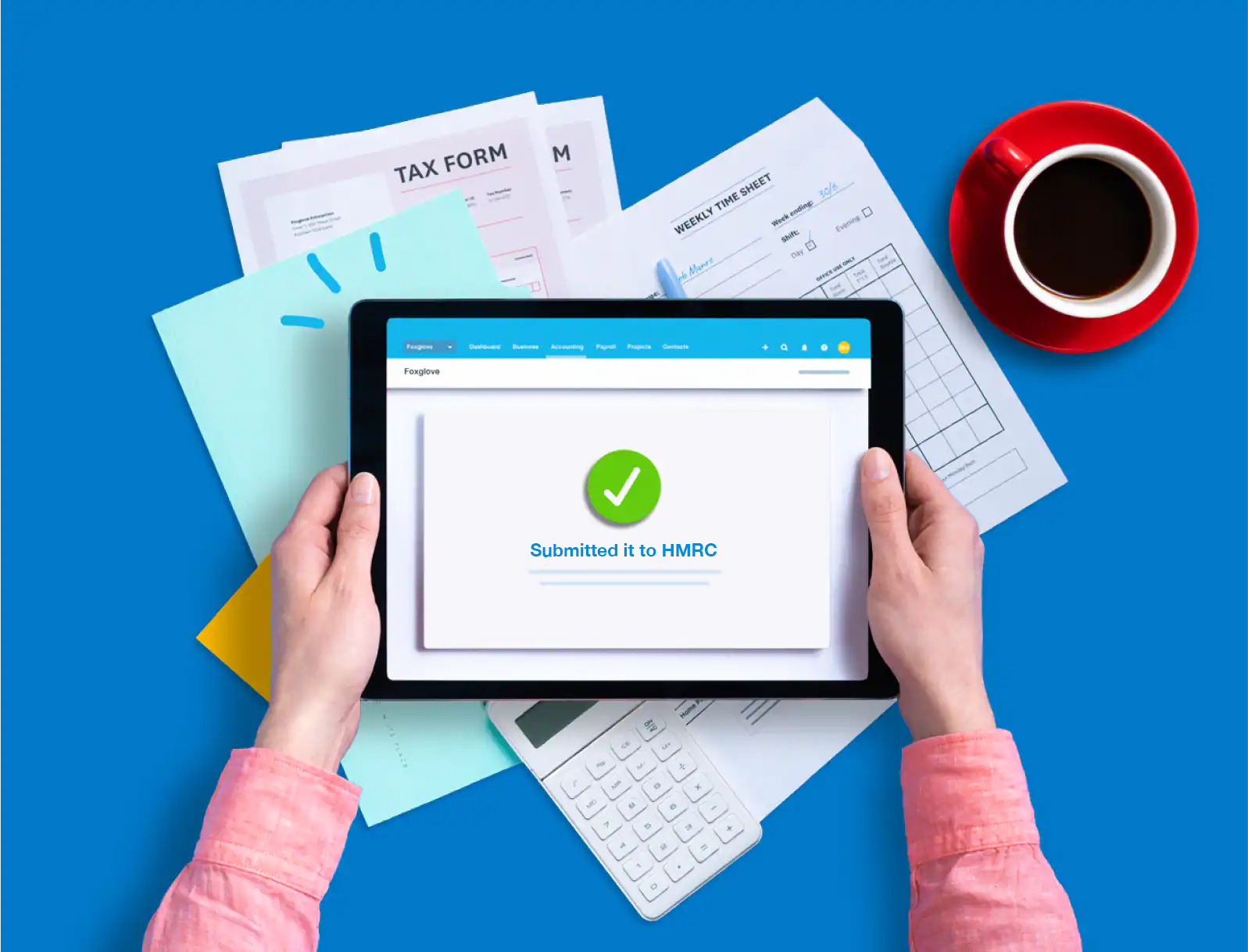 Making Tax Digital for ITSA explained
From April 2024, MTD for ITSA will apply to unincorporated businesses and landlords with a total business or property income above £10,000 per year.
Requirements of MTD for ITSA
Under MTD for ITSA, unincorporated businesses and landlords will be required to submit quarterly updates to HMRC providing summary information of income and expenditure for the quarter. After the fourth quarter, an End Of Period Statement will need to be made for each income source. A final declaration will also need to be made including other sources of taxable income such as savings and investment income.
Xero is committed to being ready to support our accounting and bookkeeping partners as HMRC rolls out its MTD for ITSA pilot programme next year. We will be providing more information when appropriate over the coming months. This will get you prepared for Making Tax Digital for Income Tax Self Assessment.
Get familiar with Making Tax Digital
In the meantime, accountants and bookkeepers can start the journey to being ready for MTD for ITSA by using Xero Tax. You can use it to prepare and file personal income tax returns for your clients today.
Become a Xero partner
Join the Xero community of accountants and bookkeepers. Collaborate with your peers, support your clients and boost your practice.