Why online accounting is

good

for business
Xero's online accounting software makes small business easier. See how it can help you take control of the numbers.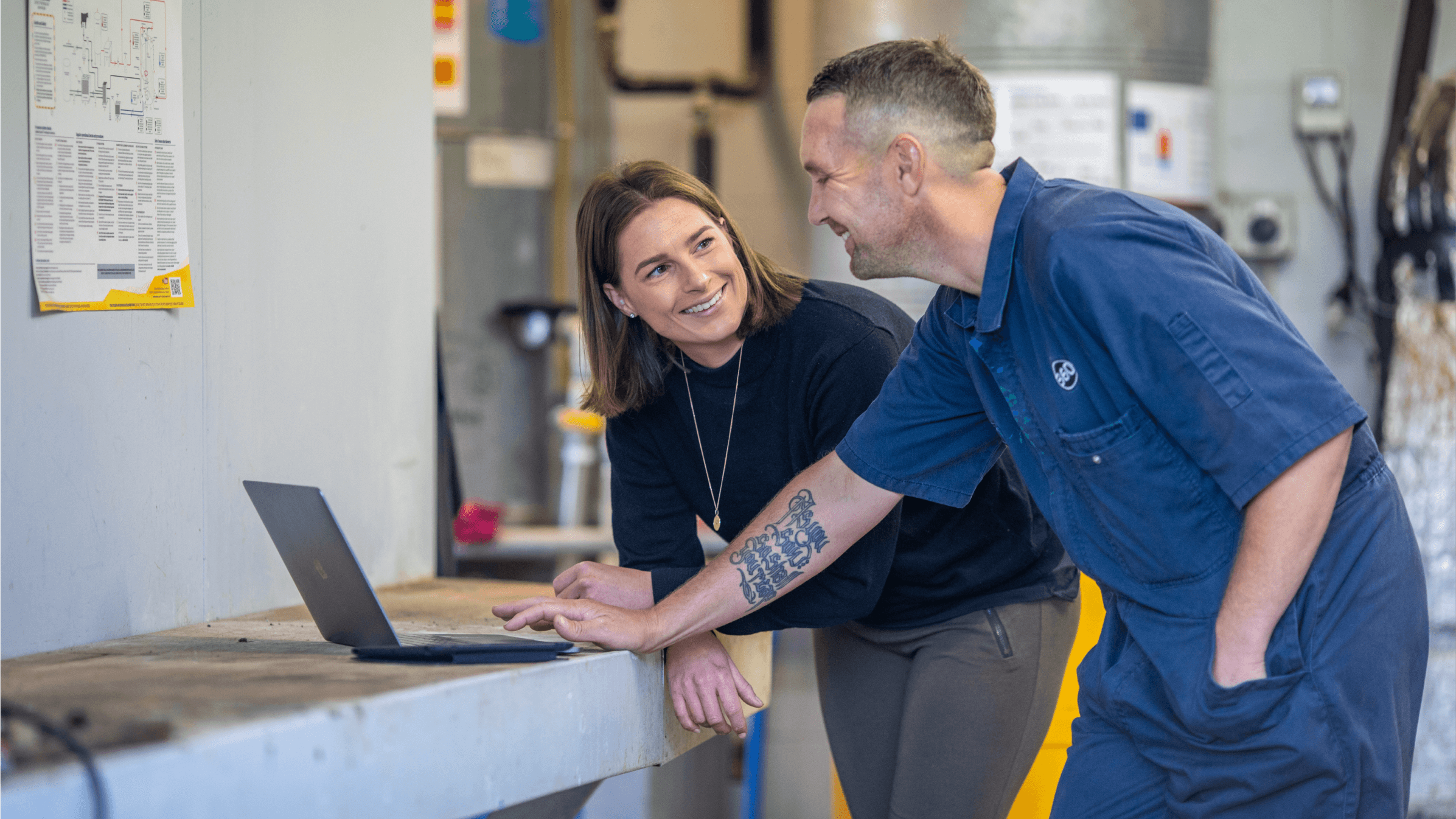 Get your books done faster
Xero automates tasks that used to take up a lot of time. From reconciling bank transactions to sending invoice reminders, it works for you.
Learn about bank reconciliation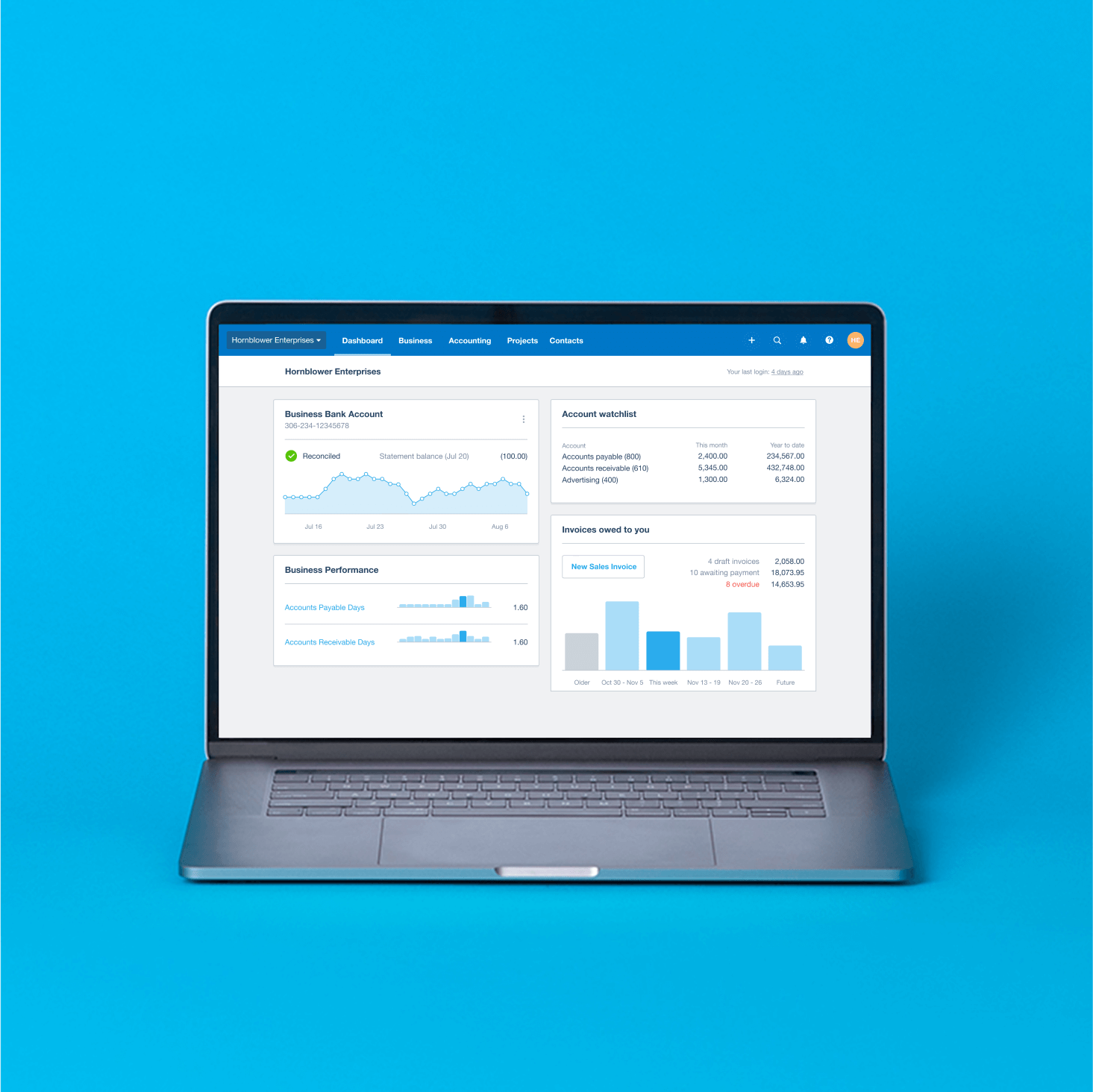 Have confidence in your numbers
Data is protected and stored in one place so it's easy to see how business is tracking with analytics and collaborate with your accountant.
Learn about Xero analytics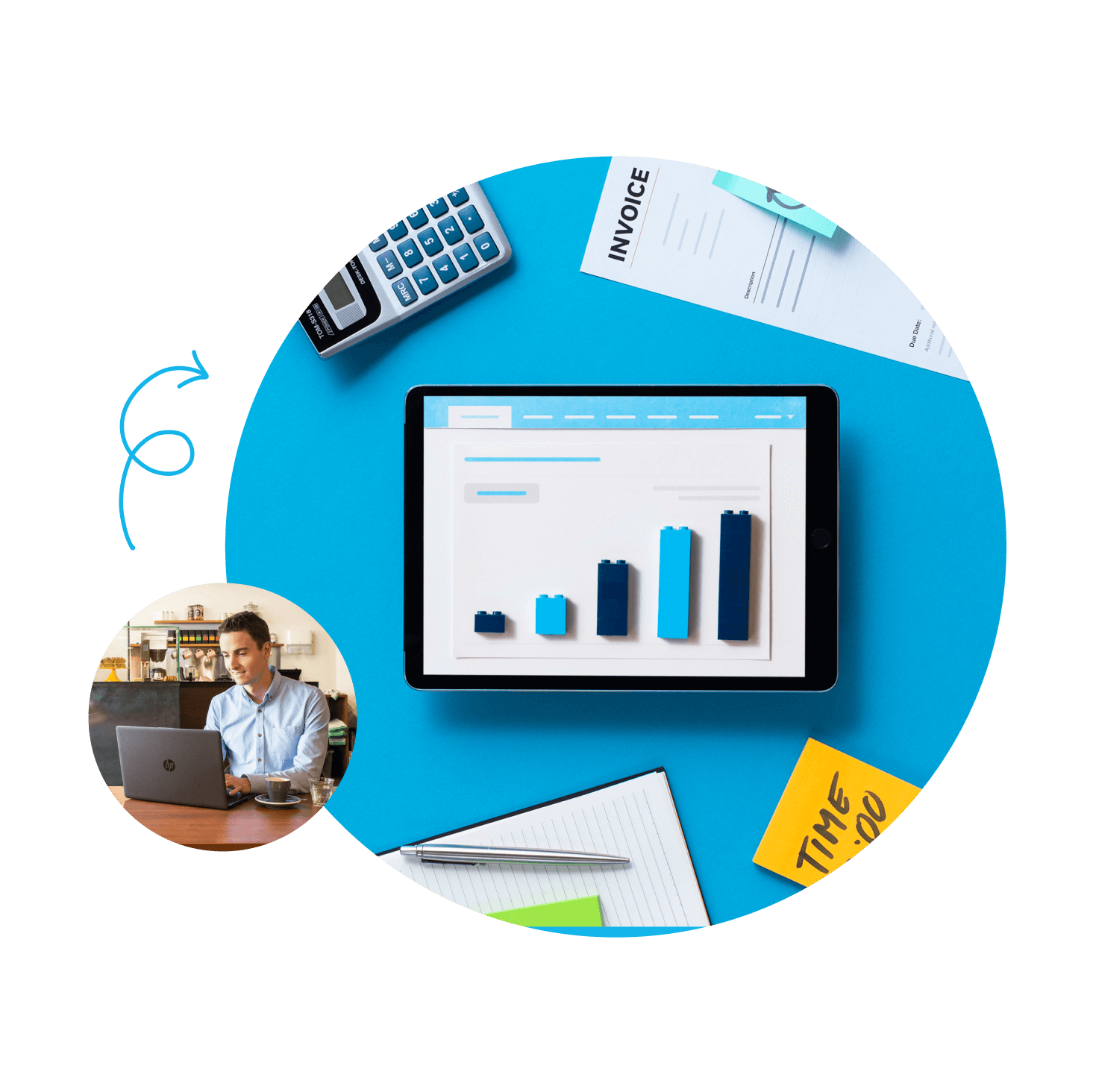 Do business from anywhere, on any device
Access your data and Xero tools easily from anywhere. Keep essentials like invoicing and payroll at your fingertips with the mobile app.
Learn more about the accounting app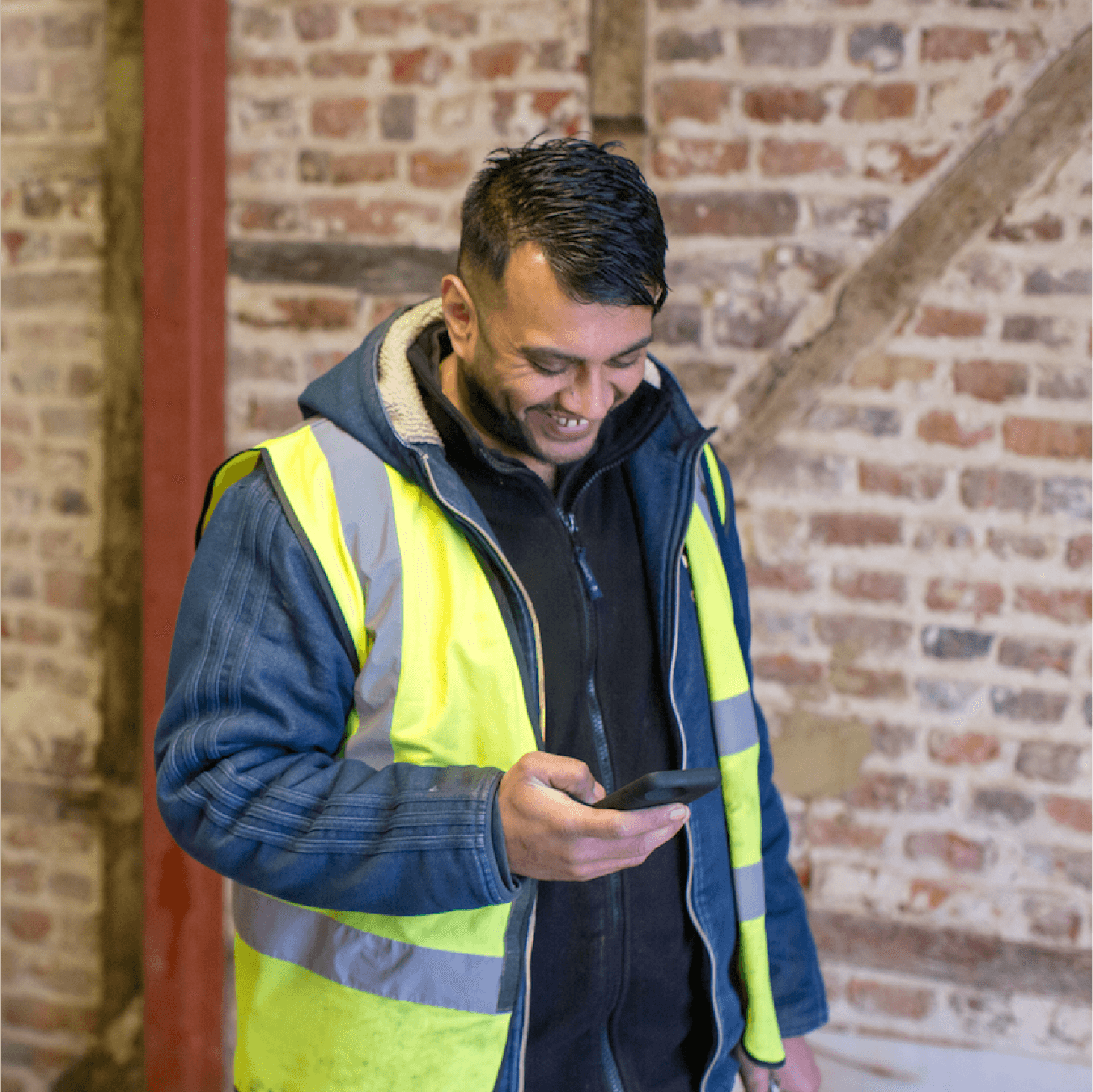 Pay employees
Keep employee pay records online, process pay runs, and easily reconcile salary and wage payments in Xero.
Learn more about paying staff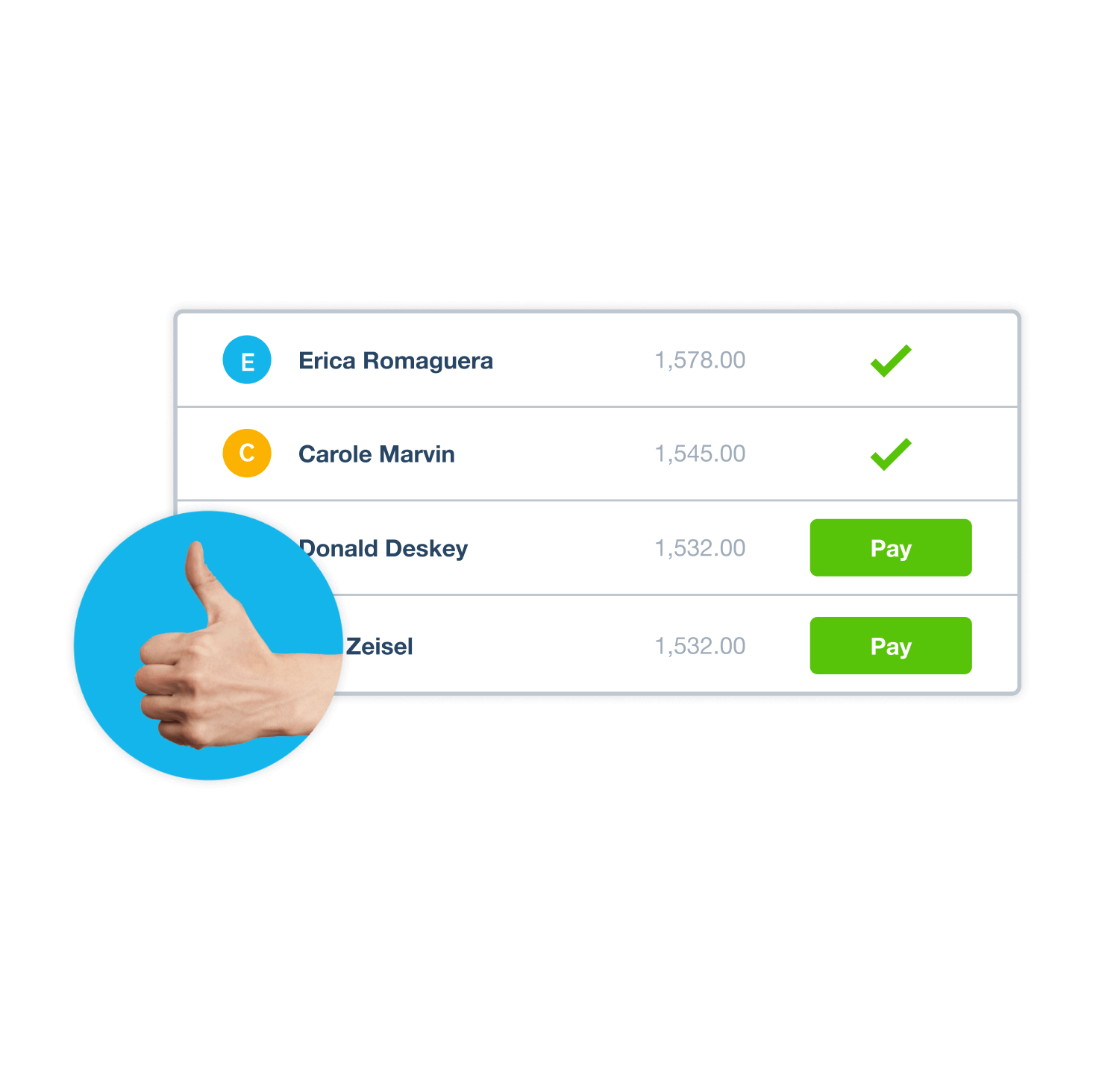 View all Xero features
Learn more about what Xero can do to make life easier for your small business.
See all features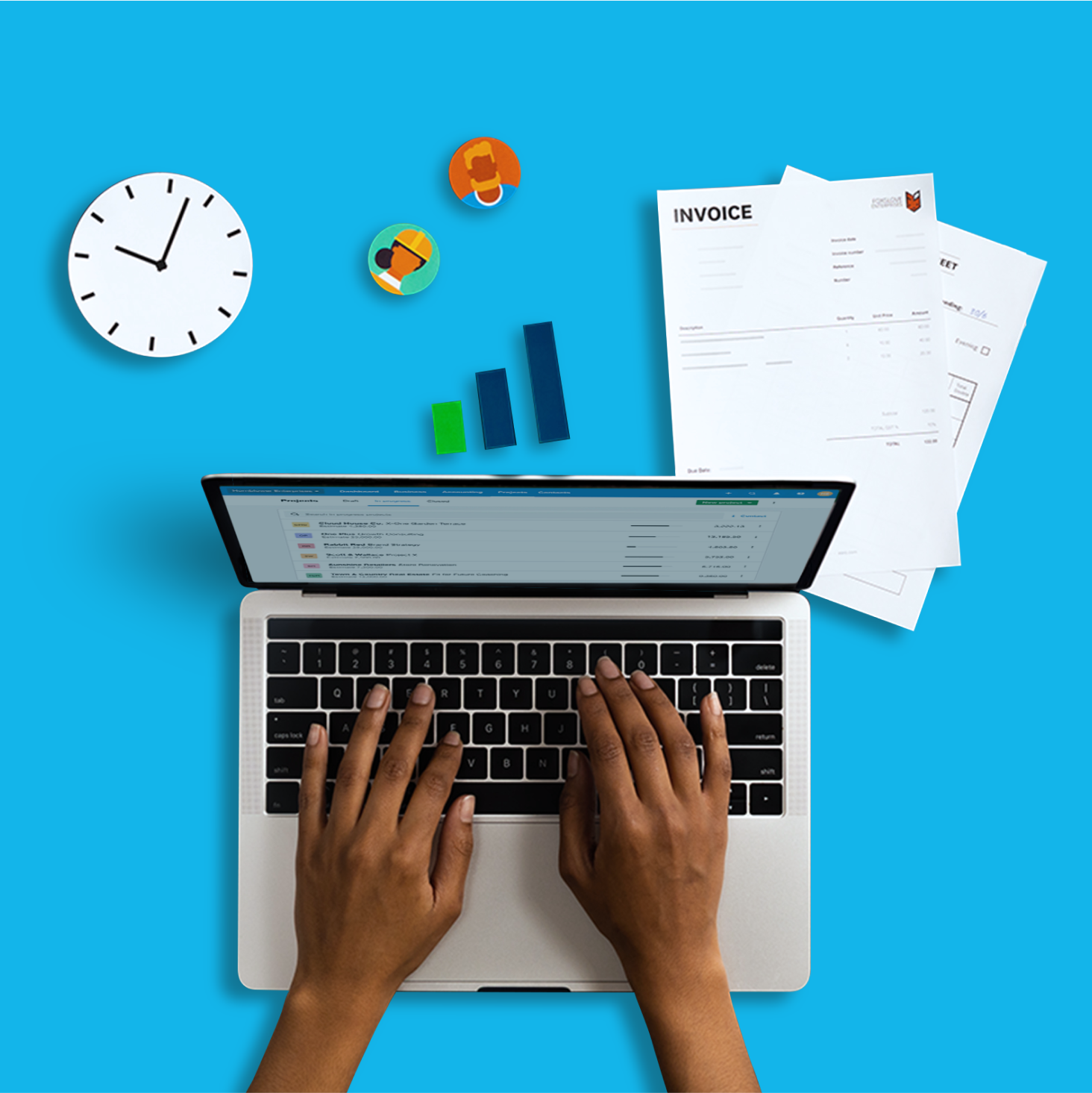 Get started in no time
Whether you're trying or buying Xero, you can either jump straight in or watch our introductory videos.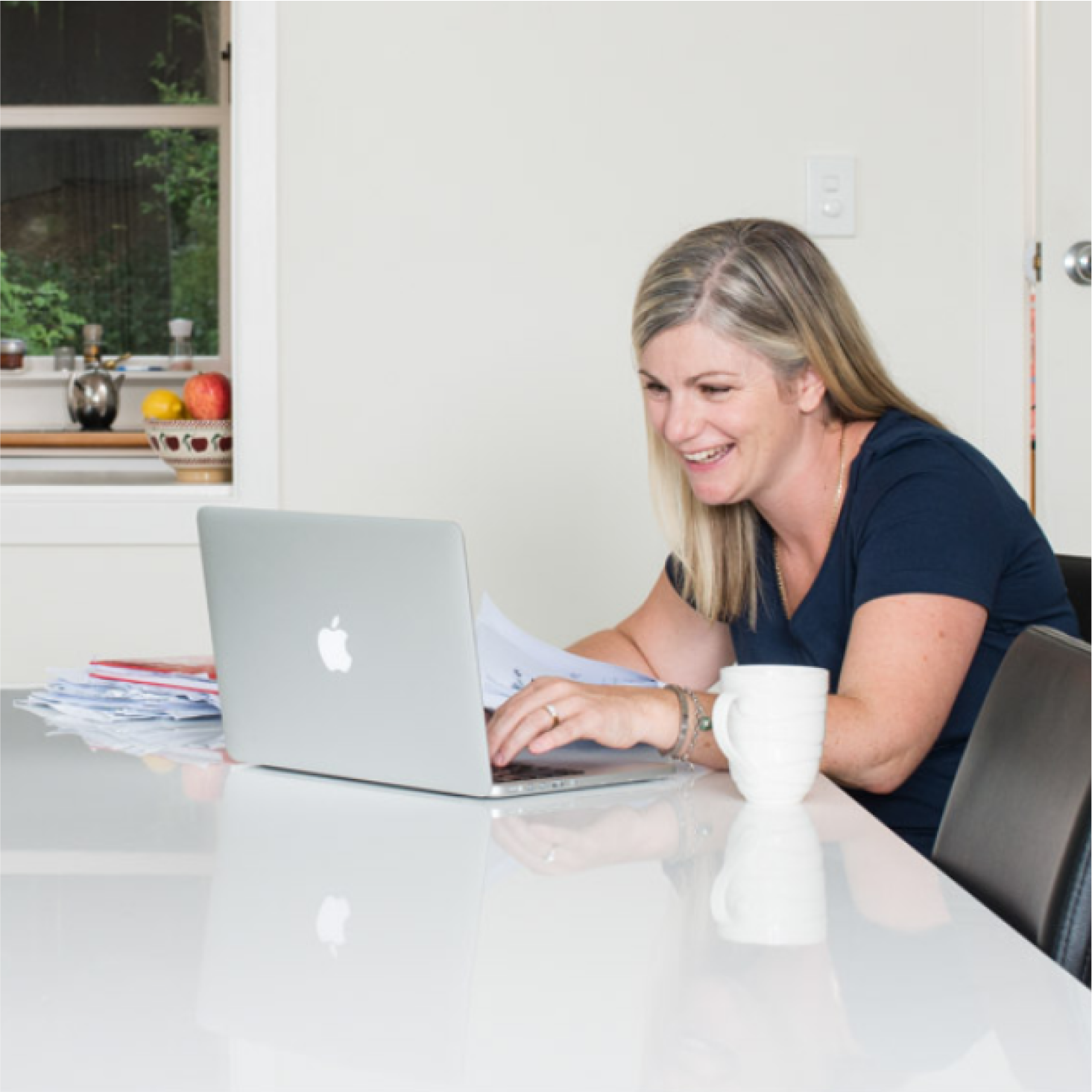 Xero has tools for any kind of business
Online accounting software can make running every type of business so much easier.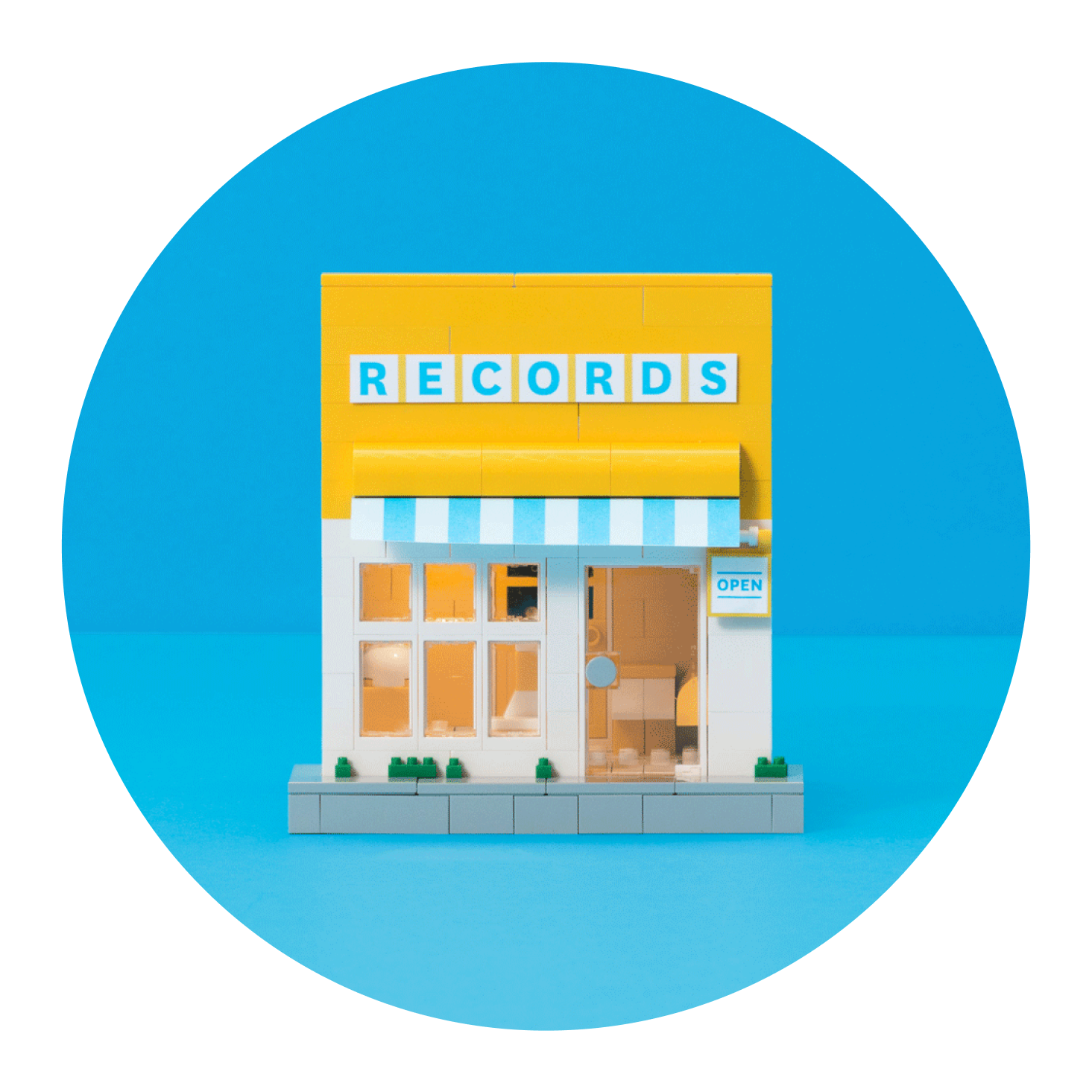 Connect the right apps for your business
Choose from more than 1000 apps including inventory, CRM and time tracking apps that seamlessly integrate with Xero.
Explore the Xero App Store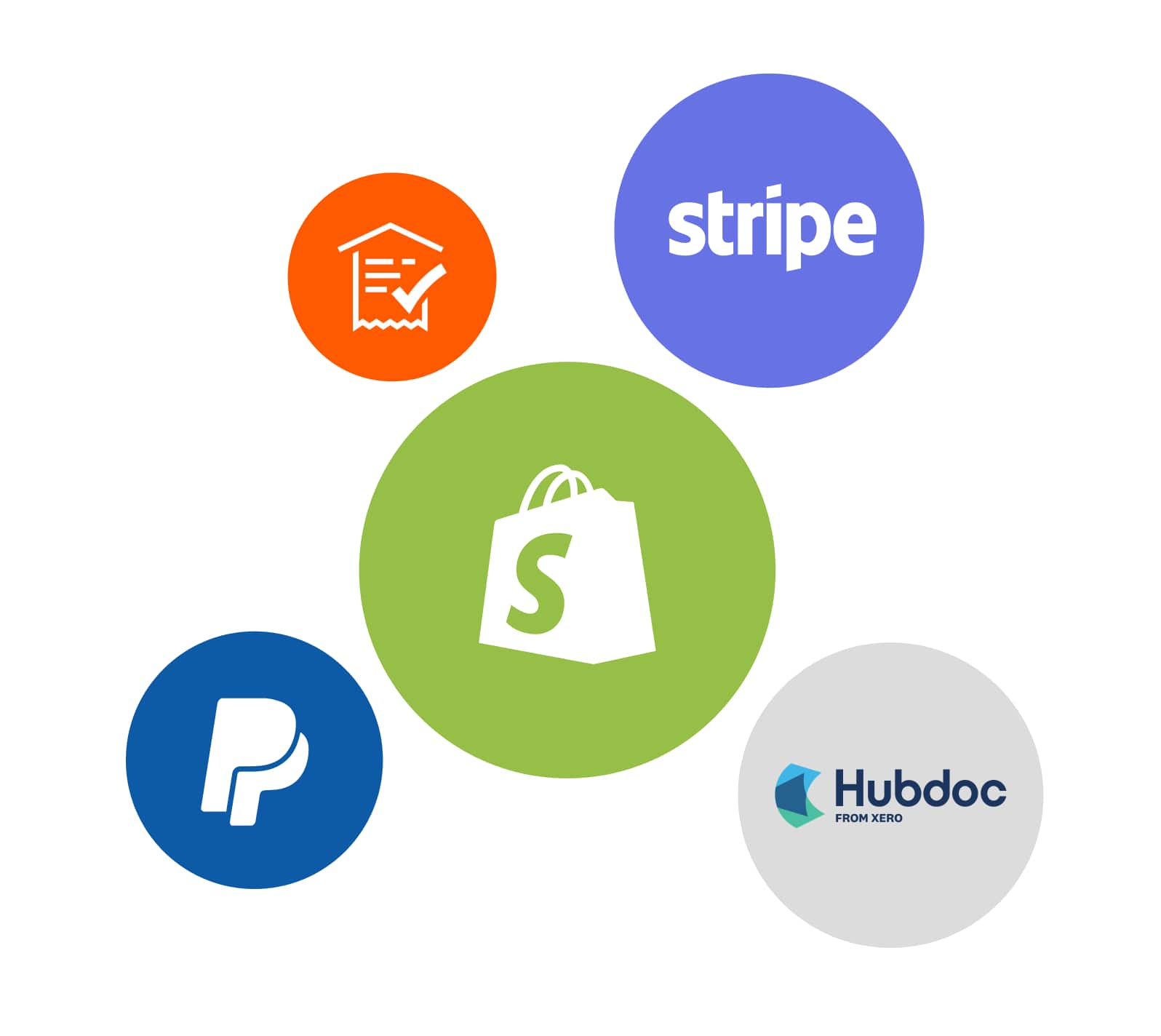 Plans to suit your business
All pricing plans cover the accounting essentials, with room to grow.
Start using Xero for free
Access all Xero features for 30 days, then decide which plan best suits your business.