Powerful payroll software in Xero
Pay staff and report payroll details to IR with online payroll software. Automate tax, pay and KiwiSaver calculations.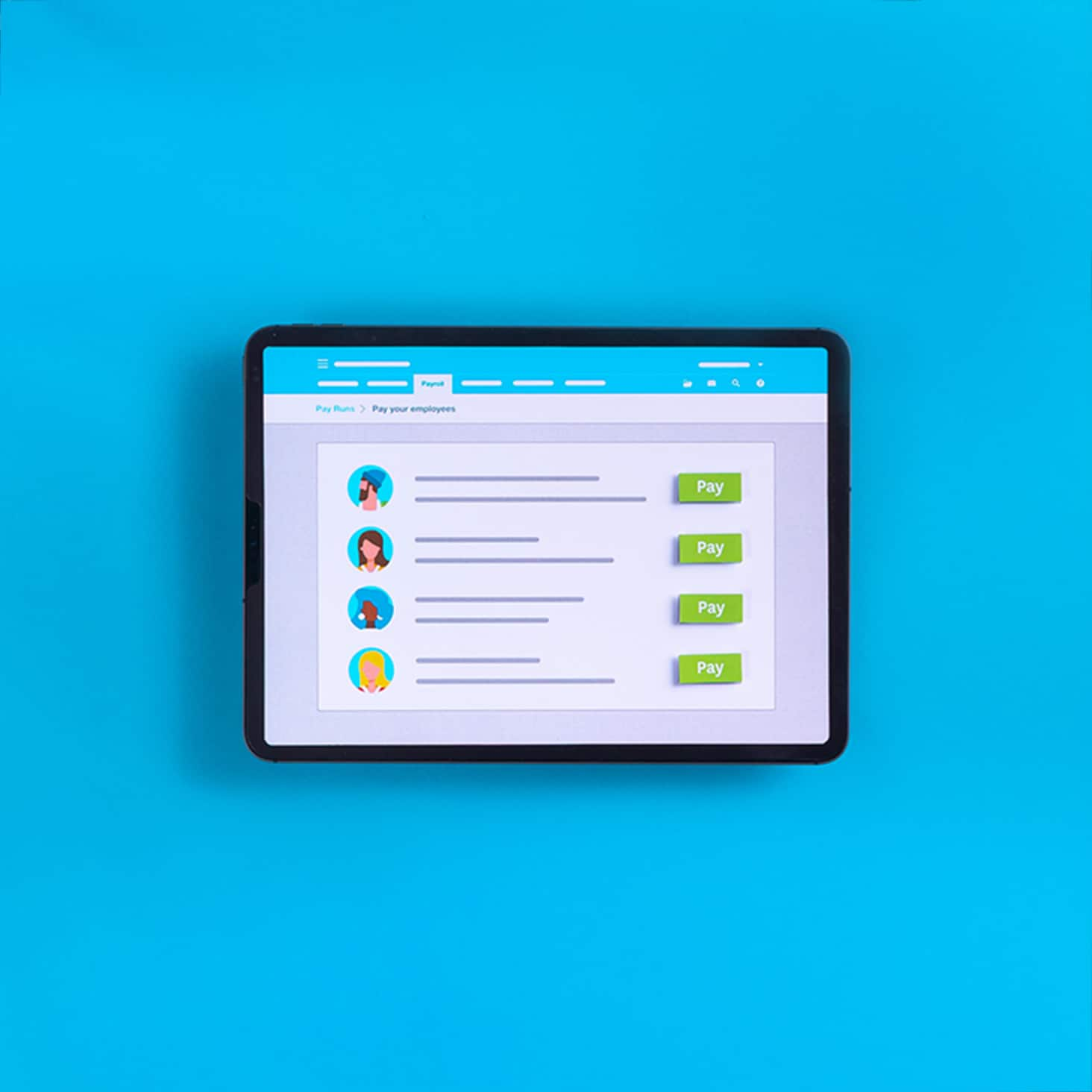 Payday filing sorted
Report automatically to IRD every pay run.
Automated online payroll
Xero calculates tax, superannuation, and leave.
Employee self-service
View payslips and request leave online.
See how online payroll streamlines tasks
Payday filing sorted
Use Xero's payroll system to simplify compliance with Inland Revenue requirements.
Payroll administrators only need to connect to IRD once

Employee pay details are filed with IRD each pay run

View payday filing history and amend information
Learn more about payday filing
Automated online payroll
Pay employees in just a few clicks using Xero payroll software. Payroll data updates the accounts automatically.
Automatic tax, superannuation and leave calculations

Set flexible pay schedules, tax and pay rates

Email payslips and let employees view them online
Employee self-service
Reduce payroll admin and save time by giving your employees limited access via the Xero Me payroll app or the web.
Let staff submit leave requests and timesheets for review

Allow employees to view leave balances and payslips

Use the Xero Me mobile app or Xero Me on the web
Start using payroll for free
Access all Xero features for 30 days, then decide which plan best suits your business.
I've gone from zero control to

Xero control