Using Xero to help manage your football club's finances
We explore everything small football clubs across the UK need to know about using Xero to manage their finances.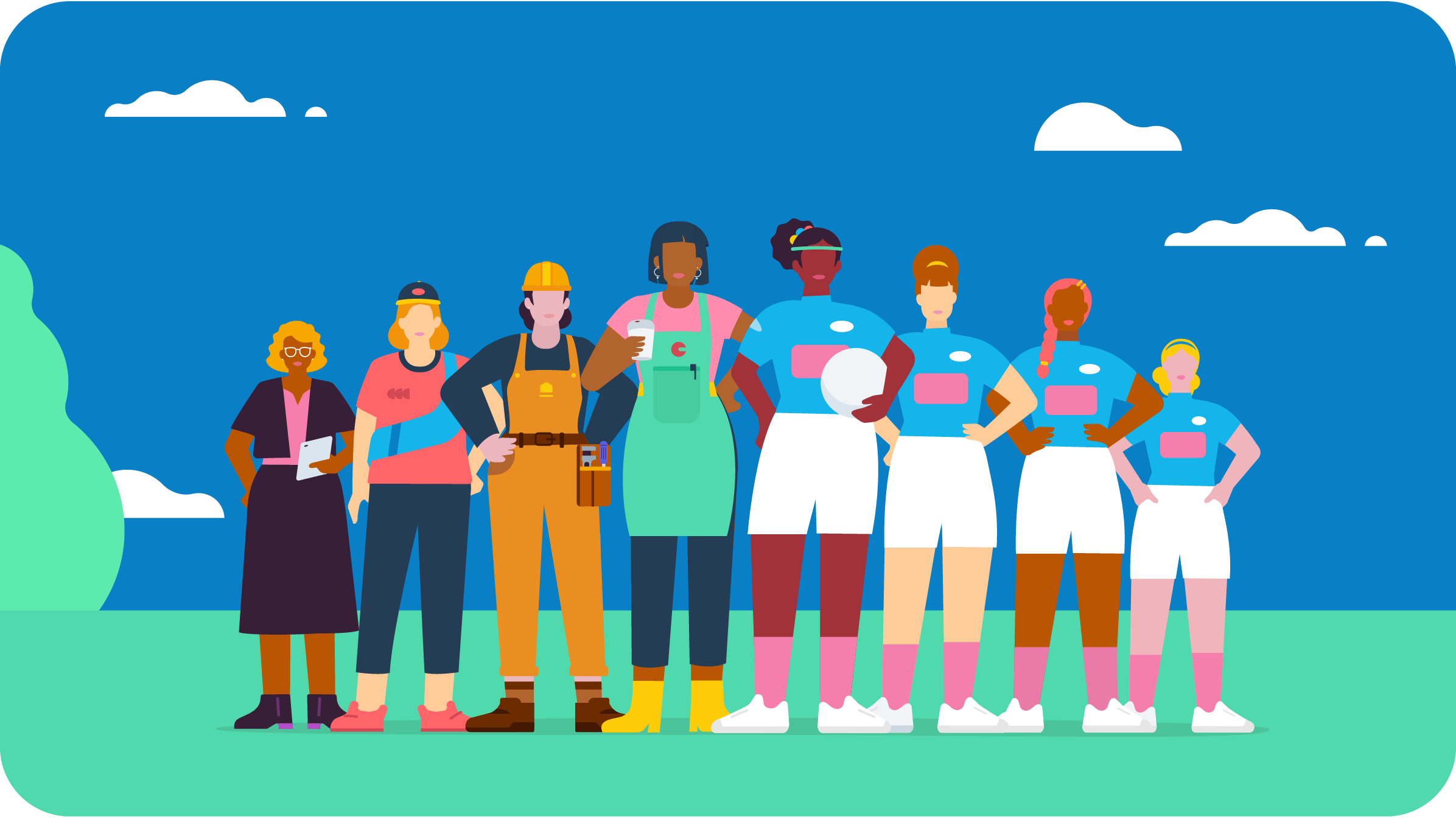 Having healthy finances is an important but often overlooked part of managing a thriving football club. Whether it's keeping track of your club's spending or optimising its invoicing process to ensure you get paid on time, there's plenty you can do to improve your club's finances. Here are a few simple but impactful ways you can use Xero to boost your club's financial performance.
Streamline your invoicing process with Xero
A large part of staying afloat as a football club will depend on maintaining your club's income. While there are a growing number of grants that football clubs can tap into to support their operations, many of them rely on club income such as membership fees. Ensuring your invoices are paid on time is therefore vital to maintaining good cash flow. Xero improves invoicing by automating and simplifying the process. This then translates to invoices being paid earlier and a lower level of overdue debts.
Xero also makes it easier to get paid quicker with its invoicing templates which allow users to quickly send branded templates and quotes to customers. For those who want to send reminders when a payment is due or overdue, there is also the option of automated reminders. Clubs can also add online payment options, which can help reduce the time it takes to receive payments.
Plan ahead with Xero's cash flow forecasting
The term 'cash is king' applies to all businesses, including sports clubs. Having a clear view of a football club's incomings and outgoings can help it stay afloat. Forecasting the cash flow of your club allows you to prepare for upcoming financial changes and identify any areas of improvement when it comes to money management.
Save time and skip the hassle with payroll software
For many football clubs, payroll and human resources can be difficult to manage. Frequent movement of players, administrative staff and management can often mean that your payroll solution needs to be flexible and efficient.
Xero Payroll is an automated solution that calculates tax, pension contributions and annual leave for you, leaving the guesswork out of it. A great feature is the ability to enable automatic enrolment in a workplace pension scheme and the deductions from an employee's payslip. You can find out more about automating workplace pensions and how this can save time on the Xero Payroll page.
Club managers can also save time by turning to an automated payroll solution like Xero, as it streamlines payroll tasks like compliance with HMRC regulations. You can submit payment and deduction details to HMRC each payday and keep digital records as per compliance requirements. For the club's staff, the Xero Me app allows them to view leave balance, payslips, and submit any leave requests.
Track your club's income and outgoings with Budget Manager
Incorporating budgeting into your financial practices can help the club avoid financial difficulties. The budget should be realistic and regularly updated to reflect any changes, such as increased payroll costs or additional funding received by the club.
Xero offers the reporting option to create a new budget with and without tracking. It also enables you to draft a budget using an existing budget so that your budgeted figures are more realistic.
Using Xero to manage your club's finances
Whether you're streamlining your invoicing process, improving your payroll function, or automating your tax compliance, Xero can improve your club's admin and finances both on and off the pitch.
Learn more about how Xero works in practice by attending our webinar: The basics of using Xero. We'll run through how to use Xero to automate invoices and bills, reconcile your bank transactions, and get up to date reporting on your financial performance. Get insight on the business plans and add-ons Xero offers, so you can choose a plan that's right for you.
If you're too busy to do the bookkeeping for your club or need further advice to get set up, the Xero advisor directory is a good place to find an accountant or bookkeeper to help support you.
Start using Xero

for free
Access all Xero features for 30 days, then decide which plan best suits your business.