Chapter 9
Using Xero's MTD software
Xero's MTD software is HMRC-recognised and compliant with MTD for VAT. Learn how it can help you run a healthy business.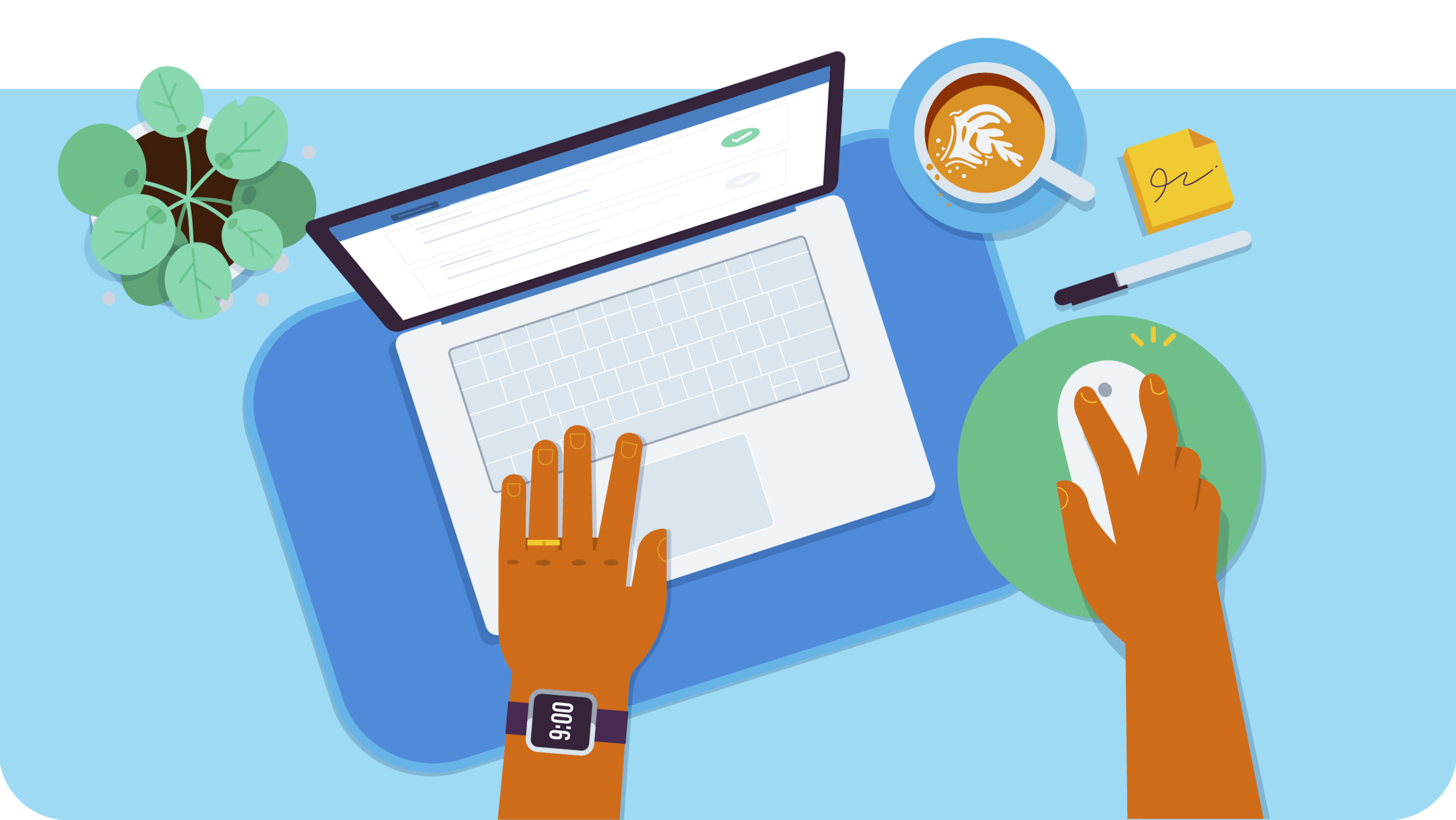 Xero and Making Tax Digital
Xero has been working on its MTD functionalities for several years and consulted with HMRC during its development. As a result, our MTD for VAT solution is one of the UK's most popular ways to submit a MTD VAT return. Based on a recent survey run by Xero:
88% agreed that Xero has made Making Tax digital for VAT easy for them* and 98% said they find it easier to prepare and calculate their VAT return.**
Xero's commitment to MTD is proven by the fact that Xero's software was MTD for VAT ready by April 2019, when the majority of VAT registered businesses above the £85,000 threshold had to file their MTD returns.
Xero's self-assessment tax filing functionality was introduced in 2020 and preparations at Xero for MTD for ITSA are already underway.
What are the benefits of using Xero?
With Xero, you can rest assured that only the data submitted on your VAT returns will be sent to HMRC - account access is protected by strict security protocols and our software is

HMRC-recognised and MTD-compliant

.

Xero makes MTD for VAT compliance hassle-free, with the ability to store digital purchases and sales documents as supporting evidence for all transactions.

Xero's cloud capabilities can fulfil bookkeeping, accounts production and tax filings. This reduces the need to duplicate data manually, saving time and minimising the risk of error.
Xero has other benefits beyond MTD compliance and these include being able to browse Xero's App Store to easily find, try and buy business apps that connect with Xero across a range of categories, including the ability to filter by industry. These add-ons make business administration easier and include solutions for CRMs, payments and expenses, meaning users can spend less time on unwanted admin and more time focusing on growing and running their business.
Xero's software helps to make running a business as hassle-free as possible and this is supported by Xero's survey findings, showing that 86% of those surveyed agreed that Xero makes their lives easier.***
If you want to try our multi-award winning software for yourself, sign up for a free 30-day trial to join over 3 million subscribers using Xero to power their business.
*based on a survey run by Xero in the UK in August 2021 of 375 Xero subscribers who submit VAT returns through Xero.
**based on a survey run by Xero in the UK in August 2021 of 321 Xero subscribers who agree/strongly agree that since using Xero, they find it easier to prepare their VAT return.
***based on a survey run by Xero in the UK in August 2021 of 704 Xero subscribers.
Disclaimer
Xero does not provide accounting, tax, business or legal advice. This guide has been provided for information purposes only. You should consult your own professional advisors for advice directly relating to your business or before taking action in relation to any of the content provided.
Making Tax Digital for small businesses
Our comprehensive guide covers everything you need to know about Making Tax Digital (MTD) for VAT as a small business owner.
Start using Xero for free
Access all Xero features for 30 days, then decide which plan best suits your business.