Do more

with resources to run an efficient practice
Xero's integrated software and practice tools help increase efficiency so you can do more of the things that really matter.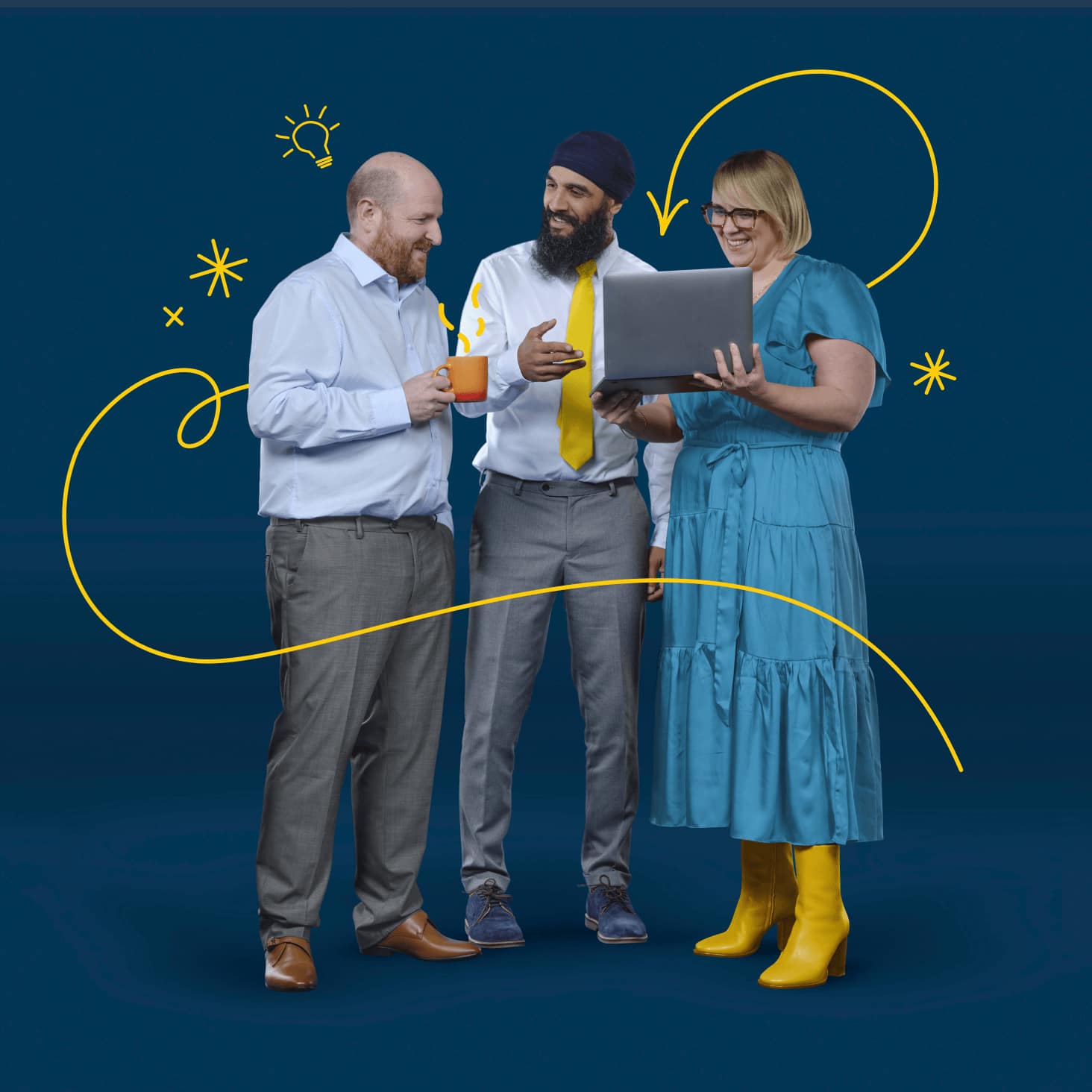 Accounting and Bookkeeping Industry Performance

Report
Benchmark your practice's performance and discover how to drive growth, save time, and increase practice efficiency.
Download report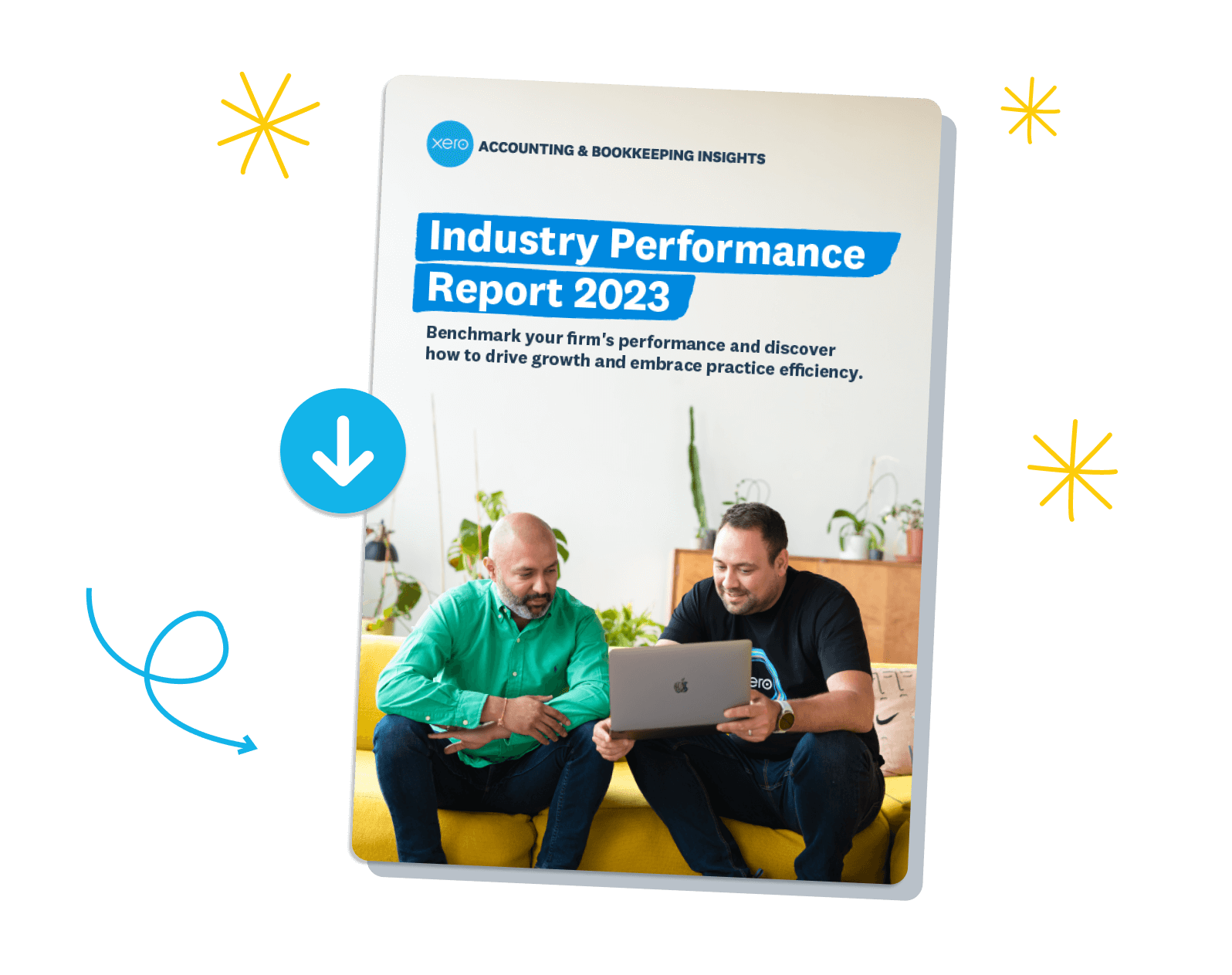 Xero for

your practice
Resources to help you take control and future proof your practice.
Xero Practice

Manager
Our practice management software streamlines your workflows and boosts efficiency. Assign work, invoice time, and create custom reports.
Learn more about Xero Practice Manager
Xero Tax
File accounts and tax faster. 92% of accountants and bookkeepers believe Xero Tax streamlines their workflow for accounts and tax returns*.
Learn more about Xero Tax
Webinars

and events
As a Xero partner, you can join free webinars to learn how you can do more with Xero from our team of accounting experts.
Register now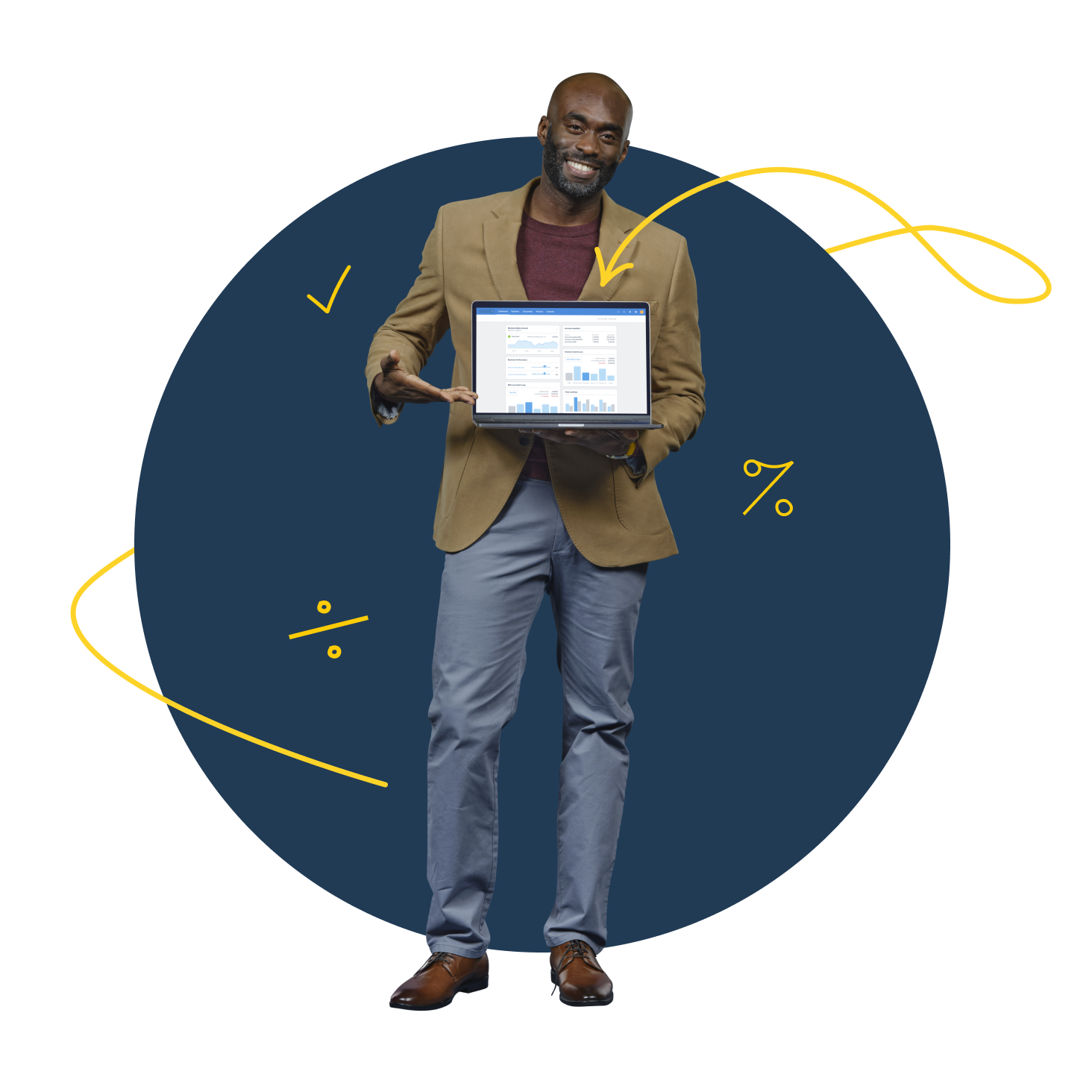 Xero for

your clients
Deliver an excellent service to your clients with less time and effort.
Invoicing and

payments
Give your clients more ways to pay. Accept payments straight from a Xero online invoice by card, direct debit, GoCardless or Stripe.
Learn more about payments
Get clients set up on

bank feeds
Help your clients set up bank feeds so they can stay on top of business and you can spend less time chasing documents.
Learn more about bank feeds
Cash

flow tracking
With Analytics Plus, you and your clients can check the financial health of their business and use insights to advise more confidently.
Learn more about cash flow tracking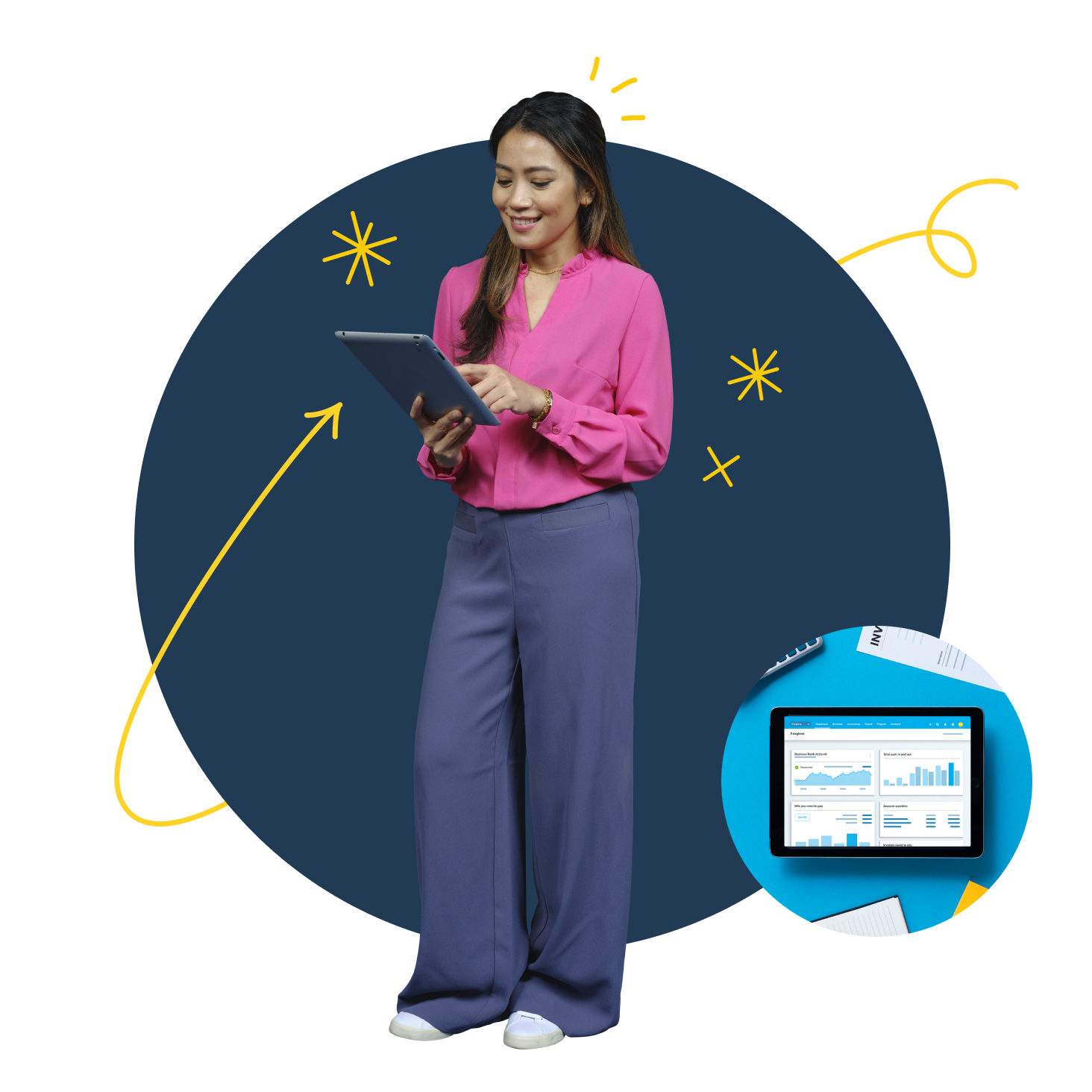 More ways Xero can

support

your practice
Be in the know and find inspiration with our broader resources.
Give your practice a boost
Want to be more digital or simply get your workflows in better shape? Xero can give your practice a boost.
Listen: Beyond Numbers podcast
UK accounting industry leaders share trials, tribulations and creative solutions from their own experiences.
Small business trends report 2023
Xero is used by 3.3 million small businesses in 180 countries. Find out what we've learned from them.
Set up Xero Practice Manager with help from

our experts
As a Xero partner you can join us online to configure your account and walk away with a new practice management system.
Register now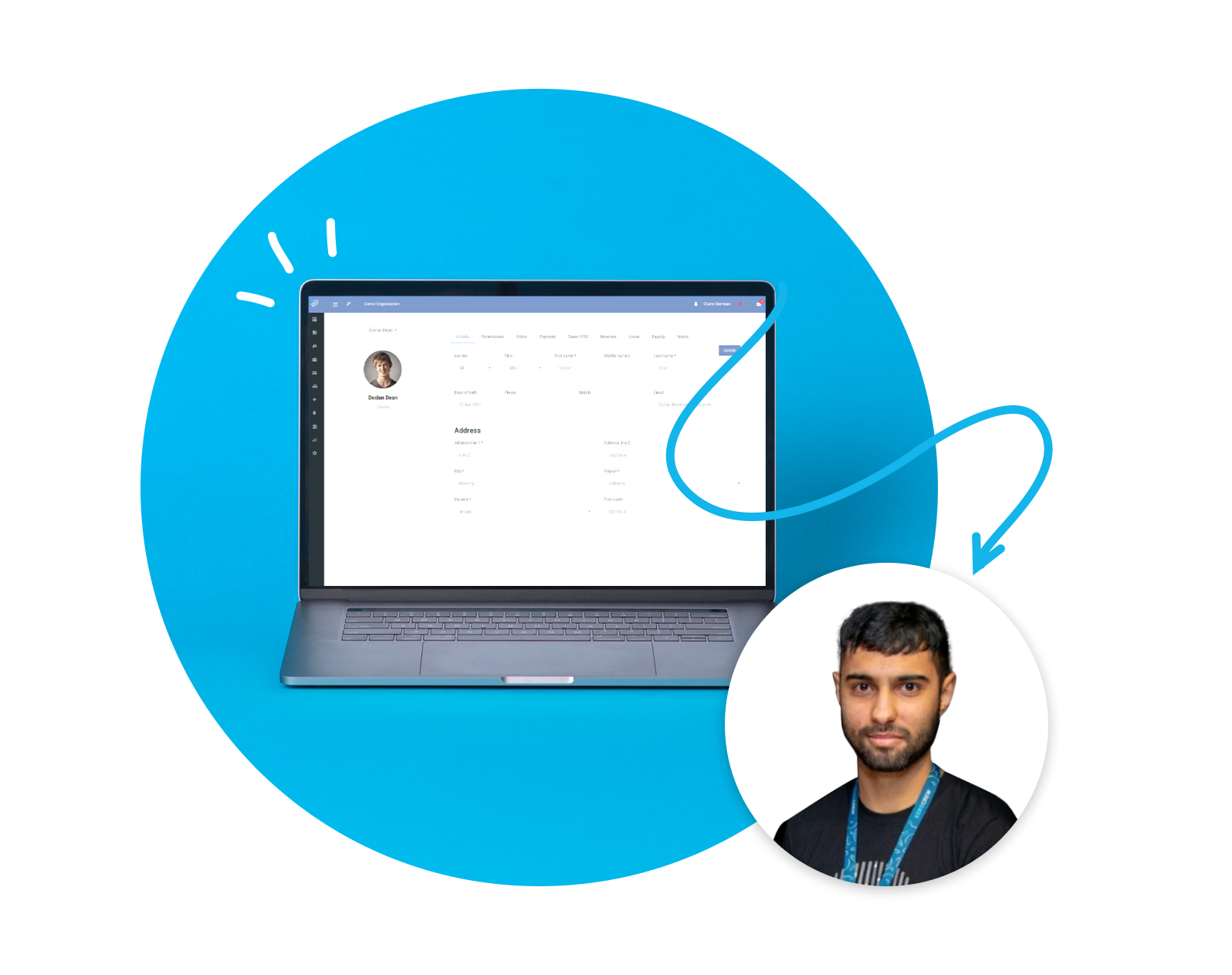 Switch your clients to

Xero
Don't let the hassle of moving tie you to frustrating software. We have resources and expertise on hand to do more of the heavy lifting for you.
Switch your clients to Xero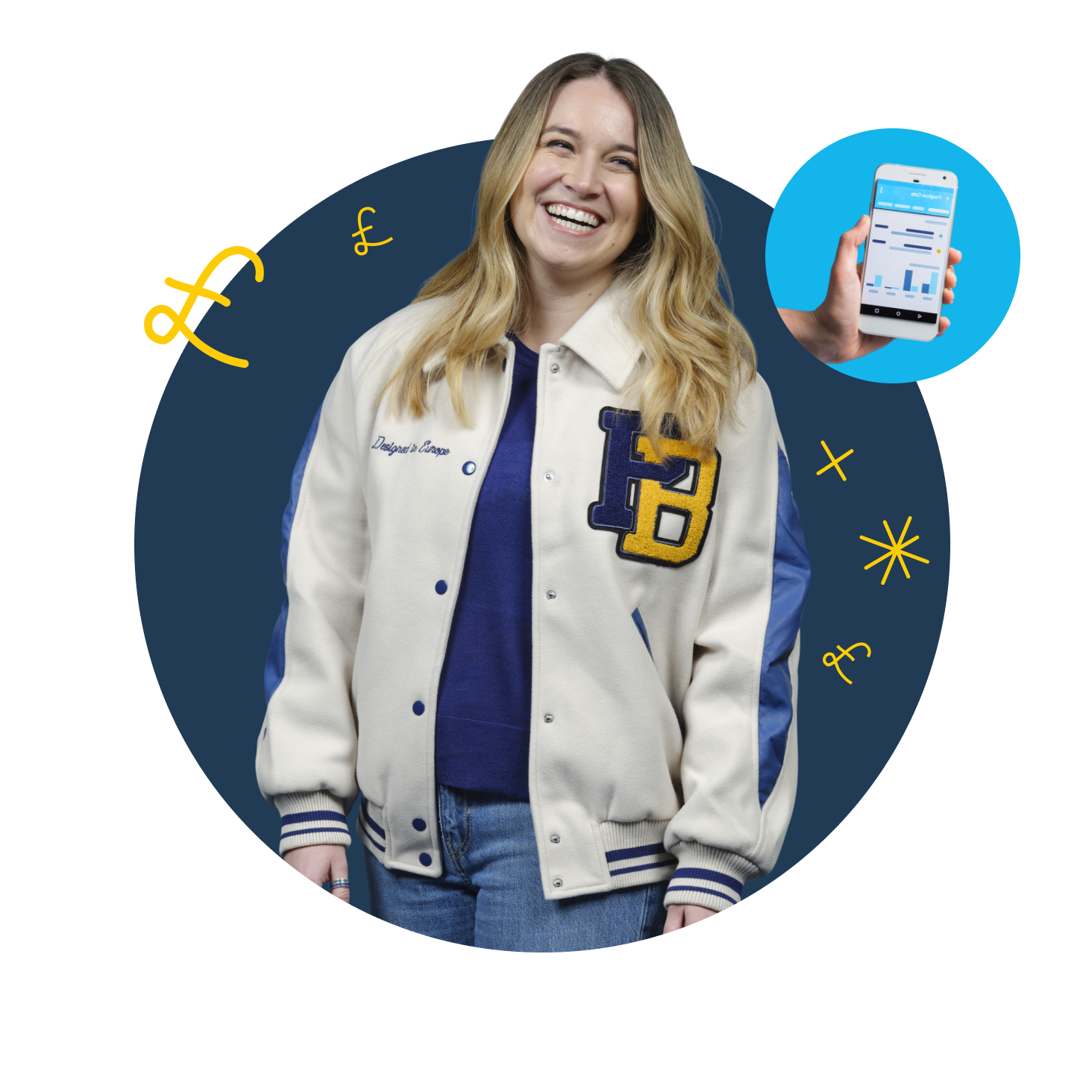 Join us at Xero

UK Roadshow 2023:

31 October to 22 November
Join us at one of our 6 locations for the Xero UK Roadshow where we will be bringing the latest and greatest from Xero and the Xero Community.
Find out more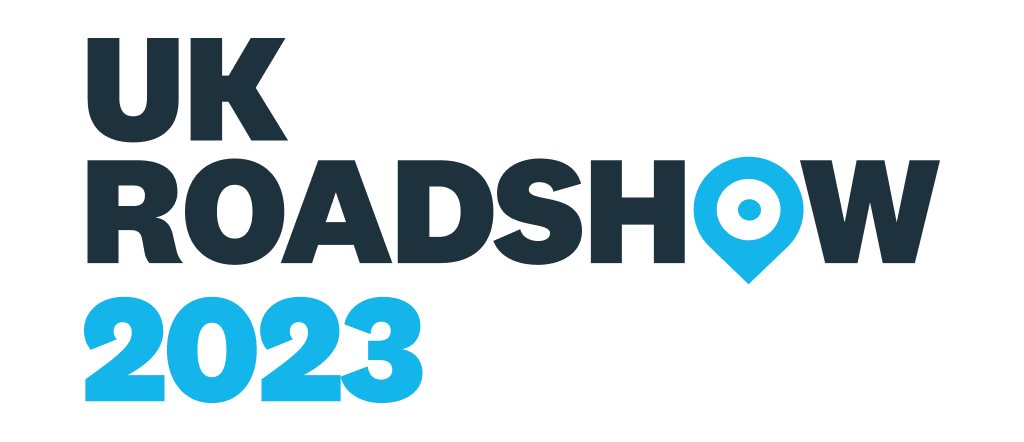 Join our Xero partner programme today
Join over 200,000 accountants and bookkeepers using Xero in their practice. Get the tools and resources you need to succeed.