Switch

your practice and clients to Xero
Our expert team and resources will help make your transition to online as hassle free as possible, keeping your practice running smoothly.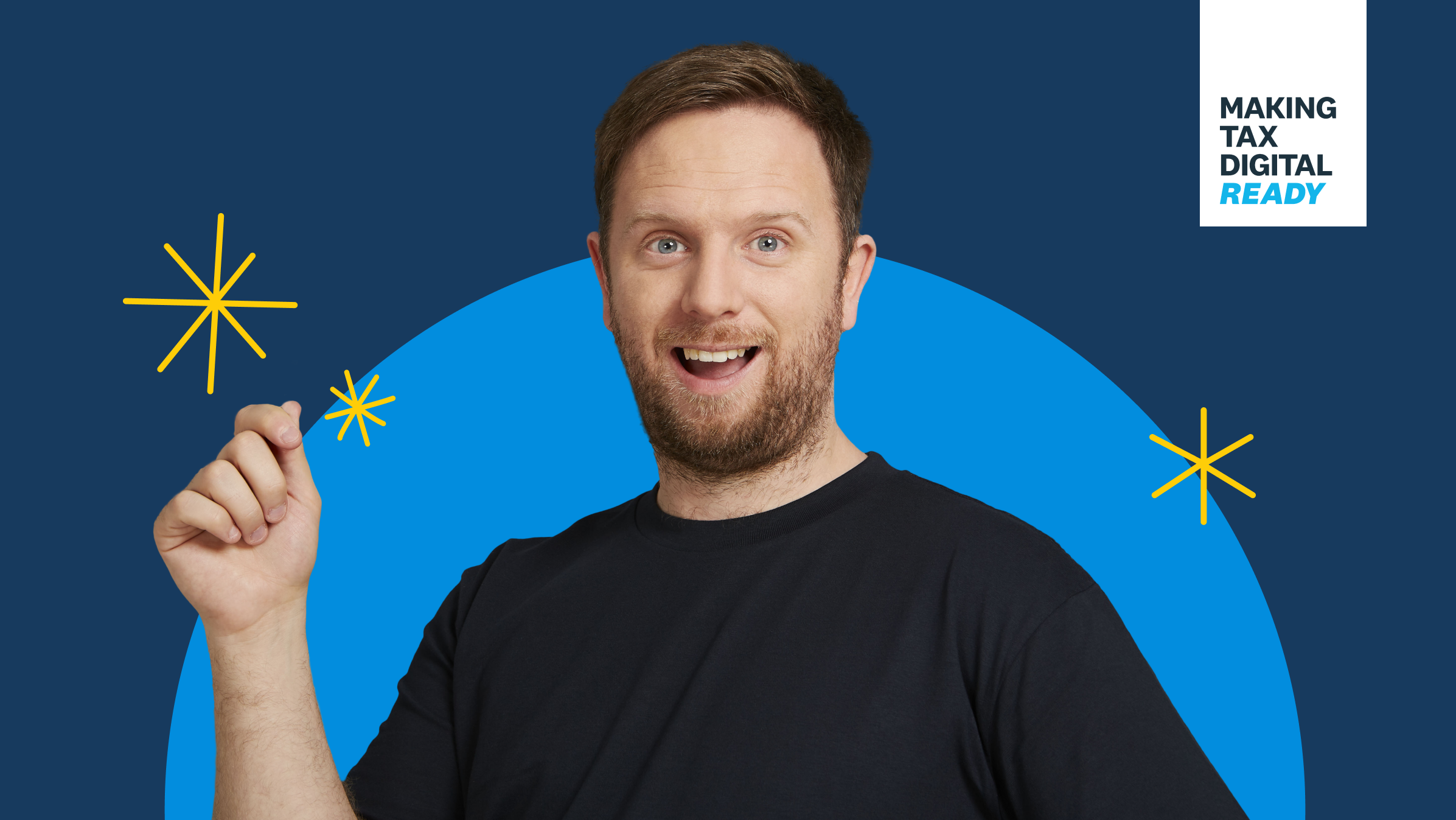 Dedicated migration team
Our expert team will take care of the time-consuming tasks so you don't have to.
Handy tools to educate clients
Ready made resources to overcome the most common objections and challenges.
Help whenever you need it
We offer 24/7 online support and will call you if needed, so you'll never find yourself on hold again.
Maxing Tax Digital compliant software
Xero's online accounting software is 100% Making Tax Digital compliant and HMRC-recognised.
Resources to help your practice move
Switching can feel daunting but it doesn't need to. Here are some resources to smoothen your journey.
Resources to help your clients move
Change can be unsettling and convincing clients to switch is a challenge. Here are some tools to help.
Get started with Xero
Share how Xero can improve the state of your clients finances and save them time.
Migration map and guide
Learn which route to take and break down the tasks needed to migrate.
Sage to Xero webinar
This is an in depth, step by step video guide demonstrating how easy switching from Sage to Xero can be.
Book a free consultation
Our experts are ready to make you and your clients' switching journey as hassle free as possible.