Meet the people behind Britain's small businesses
SMEs are behind 60% of UK GDP. Get to know some of the people driving Britain's economy and see what drives them.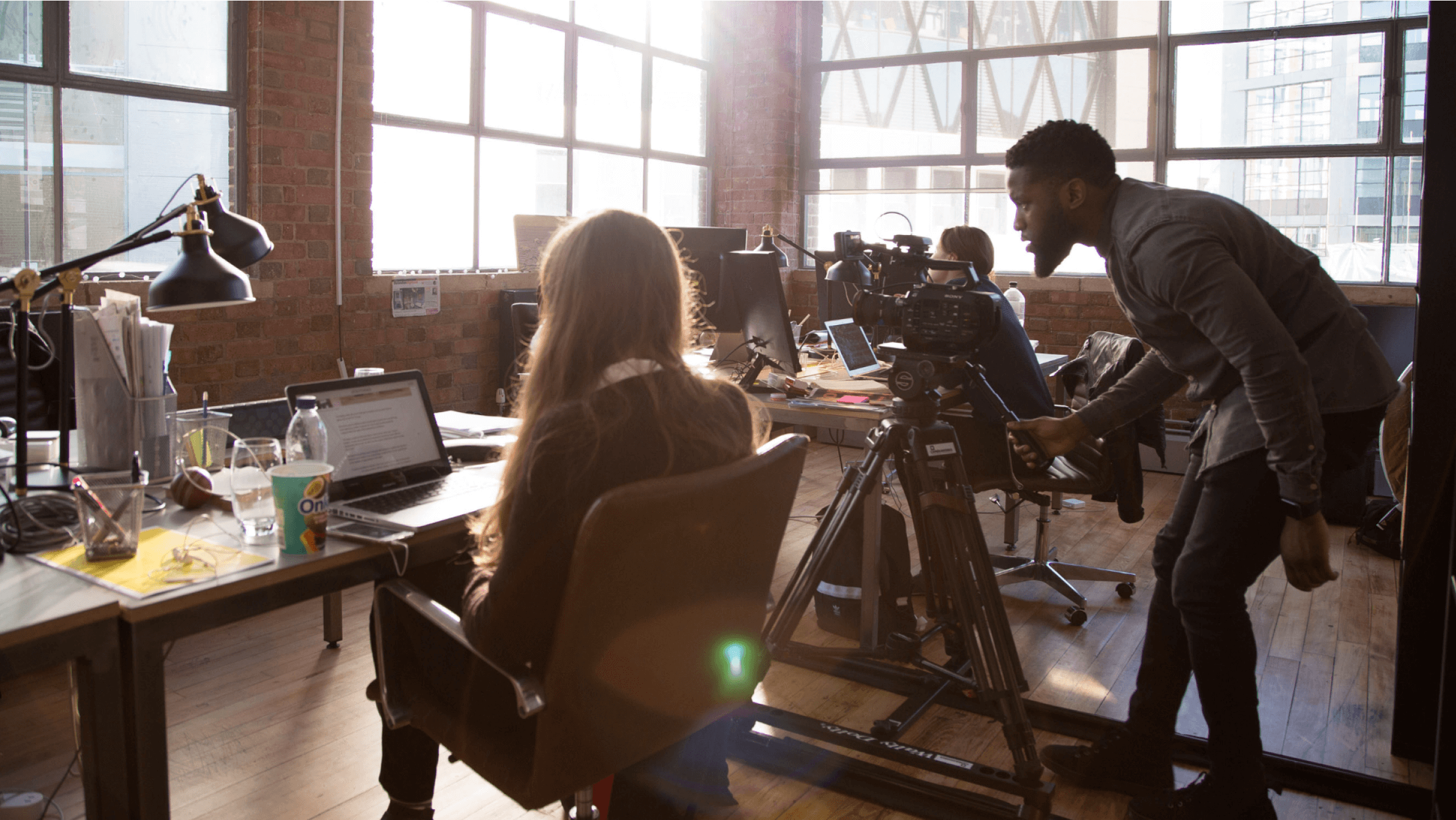 Celebrating small business people
The people behind small business
Far from faceless corporations, small businesses are defined by those who founded them and worked their way to success. Read some of their stories here.
Ade from Nubian Skin
This is Ade, founder of Nubian Skin – a small business that makes lingerie and hosiery for skin of all tones.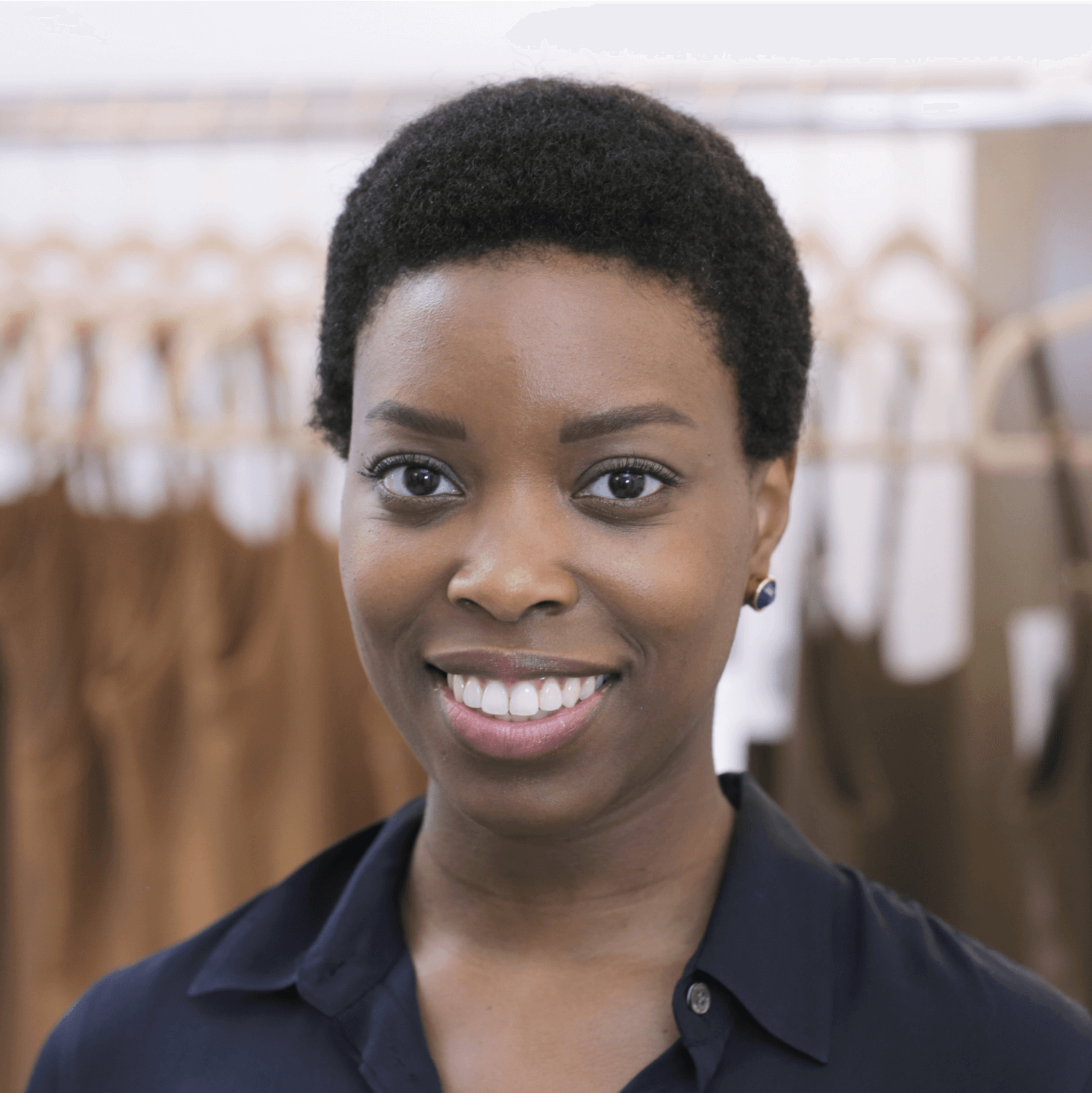 Steven from Future Kings
Meet Steven, the creative mind behind Future Kings, one of London's fastest-growing creative agencies.
Read Steven's story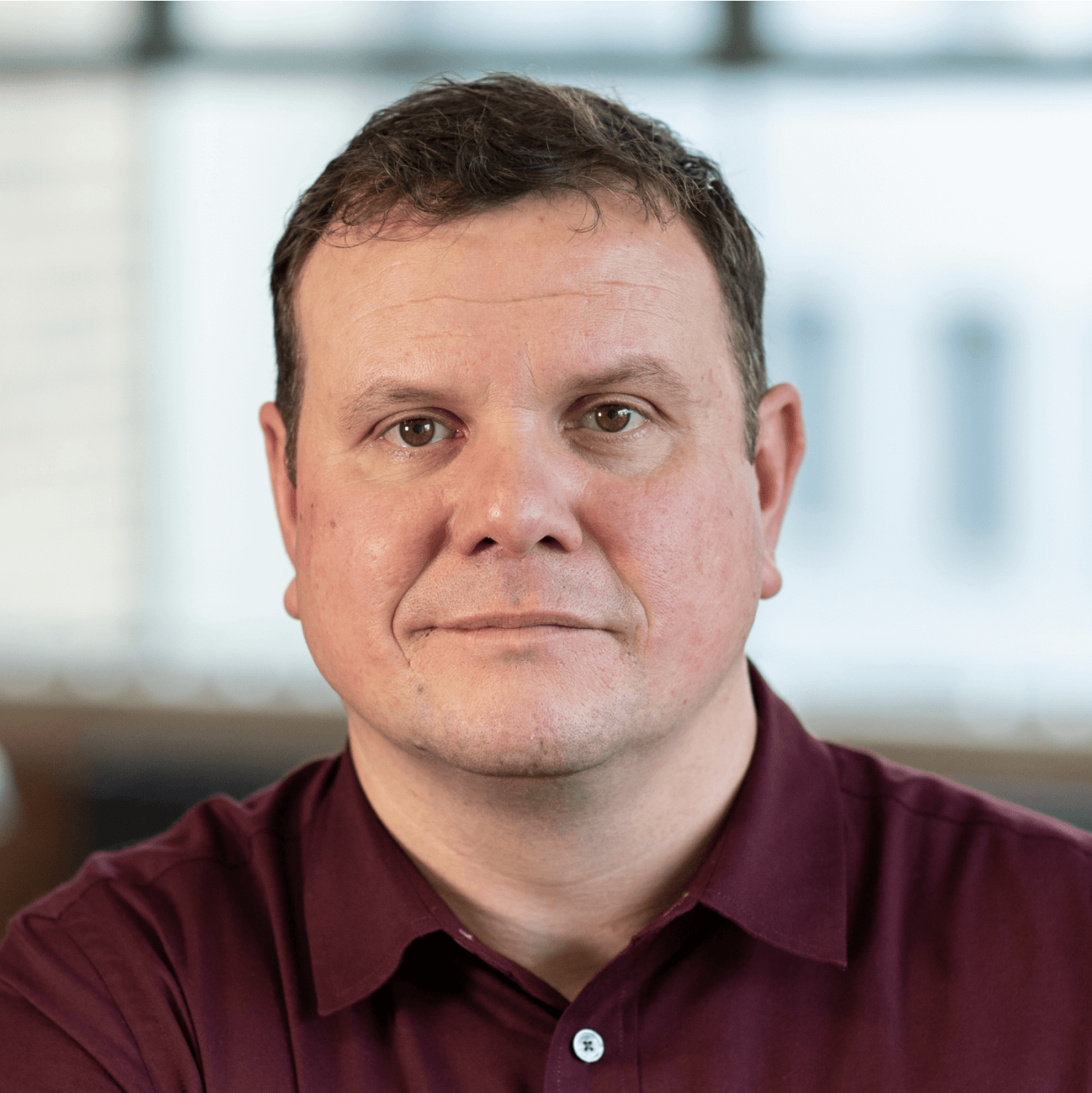 Laura from Popcorn Shed
Laura is the Kernel-in-Chief of Popcorn Shed, a fast-growing small business that makes great-tasting snacks.
Read Laura's story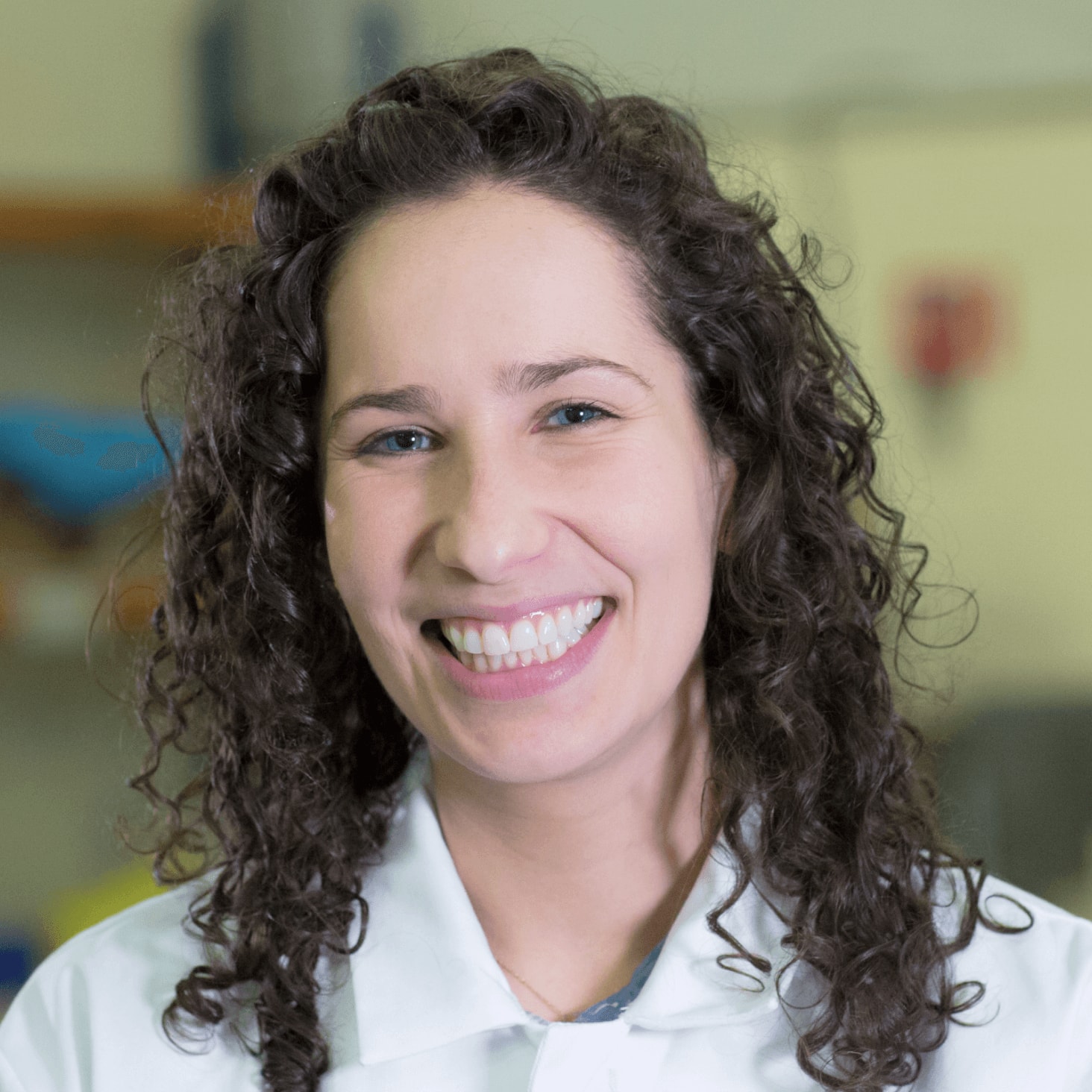 Sidonie from Papersmiths
This is Sidonie, the graphic designer behind Papersmiths, a growing retail business. Her dream is to inspire creativity.
Read Sidonie's story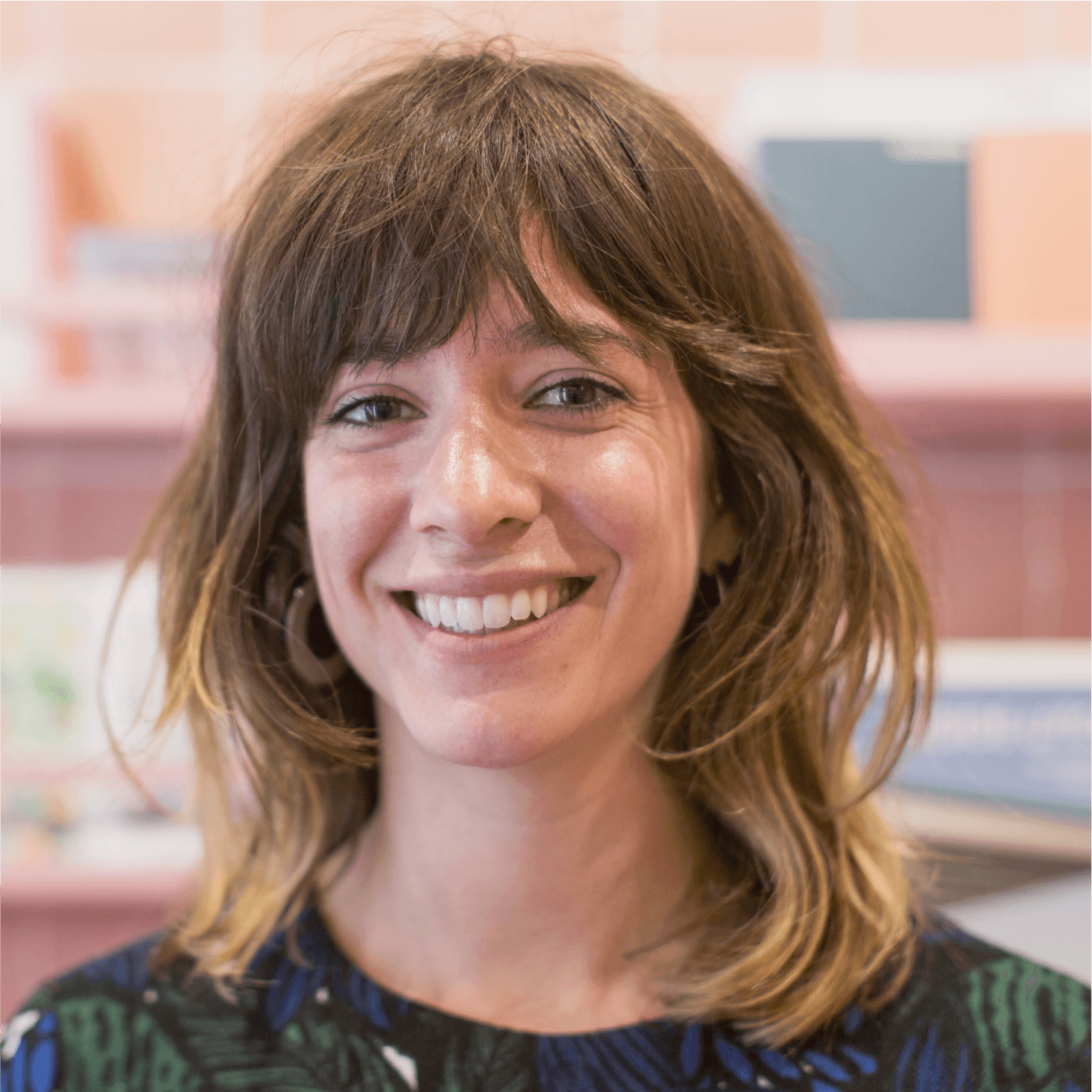 Get Xero behind your business
The small business owners featured in this series all use Xero online accounting to save time and get paid faster.
Learn more about Xero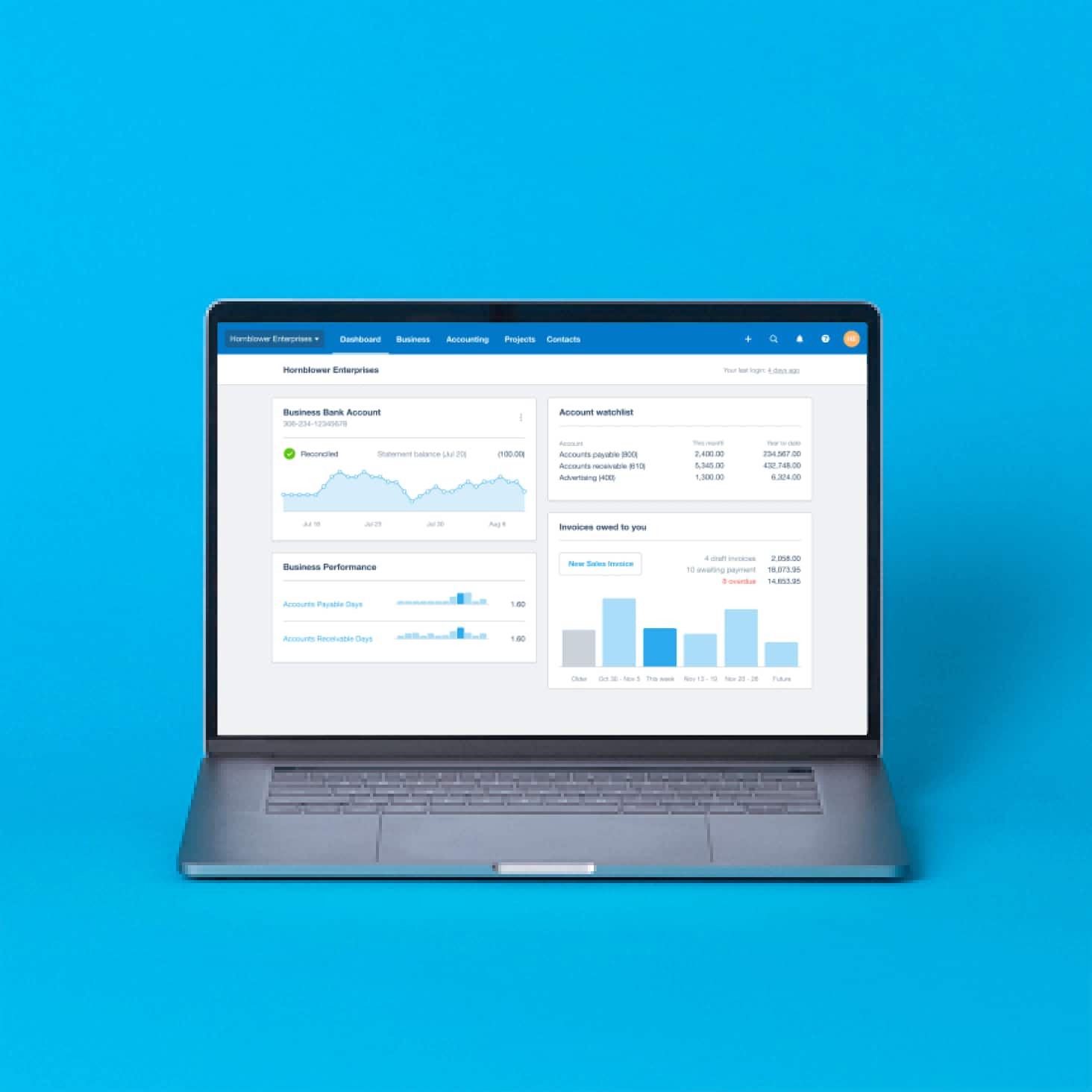 Plans to suit your business
All pricing plans cover the accounting essentials, with room to grow.
Start using Xero for free
Access all Xero features for 30 days, then decide which plan best suits your business.