Behind Laura's business
For the Xero #behindyourbusiness series, we asked Laura of Popcorn Shed about her fast-growing gourmet snack business.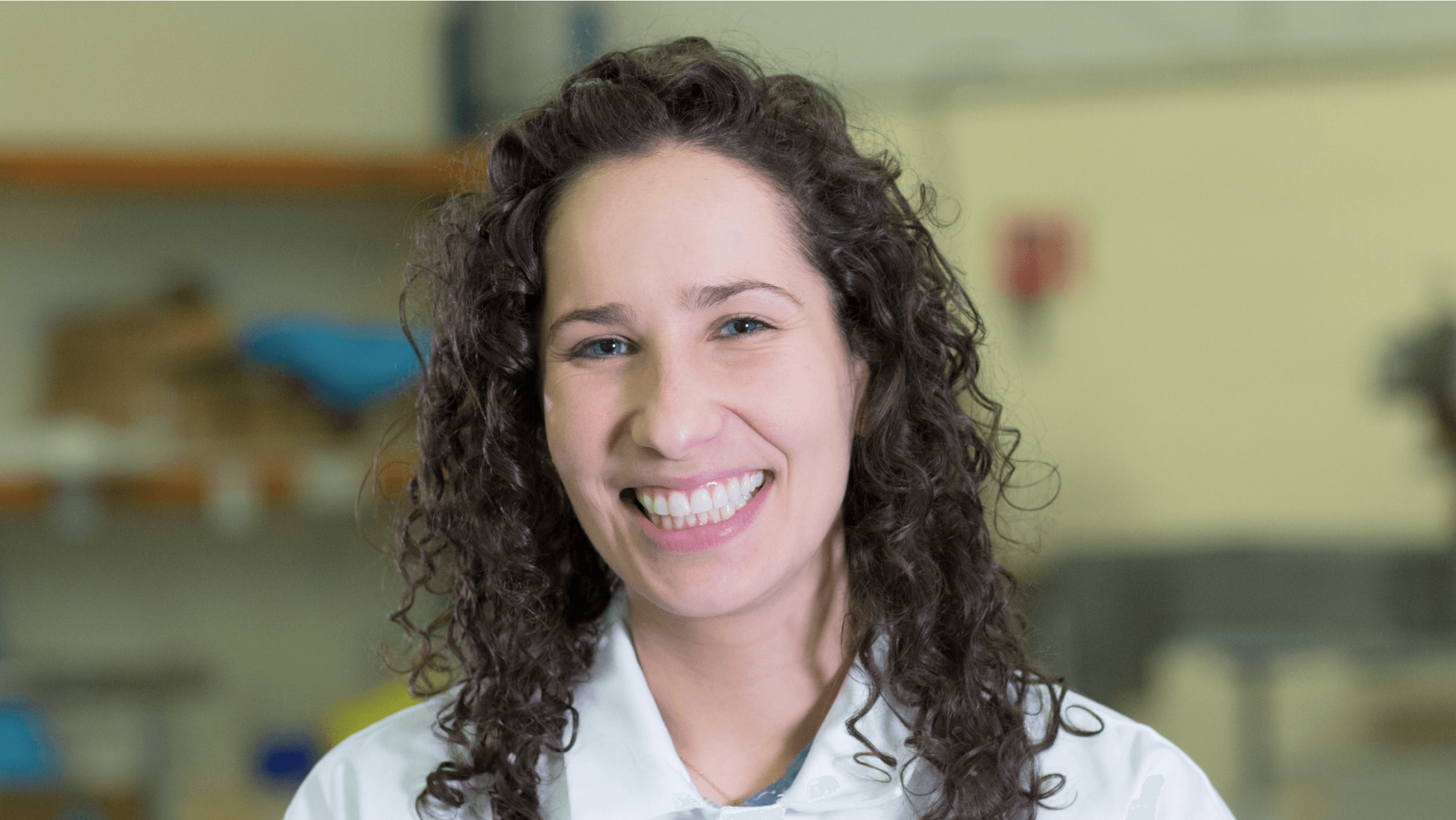 Using food to bring people together drives Laura Jackson's business.
During a trip to the USA, Laura and her cousin Sam Feller were introduced to gourmet popcorn. Bowled over by the different flavours available, they came back to the UK inspired and energised.
In the summer of 2016, Laura and Sam both quit their high-flying jobs in the city to set up Popcorn Shed.
They developed the product in Laura's Mum's kitchen before being ousted to the garden shed for making a mess. One serendipitous brand name and a lot of testing later, they settled on three flavours: rich chocolate, pecan pie, and salted caramel – which won a Great Taste Award in 2017.
"We're making gourmet popcorn the way it should be," says Laura. "By hand, lovingly crafted, all natural ingredients, gluten free and vegetarian. And we're all about texture – we've got real nuts, real chocolate and real fruit in our popcorn."
Laura says that part of the success of the business is in how their customers see it.
"We're a fun, young, innovative company. People love the story, but most of all they love the flavours," she says. "Popcorn Shed brings joy and happiness to people through great-tasting food!"
"I've always wanted to run my own business. To nurture something from the beginning and watch it grow"
– Laura Jackson, Popcorn Shed
Sowing the seeds for success
Inspired by the success of her Dad's business, Laura and Sam were encouraged to put all their energy into making Popcorn Shed thrive. And using Xero helps Laura to keep an eye on how business is progressing.
"I've always wanted to run my own business. To nurture something from the beginning and watch it grow," she says. "Xero makes my life easier because I get to check on my finances any time using the app on my phone."
Laura and Sam are both deeply involved in all aspects of the business – from deciding on flavours to running social media campaigns – so being able to check Popcorn Shed's finances without being at a desk is a huge help.
"Xero has given me more freedom," says Laura. "I can be out and about and see where we are, which is really important for a small business like us."
Now more than a year into the business, Laura has no doubts that the decision to start Popcorn Shed was a good one.
"I love the freedom, creativity and the variety of running your own business," says Laura. "I love how it's different on a day-to-day basis and that we get involved in so many different aspects."
For other new businesses getting started, Laura encourages them to keep asking questions.
"The best advice I would give to someone else looking to start their own business is to ask as many people as possible for advice," she says. "The more advice you ask for, the more information you have and the easier it is."
Behind your business is a Xero series celebrating the people who power the UK's small business economy.
Get Xero behind your business
The small business owners featured in this series all use Xero – online accounting software that helps them to save time and get paid faster. It's a helping hand that makes it easier to run your business and write your own story.
Start using Xero for free
Access all Xero features for 30 days, then decide which plan best suits your business.