Behind Steven's business
For the Xero #behindyourbusiness series, we spoke to Steven, the man behind fast-growing creative agency, Future Kings.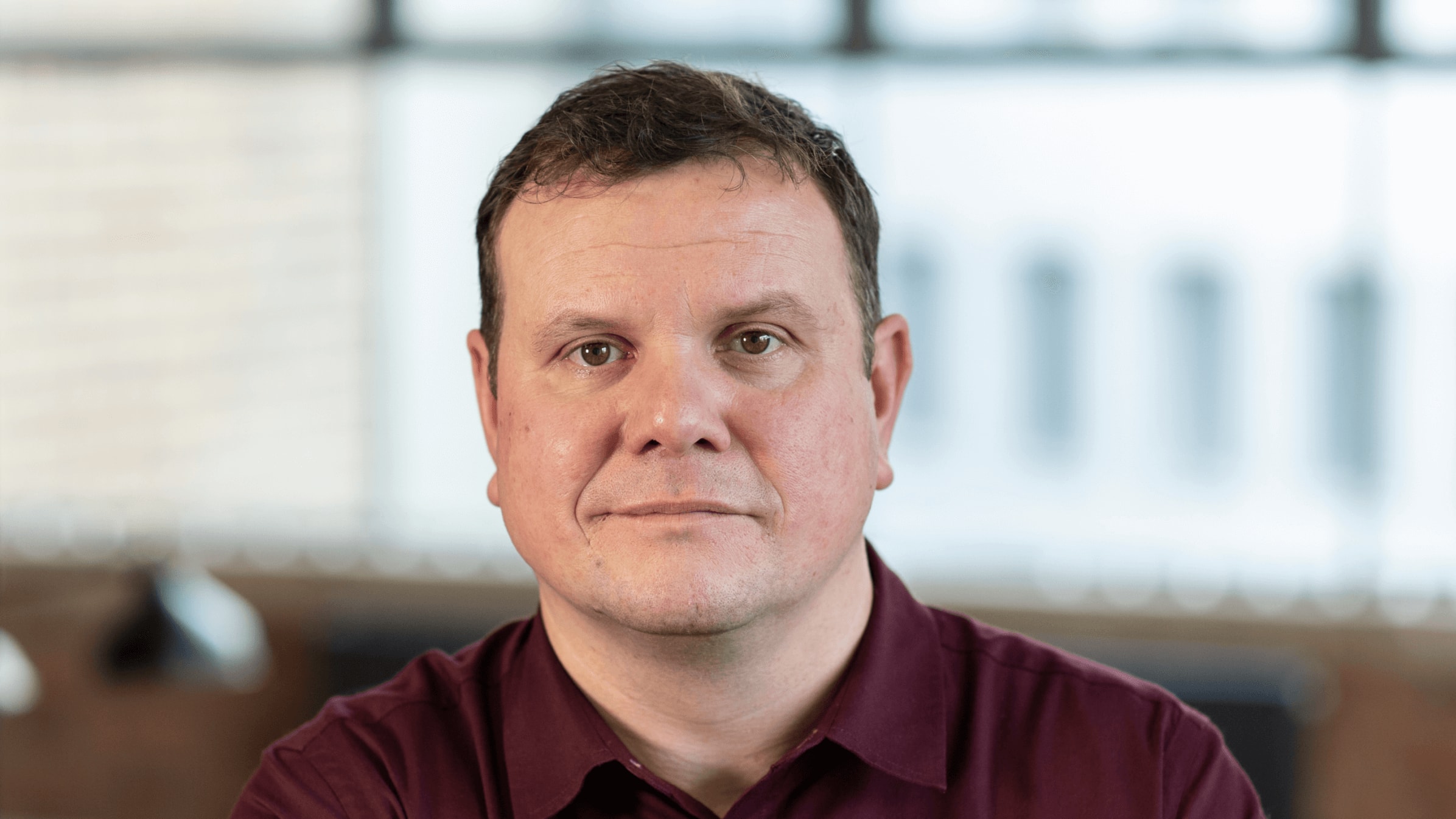 Steven Anderson relishes the freedom that becoming a business owner has given him.
"I know it's a cliche, but not having a boss is great, being able to choose the team you work with is fantastic and doing the work you want to do is also a massive bonus," he says.
Having always harboured the dream of setting up his own business, Steven and his founding partners Ben Mott and Tony Stiles made the decision to start Future Kings over a few pints at the local pub.
"We wanted a name that was quite punchy, which was where Future Kings came from," says Steve. "It's about being ambitious and moving forwards."
Being ambitious and helping business succeed is the key to how this forward-thinking branding and communications agency works.
And as one business helping another, Steven believes that Future Kings is in a great position to help transform organisations that want to innovate and reshape the future.
"The core purpose is to make the clients we work with, and their businesses, more successful. I want to make the world a better place through great design."
– Steven Anderson, Future Kings
"Our core purpose is to make the clients we work with and their businesses more successful," says Steven. "And I think the size we are at the moment works in our favour because we are, in effect, a startup and a lot of the companies we work with are too."
When they first started out Steven, Ben and Tony ran everything in the business between the two of them. And as with all businesses, cash flow was an essential part of hiring staff and taking on more clients.
Using Xero to get an up-to-date picture of how the business was performing was a huge benefit to Steve.
"Making money is important to every business and the easier you can see where you are, the better," says Steve. "I love the simplicity of Xero's dashboard and being able to see exactly where we are instantly."
Being able to track Future Kings performance and by bringing on talented individuals to help run the business, Steve has been able to focus on his own ambitious growth plans, which include attending a lot of award ceremonies.
"My purpose in life is to make the world a better place through great design," he says. "And I'd like to win the most awards for design that anybody's ever won, so we're entering a lot of awards."
Steve's put a lot of time and energy into making Future Kings the business it is today. And he couldn't be happier with how it's turning out.
"I'm a trained graphic designer and I've spent all my life designing and now I own my own business," he says. "Which is the best thing I've ever done."
Behind your business is a Xero series celebrating the people who power the UK's small business economy.
Get Xero behind your business
The small business owners featured in this series all use Xero – online accounting software that helps them to save time and get paid faster. It's a helping hand that makes it easier to run your business and write your own story.
Start using Xero for free
Access all Xero features for 30 days, then decide which plan best suits your business.