Guide
How to start an online business
Find out what it takes to start and run an online business. With insights from experts and owners who've done it before.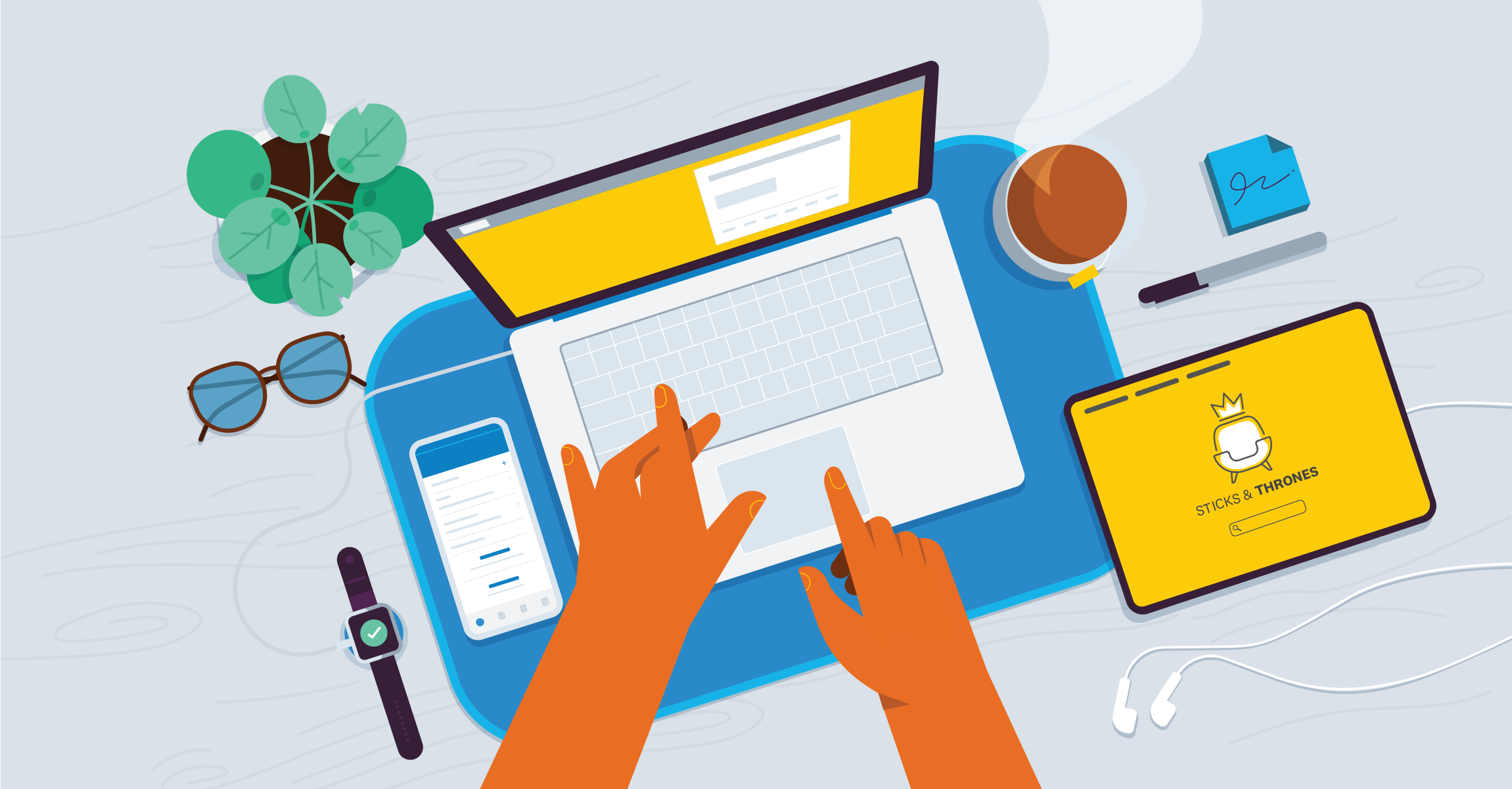 Download the guides to starting a

business
Fill out the form to receive two guides – "How to start a business" & "How to start an online business". Both are PDFs.